Incursion on Big Iron sign-up
Posted:
Sun Oct 23, 2011 6:41 pm
On the Hammersmith Empire planet of Big Iron, a border system, a band of mercenaries has appeared outside a small military base. Their intent is unknown to the defenders, but it can't be good. On the other side of the wall approach two other shady fellows, unseen by Imperial eyes.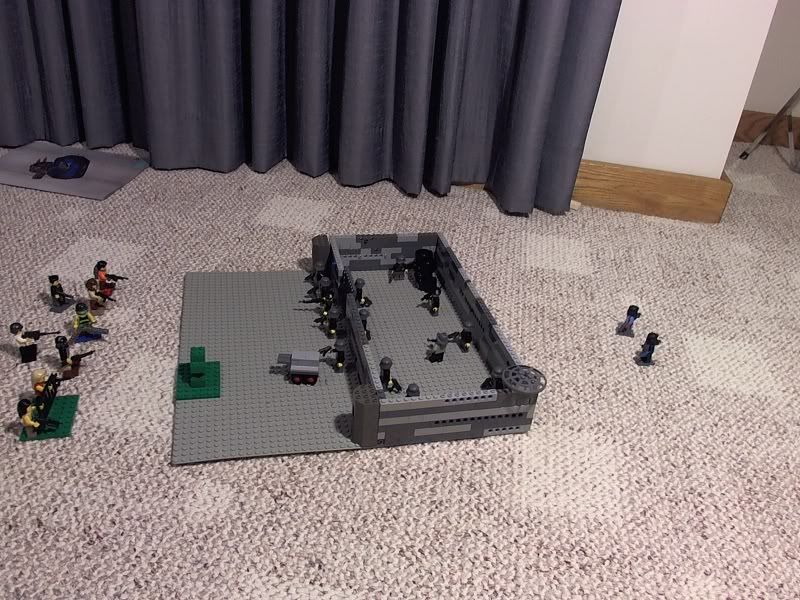 Overwatch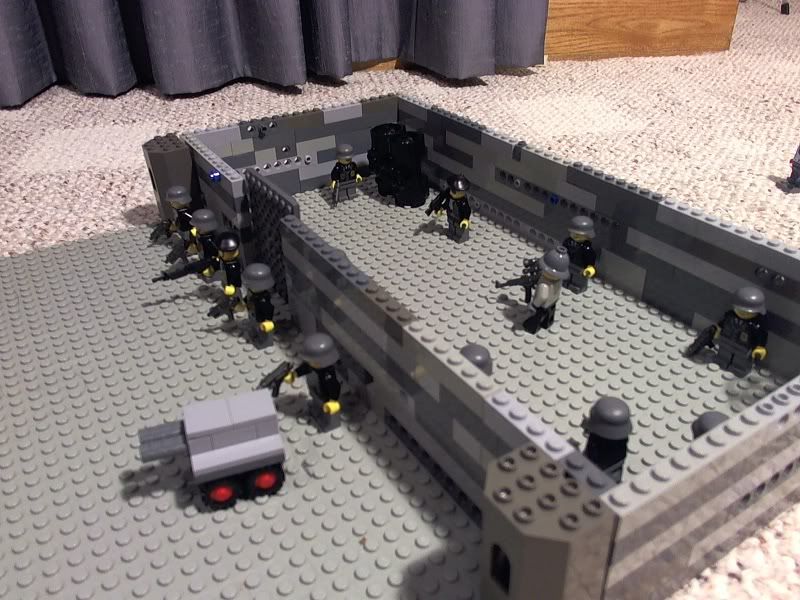 The defenders. They have 12 stormtroopers, 2 light machine gunners, a squad support bot, and a hero.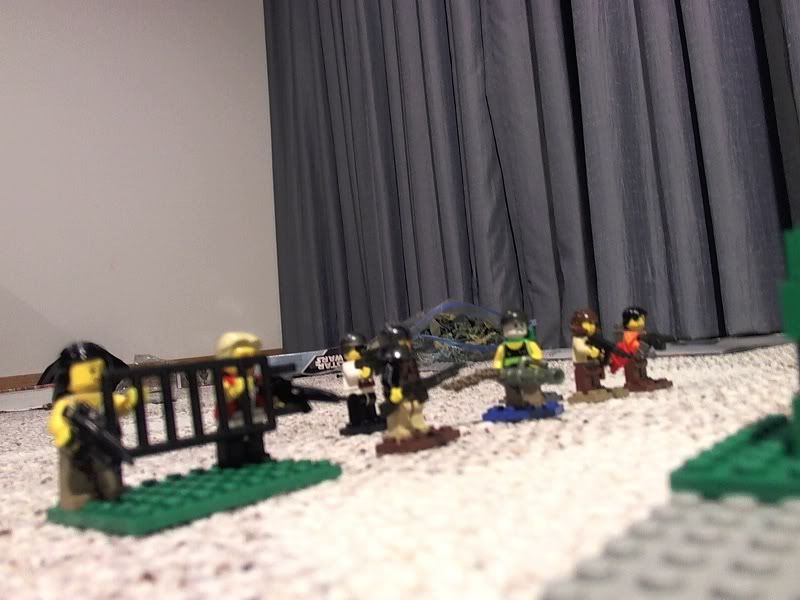 The mercs. They have less troops than the defenders, but make up for it with a heavy, a sniper, a demoman, a hero, and some regulars.
The shady ninja types. Though small in number, they are of great power.