Shady Ninja-types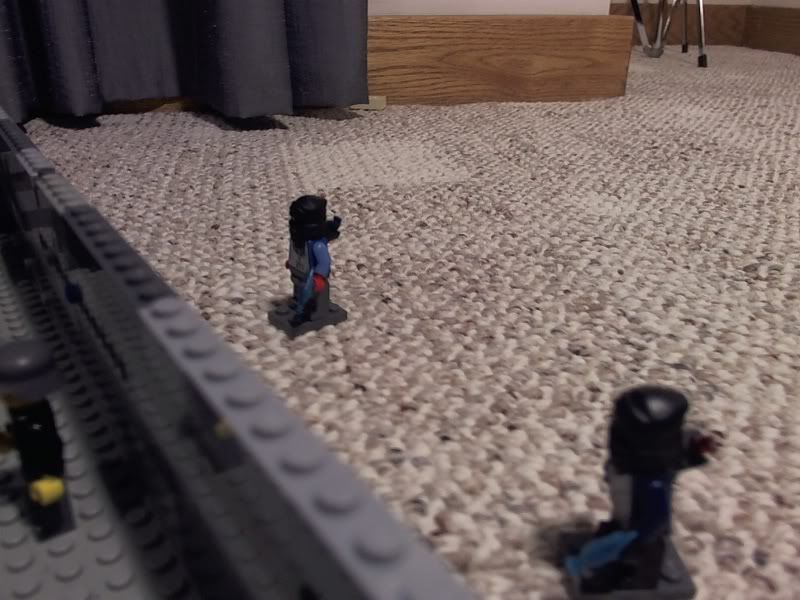 The pair move up towards the base.
Hammersmith Empire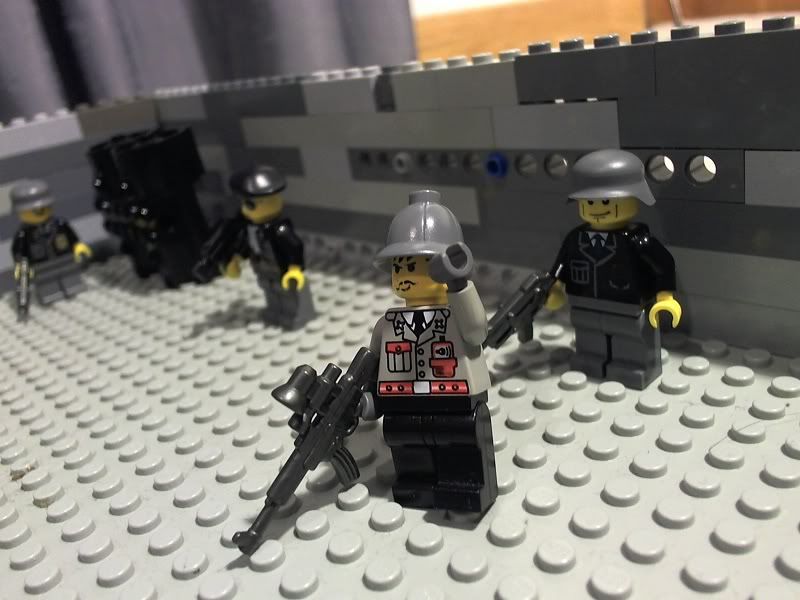 The officer calls out to his men.
"Men, today we fight for what we stand for! Let not these rebels stain our beautiful Empire, and let us defend this station with the will of our brave ancestors who have withstood countless enemies! FOR THE EMPEROR!"
feat succeeds, +1 to skill.
This boost was not enough for one chum, apparently. His gun jams and he drops it as the men advance forward.
The next trooper kills the demoman, but sadly, all the others fail to inflict enough damage. The MG trooper almost damages the hero with a tie on the rolls.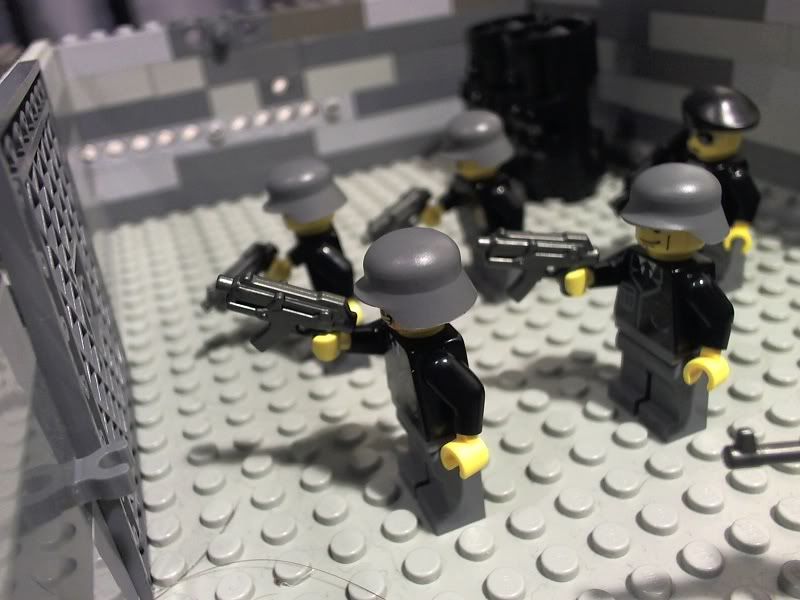 Other troopers move up to defend the gate.
Mercenaries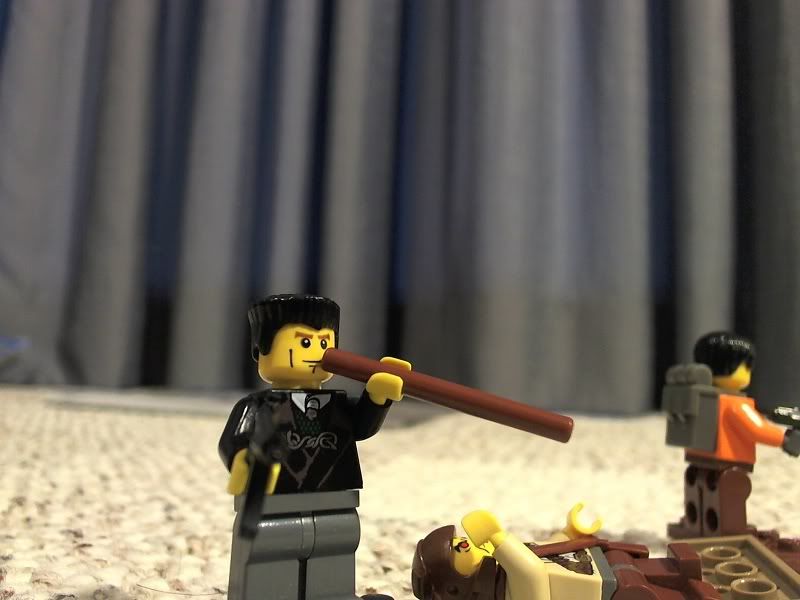 The hero lights up a cigar and shouts to his men.
"Alright men(and 2 women)! Whoever kills the most troopers gets a keg of beer when we're done!
Feat succeeds, +1 to skill.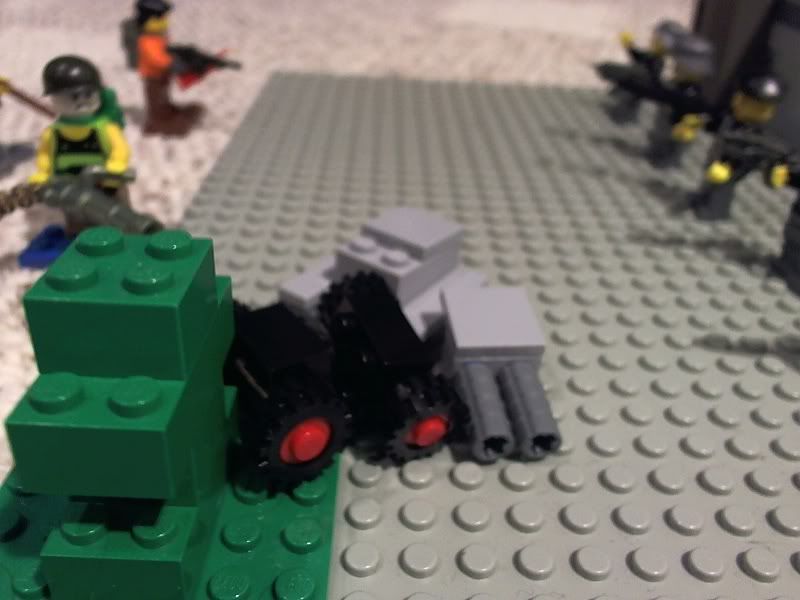 The mercs move up, and the Heavy just barely destroys the defense bot.
Other mercs manage to kill 2 troopers and a gunners. One got sixes all around, yikes.
End Turn
Send in orders for Turn 2!
Kill Chart
mgb519: 0/4
thade: 1/4
Lord Mercat: 3/4, one vehicle