Round 6
Lt. Kirsten made contact with the nearest allied ship.
"Warp me out of here, now! We need reinforcements! Just one ship could make all the difference!"
I was going to make this feat difficult but she rolled a critical success, lol...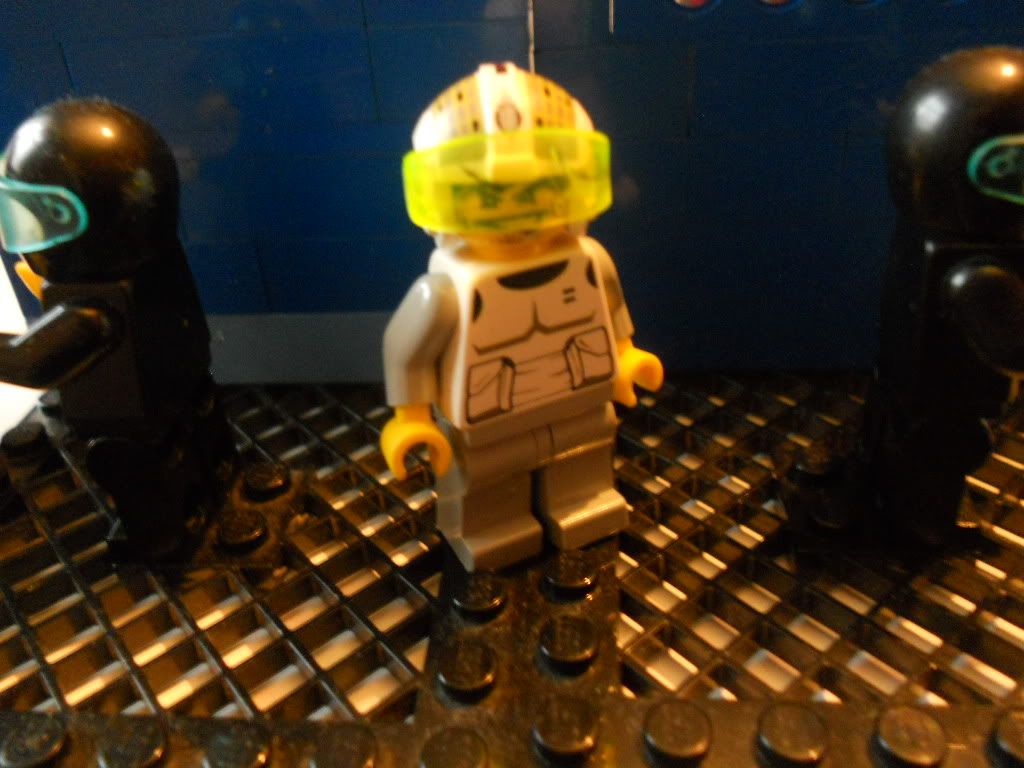 Cpt. Karsten: "Do as she says."
Kirsten was warped the hell out of there.
The Eagle meanwhile kept fighting and did what it did best, taking out three bombers with some whopping rolls.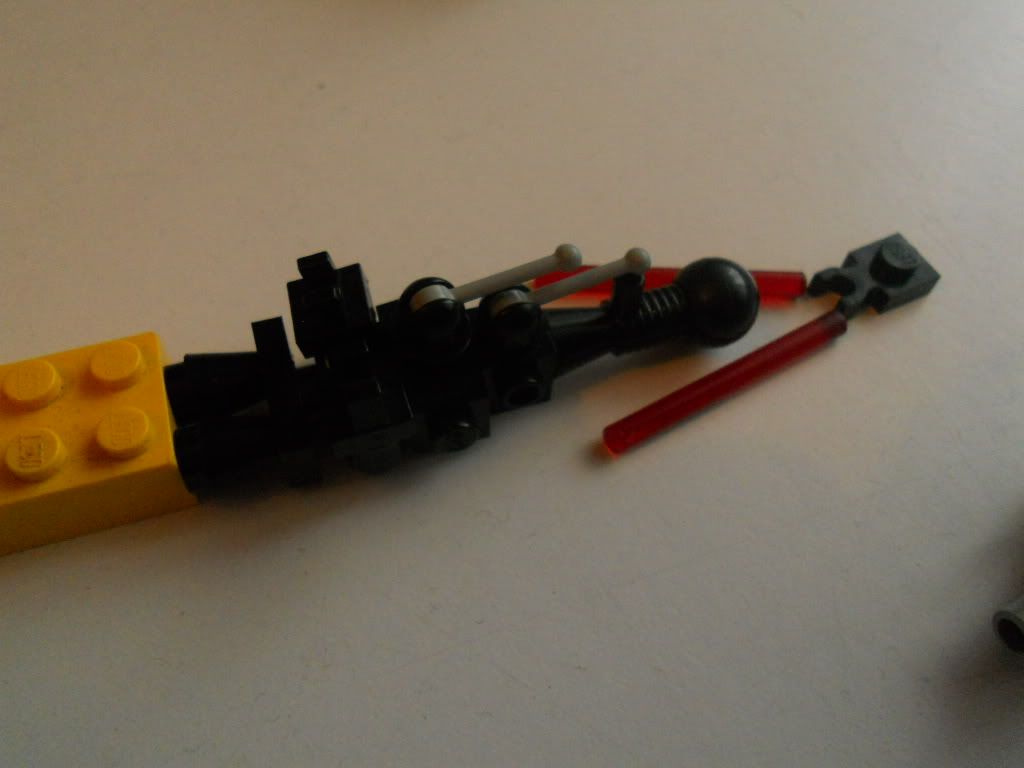 The battered ship then turned and flew to barge right over the last bomber
The bomber made an emergency turn and tried to shoot the Eagle before it hit him...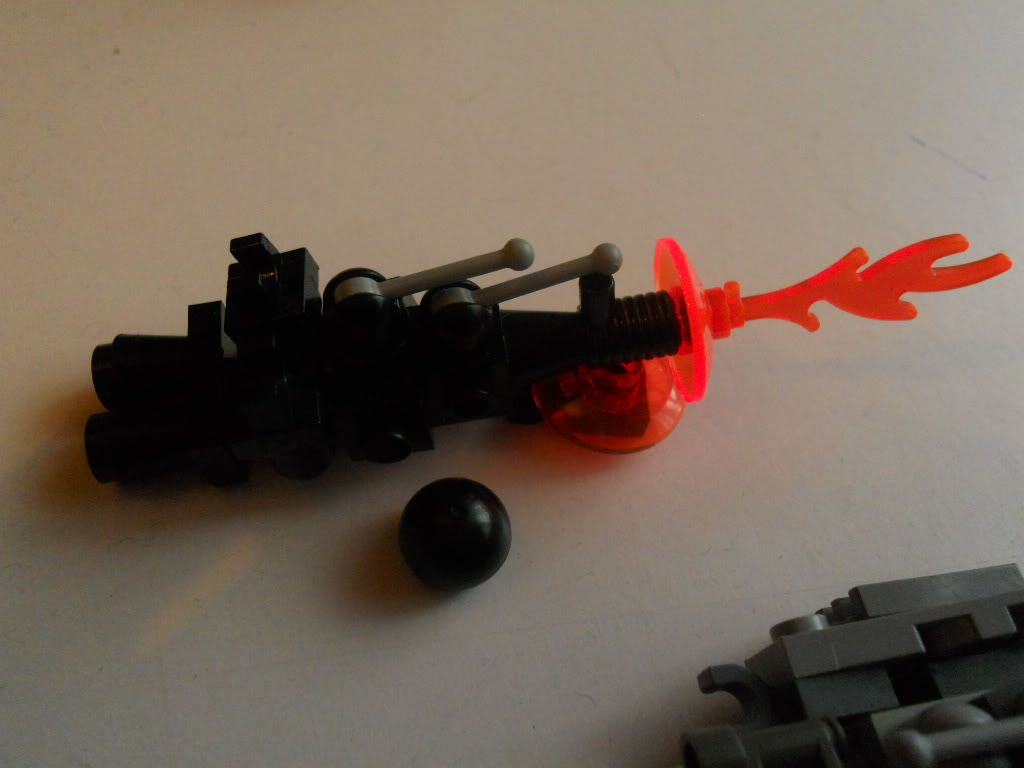 It wasn't enough. The collision took out the bomber, but the Eagle was destroyed as well. The bridge detached just before impact to save the crew. This concludes the Anti-Immortal objective.
*facepalm*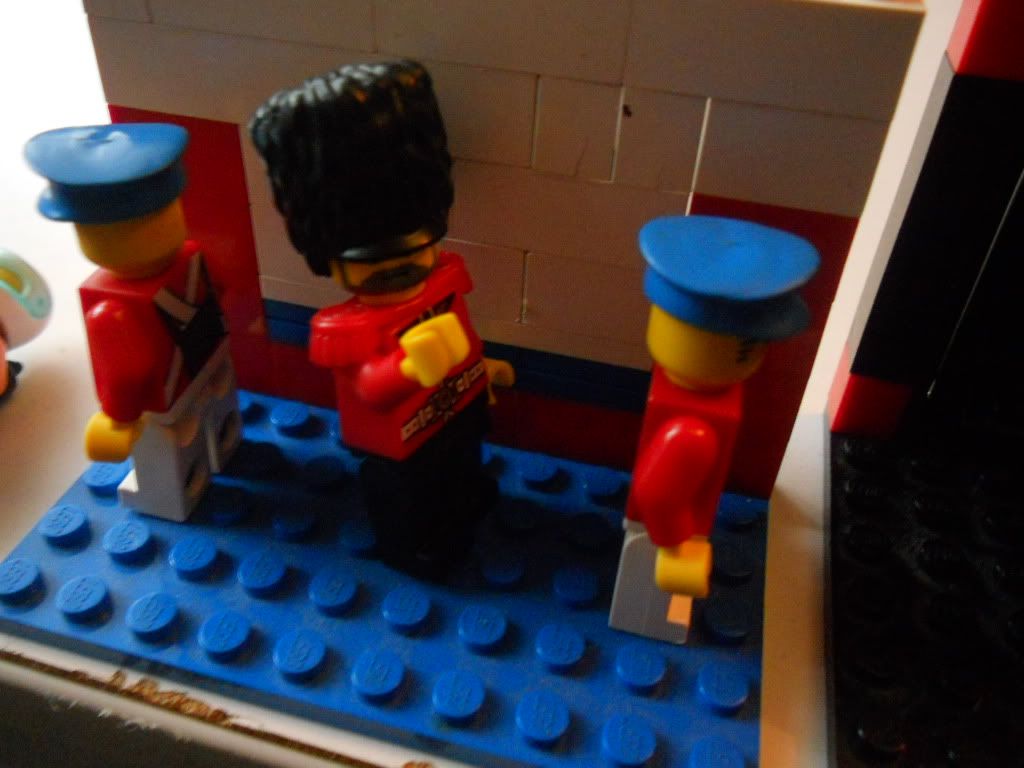 "What?! They killed her?! Forward, men, they won't live to enjoy their victory!"
New Immortal Objective wrote:Vengeance: Kill all remaining enemy forses. It'll dull the sting of this defeat, if only slightly.
"One Peach less! Let's mop up the rest."
New Anti-Immortal Objective wrote:Kill the remaining enemy ships. It'll allow you to collect the survivors, regroup and head back to safety.
Admiral Santiago's Knight of Santiago
- me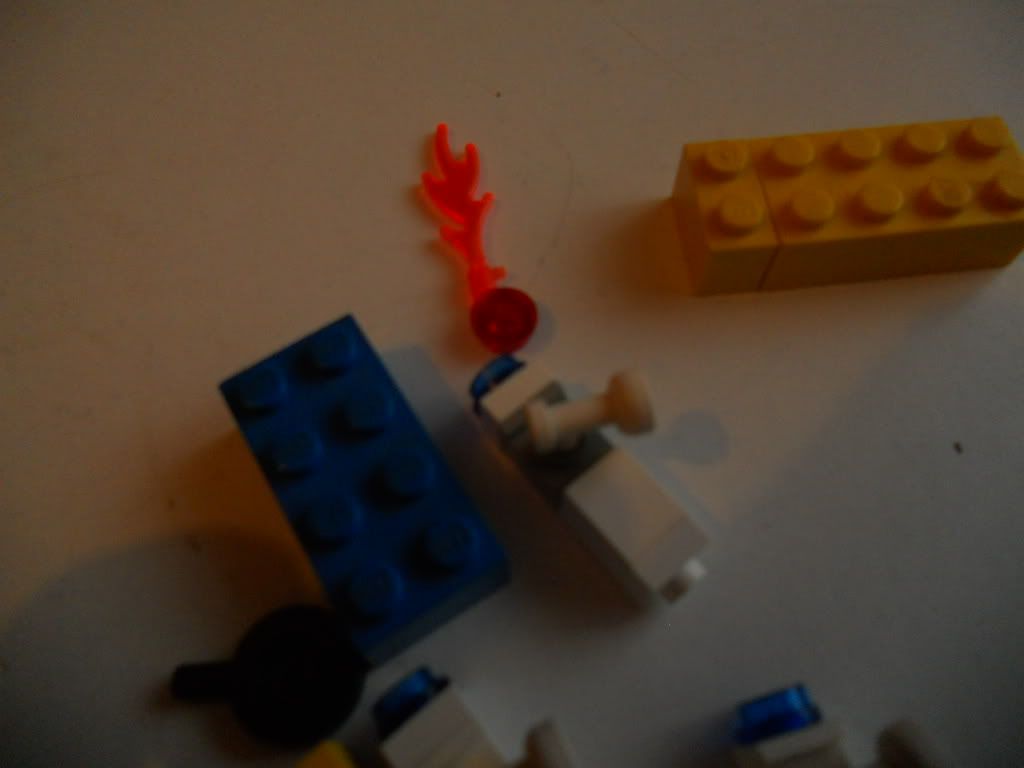 The missile readjusted and headed for the back of one of the torpedo frigates...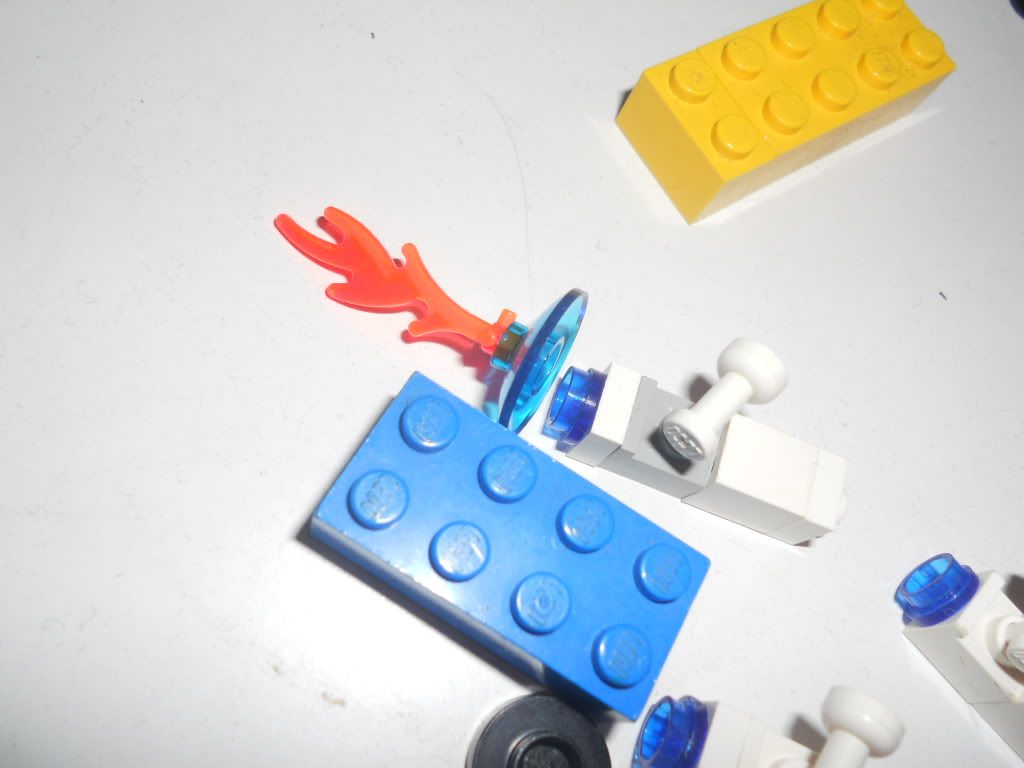 Damage was narrowly avoided.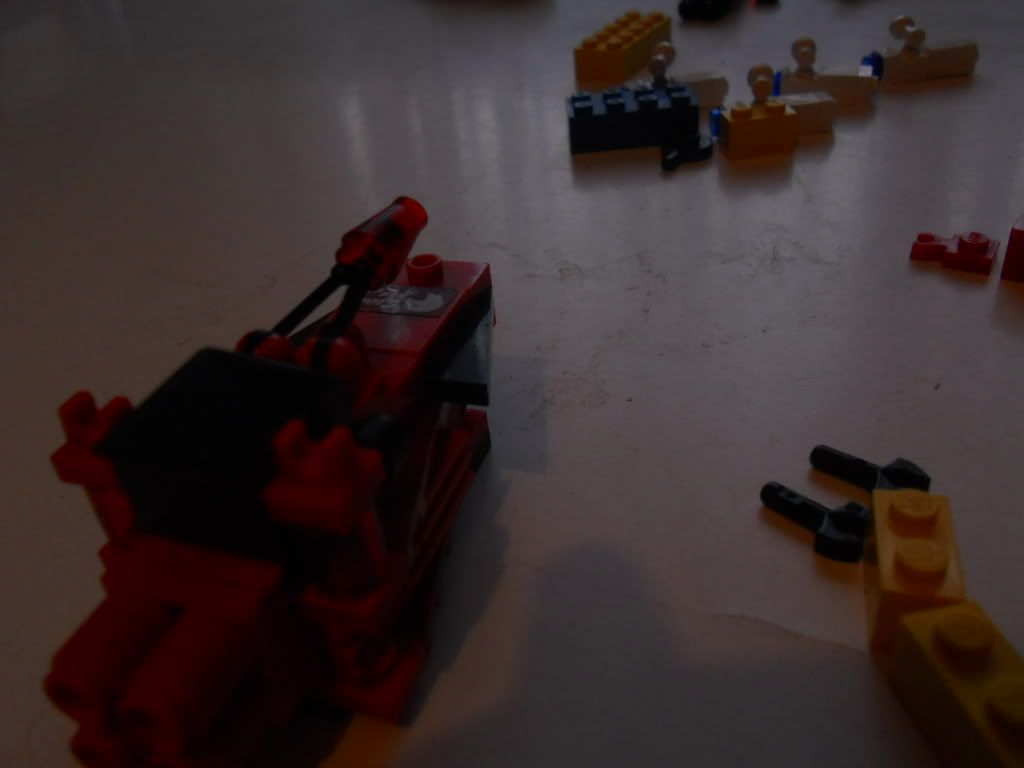 Increasing accuracy and shields, the Dragonhead barged forward and fired with their main turrets.
A frigate took 1 SP of damage.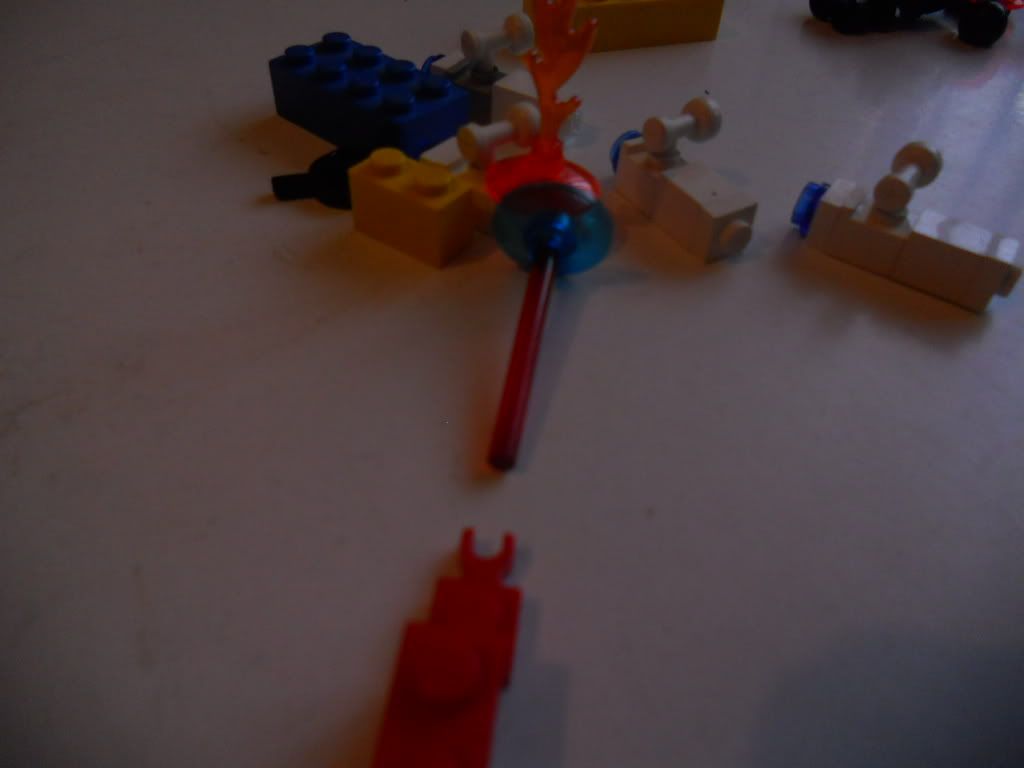 The fighter followed up the attack, but failed to destroy.
Mastercutor's fighters
- theblackdog
The fighters flew for the detached bridge, and Victoria switched positions with one of her pilots.
Brittanian Mothership 'Francis Drake'
- mgb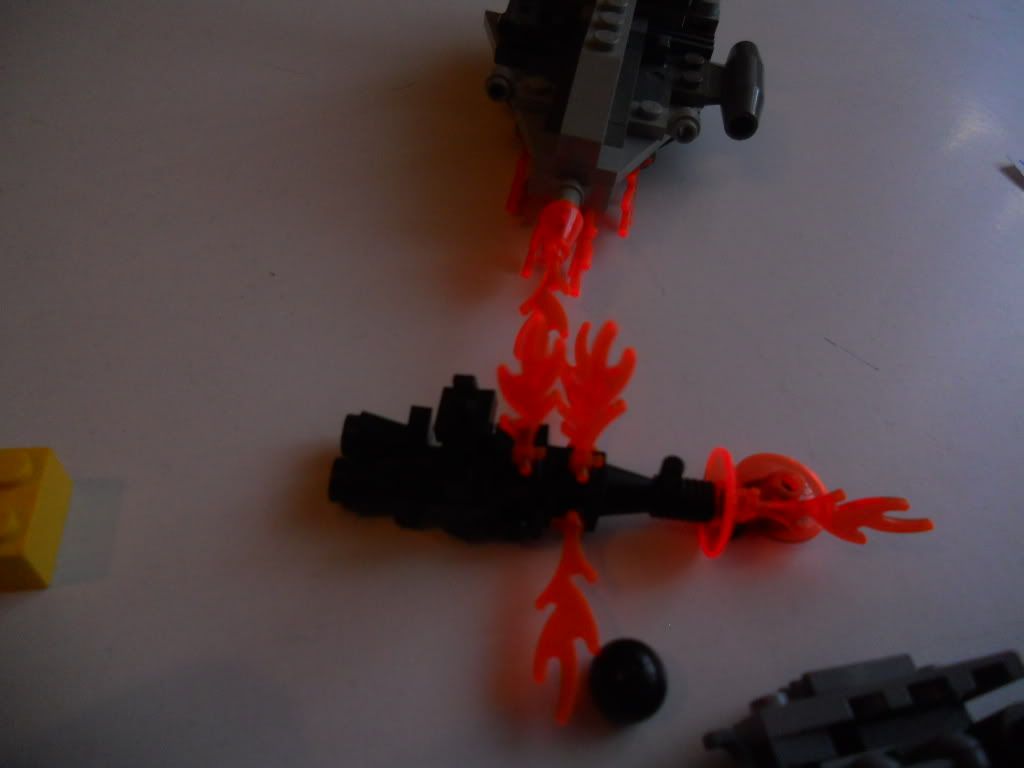 Angry with the turn of events, the Brittanian mothership shot what was left of the Eagle to bits.
Assyrian frigates
- Natalya
The torpedo frigates approached the Knight as Major Skarr increased accuracy. One misfired terribly and was almost destroyed himself (-1 SP). The autolasers tried to take out the torpedos before they would hit...
... but it wasn't enough. The Knight of Santiago blew up despite a good shield roll.
Brittanian Ironclad
- piltogg
The Ironclad hung almost still, preparing to fire her weapons.
Overwatch
Oh? A fresh Dominator had appeared on the radar. Lord Mercat still controls it. Stats can be found in the bonus material forum.
Cpt. Karsten:
"The fight looks like it's almost been decided. But those Assyrians won't be going anywhere without a ship to return to. They've done us a service. We should pick them up after we've defeated the Brittanians."
Send your orders, unless you guys wanna quit here because the main purpose behind the battle is gone, of course. I'm just leaving the option open.