viewtopic.php?f=16&t=8708
The Brittanians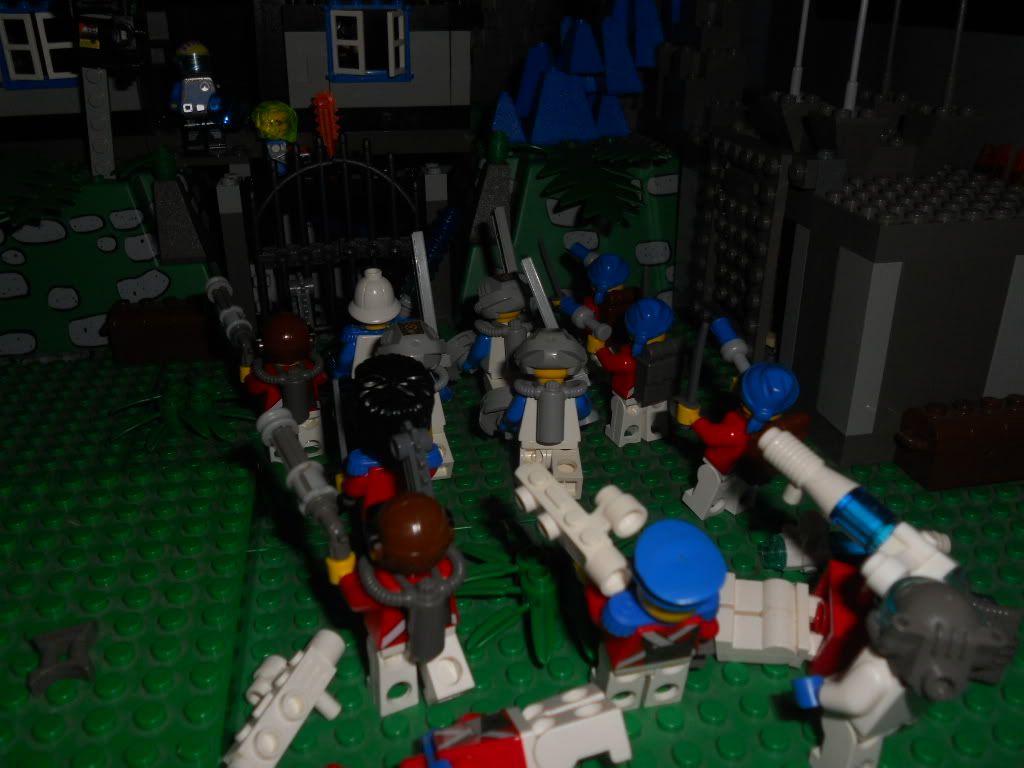 The Brittanians rushed the lab.
Marshal Jones couldn't increase range, so only a few shots were fired.
Banner saved his buddy by conjuring up an energy shield in midair.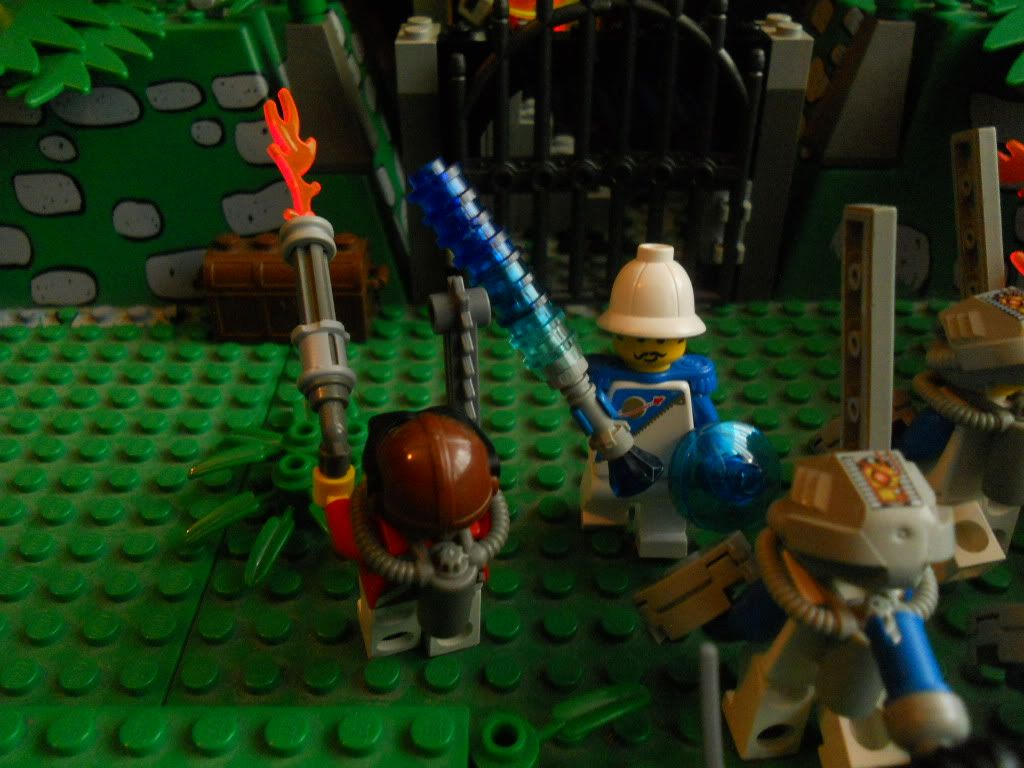 The crusader missed, but luckily for the Brittanians they had another hero.
Rolys the Dashing: "Fire, boys! Make them count!"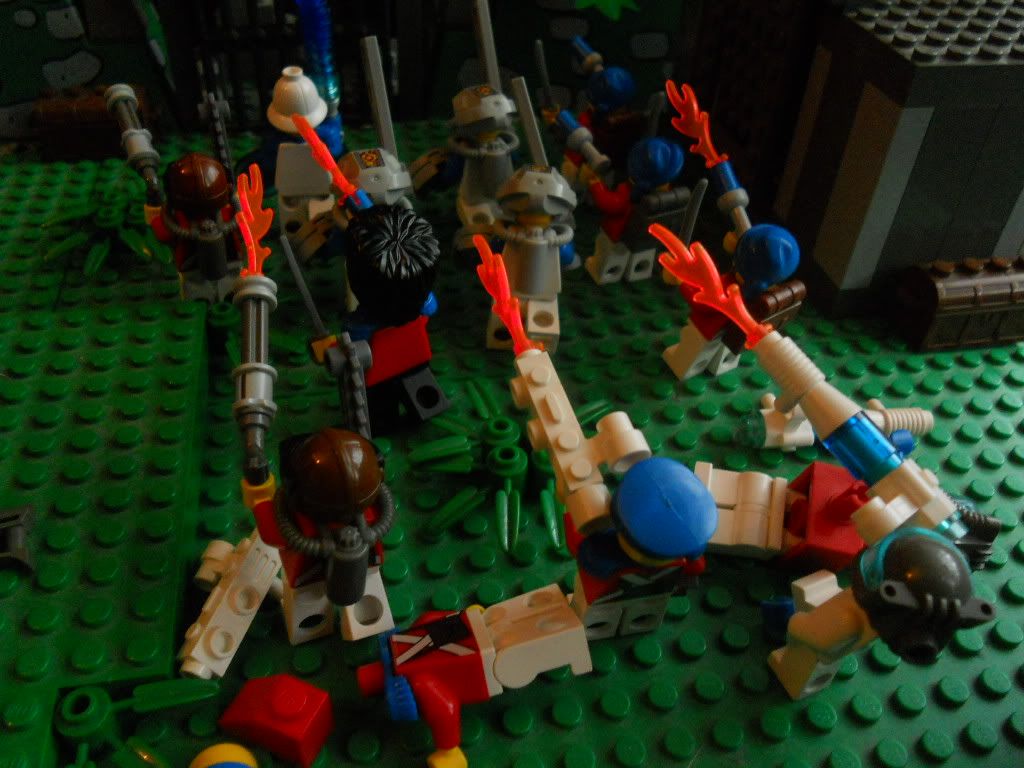 Even though the Knight is more like a warrior than a natural leader, it worked and the rest of the Brittanian host now also opened fire.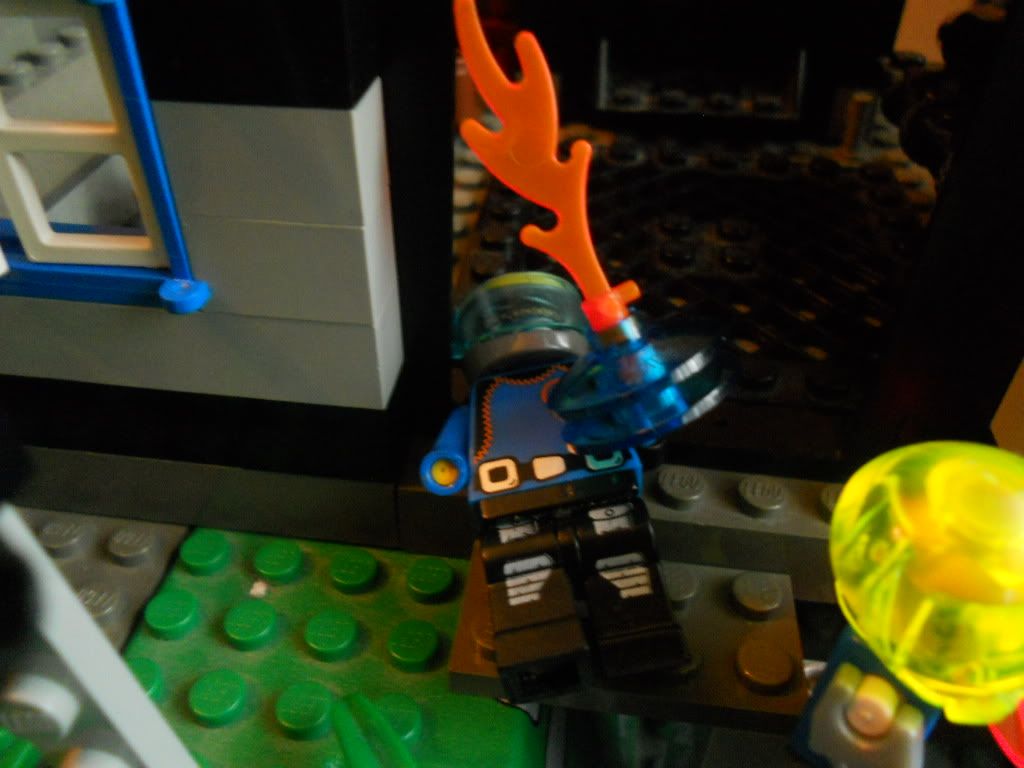 One point of damage too much despite the block became Banner's bane. His buddies were more lucky.
The Assyrians
Much to everyone's surprise, the Assyrians turned to fire en masse on the peaches.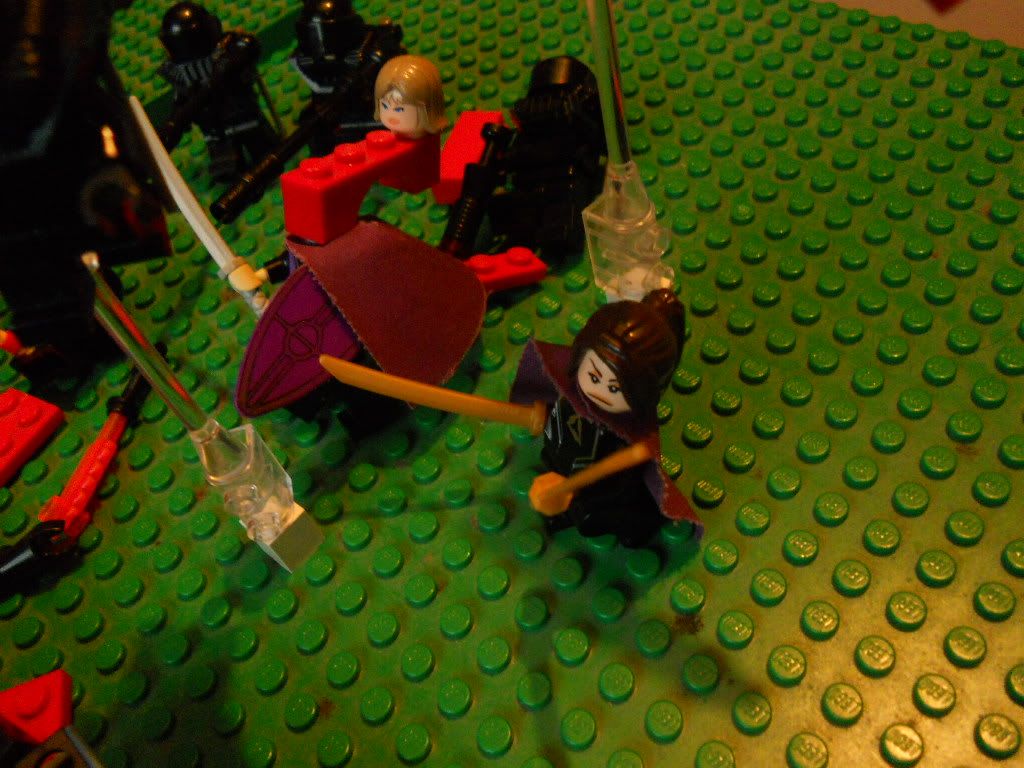 Seras dodged one shot but paid the ultimate price for failing her parry roll, Sharane lost a hit point.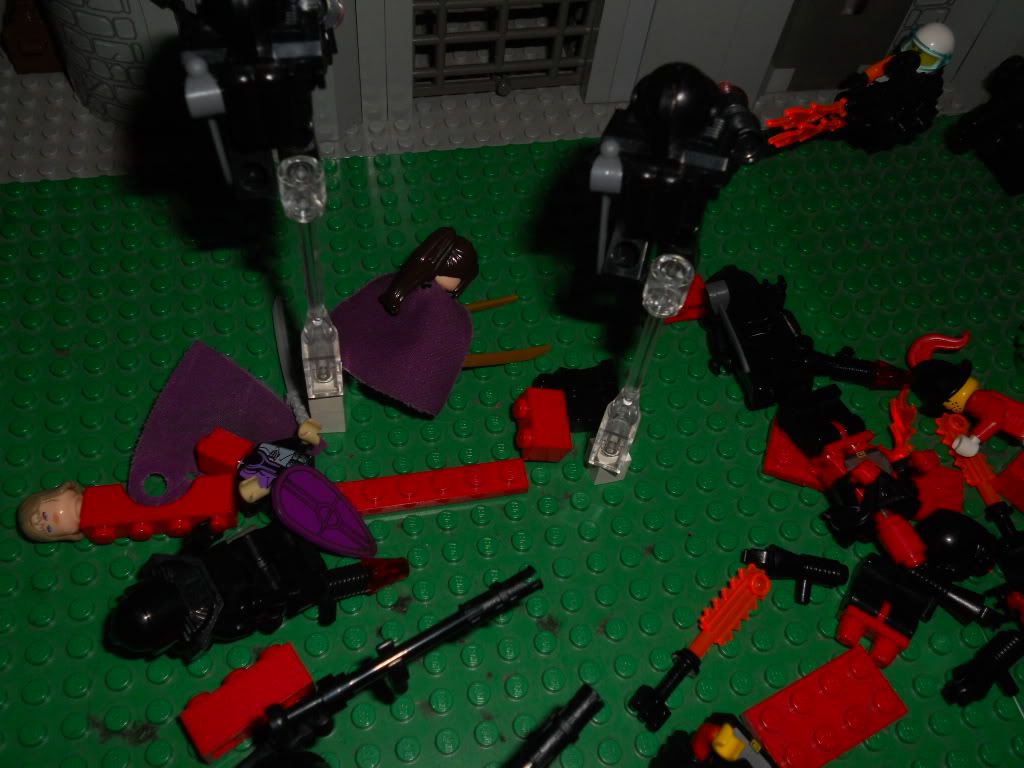 Major Skarr:
"Have some more, you peach tart! Hasta la vista!"
Sharane crumpled down as she was hit again, brought down to her final hitpoint by the BFG.
Indigineous tribes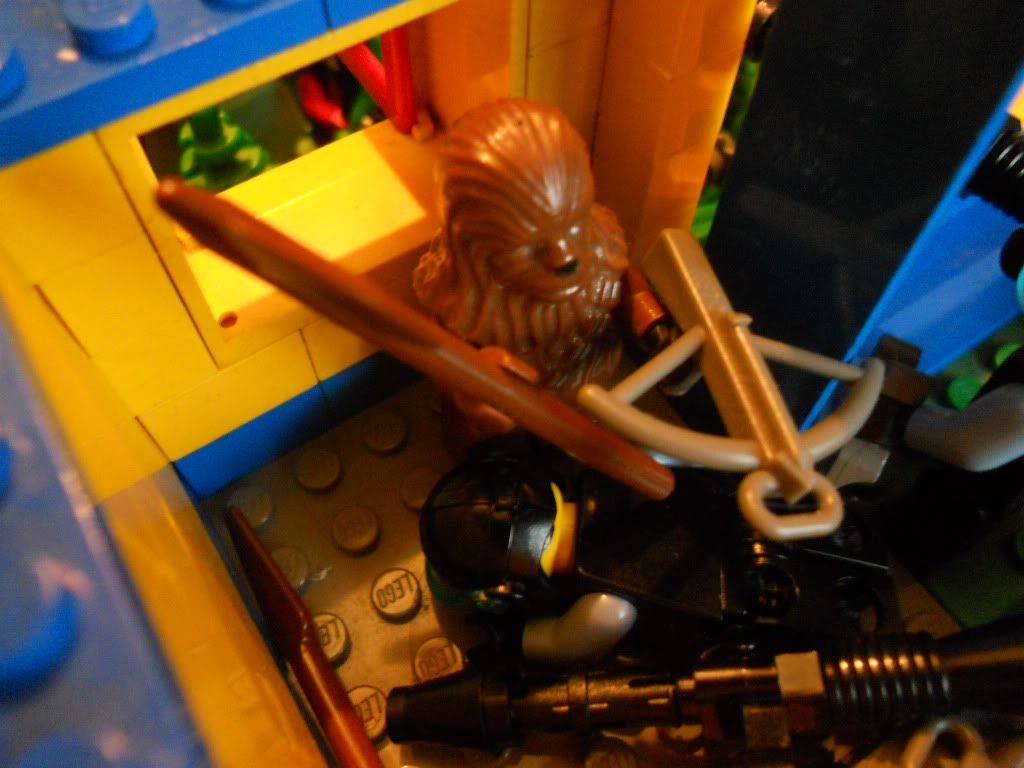 Chewbakka roared another prayer to the dung god.
One wolf was drowned in poo.
Two more furbeasts made it up, firing on the Wolves, while their leader rushed to fight the Captain.
The axe connected but seemed unable to push through the Captain's iron-like skin.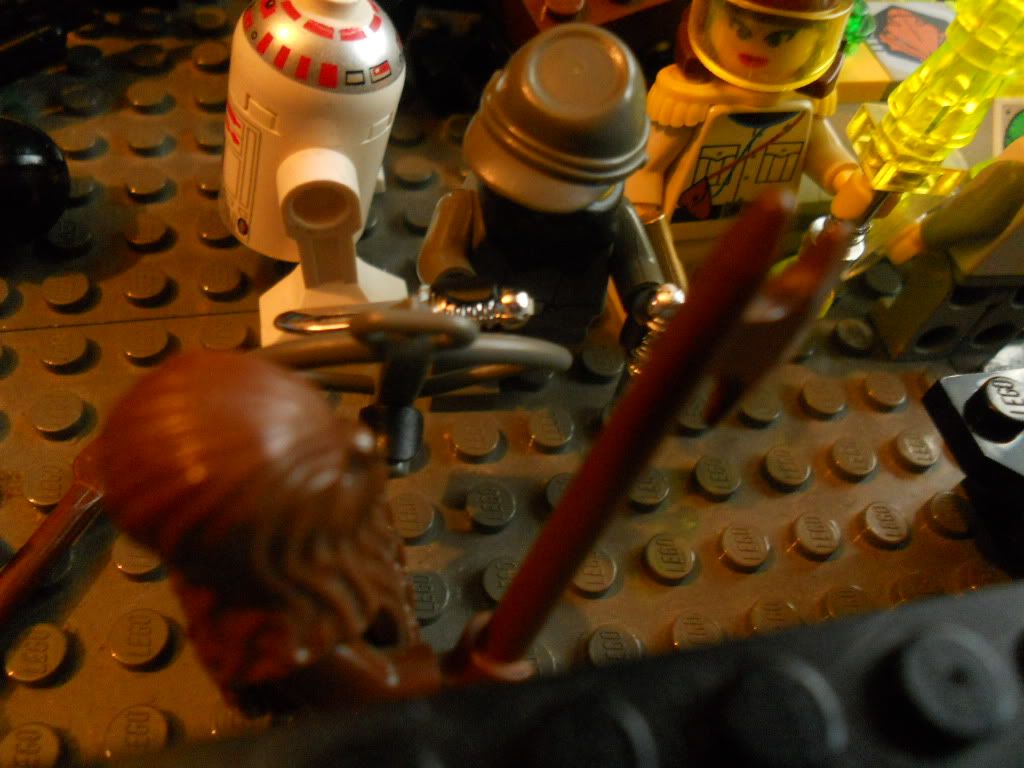 When he struck back, Chewbakka's bowkaster got in the way.
Inquistadore shock troops
Outside two Assyrians got chopped up as the vengeful Elites brought their chainstaffs down on them. Luckily for Skarr he was out of range of any of them.
(will continue this, at this point I paused to take a break)