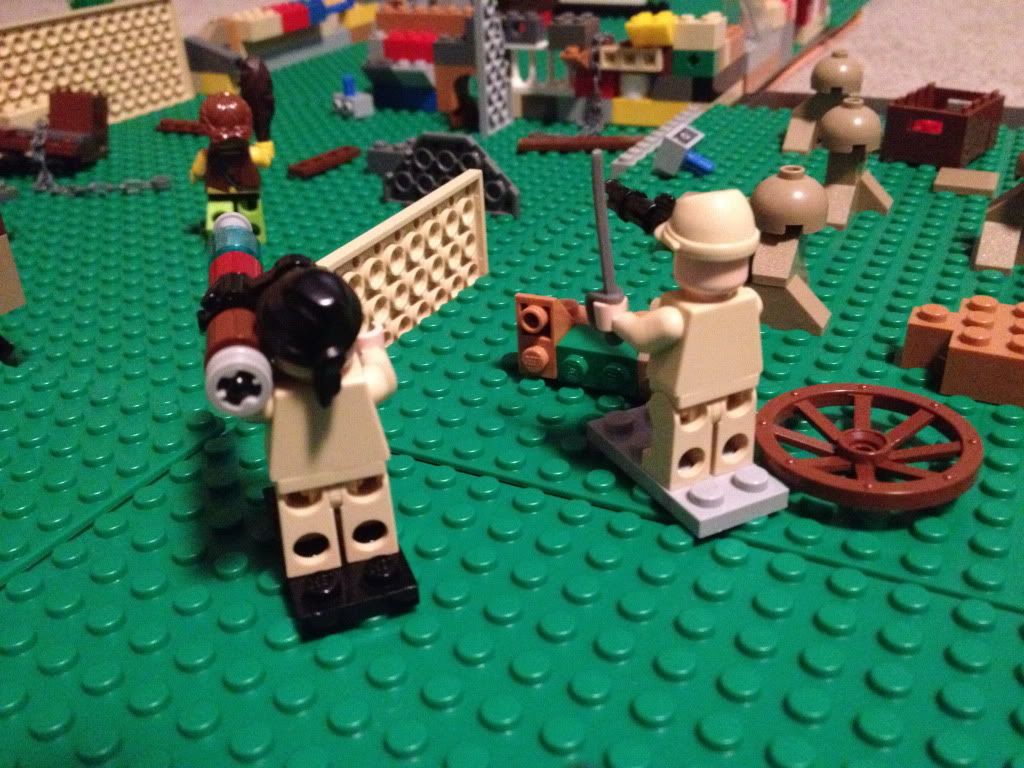 Falk and IVHorseman give chase to the beastly man.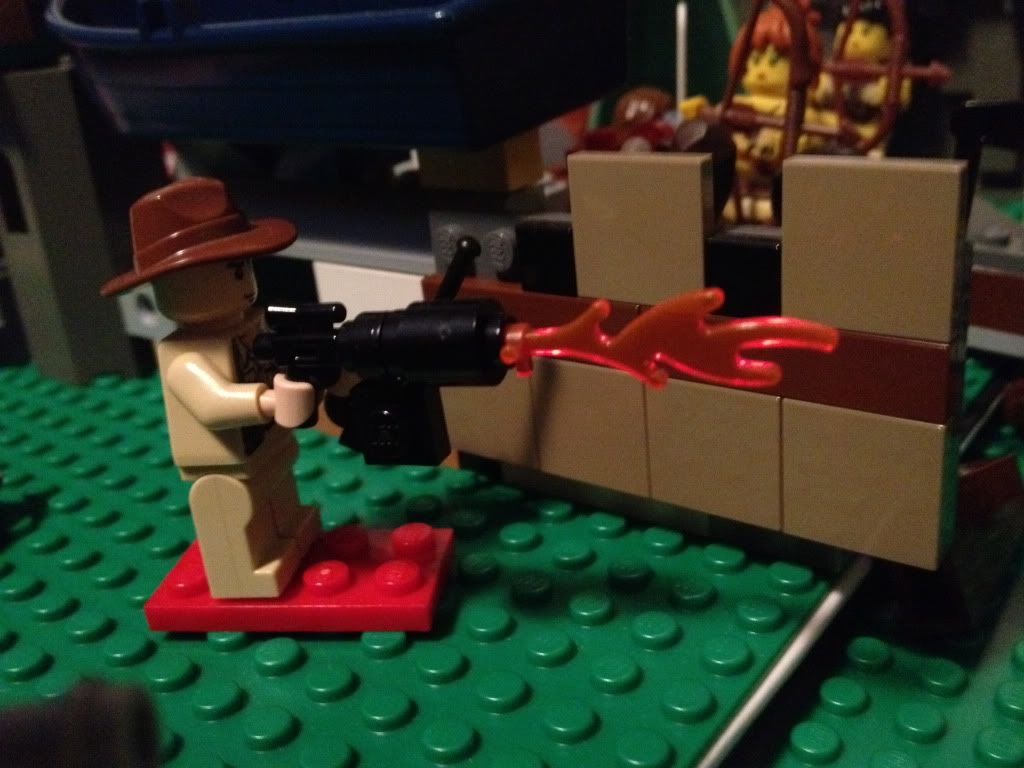 BFenix, not one to regularly dissapoint fires his SMG.
But it only knocks him over.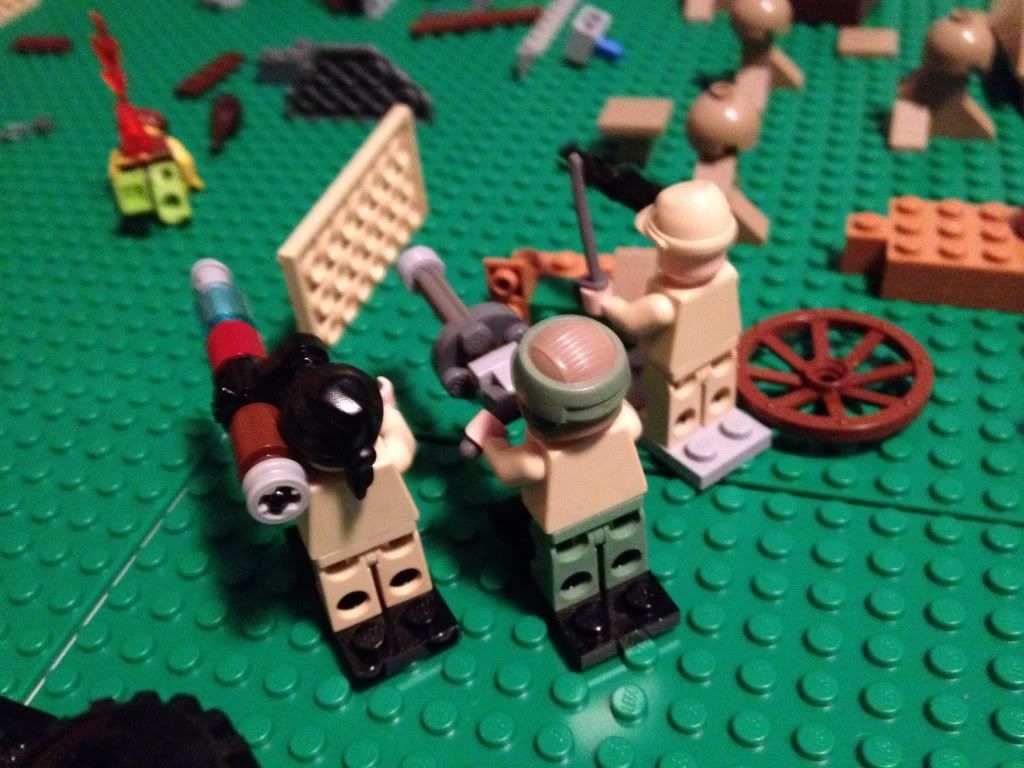 Tymon5555 moves up with IV and Falk.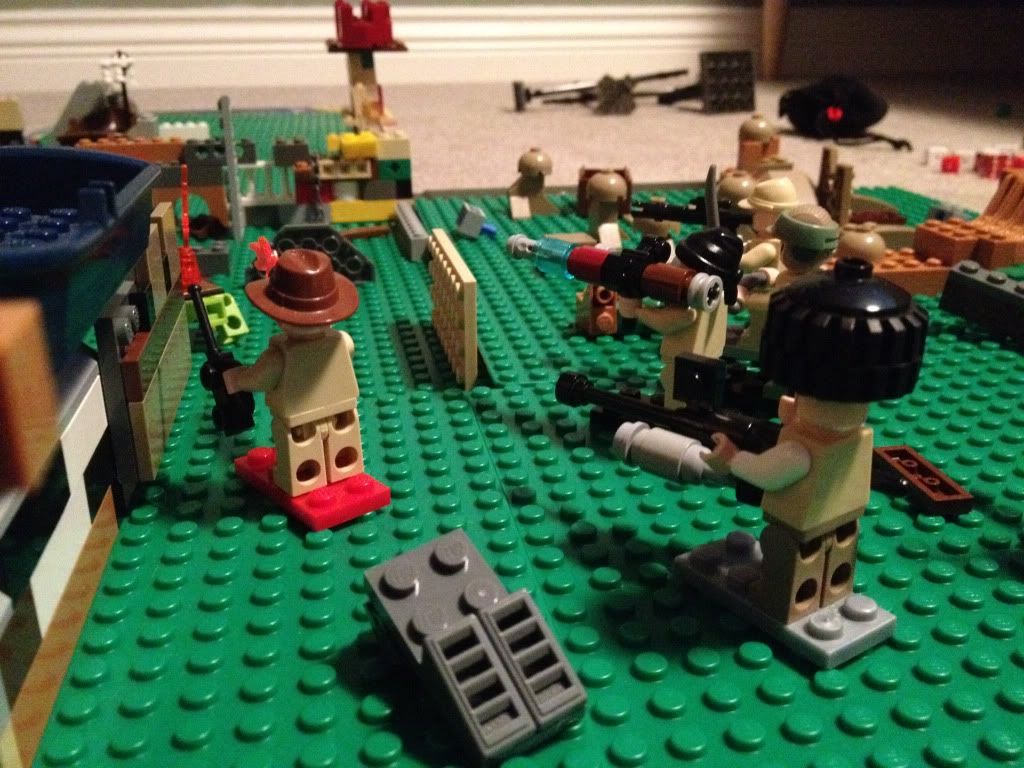 Runswithlego finds a good position at the center of the formation, without sacrificing a good line of fire.
Need orders from Mgb(guy in tricorn hat) and someone to take chiryobu's spot.