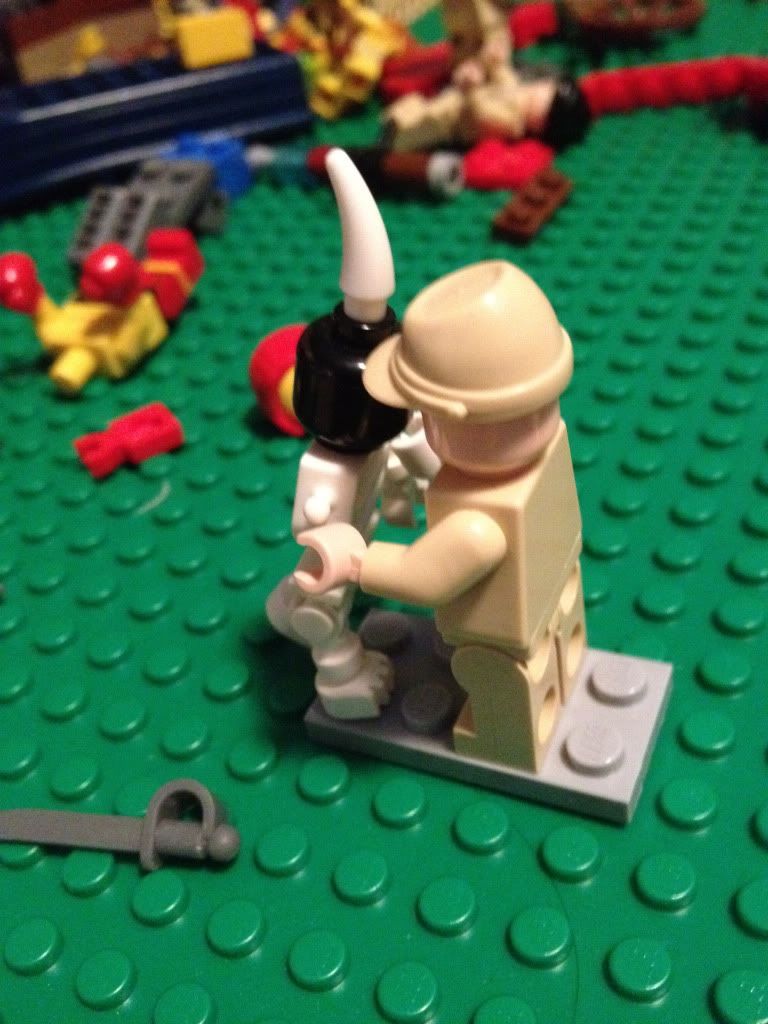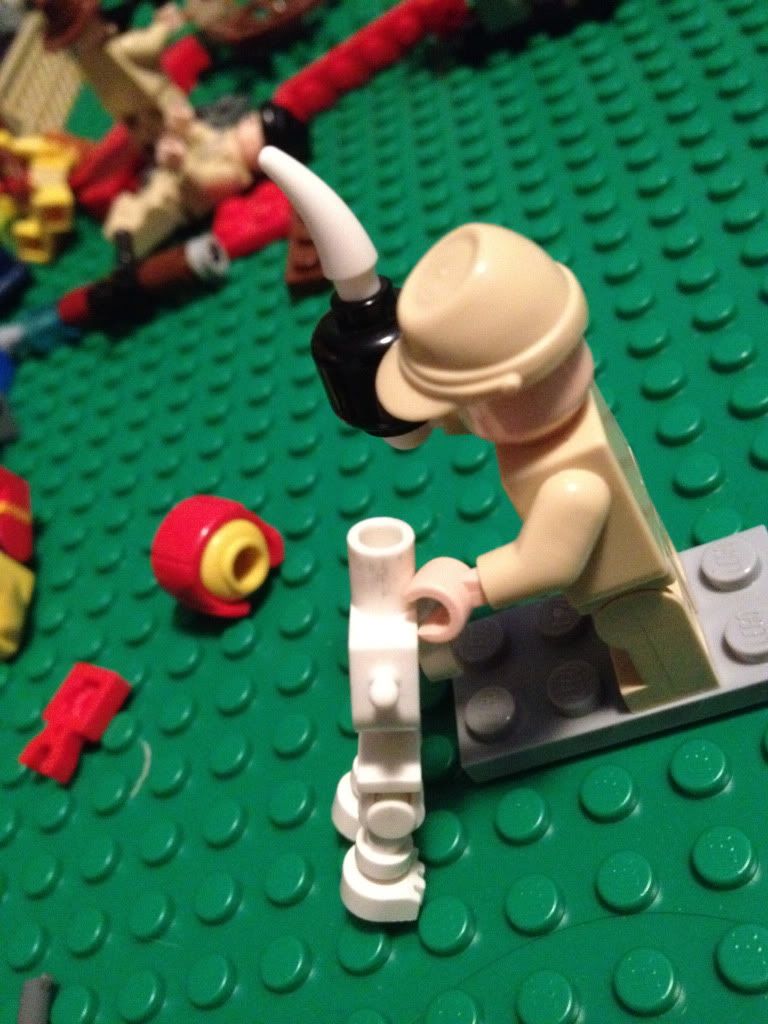 IVHorseman rips the head off the weak skeleton with great strength.
"This one's for you Dad."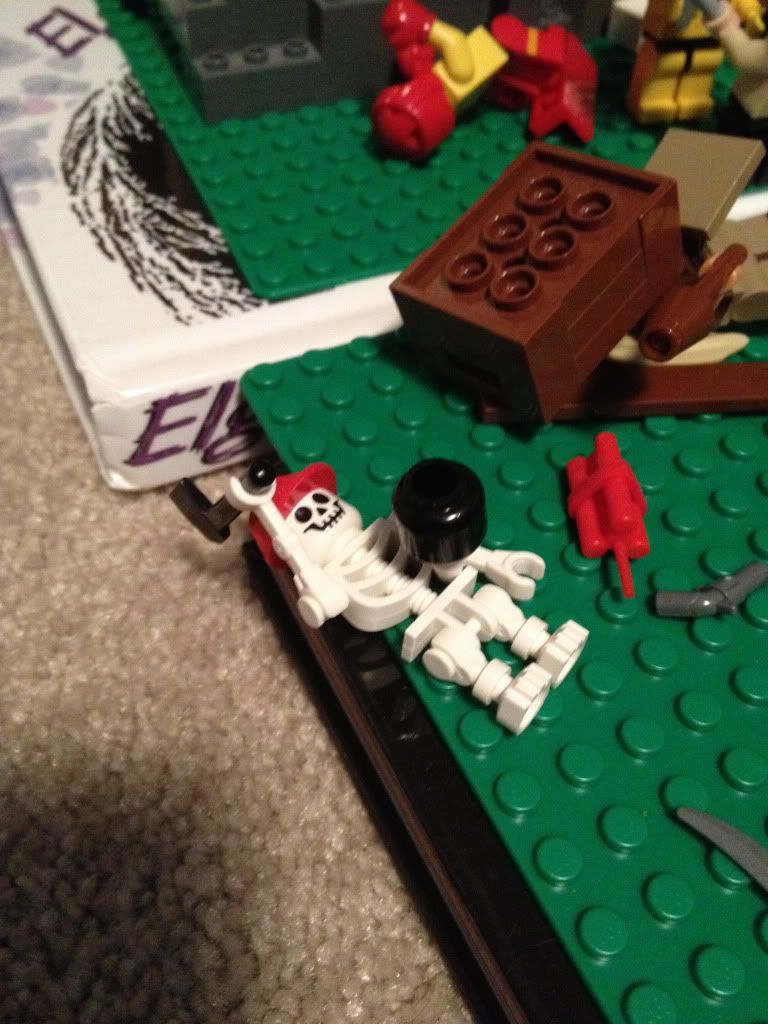 Since his gun is across the field and destroyed, he picks up his sword and a pistol.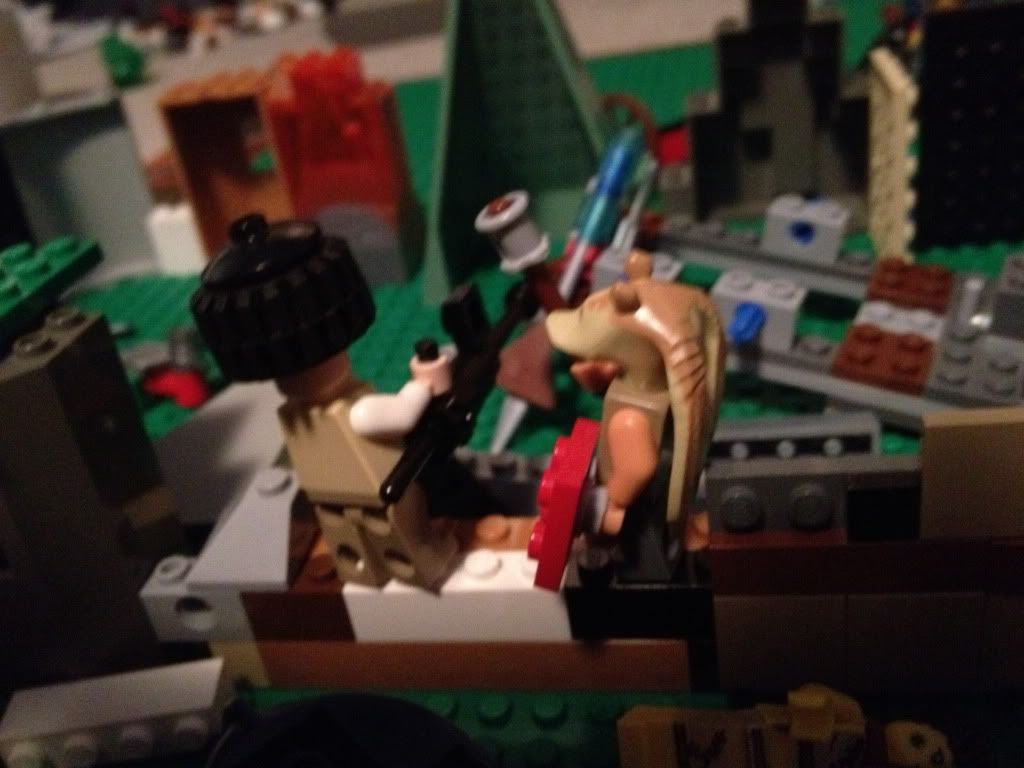 Runny's gun is treated as a random object.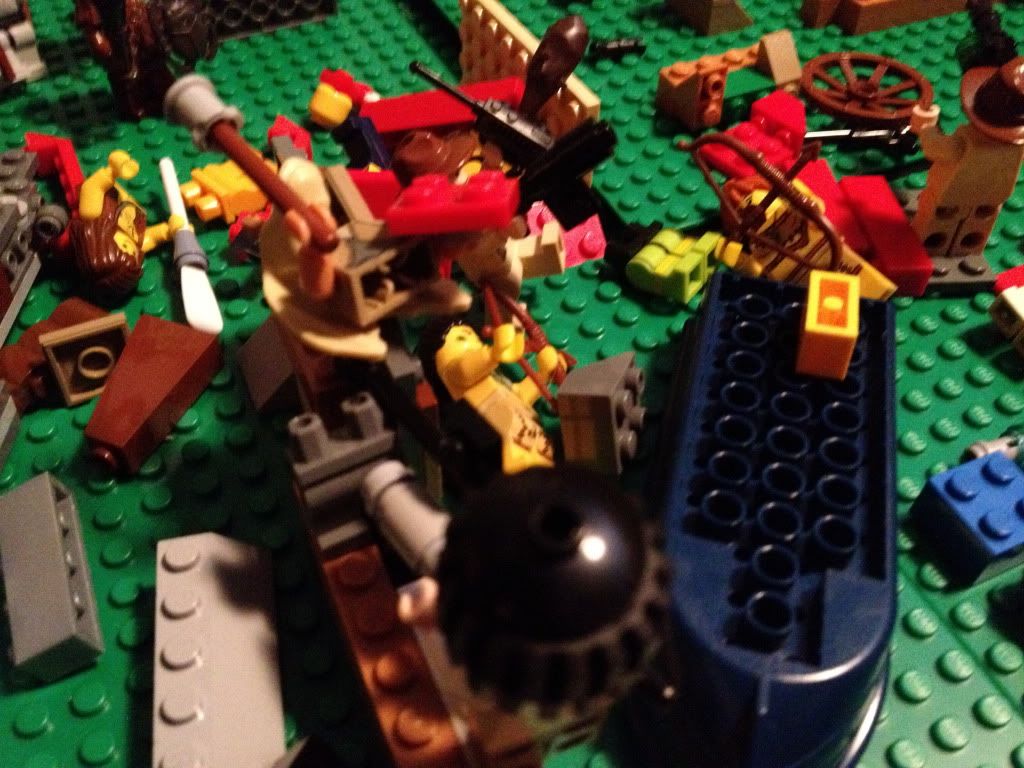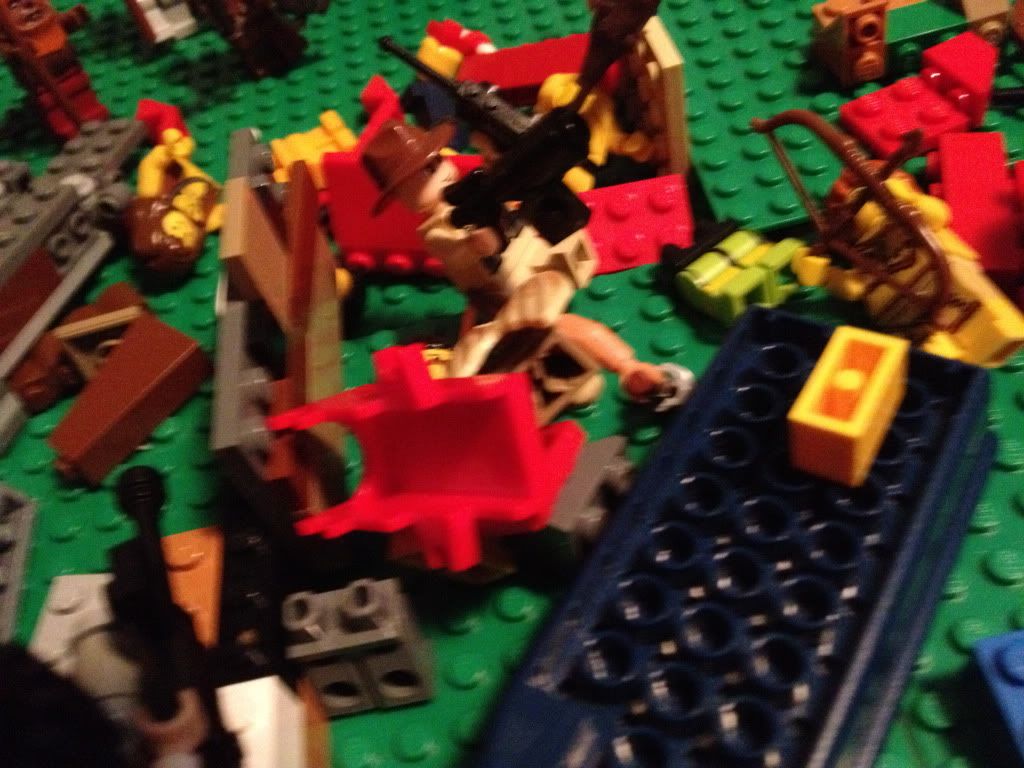 But it cleaves through the dungan's flesh like it wasn't a round, smooth metal barrel.
He then fires at the Beetle and a cultist, seeing the choke point.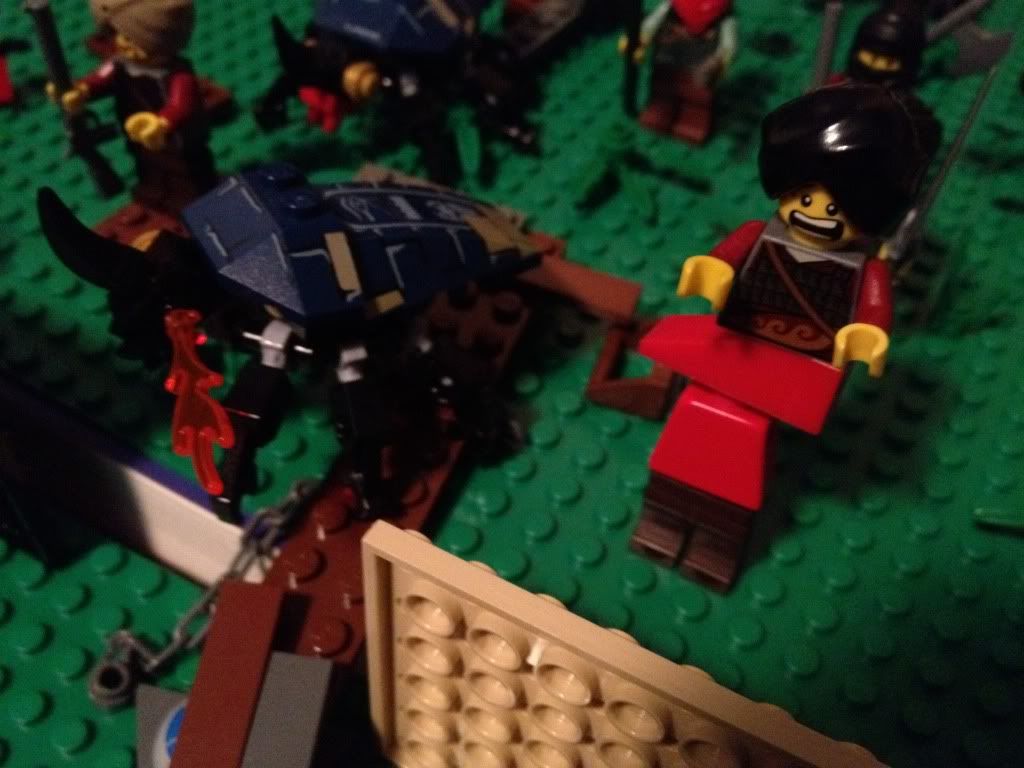 The beetle is still alive, but it's shell is bruised and it's left eye is blown out. The cultist is dead.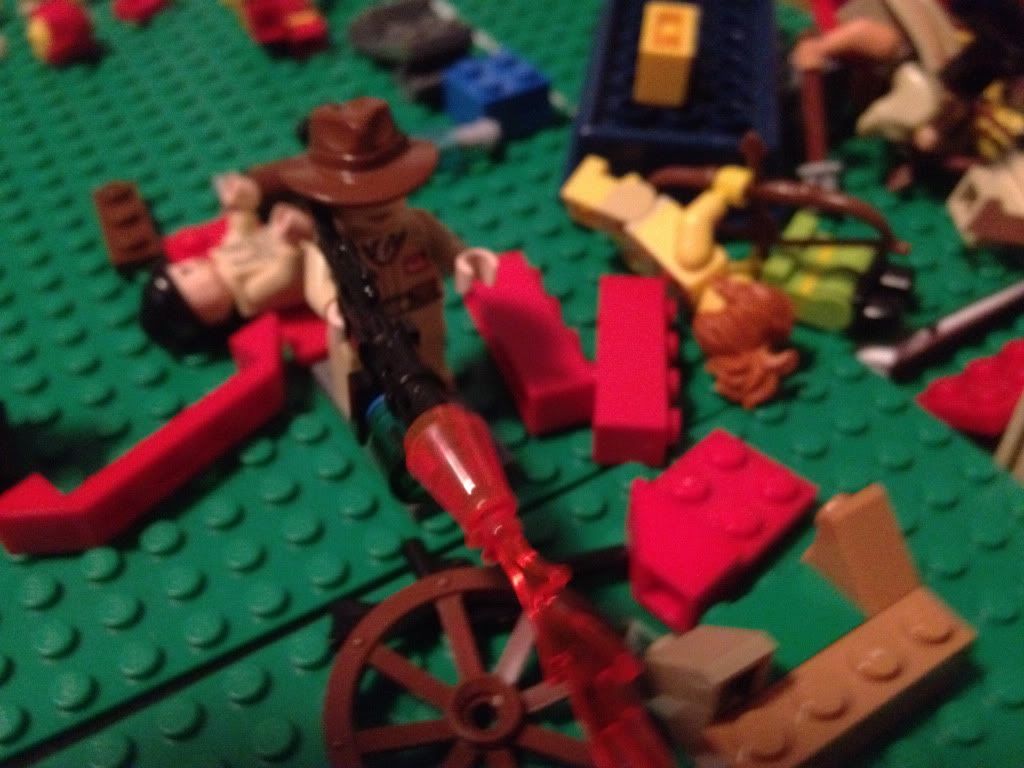 Lawmaster fires at the Priestess, but misses.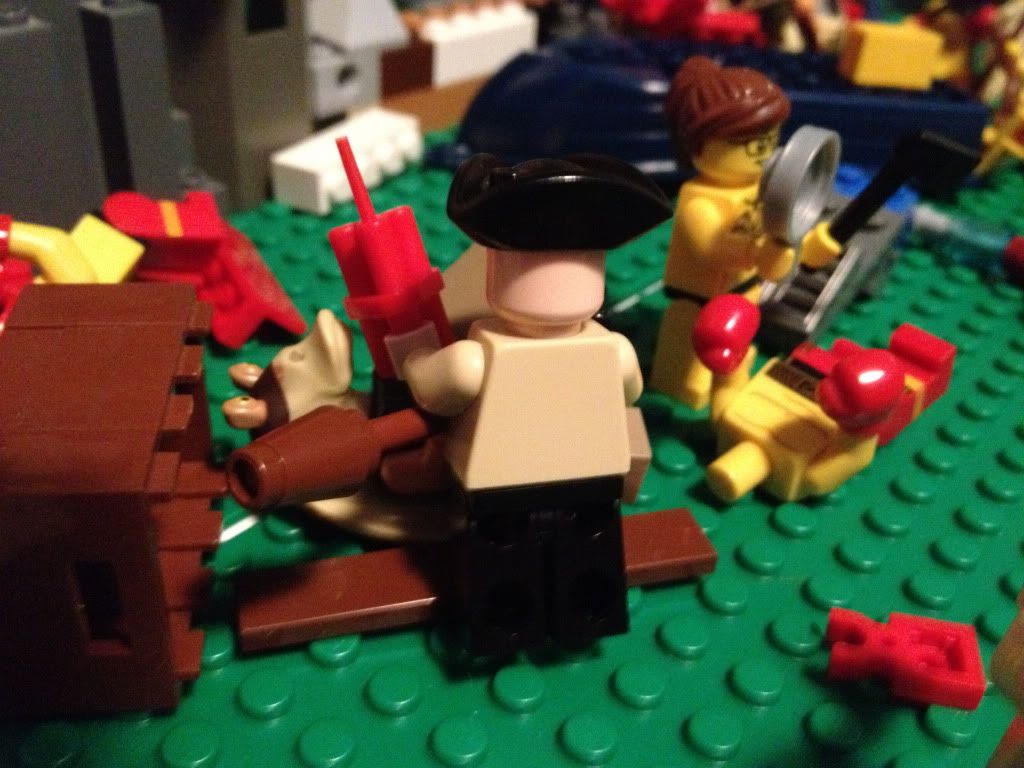 "You dead coward. Open those thin dead dungan lips so I can shove this grenade down your throat."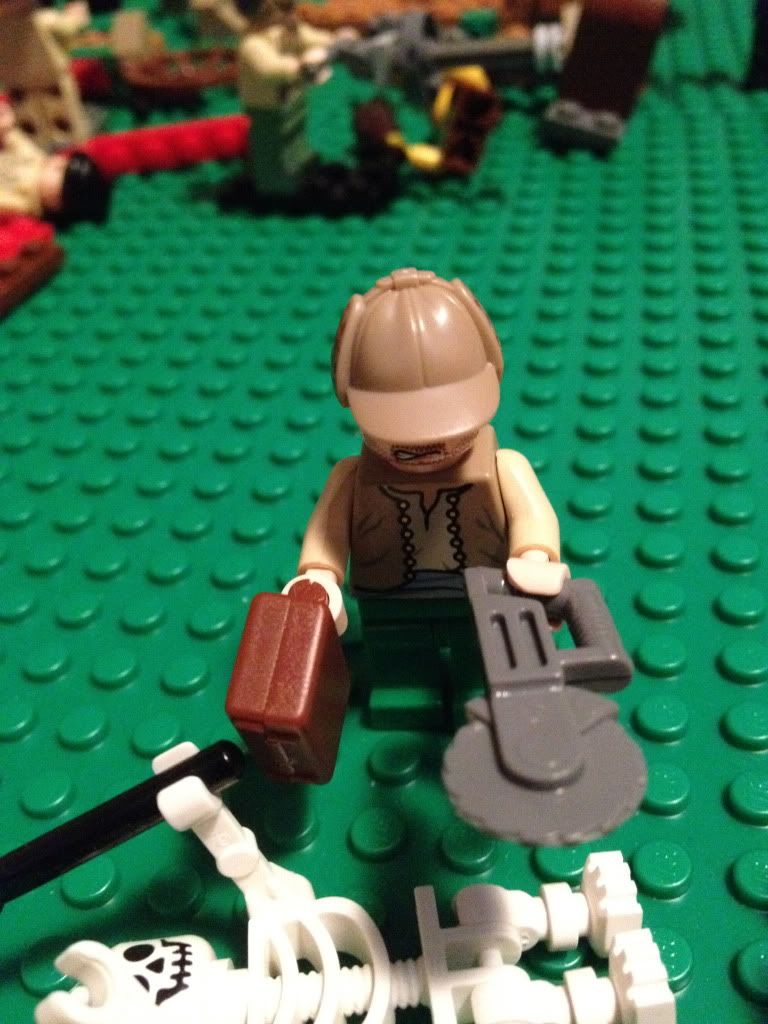 Bluecross Bill starts graverobbing. His new hat matches his vest and pants and gives him +1 to accessorizing.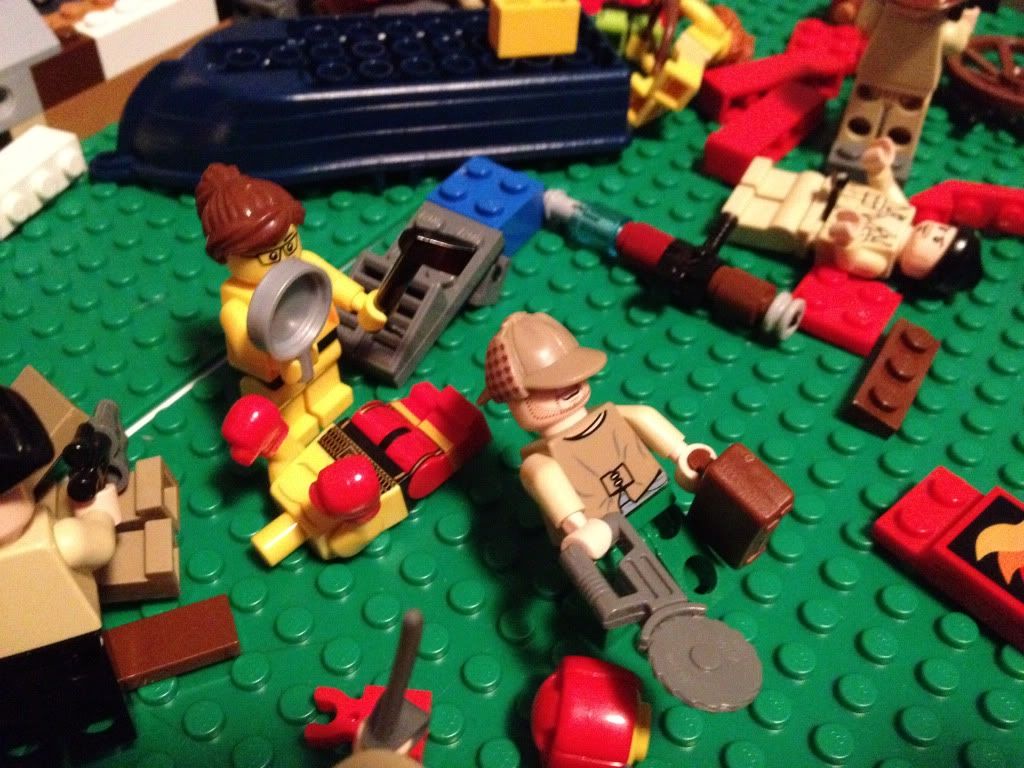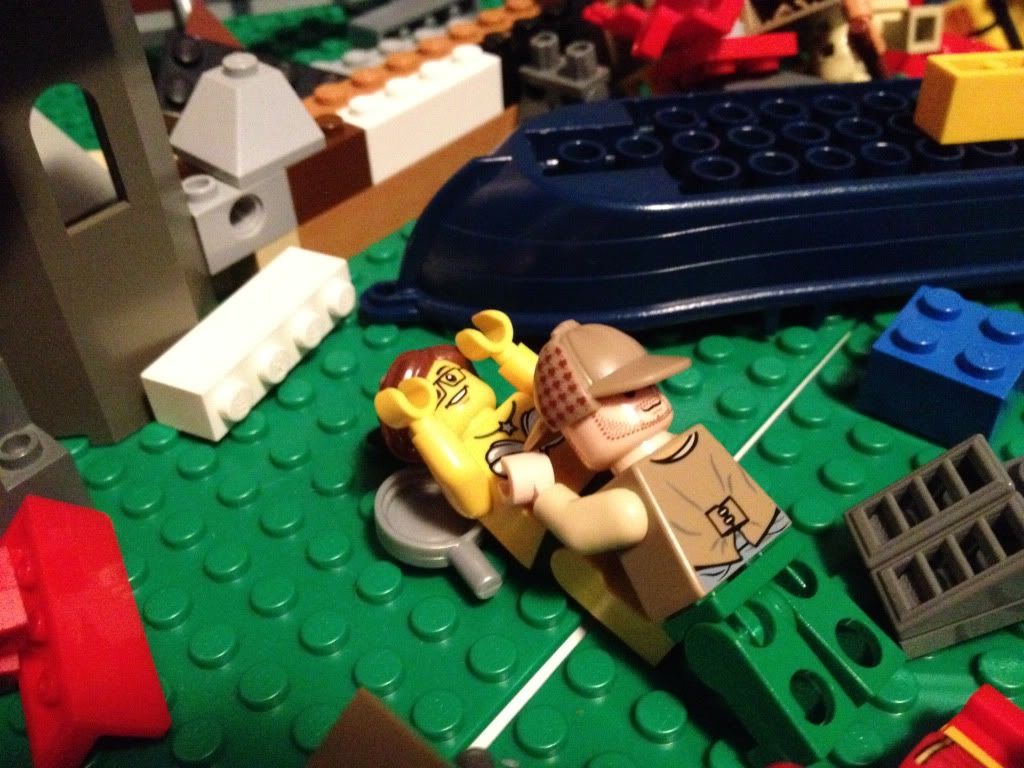 "TITTIES!"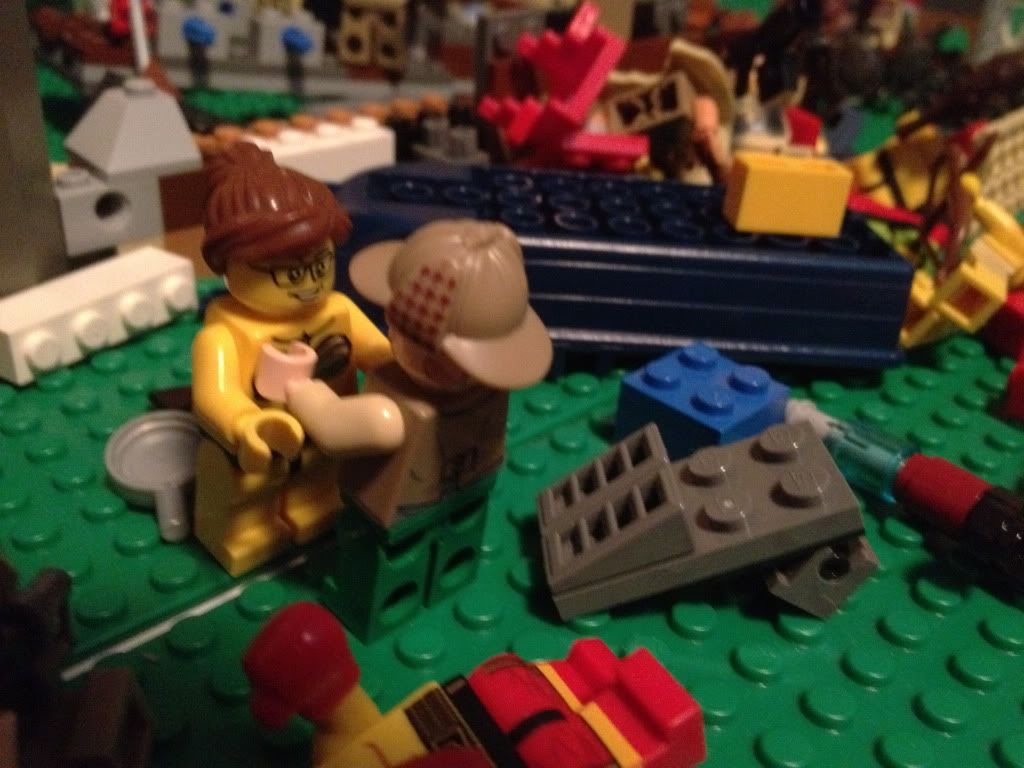 "Bill, I know you're a peach, and you guys want to wipe my tribe off the face of Bohem, but no man has grabbed my tits so romantically."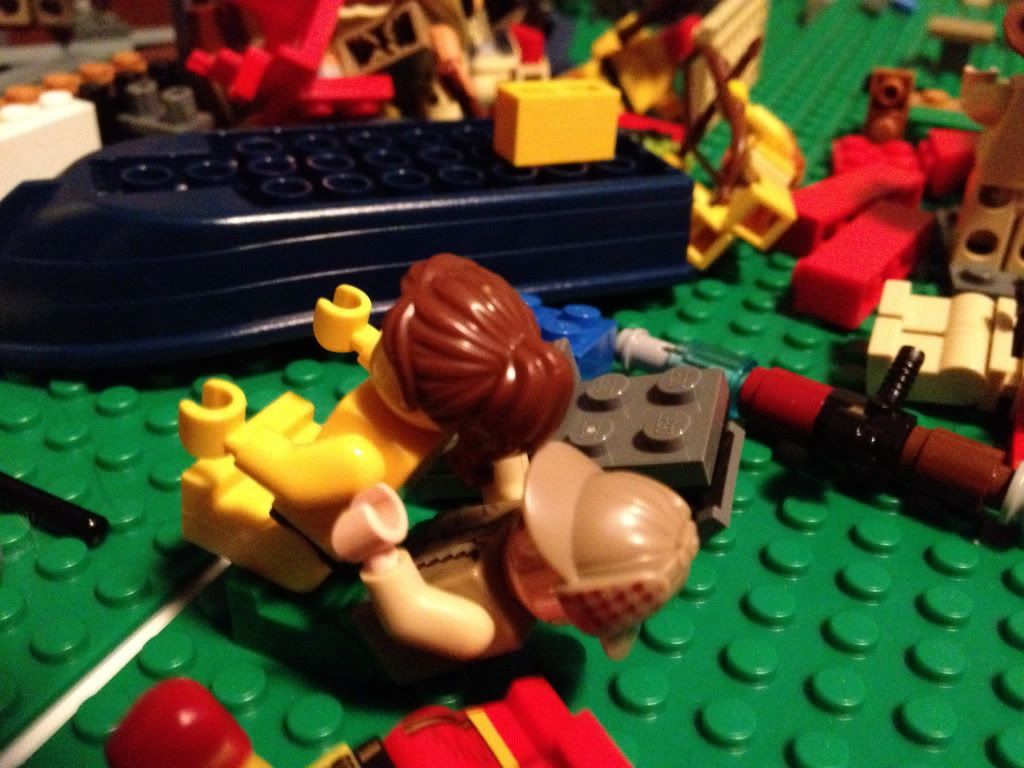 Bill quickly unzips his fly and starts having sex in the middle of a chaotic battlefield.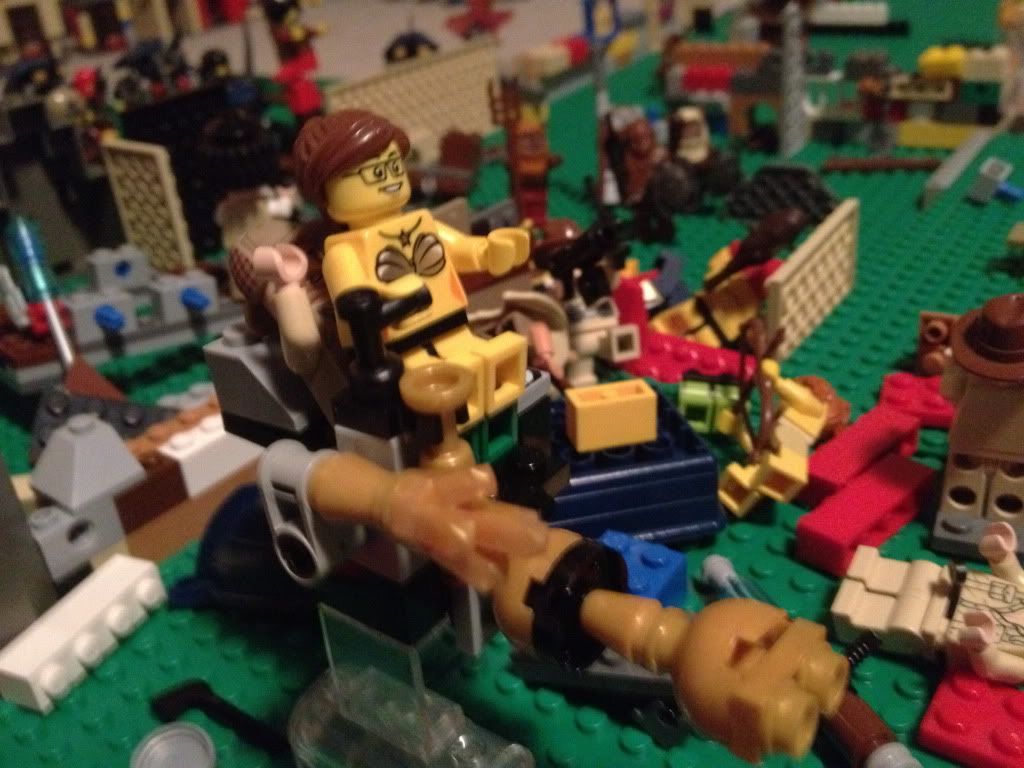 The gods praise him for his willingness to indulge in the forgotten fertility war rituals.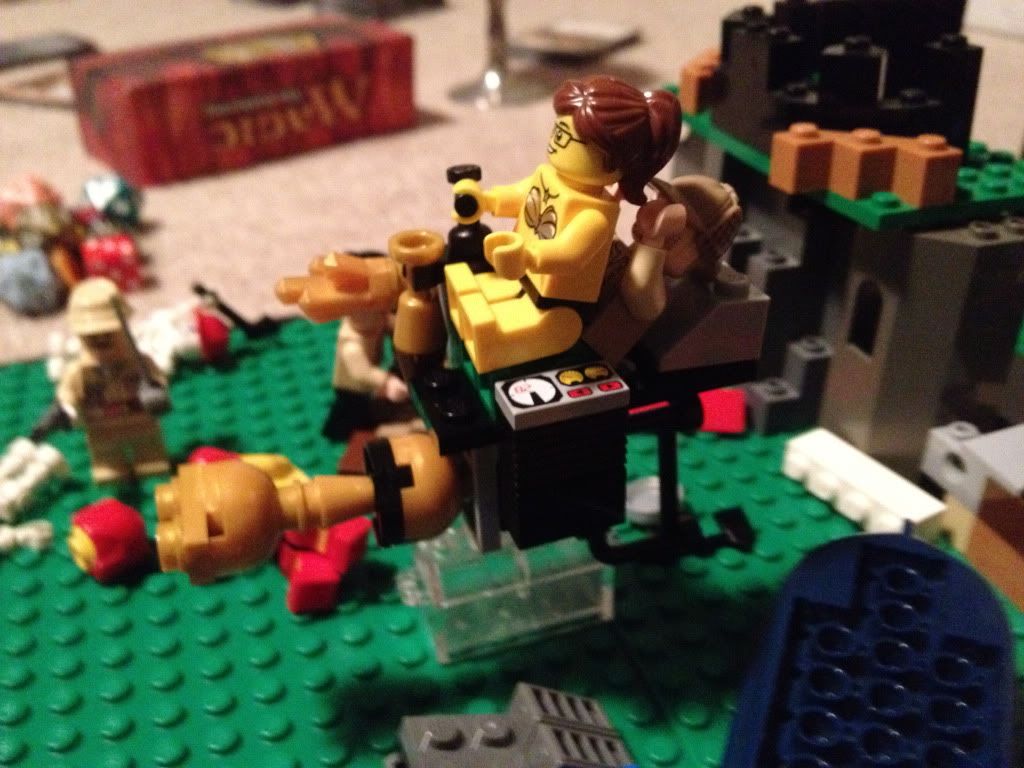 As long as bill doesn't go soft or barf(skillcheck every turn), the machine will work. Though neither are pilots, Bill can steer, and whatshername can shoot.