(Continuing from
here
)
The hastily assembled A.N.U.S. fleet is en route to the strange signal's point of origin, hoping to get there before Vergilius Raskolnikov does...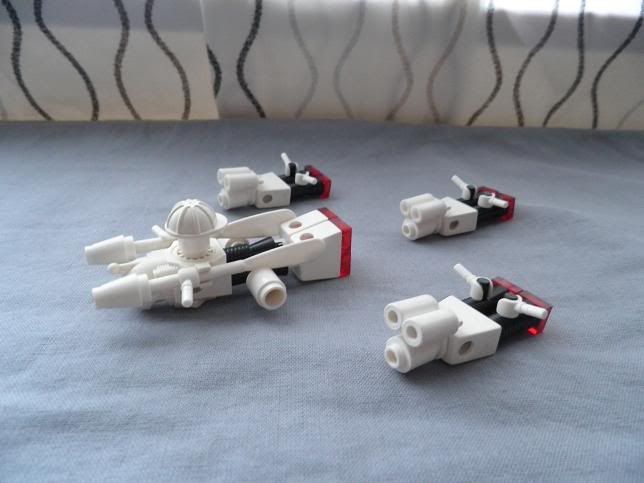 ...when they are hailed by another A.N.U.S fleet.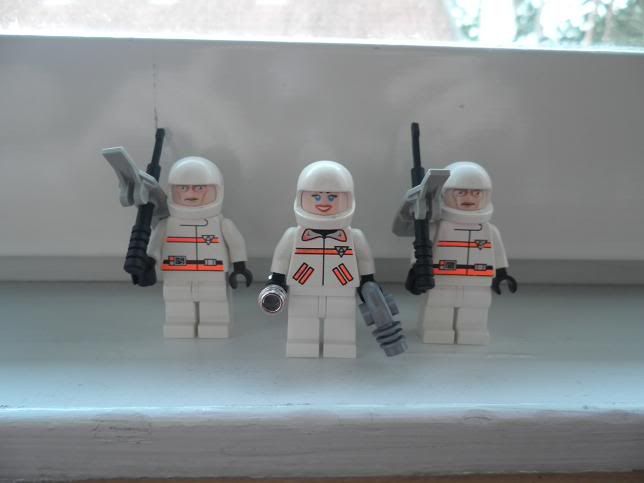 "This is Diplomat-Commodore Margaret Heep. Your presence here is a breach of A.N.U.S protocol. Please return to the shipyards."
"What? We have the approval of the A.N.U.S General Assembly!"
"Yes, but a large deployment such as yours must be ratified by the Security Council."
"But Raskolnikov..."
"Such are the rules. My diplomacy fleet will handle this."
"Fine ma'am..."
Heep's fleet soon finds the source of the signal...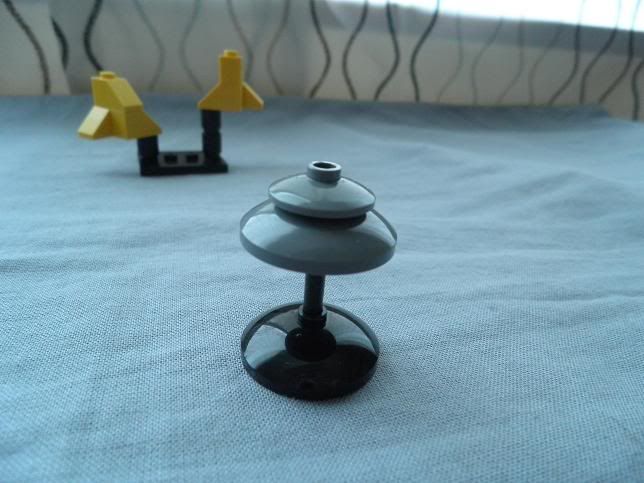 An old forgotten space station, drifting in the middle of nowhere.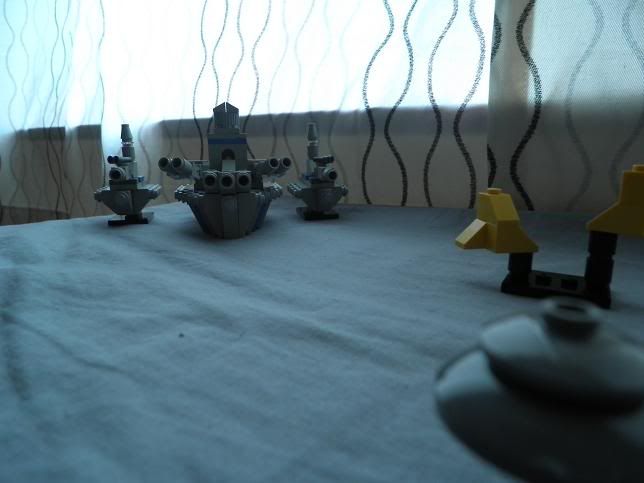 And they find something else as well...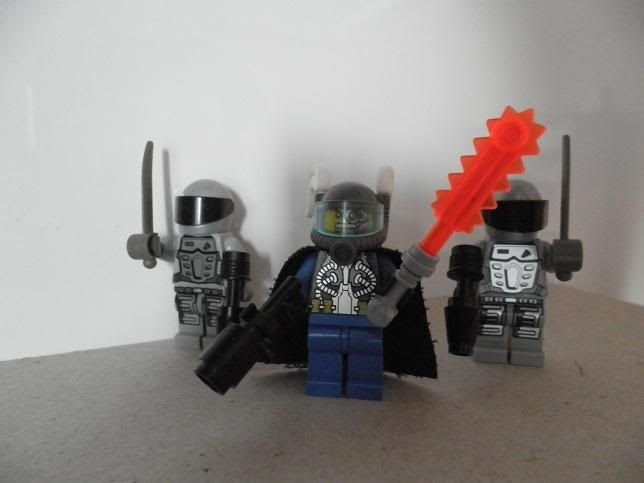 "I am Vergilius Raskolnikov. I have business with this station. Do not interfere."
"By A.N.U.S rule we must conduct an investigation of unknown obejcts in neutral space. Please stand by."
"A.N.? The Annexable Nations? I will deal with those later. You die today, however."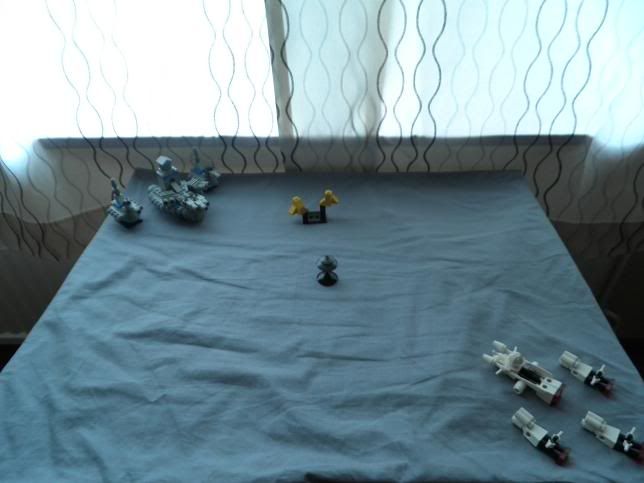 The yellow things are asteroids, I'm low on bricks...
Signup
The following factions are available in this forum battle.
A.N.U.S -
Silverdream
Vergilius Raskolnikov -
Apollyon
Secret Faction -
Falk
There are also an unspecified number of top secret factions commanded by top secret players.
Top Thread