Raid on Tranqulity Glade Turn 2
Posted:
Sun Apr 29, 2012 5:22 am
Undead attackers
- tymon555
The bone beast tries to burn Mosshide, but fails.
Gorgar and Apollyon engage in a duel; it's a tie, no harm was done.
The rest of the horde advance and destroy the amazon warriors.
Apollyon
Apollyon leaves the giant skeleton and dashes towards to bone beast.
He critically succeeds in cutting of two legs of the bone beast, who loses 1 hp, and topples over.
Elven defenders
- Falk
The ranged units withdraw and fire.
Casualties are the 2 necrolytes and one skeleton.
The last amazon warrior falls back to defend the archers.
Mosshide calls forth wind, which is strong enough to blow the mighty Gorgar away.
He lands back at his troops.
But then...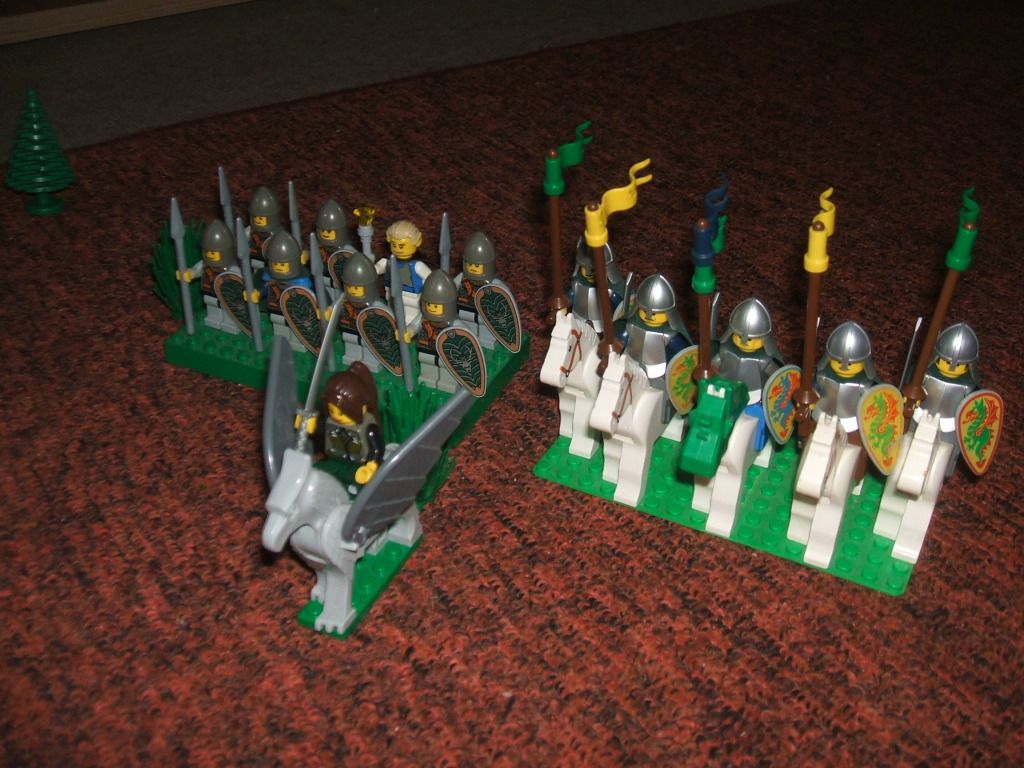 Valeera: 'Make haste brethren! The battle is already raging!'
Elven Reinforcements
(commandeered by Alex) have been unlocked!
The Deathgate hums ominously...
Undead Reinforcements
(led by Stormblessed) have arrived!
Newcomers: let me know if you need to know anything!
Overwatch and kills: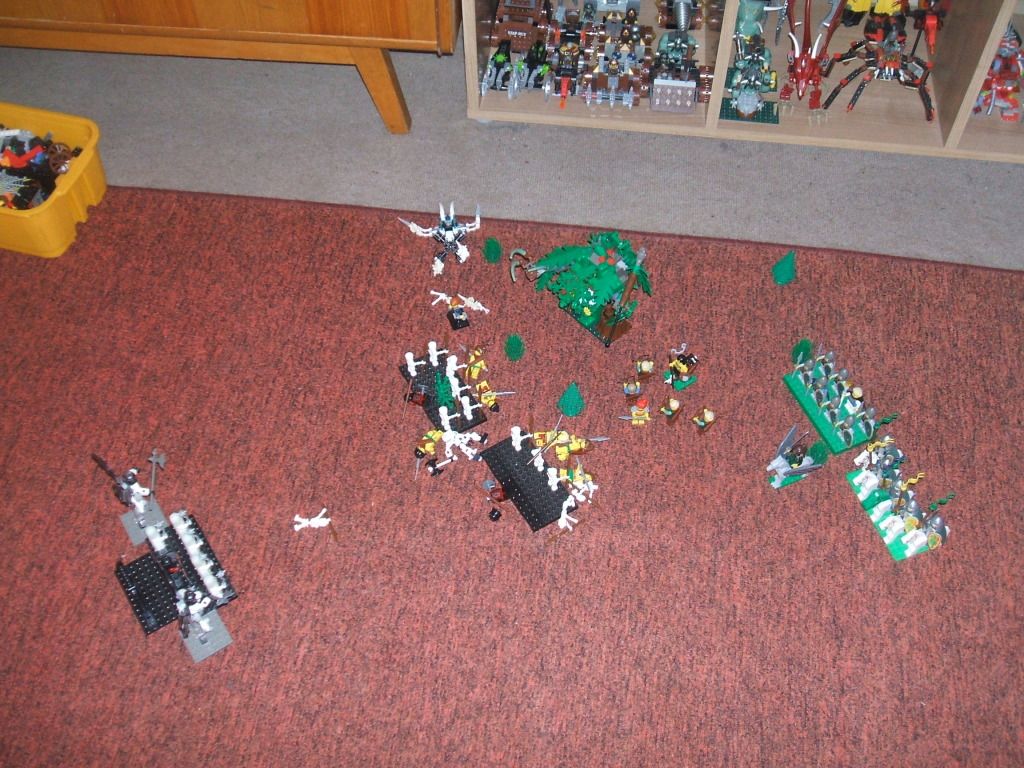 Falk - 5
tymon555 - 6
Apollyon - 0
Alex - 0
Stormblessed - 0
Send orders for turn 3!