Top Thread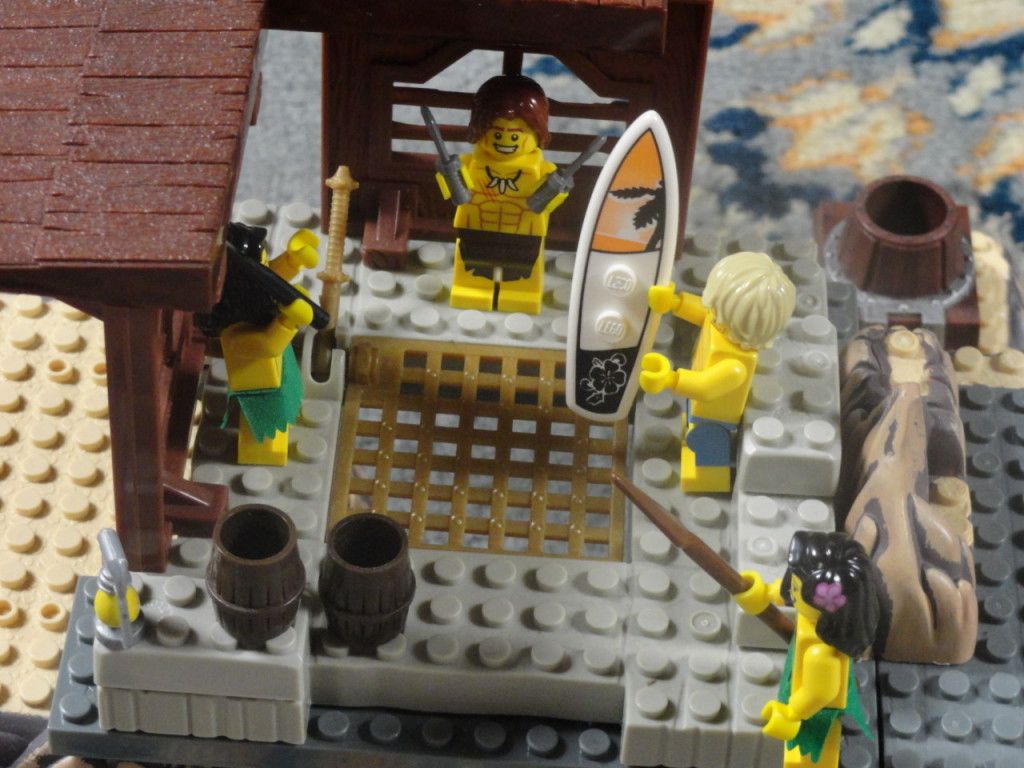 The islanders gather around the trapdoor and begin to chant in a mysterious language. What could they possibly be up to?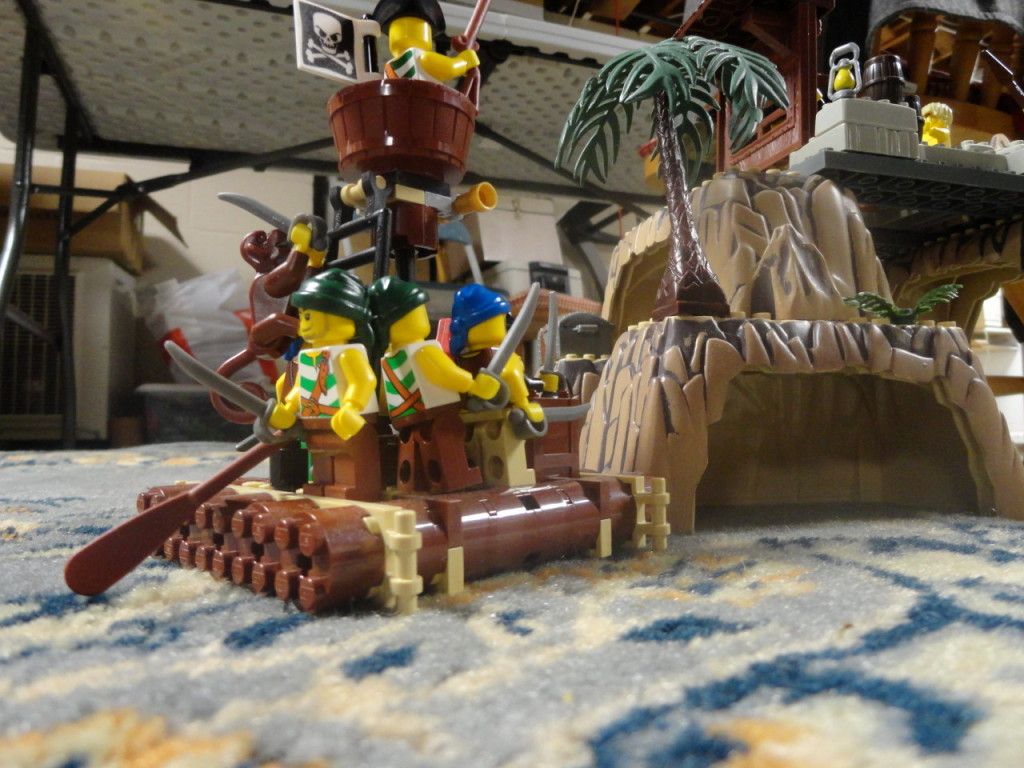 The pirate raft reaches the island...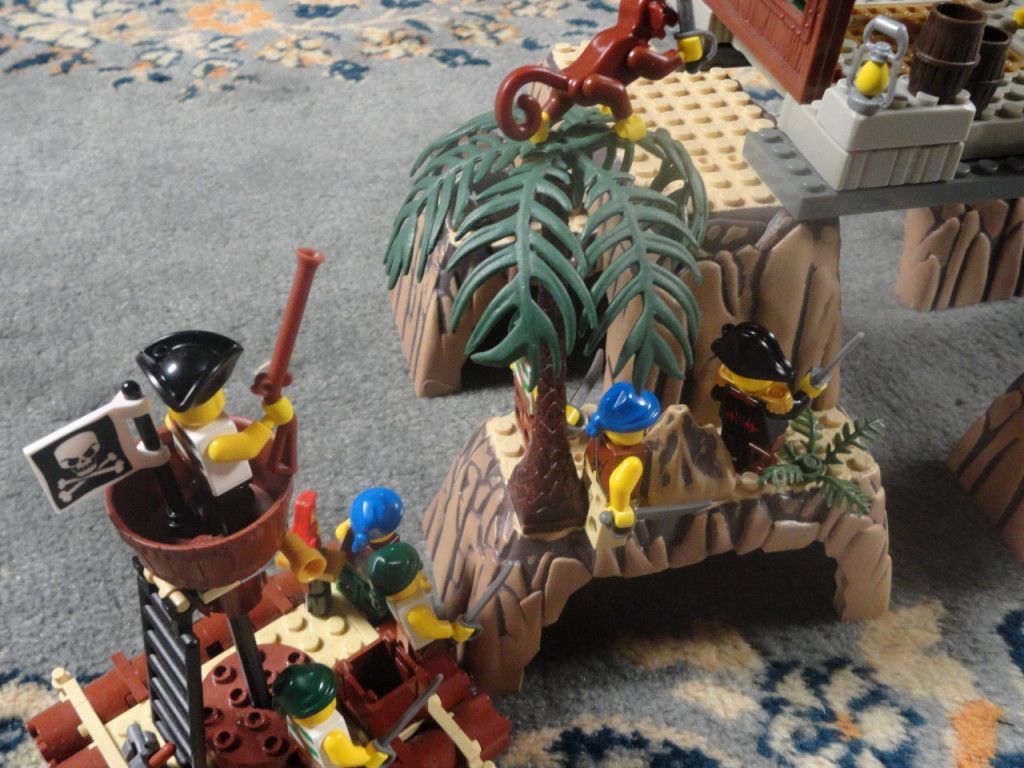 And the pirates storm forward, hampered by the sheer cliffs and an odd feeling of dread, caused by the strange chanting. The man in the crow's nest fires, but misses.
The pirate captain lets out his fierce battle cry:
"Yarrrr!!! We be here to take yer treasure and cut yer throats! So prepare to die, ye landlubbers!"
Unfortunately, it scares his own crew more than the enemy. Two jump into the water, before realizing that they now look like idiots.
The Marine officer grabs the colors, and with a rousing chorus of "God Save the Queen" fills his troops with a feeling of pride and patriotism, overcoming the strange chanting. Two marines (the farthest to the left and the one in the front of the boat) fire their muskets and the pirate captain is gunned down.
The officer cleaves the island girl in half.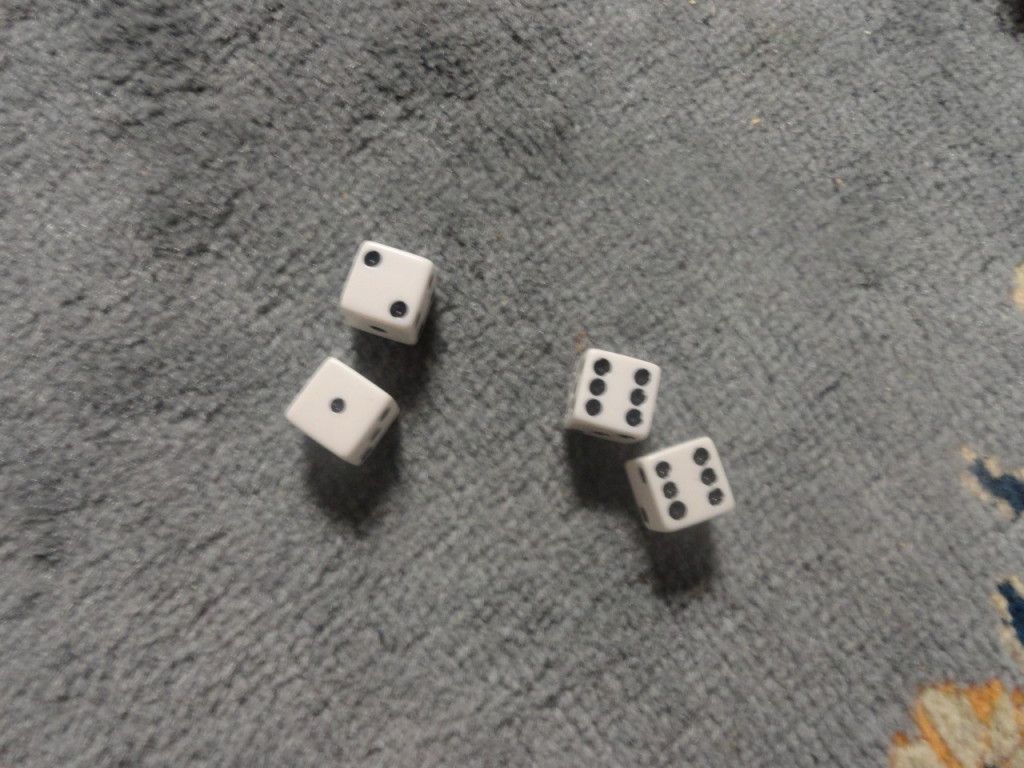 The damage roll. He overskilled, then got two sixes the first roll.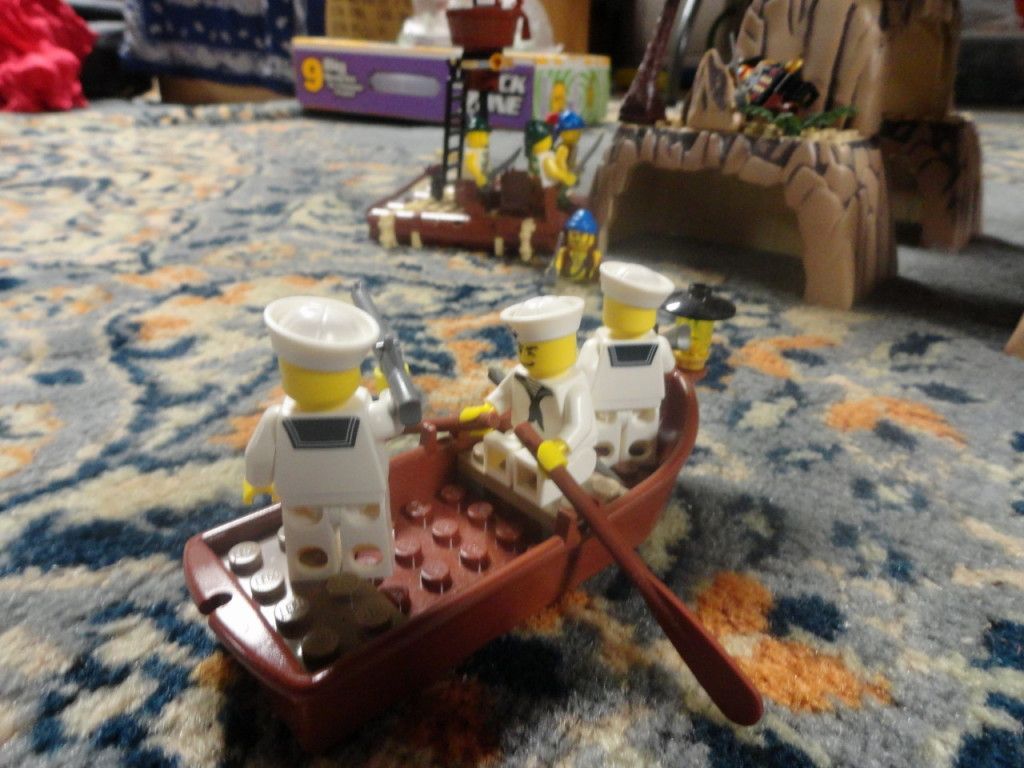 US Navy moves up, the two not occupied with rowing opening fire on the pirates. Neither hits.
KILL TABLE:
Royal Marines: 2
Natives: 0
Pirates: 0
US Navy: 0
ACCEPTING ORDERS FOR TURN 2