On the Inquistadore homeworld of Dios, Colonel Sharane of the Immortal Empire is testing out the new speeder the Del Montero familia has built for her. She's escorted by two Crouching Anubis-class speeders.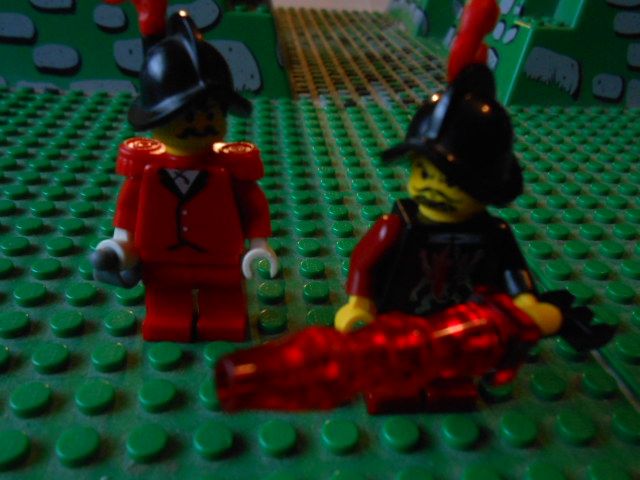 Well, escorted...
Duke Felipe del Montero: "I hope she enjoys her ride, because it'll be her last! It's so unfortunate she's going to have an 'accident', she was doing so well. Hahaha!"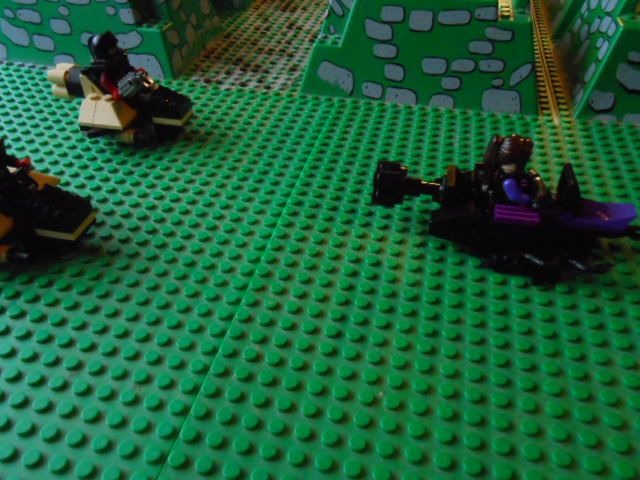 At that precise moment the Anubis-speeders lower their speed.
Before they can do anything Sharane casually throws one of her electrified techno-snakes.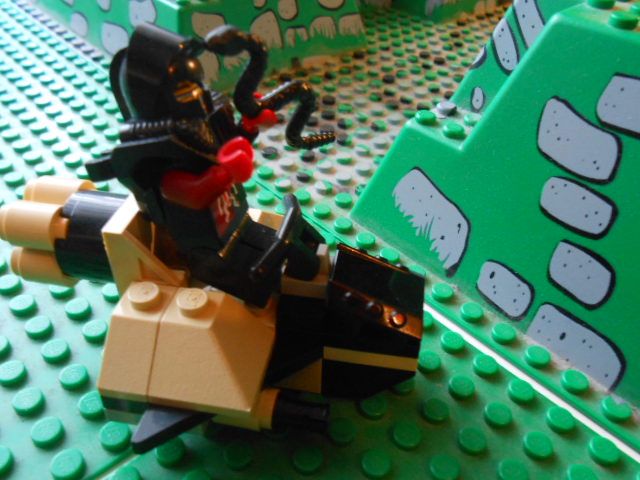 "AAH! NO! NOT THE SNAKES! THEY'RE IN MY EYES! AAARGH!"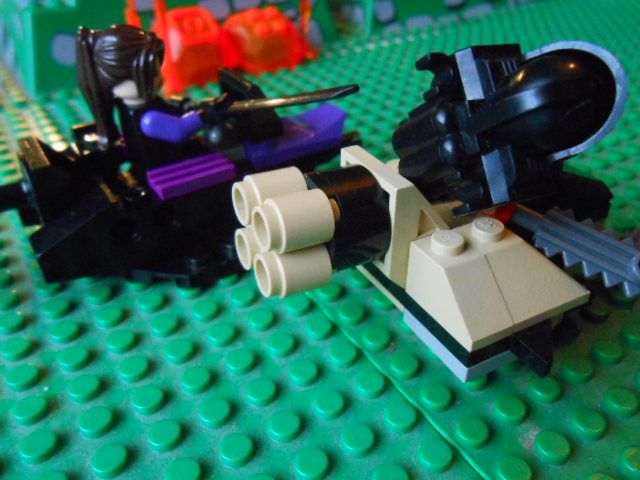 The second knight is contemptuously dispatched as Sharane hits the brakes and holds out her powerblade.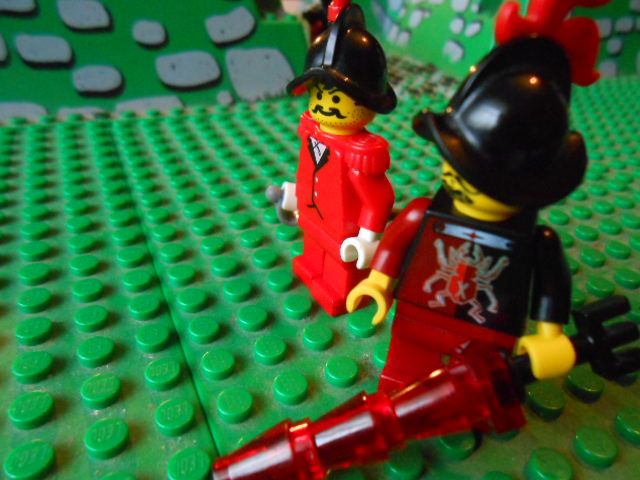 A few minutes later
General: "She's there, and she's survived! Wasn't that speeder supposed to blow up?"
Felipe: "Calm down. System malfunctions happen, and that thing
is
fast. She may have just shaken them off."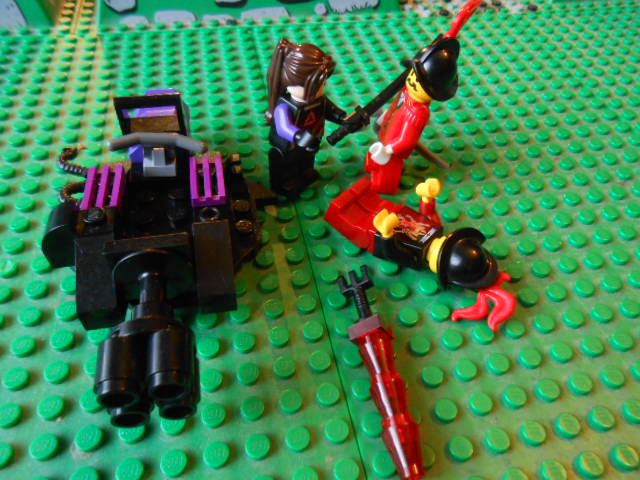 "Or not..."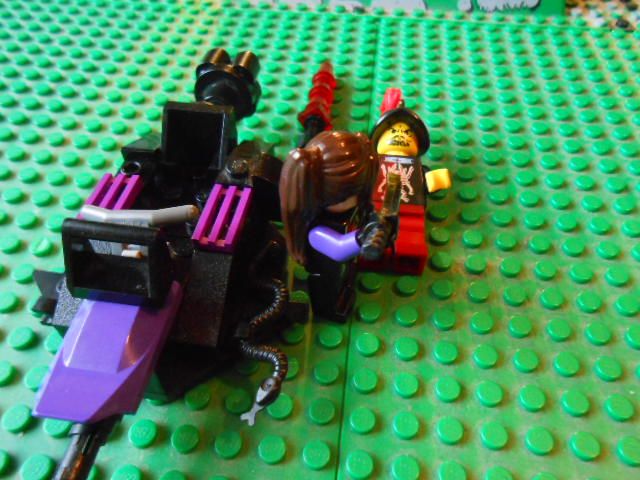 Sharane:
"It's a good thing I let a crew check out this speeder. I don't much like options like 'remote self destruction device' being left out of the manual."
Felipe: "But how could you know?!"
Sharane:
"You underestimate the Farce, Inquistadore. I know all about your dealings with the Third Alliance. You accepted a deal to get rid of me. If you succeeded, the TA would have funded your war efforts, allowing you to win this civil war."
Felipe: "I am the last remnant of my house! If you kill me
all
the families will fight over my grounds, and you'll never end this political struggle!"
Sharane:
"That's very unfortunate. The Third Alliance knows how to pick it's pawns well. I'll just have to improvise."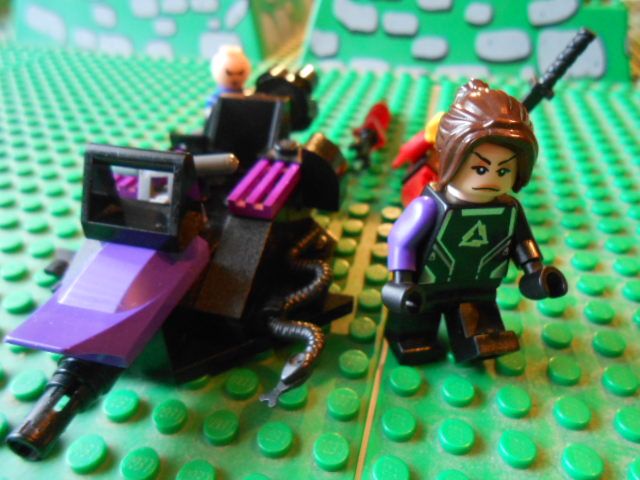 "I so hate intrigue."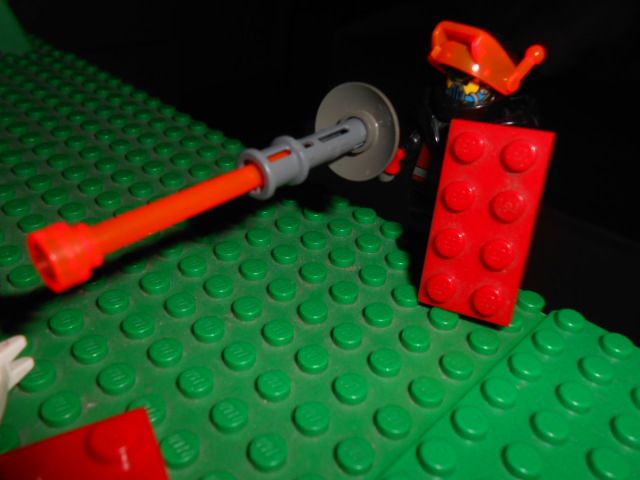 Some time later Valenza forces have surrounded a site. Blasting at their surrounded enemies is a new Commando, the Riot Trooper. He has a shotgun and a shield that doesn't get your hand blown off when you try to use it.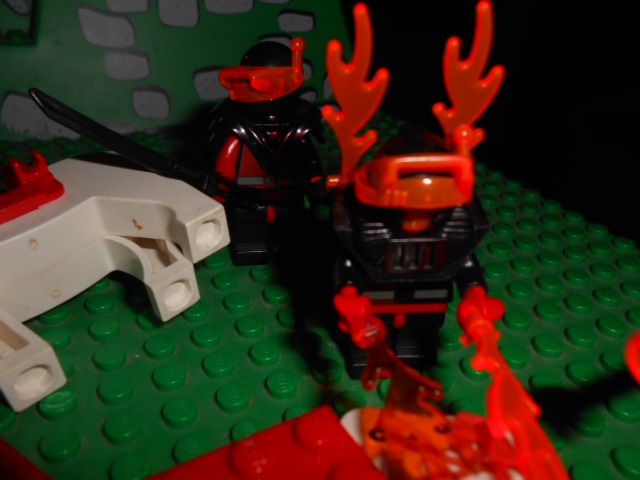 The new prototype Psionic Warhead trooper torches an enemy while a now armoured Melee Specialist (lawmaster) chops one up.
The Assassin (left) is an upgraded version of the Sniper who fell in the last battle. To his right is Sergeant Falk, an engineer and demolitions expert now armed with a bazooka.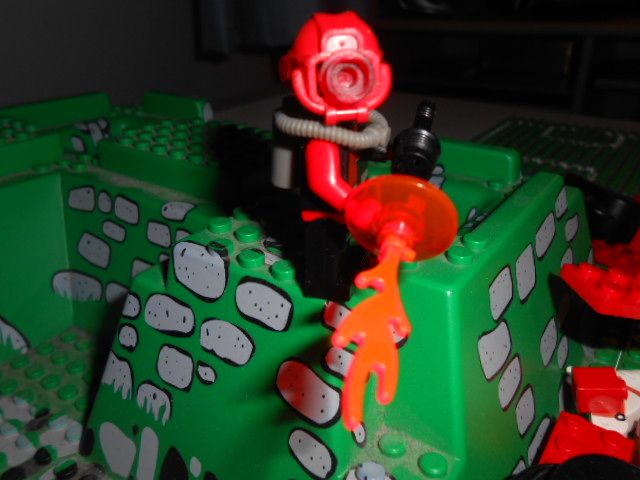 Silverdream the Flamer has a new kickass helmet.
Commander Thesson has switched to heavy armour and a nova blade.
Zupponn the Berserker laughs maniacally as he finally gets to test out his double
OTC
.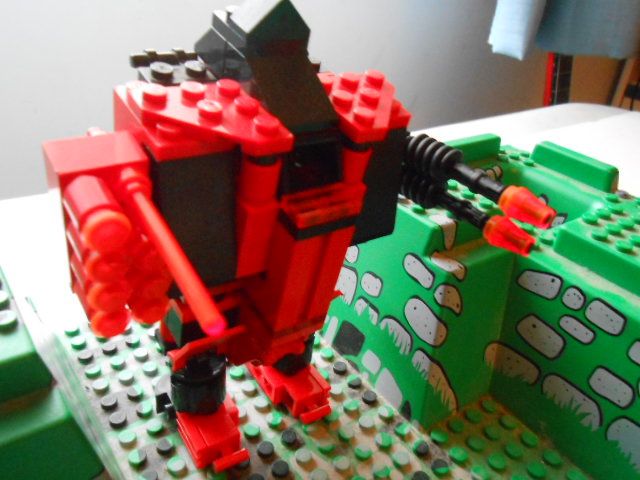 You can't see him, but the Pilot Commando is in this Hyena frame.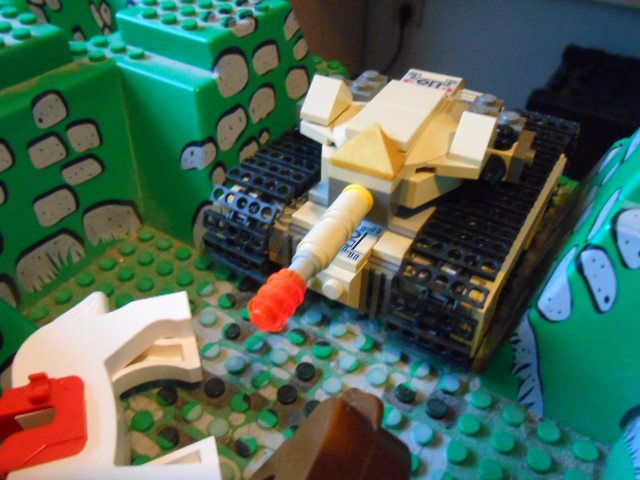 But what the hell are they shooting at...?
Alonso: "By your command, operation Stop This Poni Bullshit has been executed, Colonel."
Sharane:
"Excellent. You are quite effective at horseicide. I will carry this mission on to all the systems in your reach once I end this civil war. Now let's go. We have work to do."
Dun dun dun... Quick way to show off the speeders, new troopers and set the stage for the next Commandos battle. I'm on a speeder frenzy because Silva's battle gave me the idea to have futuristic knights dueling from their speeders, which is just kickass IMO. I'm already accepting sign-ups for the next battle for the new Commandos so I won't have to waste time with that, available are the Assassin, Riot Trooper and Pilot. Expect the battle near the end of the week as it'll include Microspace and I'm waiting on some parts from Bricklink to finish some of my ships.