Da Ming Guo
Posted:
Thu Sep 06, 2012 7:48 pm
In a far off galaxy lived a race of minifig known as the Han. They were a proud people and delighted in expanding their borders to introduce culture to the barbarian hordes that surrounded them. As their culture flourished, they were granted an elixir of everlasting life, so that their kingdom would always be ruled just emperors. But one day, that all changed when the Immortals defeated the grand army and subjugated their race to what would seem eternal enslavement.
As had happened before, the Immortals grew bored with their pets and simply moved on, leaving centuries of devastation and despair in their wake. With their oppressors gone, various warlords arose to unite the kingdom. Many claimed it was their birthright to rule, but only one man succeeded. After rebuilding his kingdom and the army, he organized his forces and sought out the Immortals.
He followed them to the Brikverse.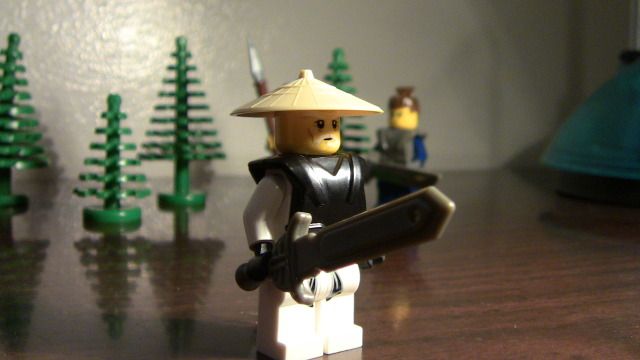 Emperor Tai Zu of the Great Ming Empire. He has drank the elixir of everlasting life and can not die.
Jian Wen, a young general and adviser to the emperor. He too has immortality.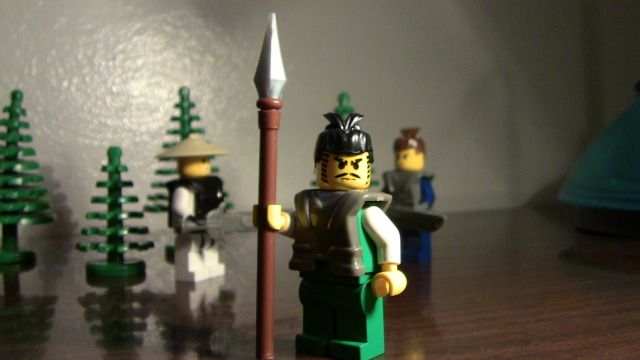 Hong Wu, brother to the emperor. After defeating a barbarian horde on his own, Tai Zu allowed him to drink the elixir of everlasting life.
The leaders of the Grand Army.
Although all soldiers are trained to use every type of weapon, the foot soldiers have arrived with their spears.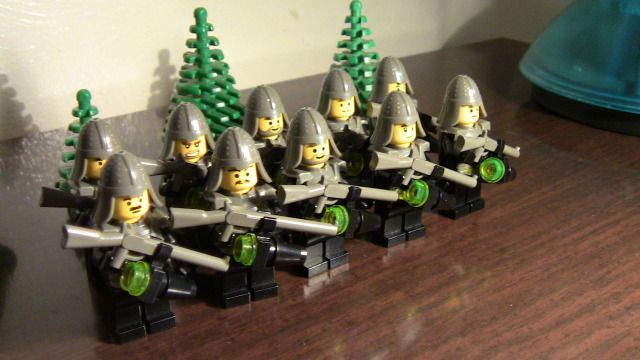 Imperial Riflemen have come and are just as capable as the foot soldiers in melee. In fact, the foot soldiers and riflemen are the same when it comes to ability.
Brave warriors of the Great Ming Empire!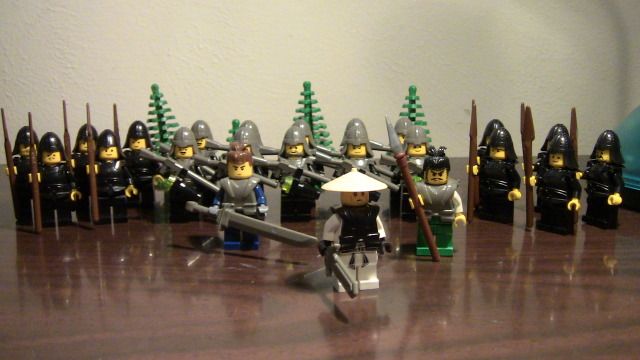 Emperor Tai Zu: Warhead! We have not forgotten your tyranny. We have come to destroy you! My blade shall pierce your heart!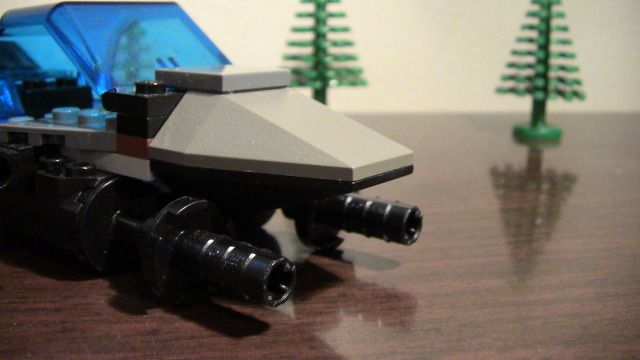 A scout bike with front facing twin cannons. This is how the Ming will scout new worlds for colonization.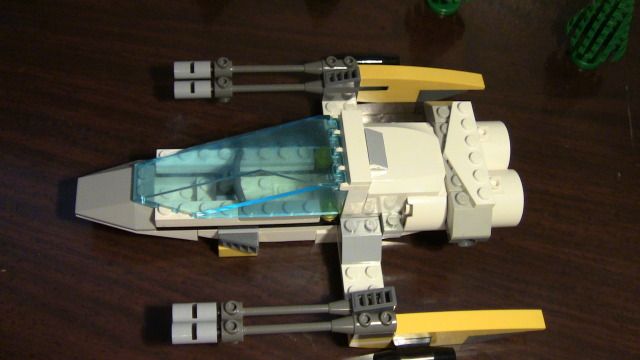 JingWei Fighters. The mainstay of the imperial fleet. Very fast, very deadly.
ShangYang Fighters. Secondary fighters from another era. Capable of travelling great distances.
This faction is a work in progress, so I will be adding more to it soon. I expect to make a lot of mechs, hover tanks, artillery and more for them.