[Pro-Pwny]404'st Division
Posted:
Fri Sep 07, 2012 2:28 pm
In the darkness...a fire.
Also credit to ArkBrik for the design of the pwnys themselves!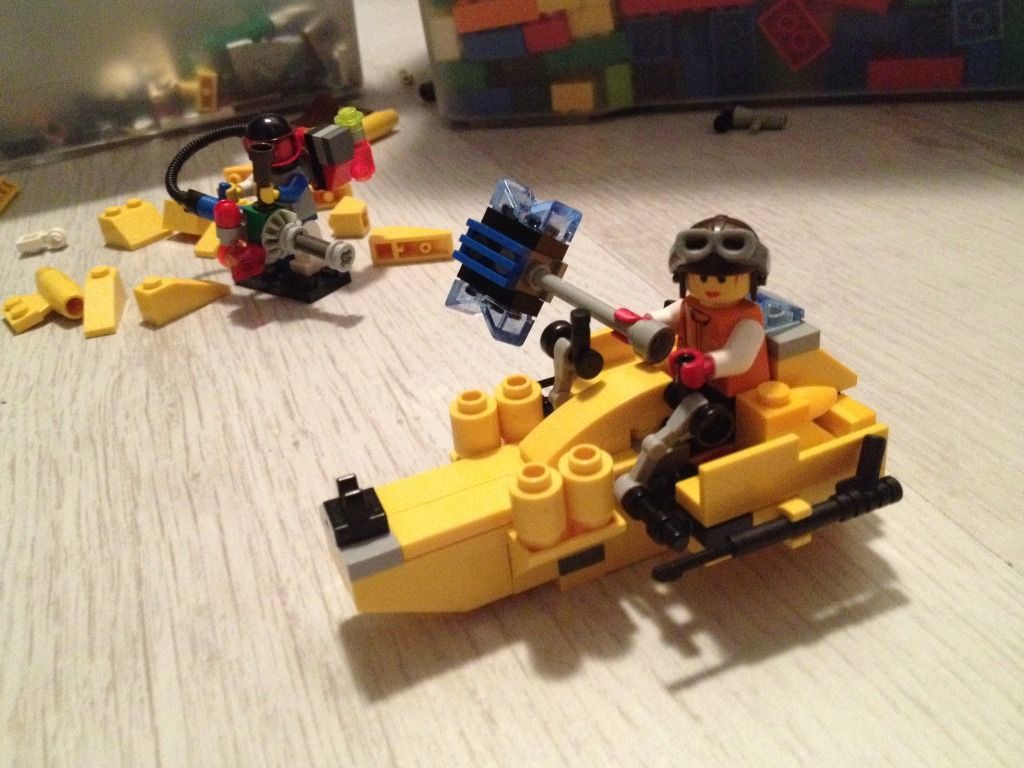 Heroine; Haruko with Space Vespa.
The Discord, Landship:
Photo's glitching for some reason.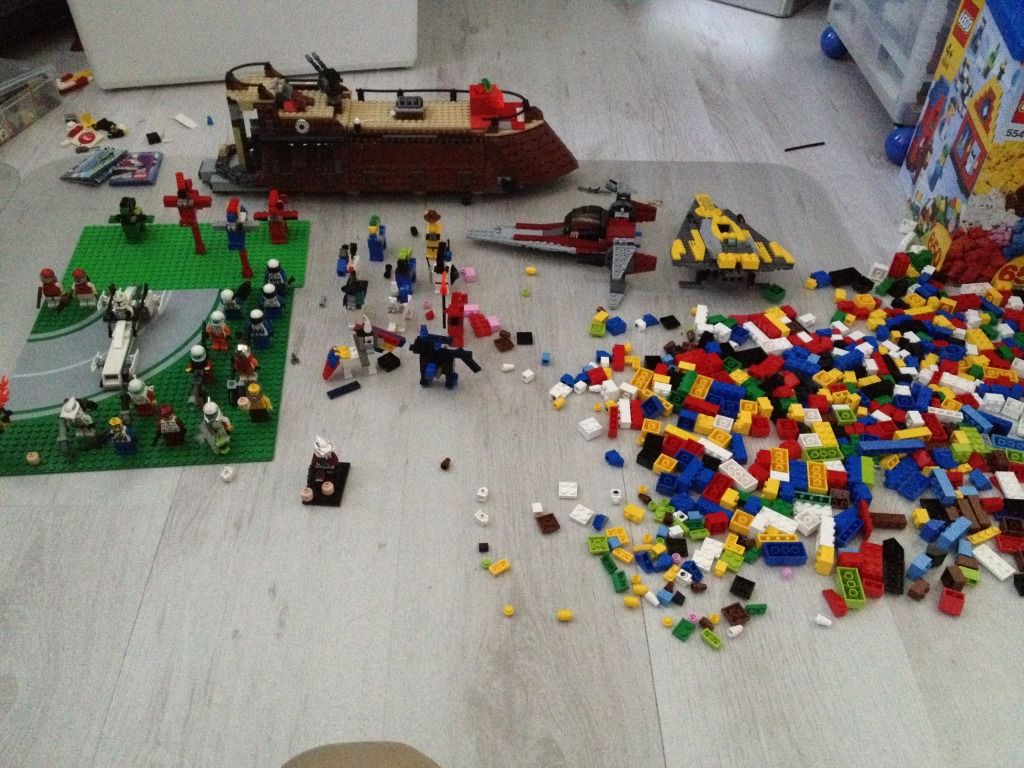 Group shot of the still WIP force. The pile of briks is 1 of the 3 boxes I've bought, minus parts to make pwnys.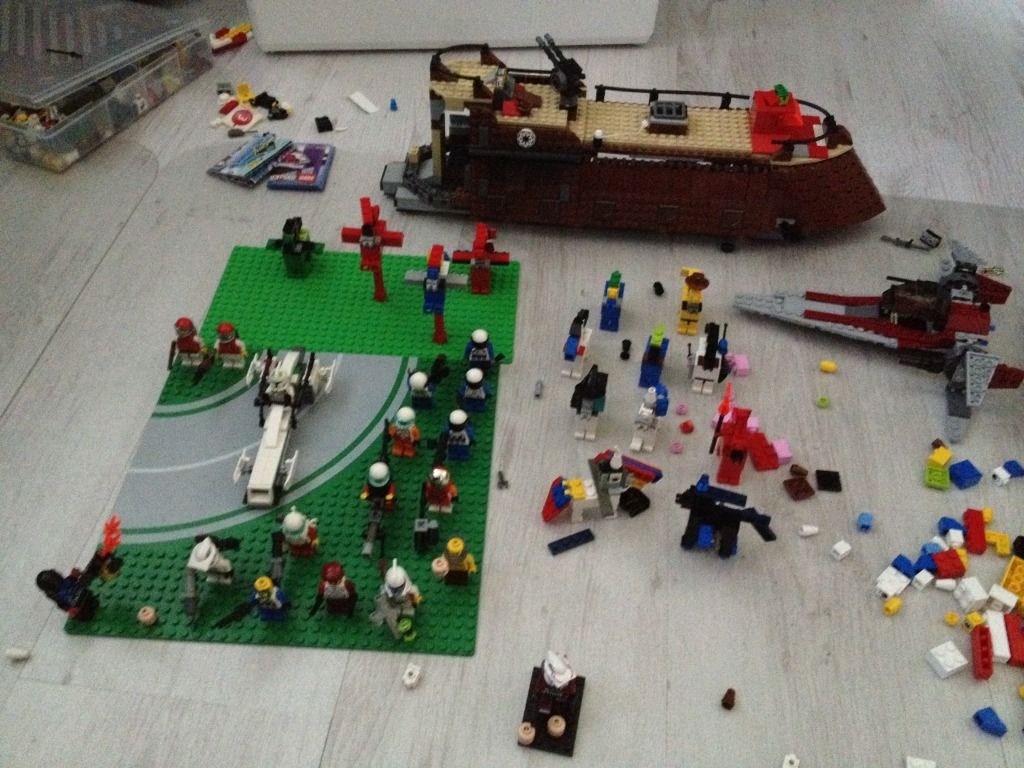 Closer shot of the force.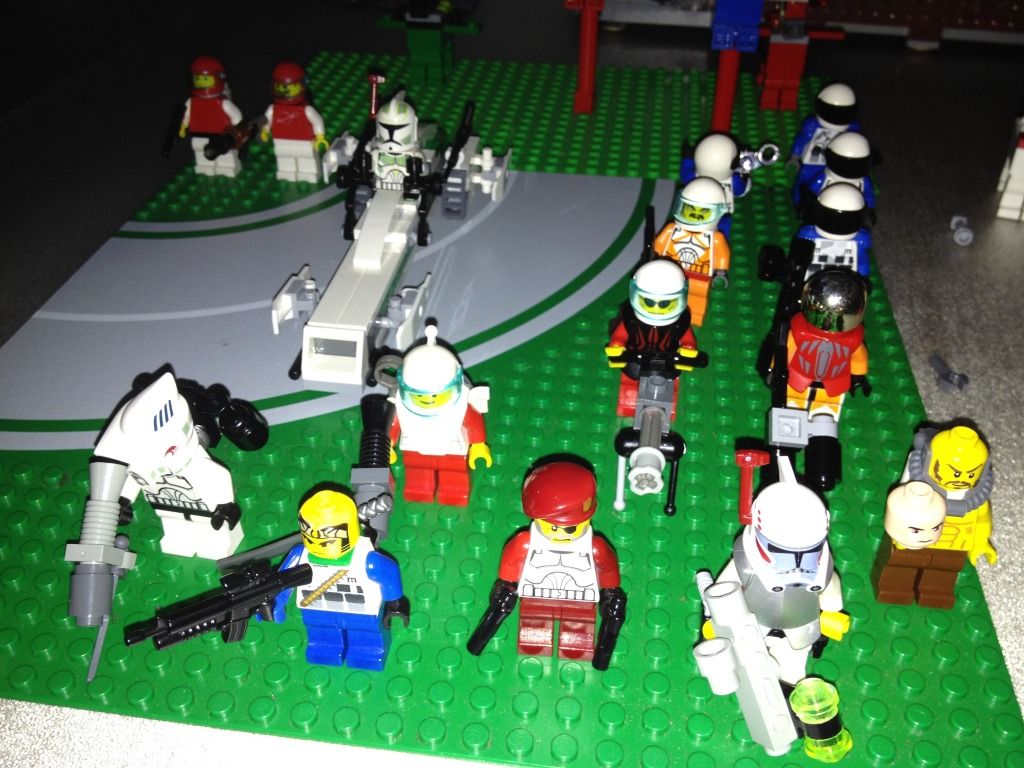 Human part of the force for now, You can probably tell 2 scouts, Space Rambo, Arnold Schwarzenegger with a deployable HMG, a vet, Predator with decal, Starcraft style marine, comms marine and more of that shit.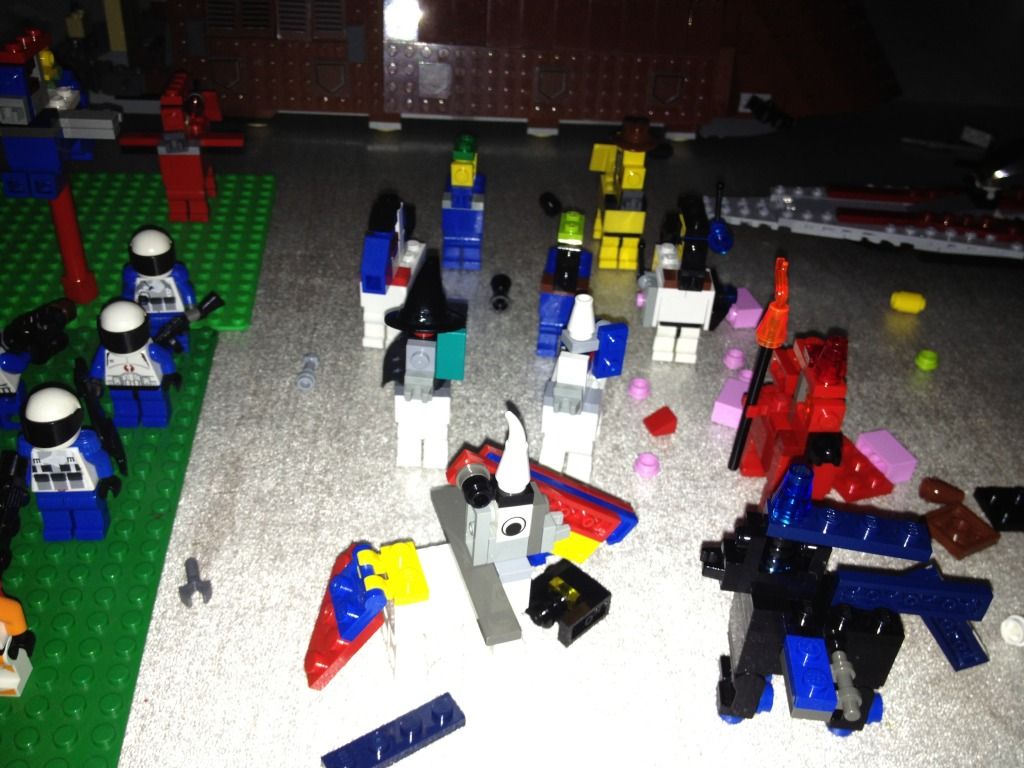 Alicorns, (I added nightmare moon) and the same number of unicorns from before. In the background are some reg. Pwnys, nothing special. I made 2 with the Big Mac style head and the rest uses the standard one.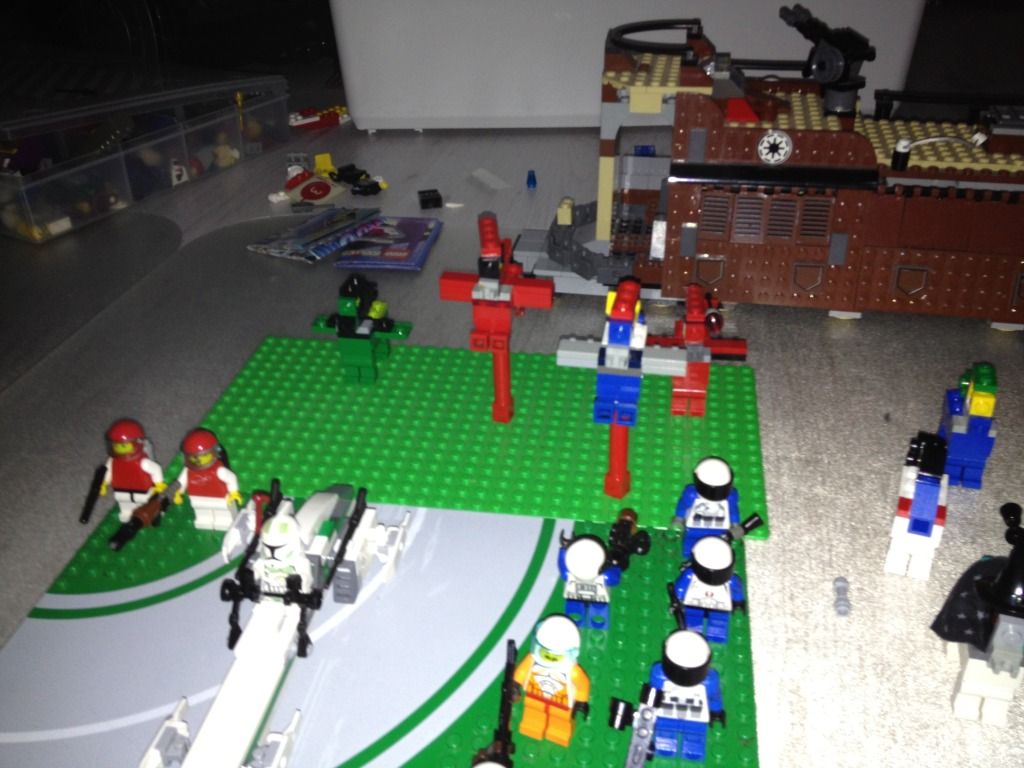 Pegasi, I added one.
Old shit
I apologize for the blurry pic's and bad lighting. As much constructive criticism and feedback as possible. That means:
Try to make their mane fall more, because I don't like the way it falls now.
and not:
Fuck Pwnyzzzzzzz MAXI-MUM- TROLLING!