So I decided to revamp my entire army here. Yes, sadly my beautiful jeep is gone. It will grow stronger eventually.
(Sorry bout the picture size.) I gave you a little scene for background.
Here are the rocketeers. Armed with a rocket launcher and grenade.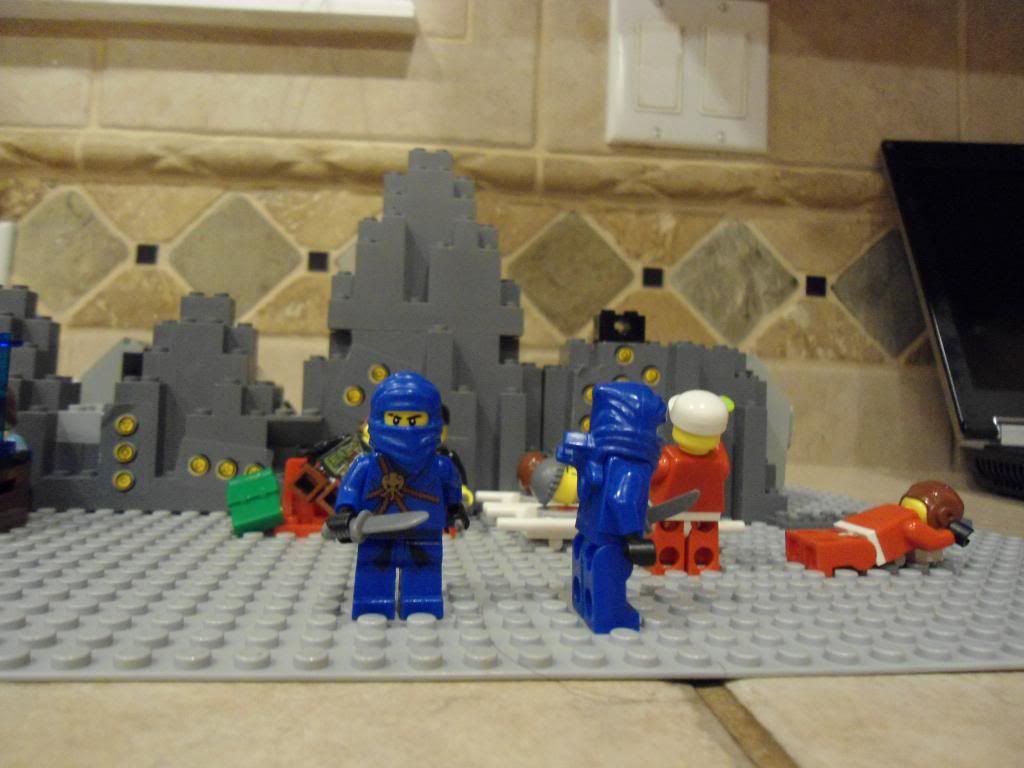 The ninjas have been given Micro SMGs since the pictures
Here are melee specialists. They need full helmets so they don't get blood eyes.
Wimps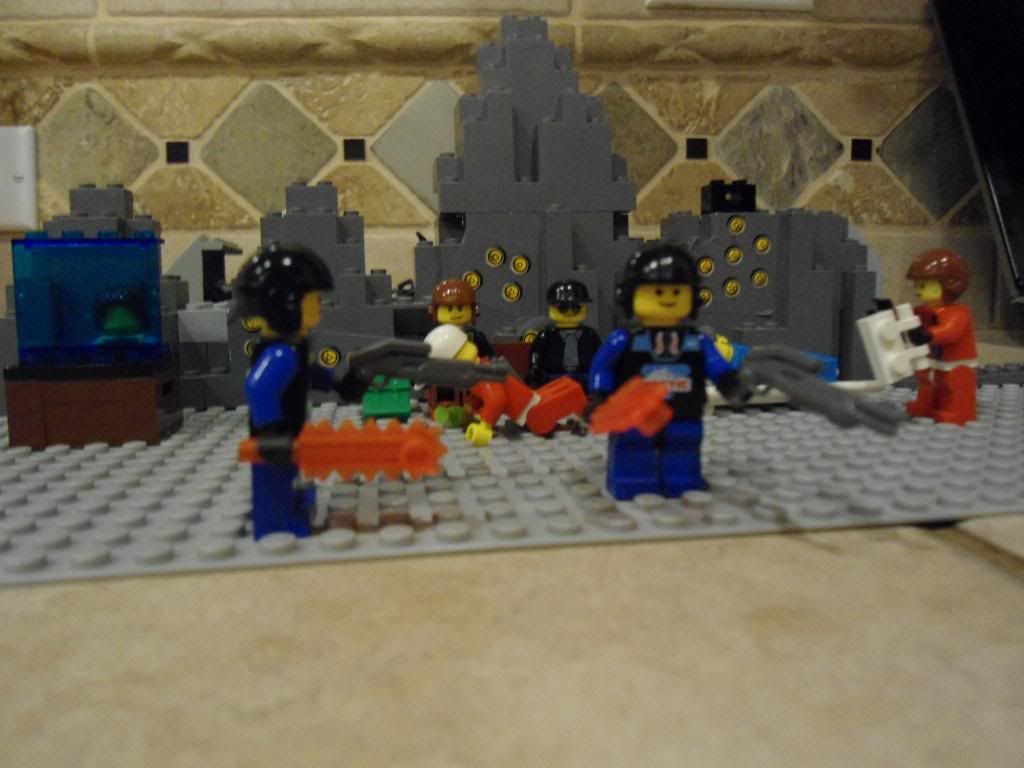 Here are the operatives. They have a shotgun and an
OTC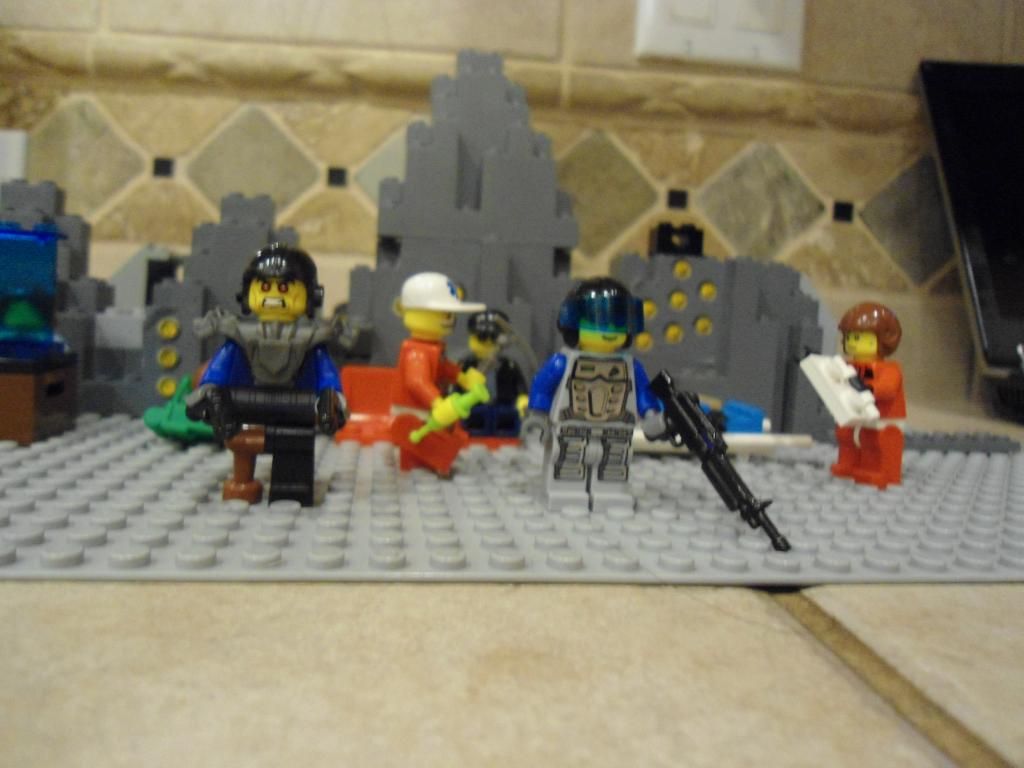 The two officers,Left to right, Redies and Metalicarnage.
The flamer. I ordered new flames for him.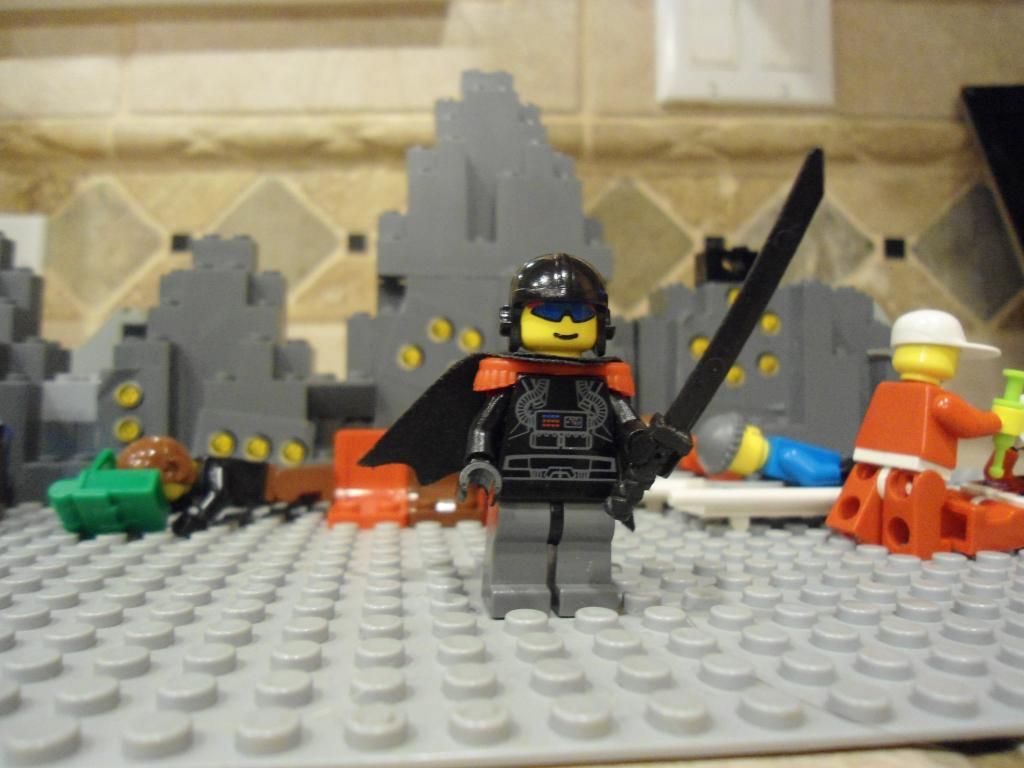 The hero who is yet to be named.