These are my Danish Mandalorian special forces. I used a lot of Brickarms, some Brickforge and some Brickwarriors custom parts.
I've never tried posting an army before so i really hope this works.
The entire squad without special Guys.
My hero/officer. I haven't come up with a name for him yet. He uses an electrical guitar and a MP40
Showing of MP40. Germans make fine weapons.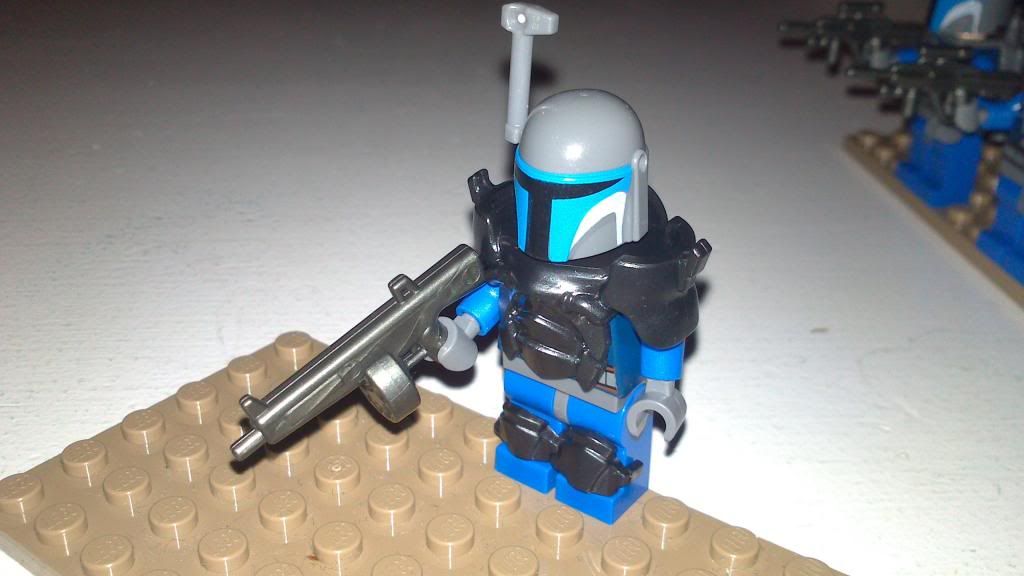 Shotgun guy. He hasn't got a jetpack like the others, but he has heavyer armor.
Here's the entire squad plus hero and gunner.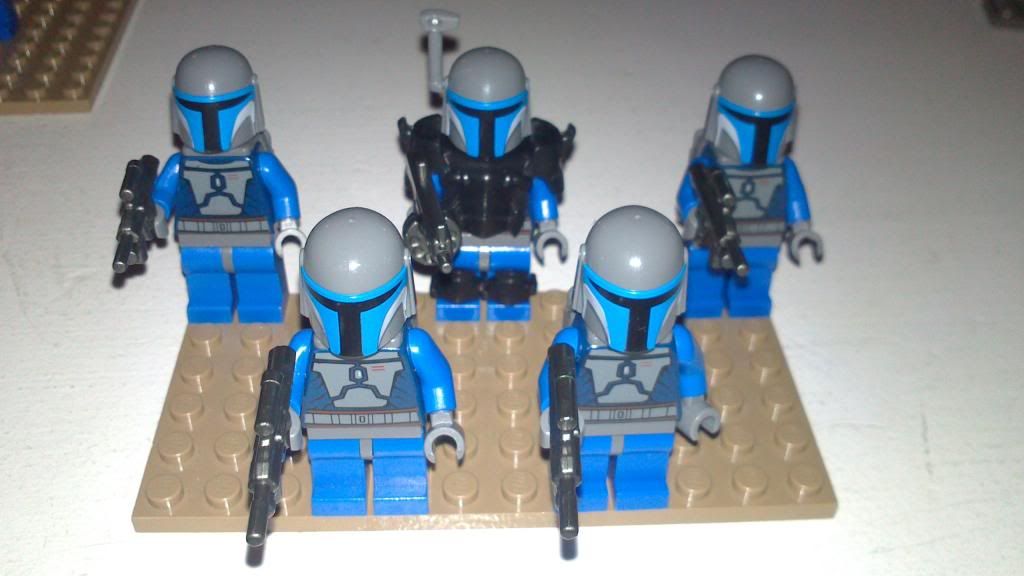 One unit (I've got two).
Heavy gunner. He uses a M60.
That's all, folks.