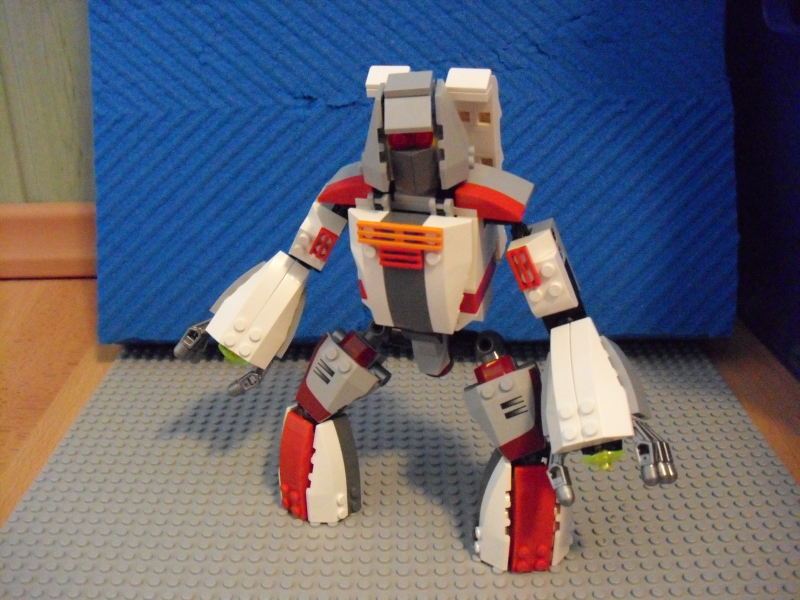 Archanioł (Archangel) Heavy Warwalker
Being one of the most advanced weapons of the Confederation, the Archanioł is equipped with jetpacks to hover above difficult terrain and two Energy Chargers on its hands, either generating an energy shield to protect itself or unleashing devastating energy blasts.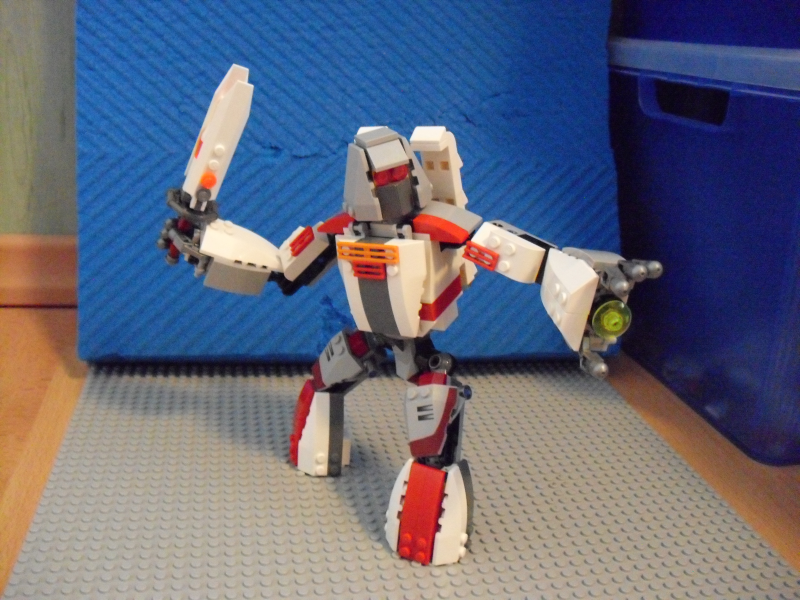 If the pilot is a rycerz, he has the authority to let the walker wield a mighty sword with an built-in
OT
core.
I've built additional hardsuits to form a 3 man squad (still I have to think about adequate weaponry, though).
Because I fucked up my PaB order, I could build only one Hussar for demonstration purposes.