Previously:
I deemed that this iteration of the swarmlord was still Not Good Enough, therefore further tweaked it and its role: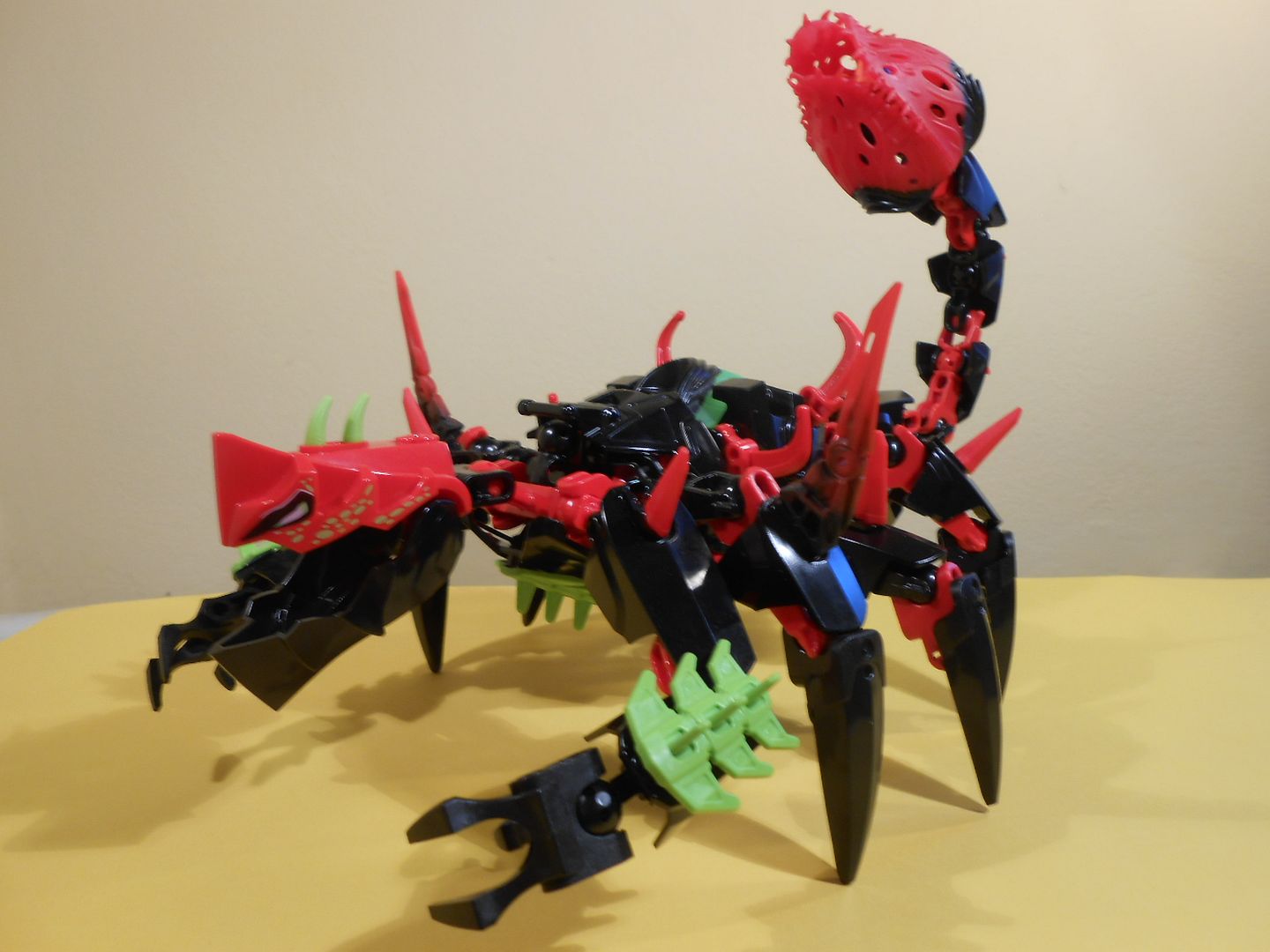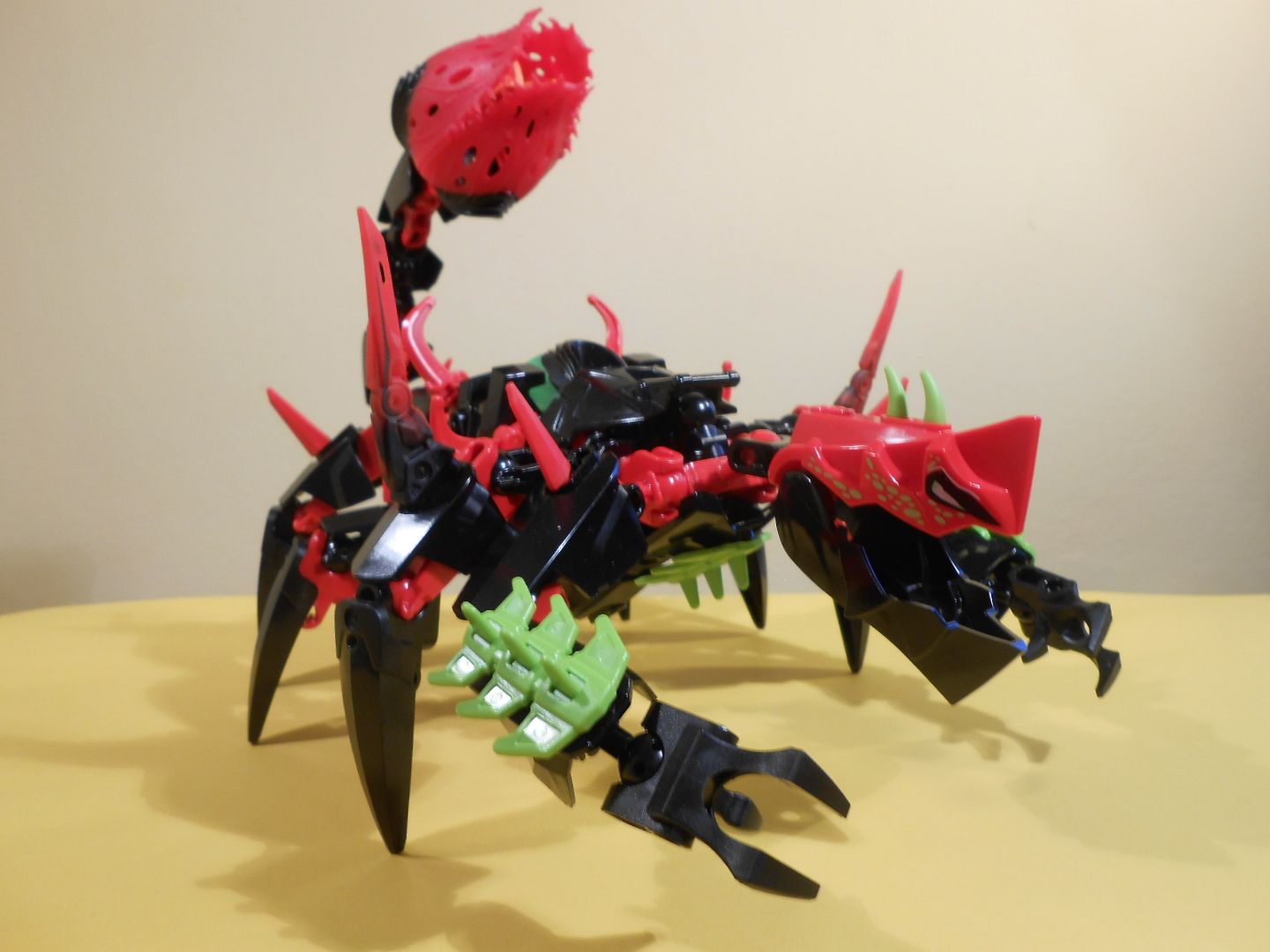 Looks like a broodmender on roids, doesn't it? Fluff-wise, Swarmlords are now considered to be the next step in the broodmender's evolutionary cycle, advancing from corpse recycler to a walking swarmling spawner. Instead of bioslime, swarmlords fire auto-hitting, freshly-spawned swarmlings as projectiles (which translates into a 2d6 damage ranged attack, except the projectile survives and continues being a nuisance if not taken care of). They start with 3 swarmlings ready to dispatch, but can also eat fallen units to generate more, similar to the broodmender.
Their role was partially altered due to a new swarm unit: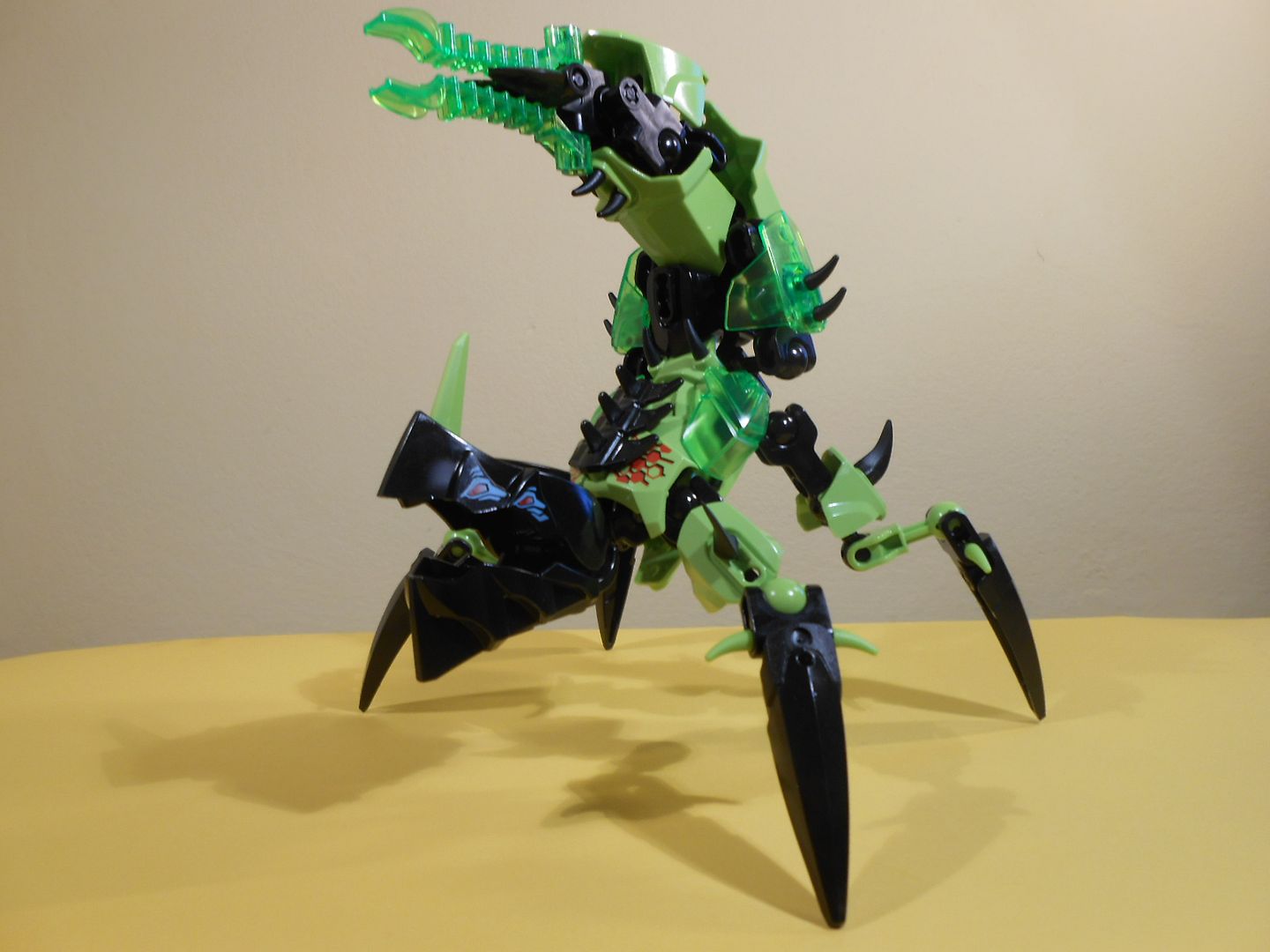 This is the Defiler, a hyper-aggressive creature designed as fire support/anti-armor, essentially an organic tank. It is highly mobile and uses its thorax to fire acidic blasts. It can also eat corpses and use accumulated biomass points to fire twice a turn.
The following units are new hero options. They are Heralds of the Swarm Matriarch - one of a kind, sentient champions that command her swarms throughout intergalactic campaigns, similar to the Hierophant.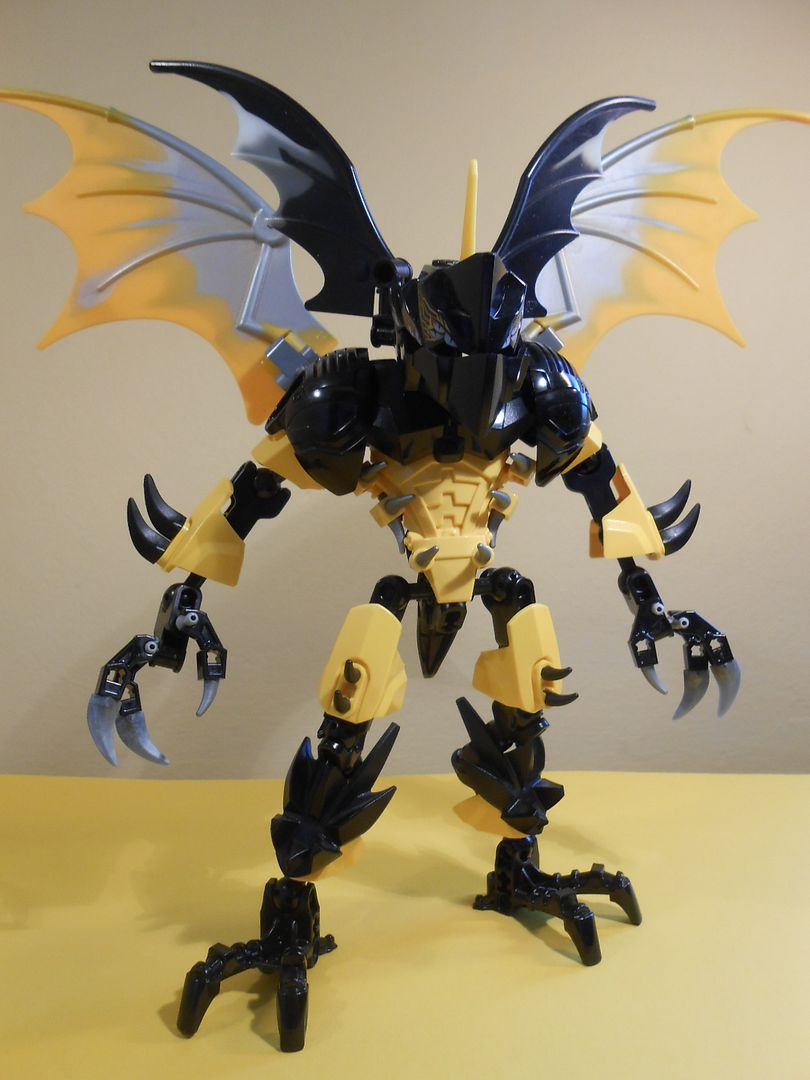 This is the Intimidator. Unlike other Heralds, this one specializes in psyonics, striking terror in the heart of its foes and paralyzing them by unleashing their innermost fears upon them. Unlike most swarm creatures, it is capable of flight as well as a devastating power scream.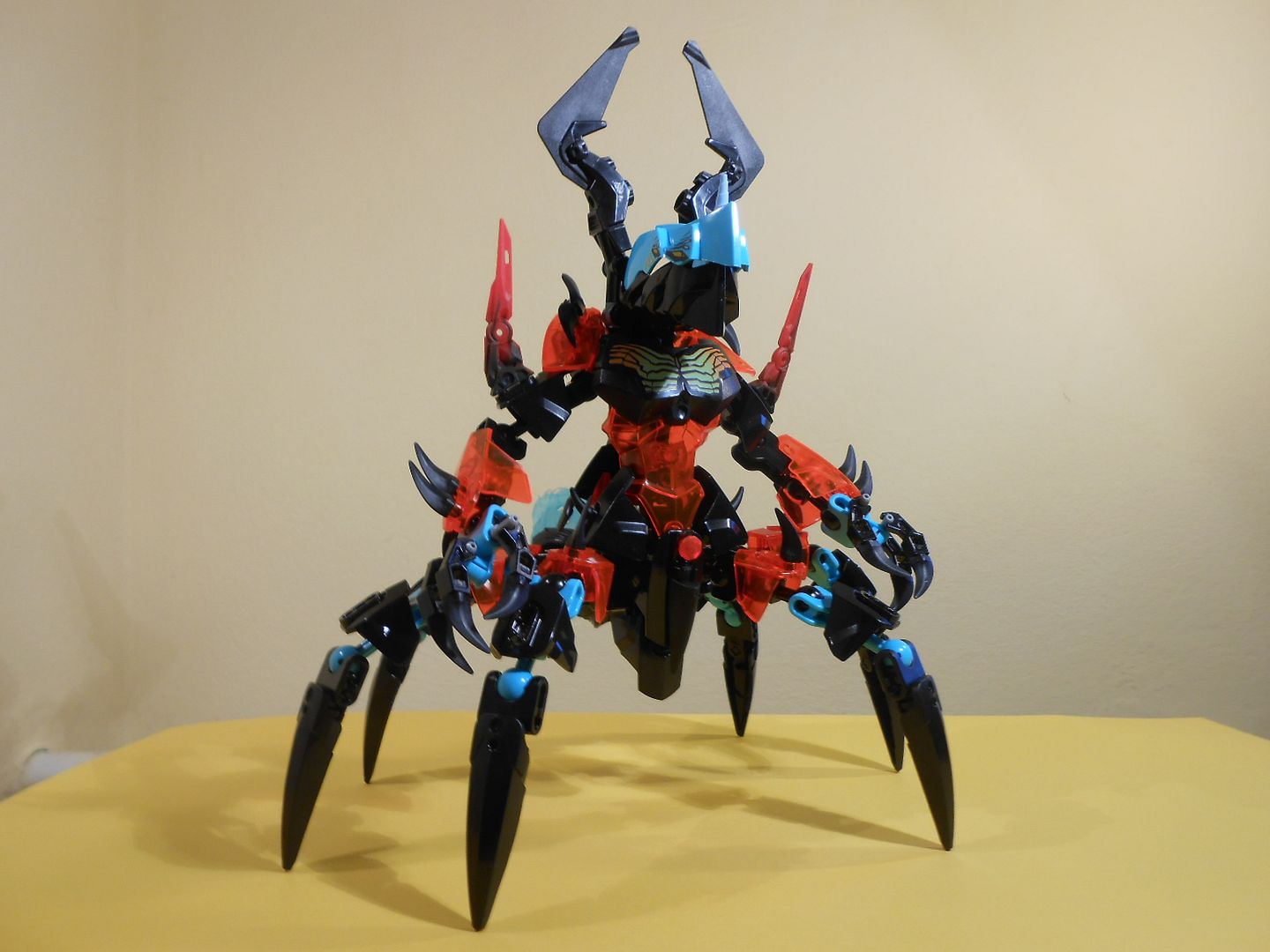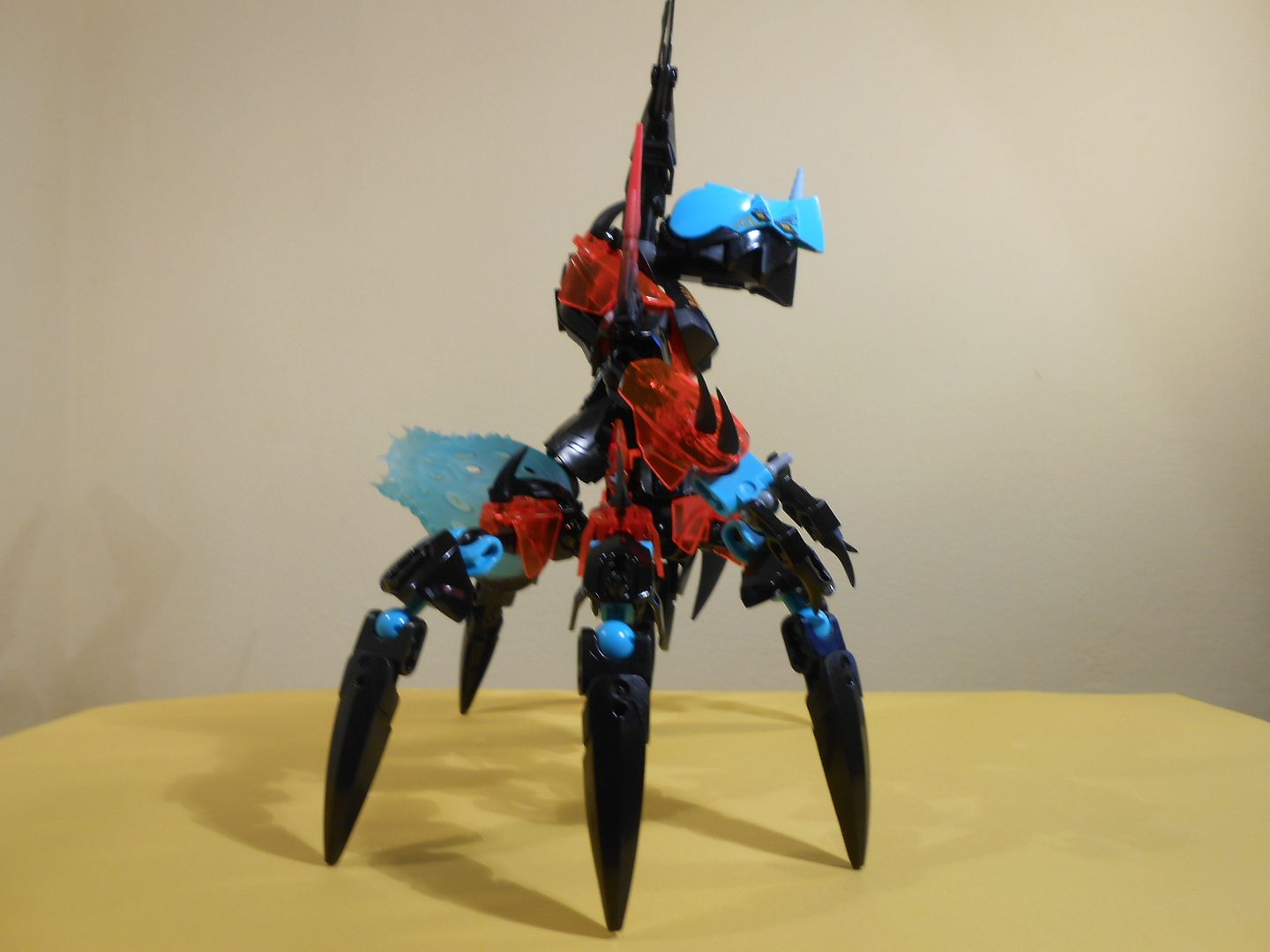 This is the Hive Queen: a masterful tactician that also oversees the creation of new strains of swarm creatures. On the field, she is capable of reallocating biomass points between units.
Groupshot of all three heralds: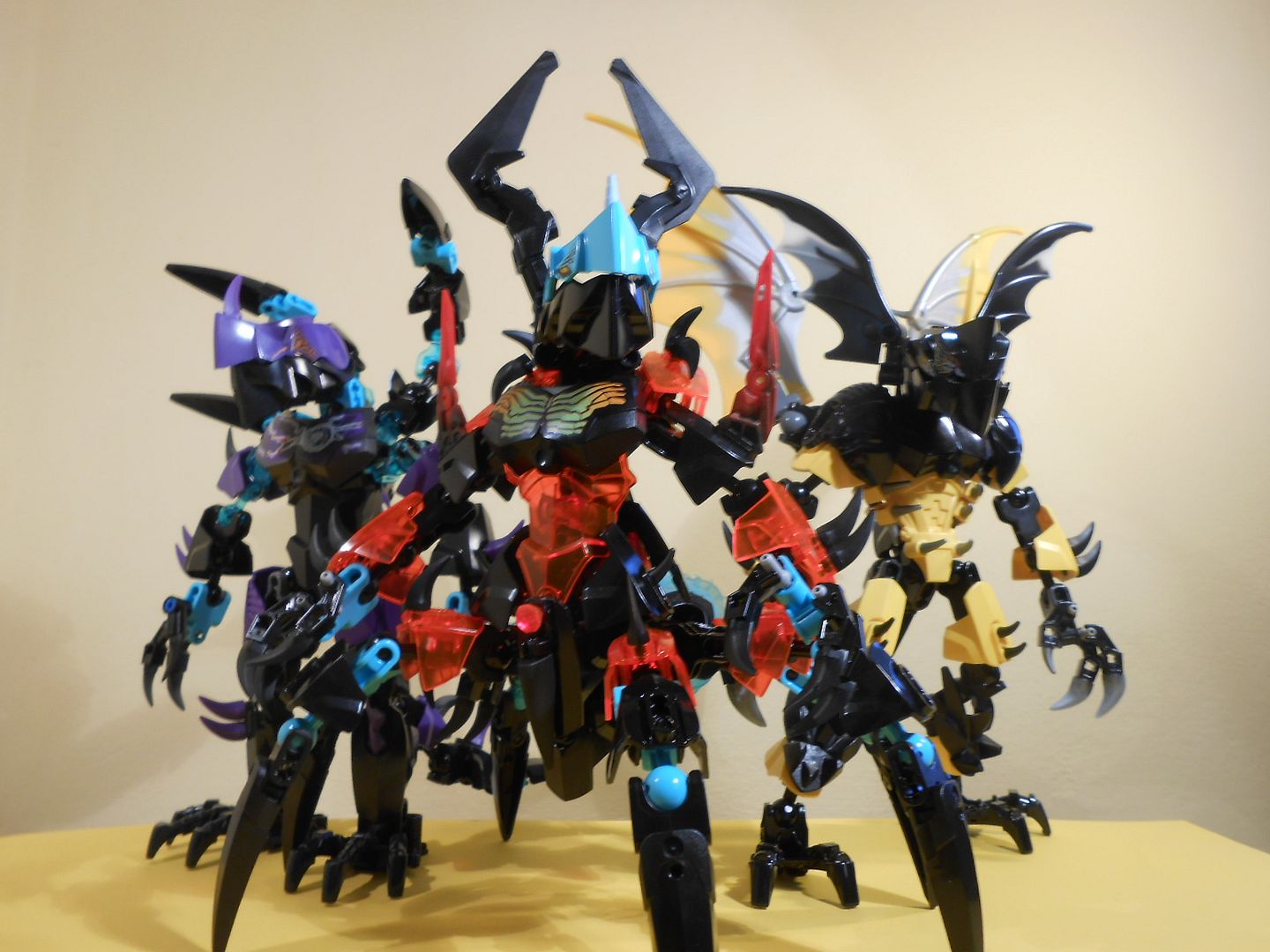 And as a send off, here is the current state of the swarm with all units: