So here today I've gotten two new builds that I really haven't decided what to do with them. First up is a steampunk cyclops wielding two massive fiery hammers. I had to go through several different builds before finally deciding on this current form.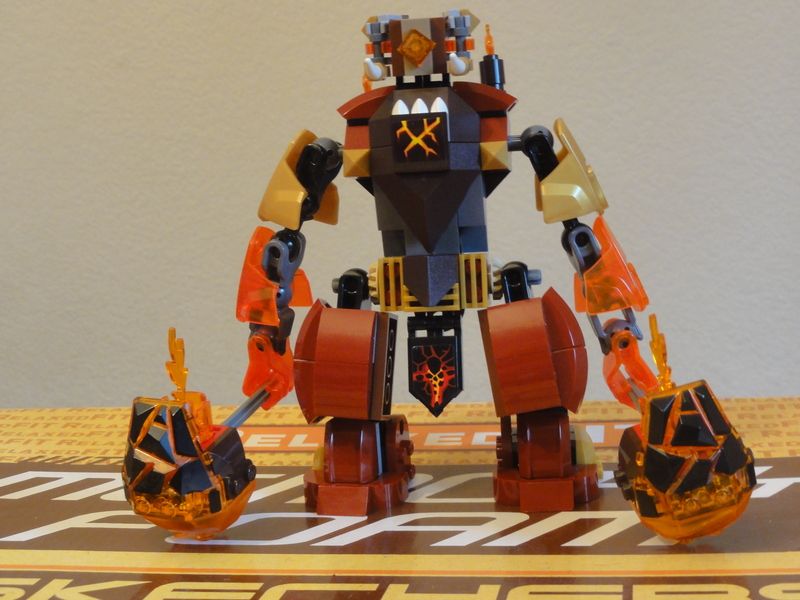 The other unit I made was a a modified version of the Lego Snow Speeder. Mostly just making it a little more compact and make it only a single pilot instead of two.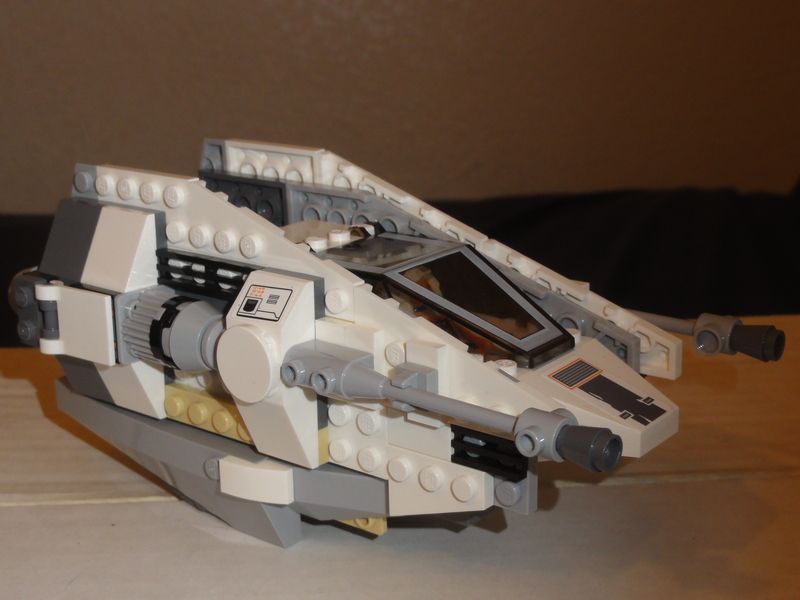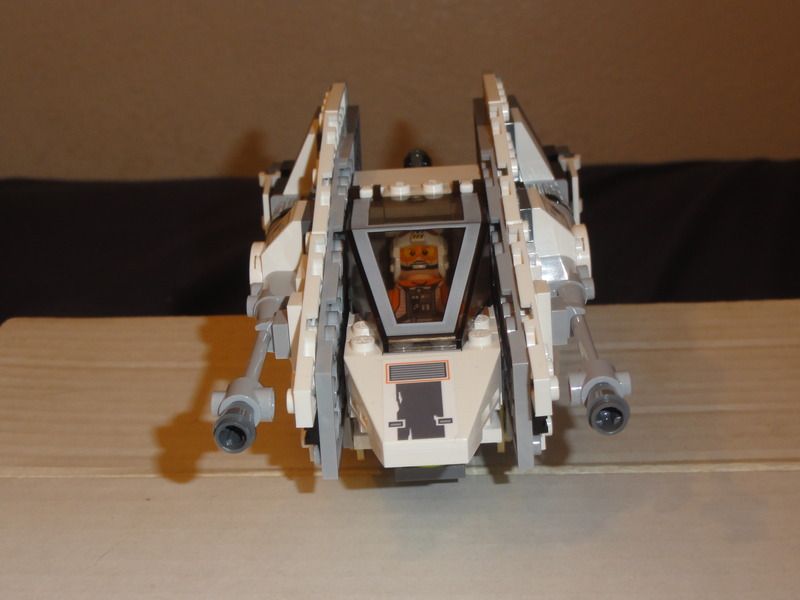 My next build will be a series of budget builds where I try to make interesting items out of a random assortment of Lego blocks.