Cheap RPG style AT weapons with Mrk II and III warheads.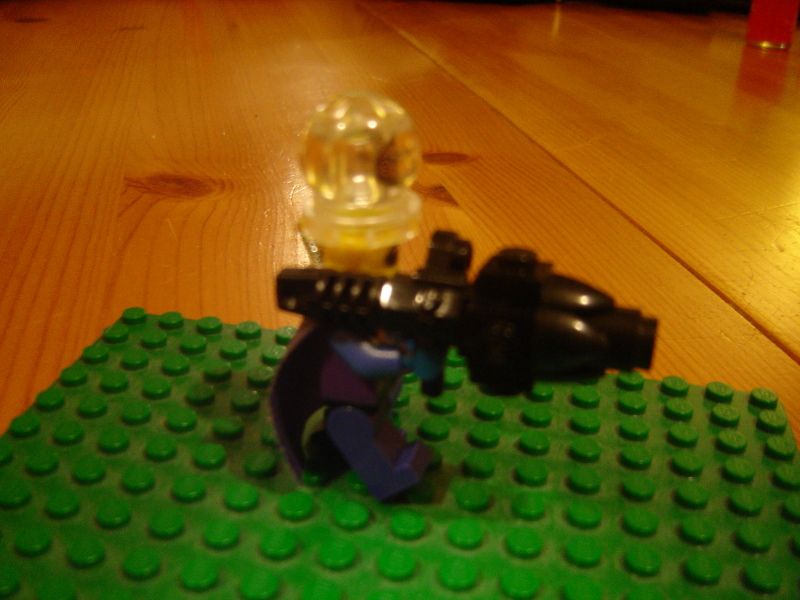 Highly advanced and just newly released Plasma Core Launchers made possible by Infinity Tech
TM
technology. Rechargeable plasma chamber slots into the back.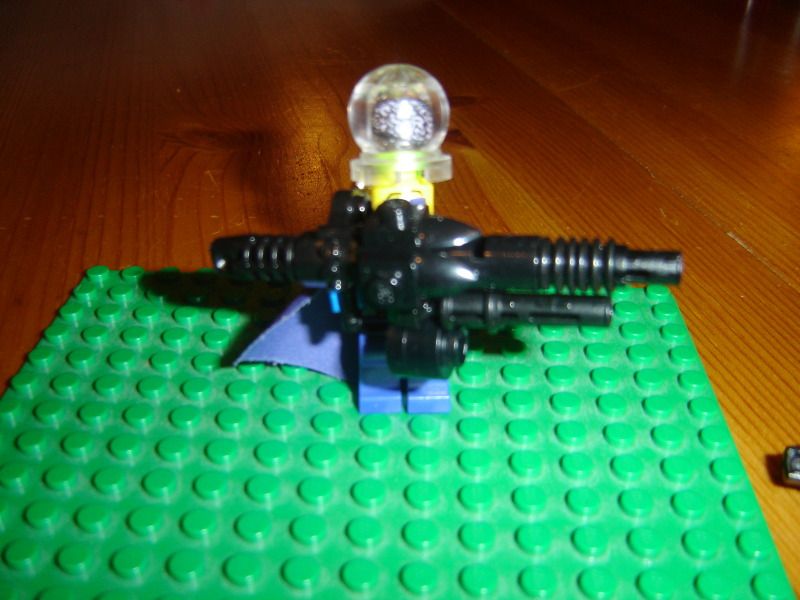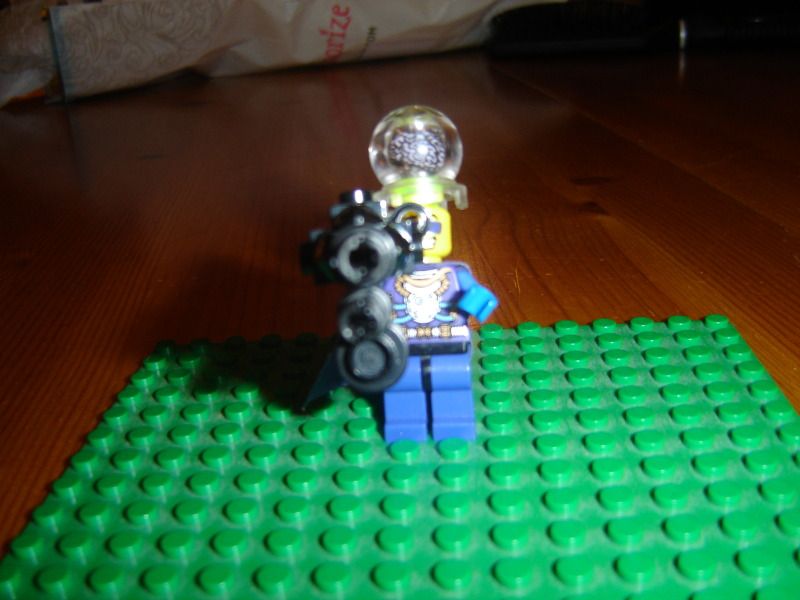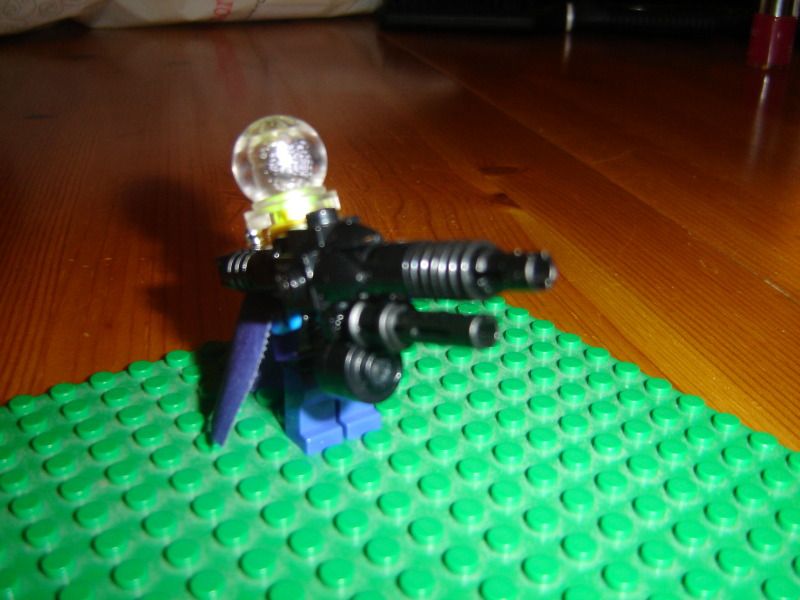 Plasma Burst Cannon with under barrel 40mm Grenade launcher standard. The next step up from the Terrorkhan personal weapon, but for powered armour. Now just why would the Terrorkhan need that?!.