http://www.youtube.com/watch?v=IaFKQaMf ... re=related
It's not be quite the same as Frankenstein's racer... I think it's even better...
It has the Tombstone detachable rear armour plating, Rear Napalm/Smoke and Oil dispenser, Two Fixed Forward 30mm Gatling Cannon... and an extra... Twin Ion Cannon for taking out Main Battle Tanks. Anyone wanna' play?..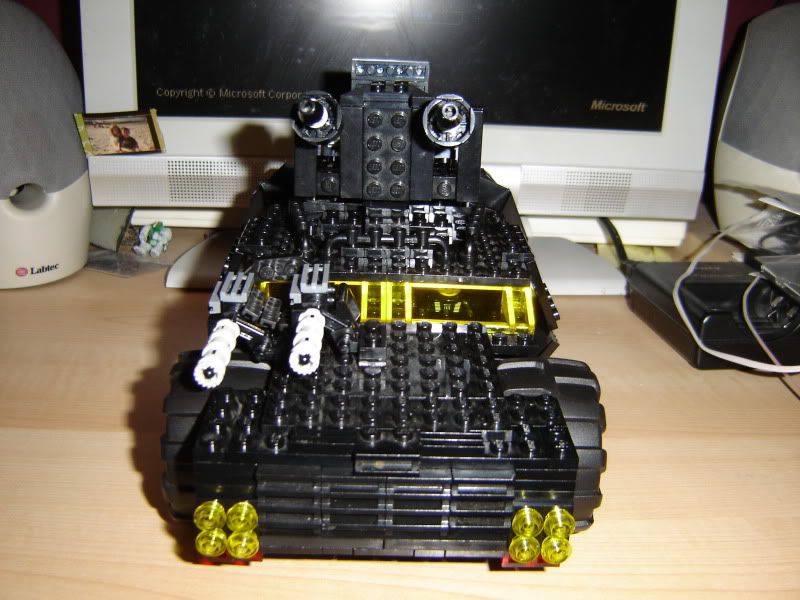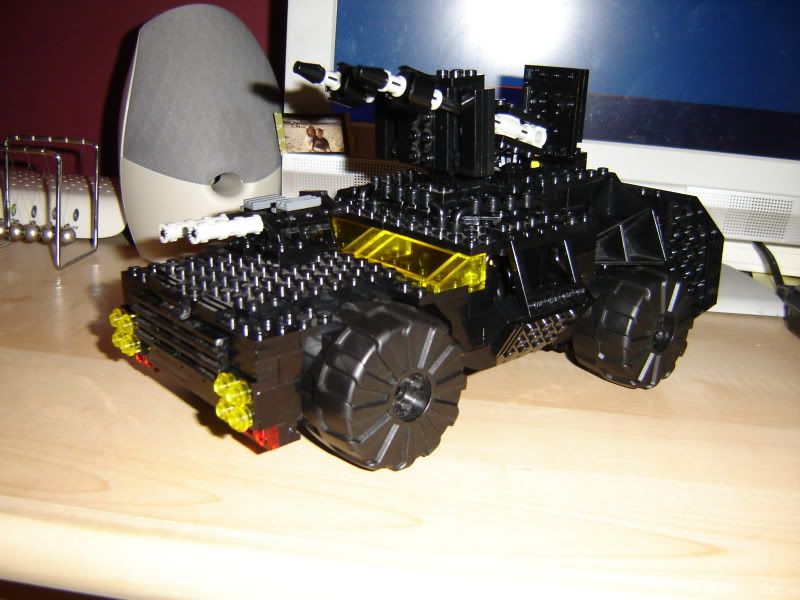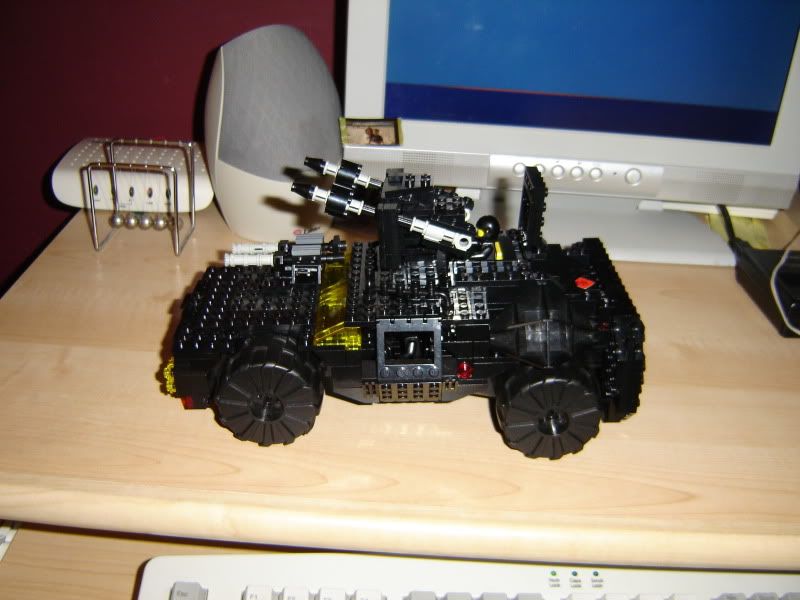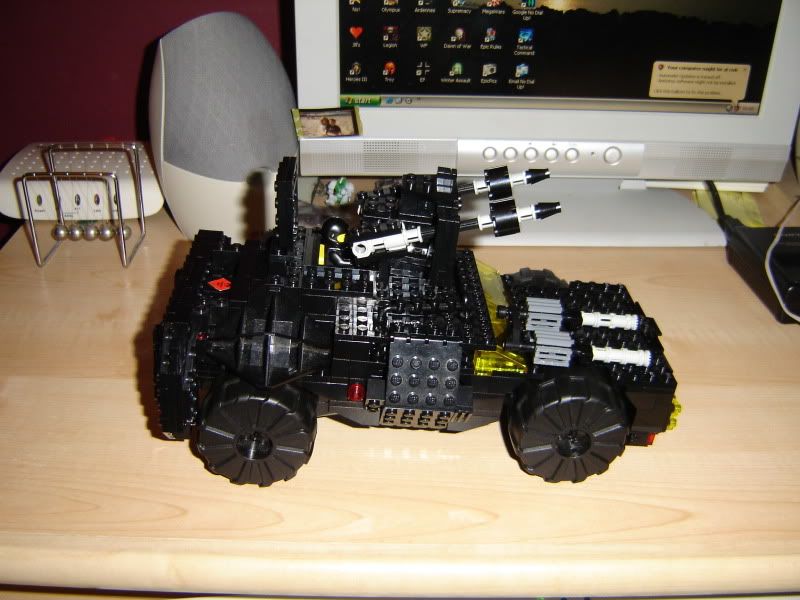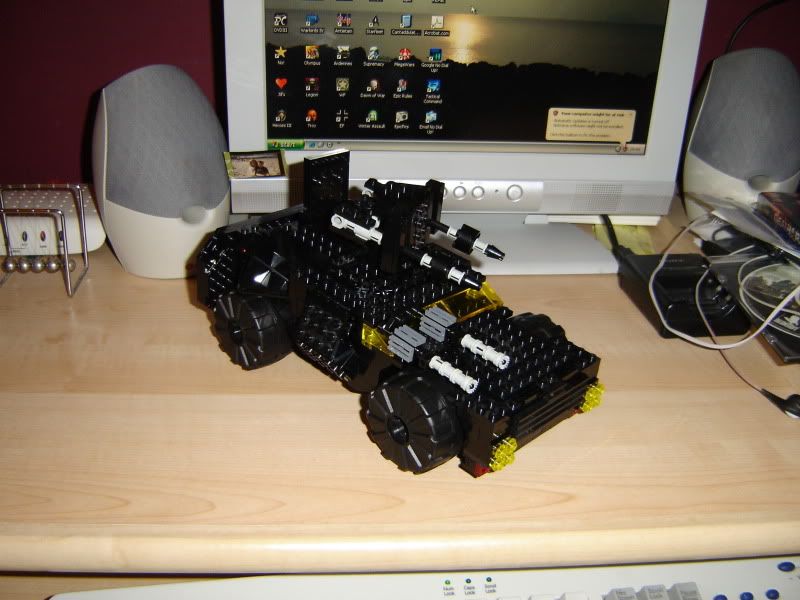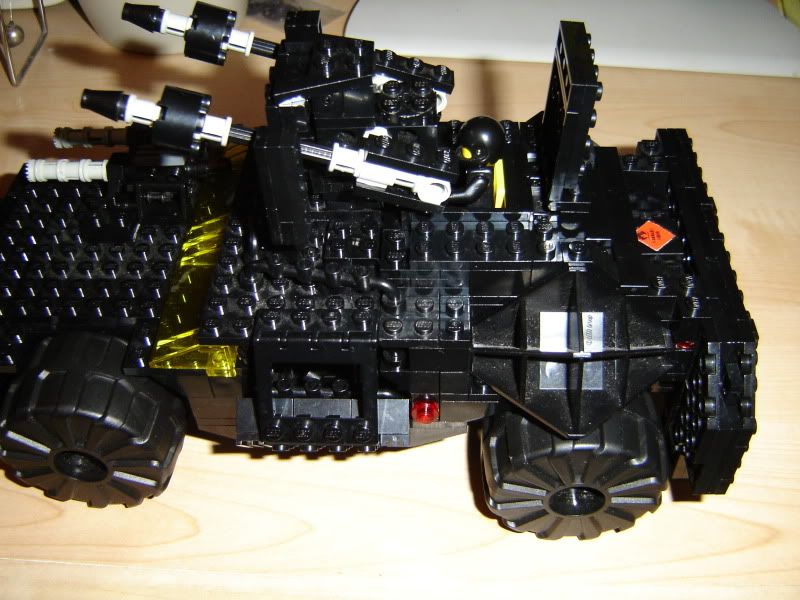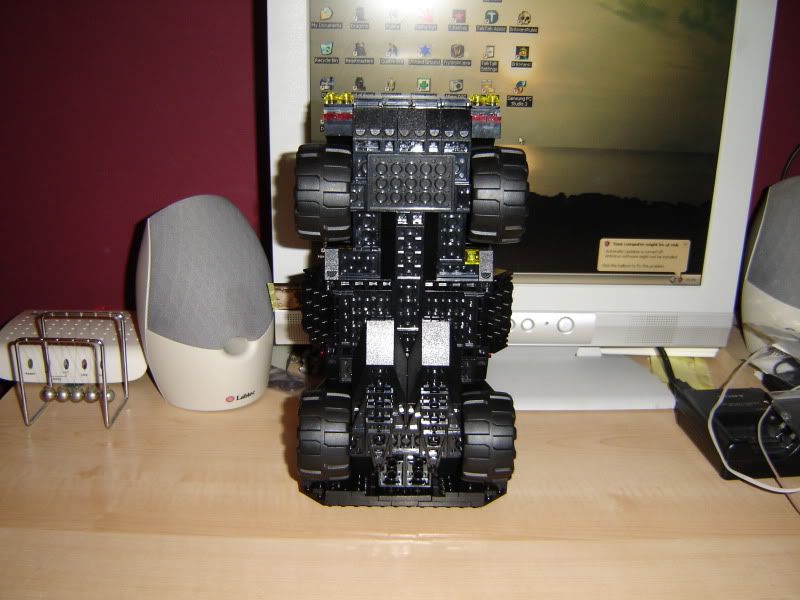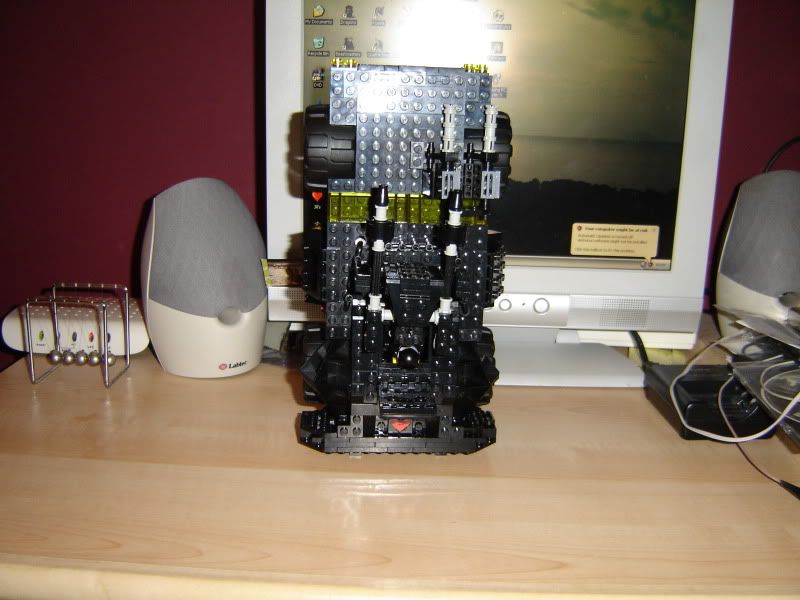 Is anyone old enough to remember the old RPG BattleCars?..