heres some stuff i made using the digital designer, Im going to buy them at some point (but not now). im also going to upload a lighter vehicle with a changerble weapon. (please forgive the blurry camera)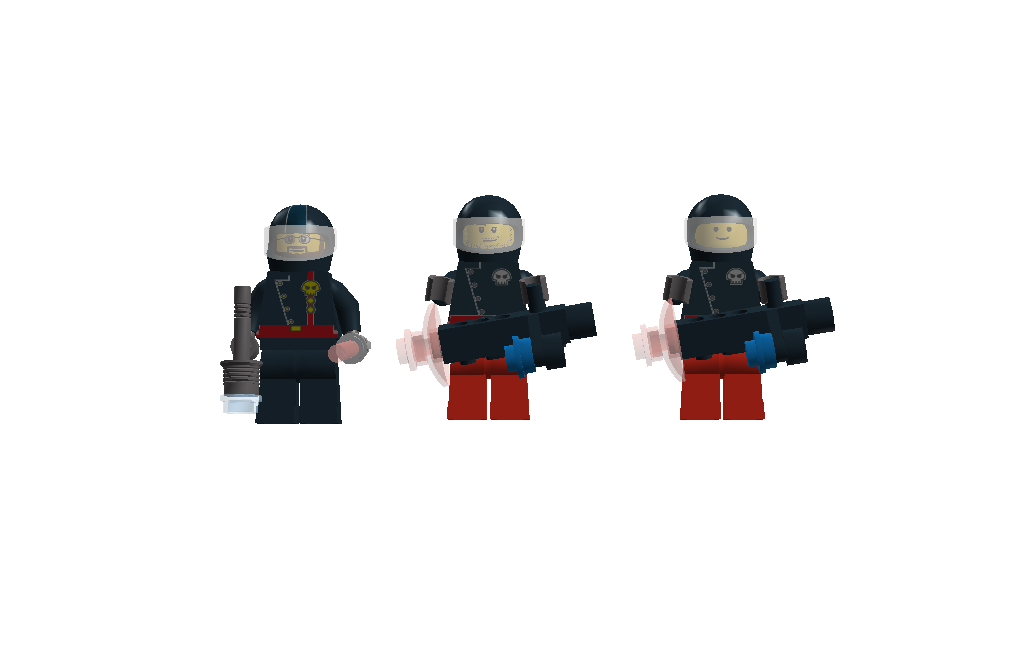 here are some infernal troopers. in their red and black (primary colours of my army) the gun is a large ranged weapon, ill try and used ranged over CC, the officer has a pistol and a small CC weapon, because thats how all officers do it!
T-15 "Crimson Thunder" Gunship
[/img]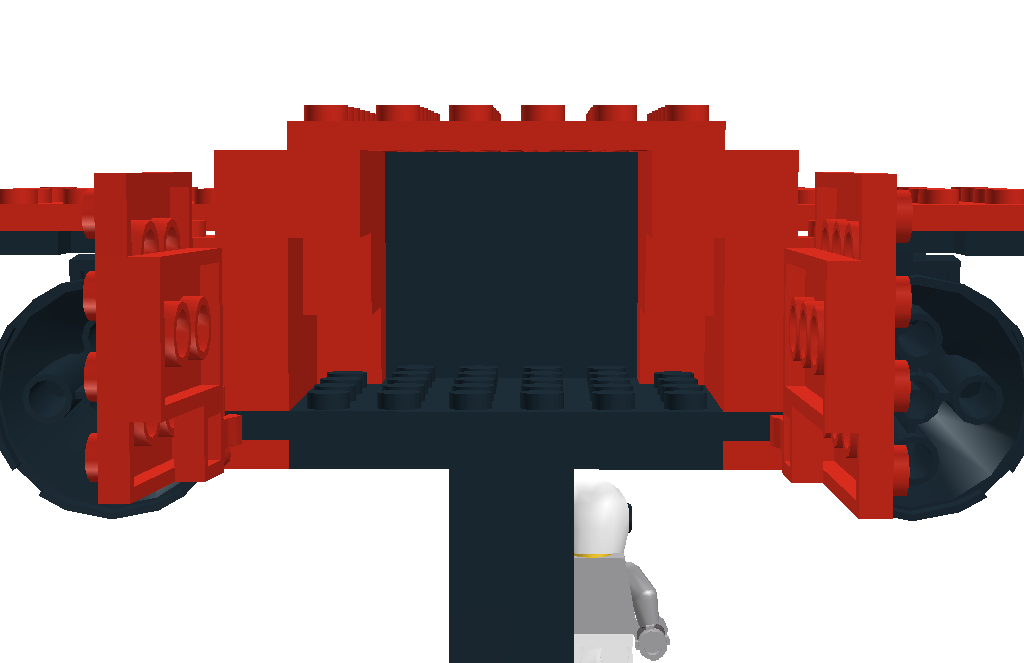 [img][img]http://i258.photobucket.com/albums/hh271/fulizer/LDDScreenShot9.png[/img]
I built this because i saw NatalyaAF's czech supply dropship and fell into a extreme fit of jealousy, i built the T-15 to transport a mix of armed soldiers and weapons, usually weapons. i armed it with two (small) guns and four missiles, the guns are controlled by the pilot, and the missiles by a AI within the cockpit.
the reason for the nickname of the T-15 is obvious.
T-14 "beetle" IFV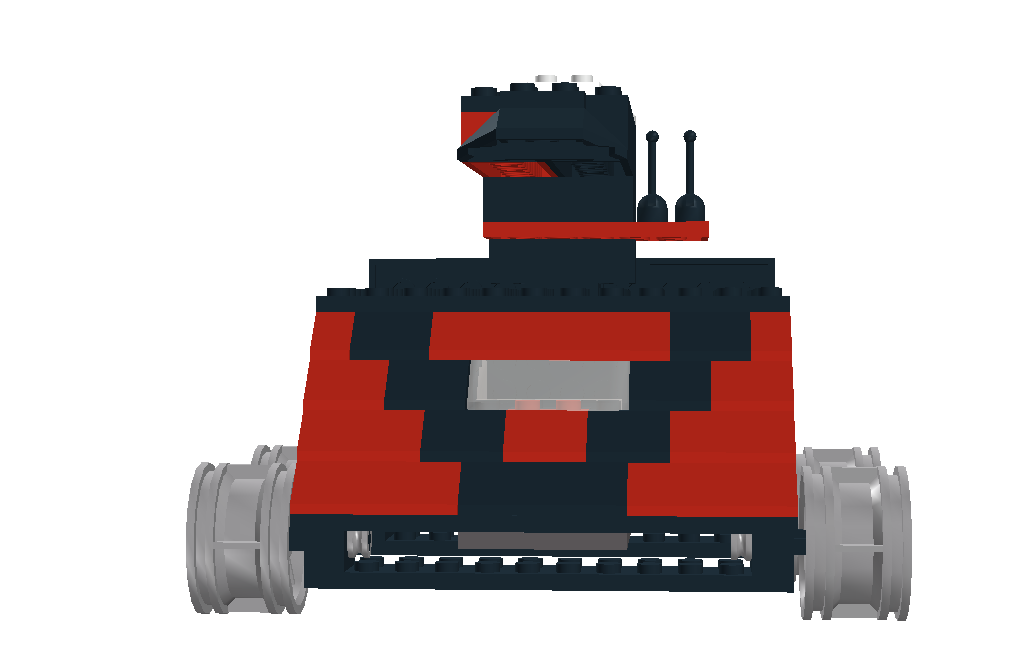 one again this vehicles nickname has a obvious reason. its not very fast, but the main gun makes up for that, the picture of the interior shows that the main gun is usually controlled by a AI within the vehicle, but if that fails (or someone more accurate comes along) the gun can be controlled by a platform next to it.
T-11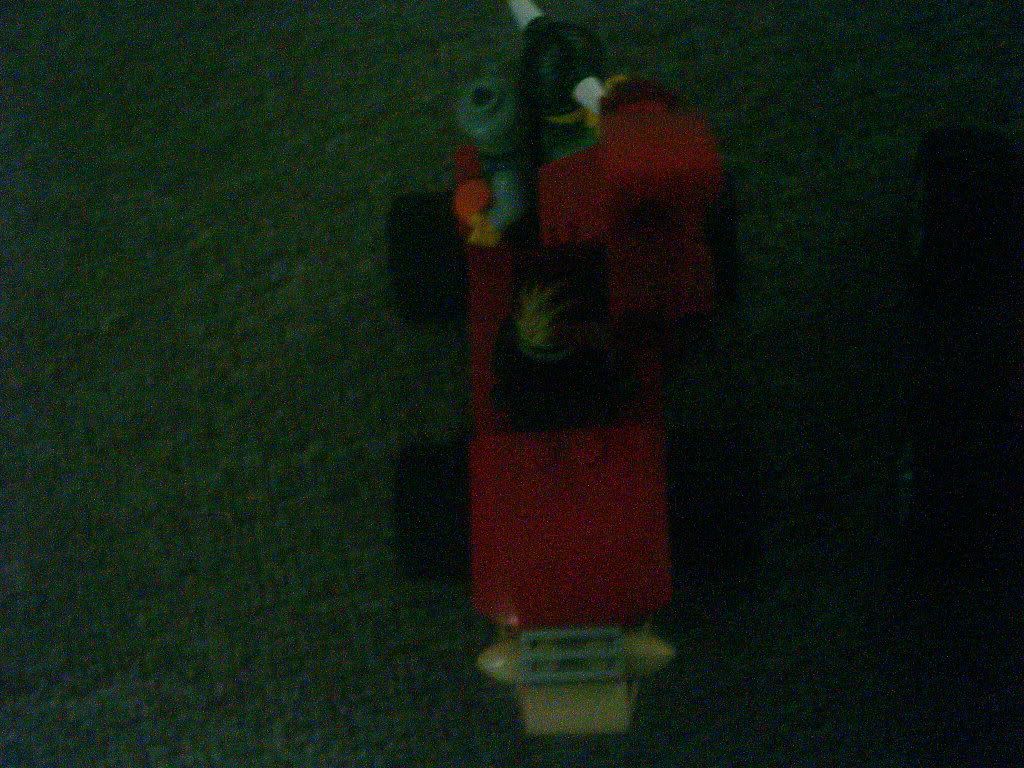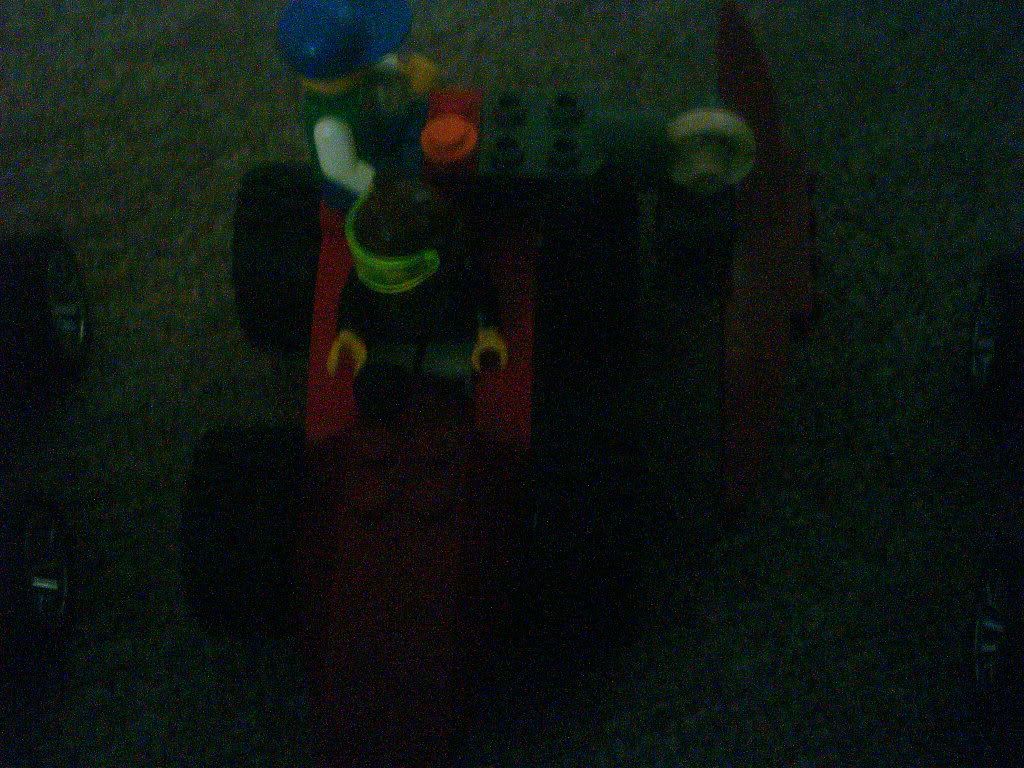 the same chassis with a different weapon (A maximum of two can be mounted onto each T-11) it is capable of mounting each kind of vehicle weapon onto itslef
on the artillery attachment we also have a size 1 explosive (because a size 2 woudn't fit onto the T-11) on the CC vehicle (also the command vehicle: notice the difference between the regular and the new) we only need 2 people, 1 to drive and the other to attack, on the third we have the LAZOR! (imma firin' it) a size 3 gun.
Jigantic T-14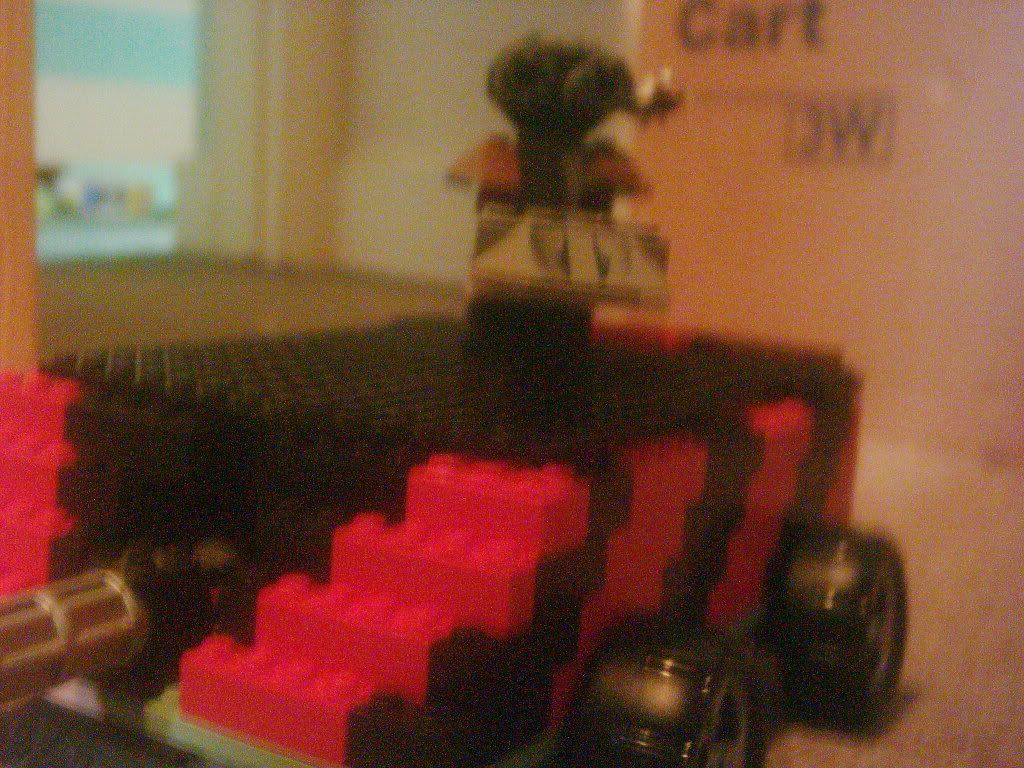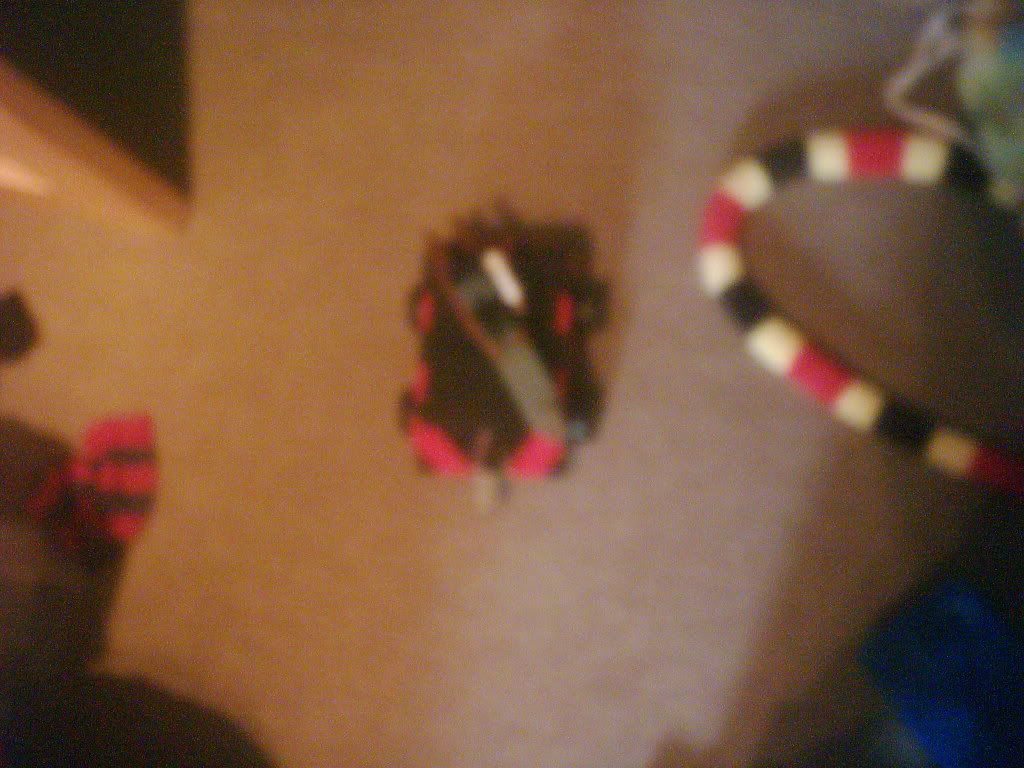 a T-14 I built irgionally, the differncesis that there is more black on this one, there is a gun on the front, the gun on top is larger, and of course the entire thing is larger. I eventually decided to downscale it for two reasons,
1. It cost over 100CP, i doubt anyone I know IRL is going to have that much lego
2. the digital designer version cost 20 pound before i was even halfway done building the body.
im currently trying to come up with some backround for my army (and a excuse for such pointy vehicles) but for now I cannot say any more.