Overwatch of the Army
Bors KMF
Vicker Fighter plane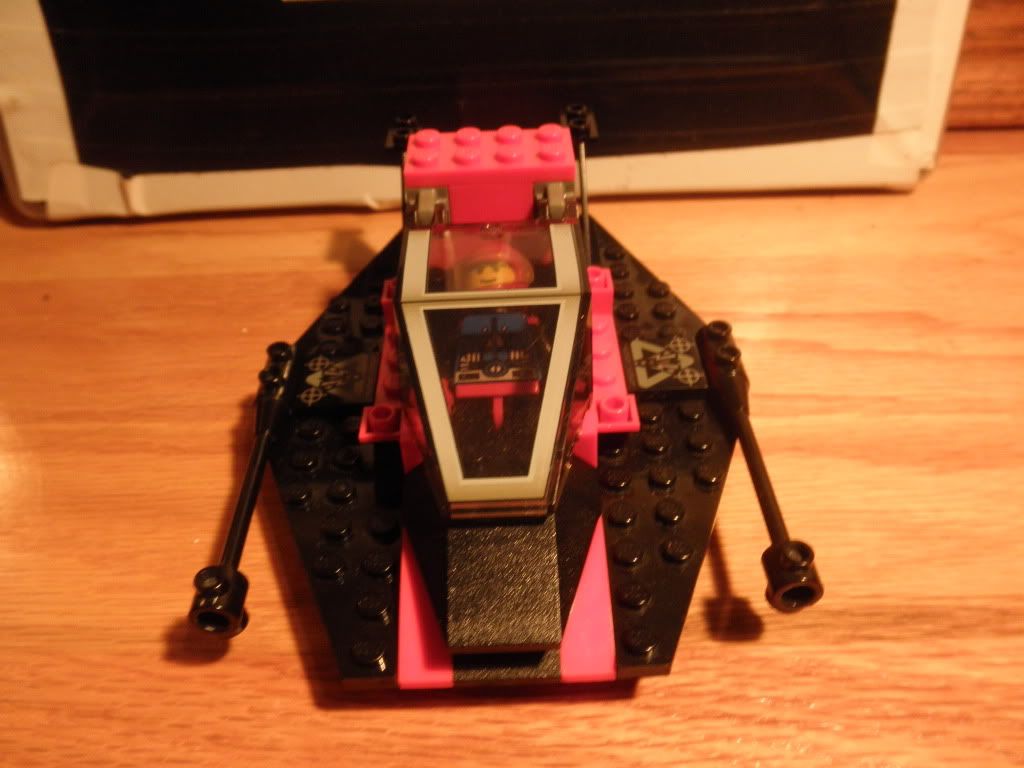 Minotaur Assault Craft, bearing Lady Kaguya
Generic Hover Bike
Two Tricycles with warp cannons
Gremlin Artillery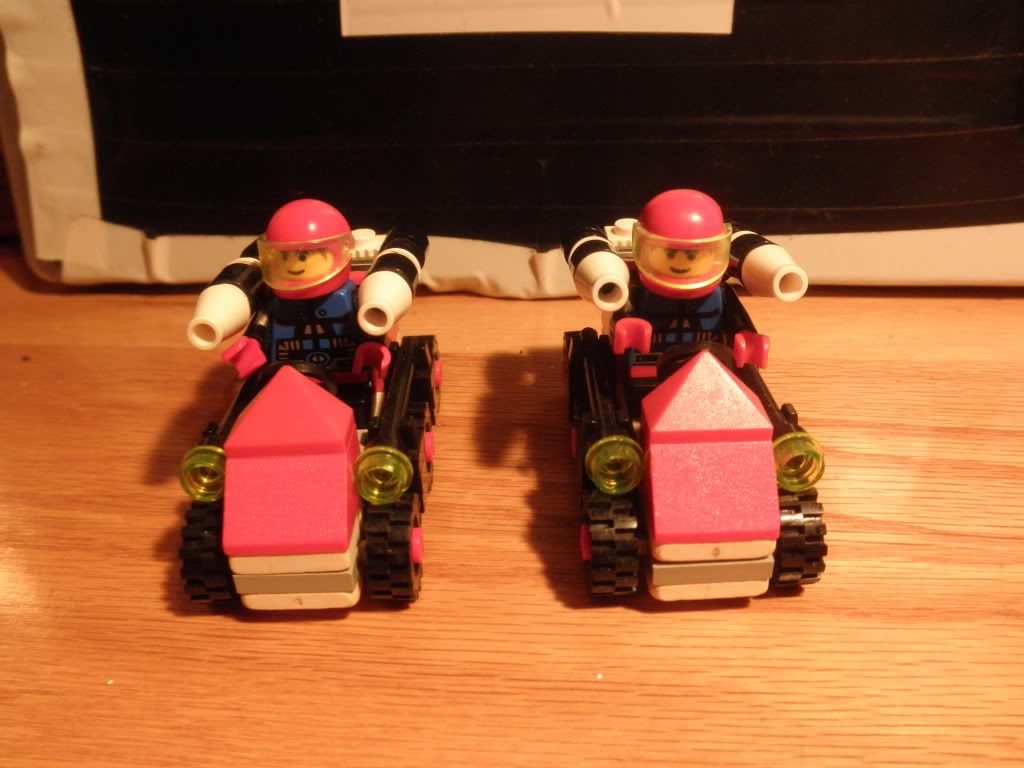 Another Generic Hoverbike, this time with an OTC wielding officer.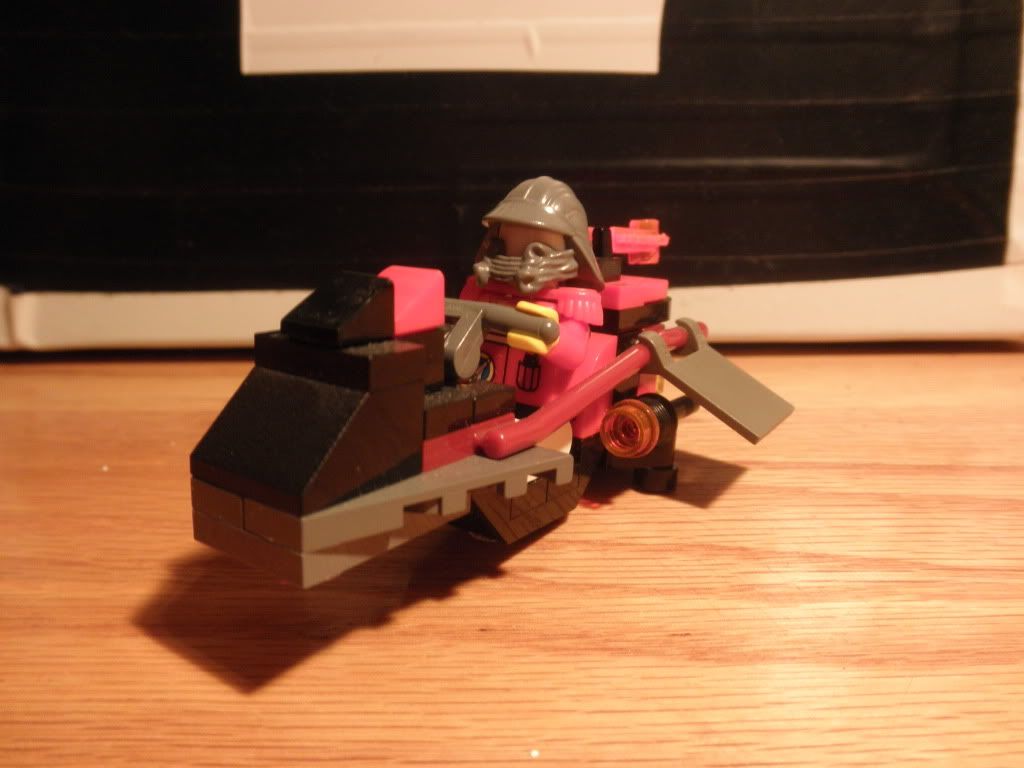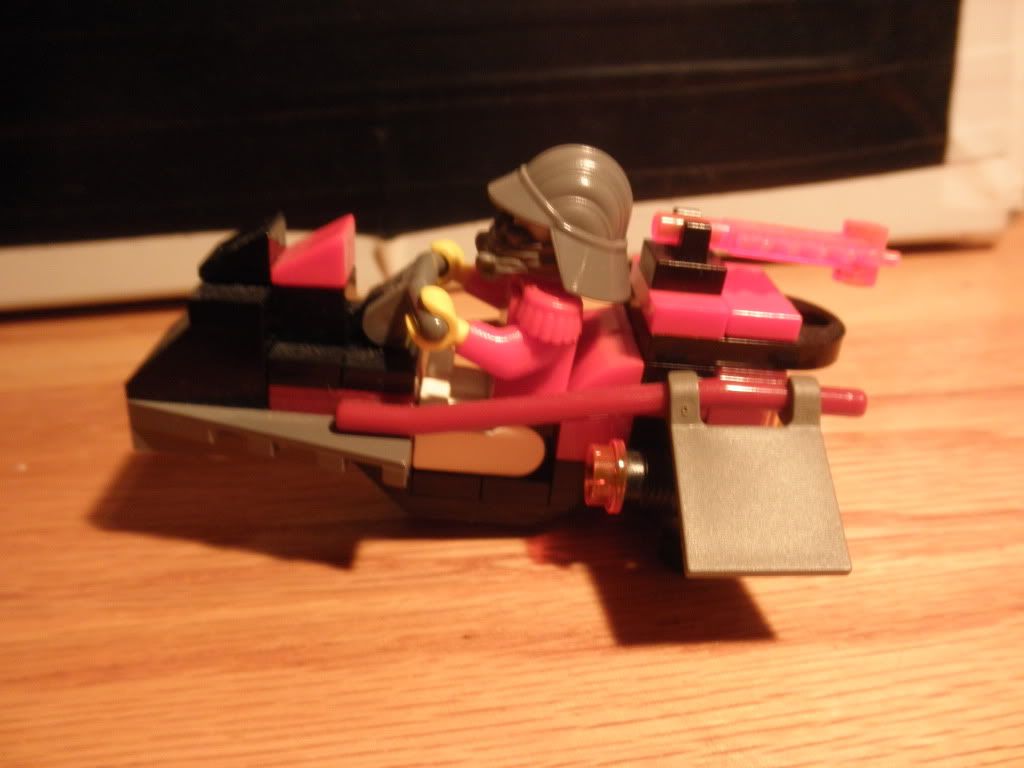 The Hero: Piltogg's evil clone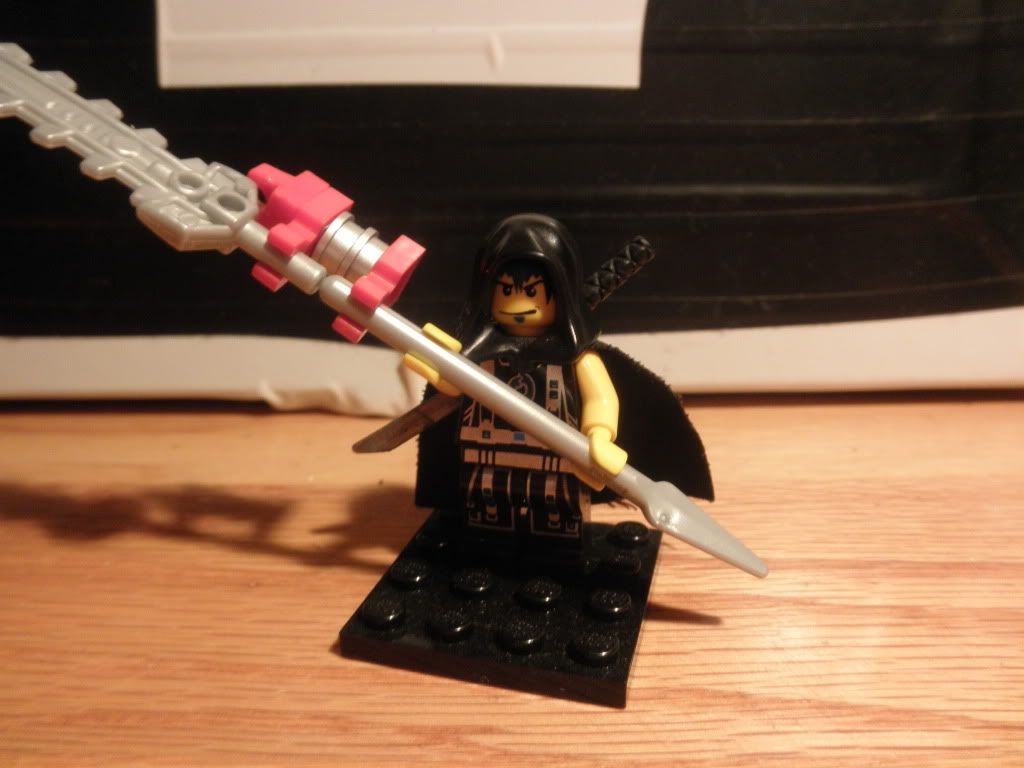 The capitol Ship Titan, which is big enough to transport all the infantry for the army.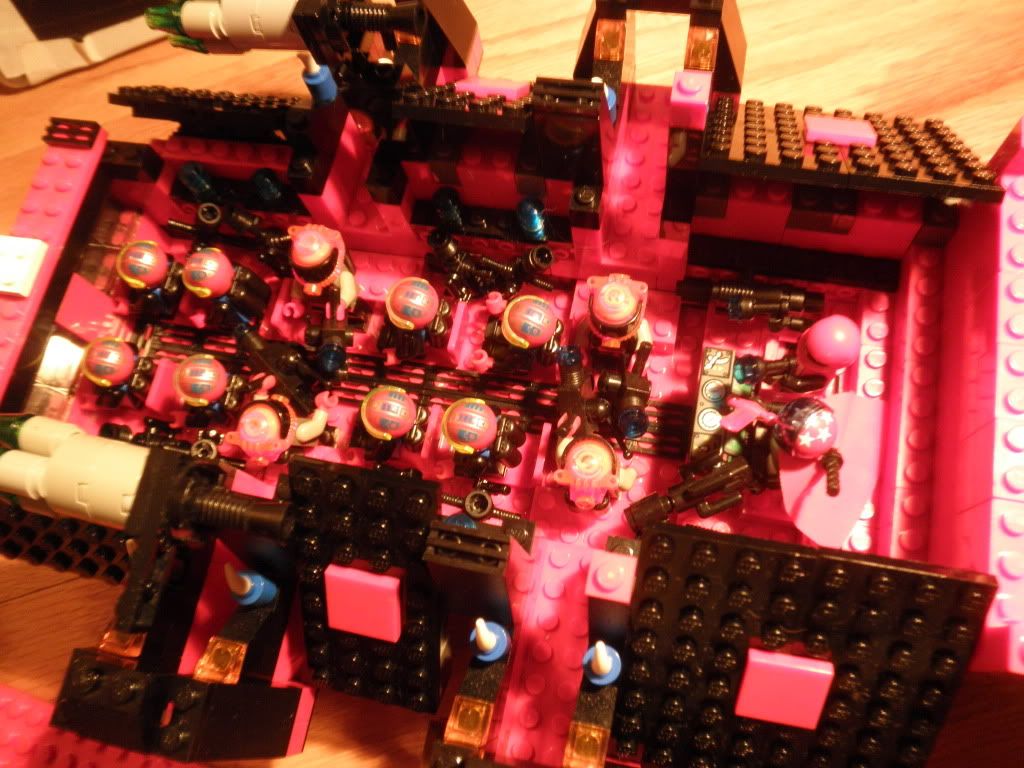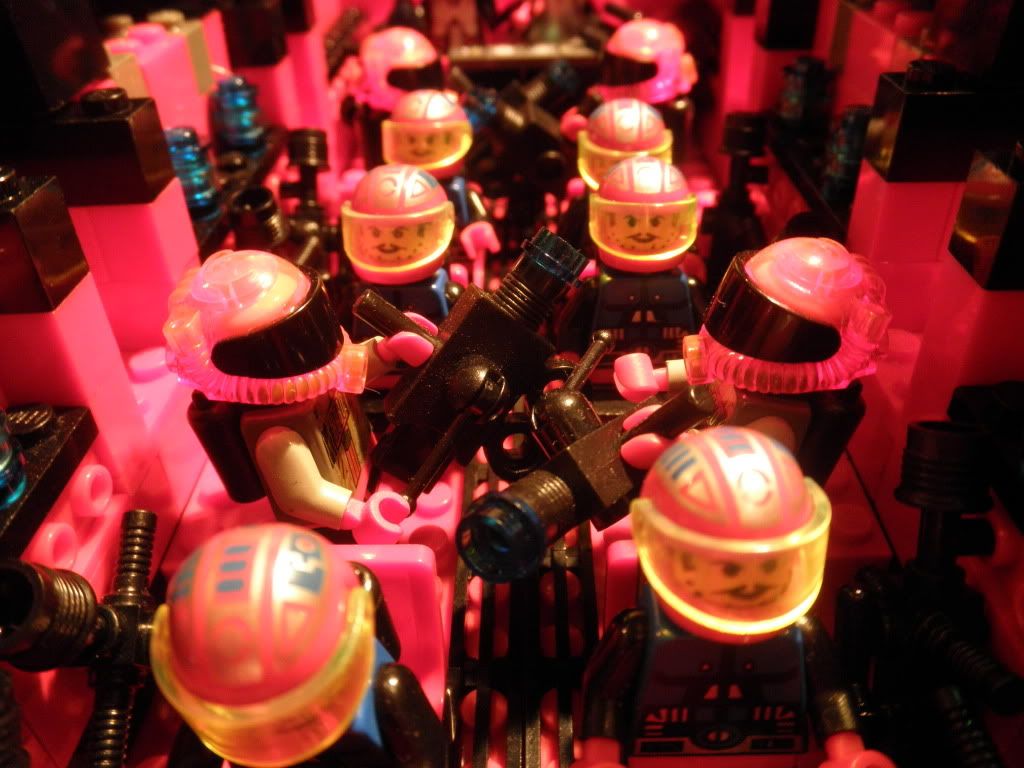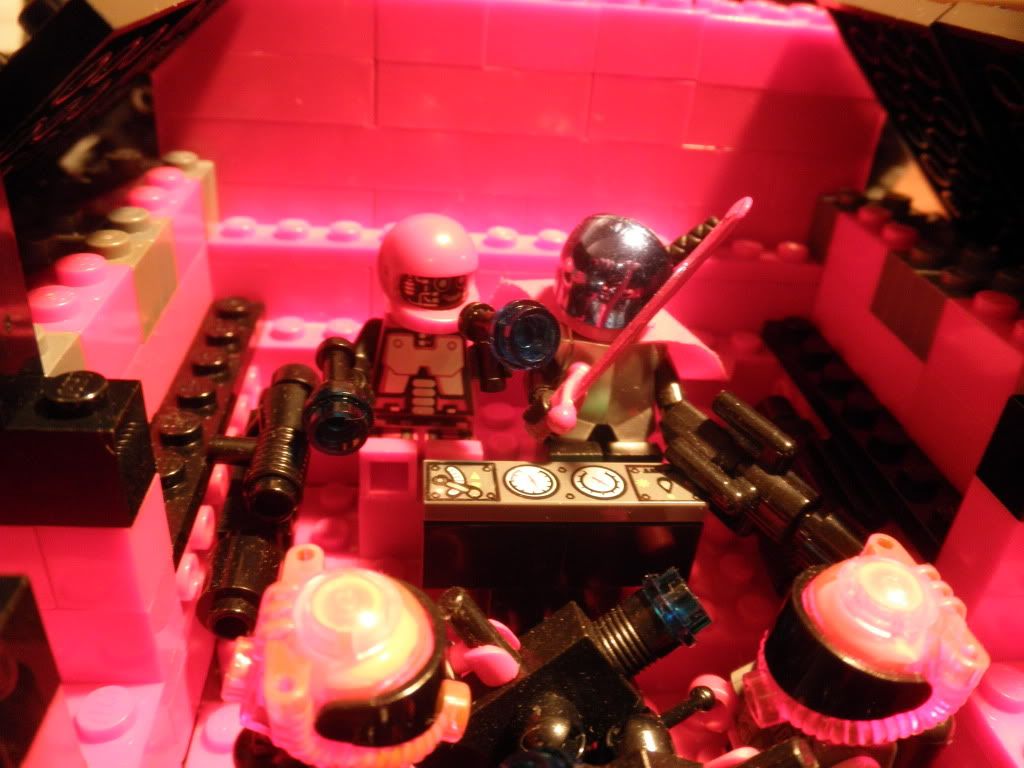 Pictures of the meat bags, er I mean Infantry.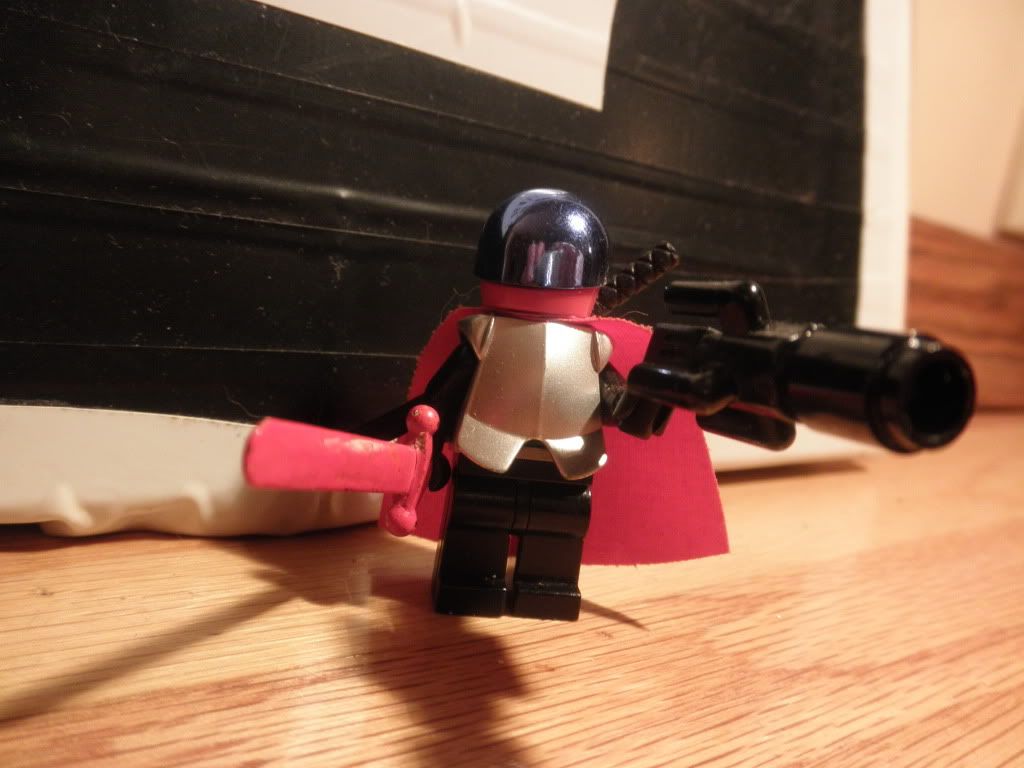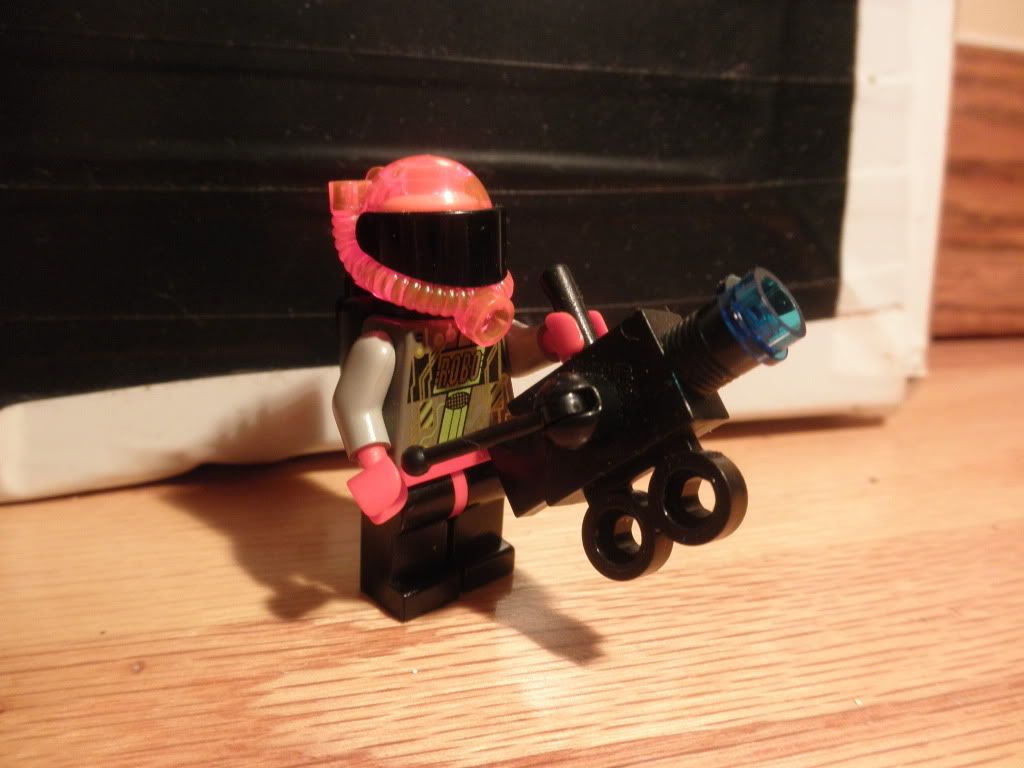 The Akkadian tactical squads are equipped with this style of weapon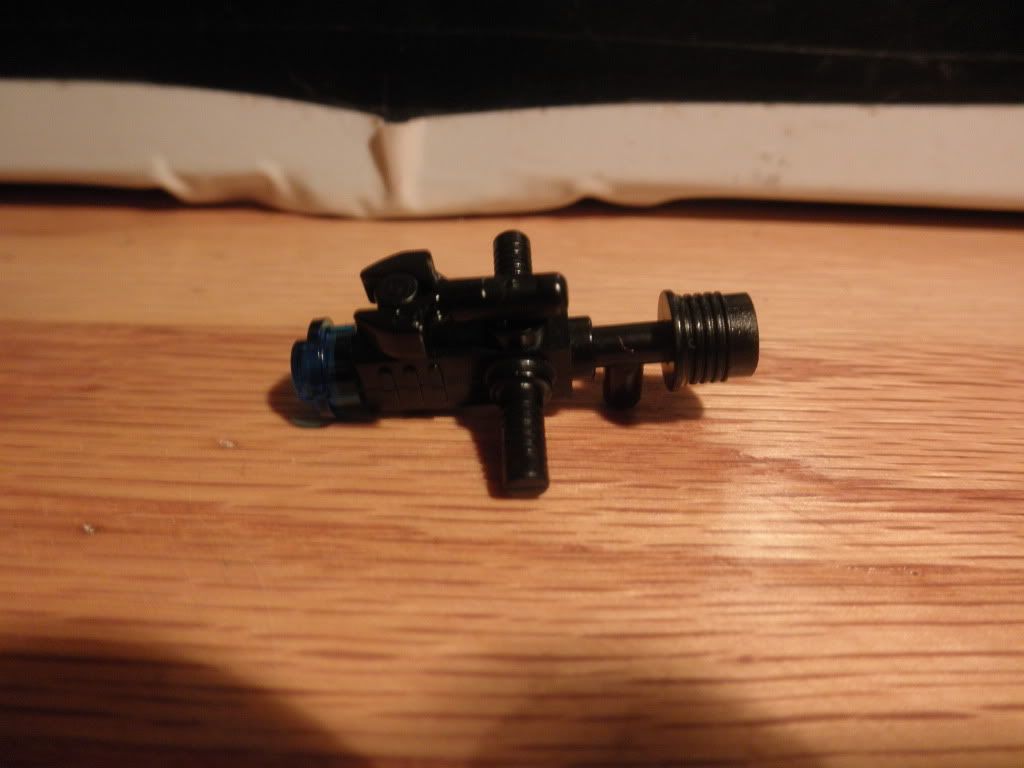 At the cost of one movement phase, the grappling hook can be deployed to get up on tall buildings.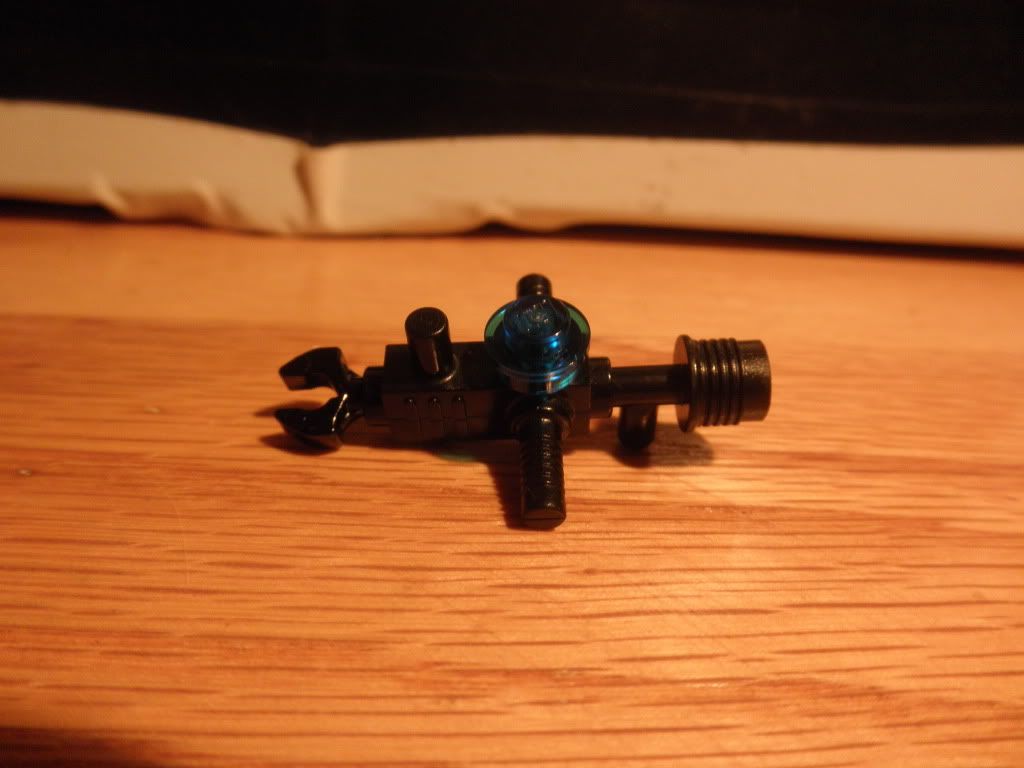 The infantry are also equipped with sticky grenades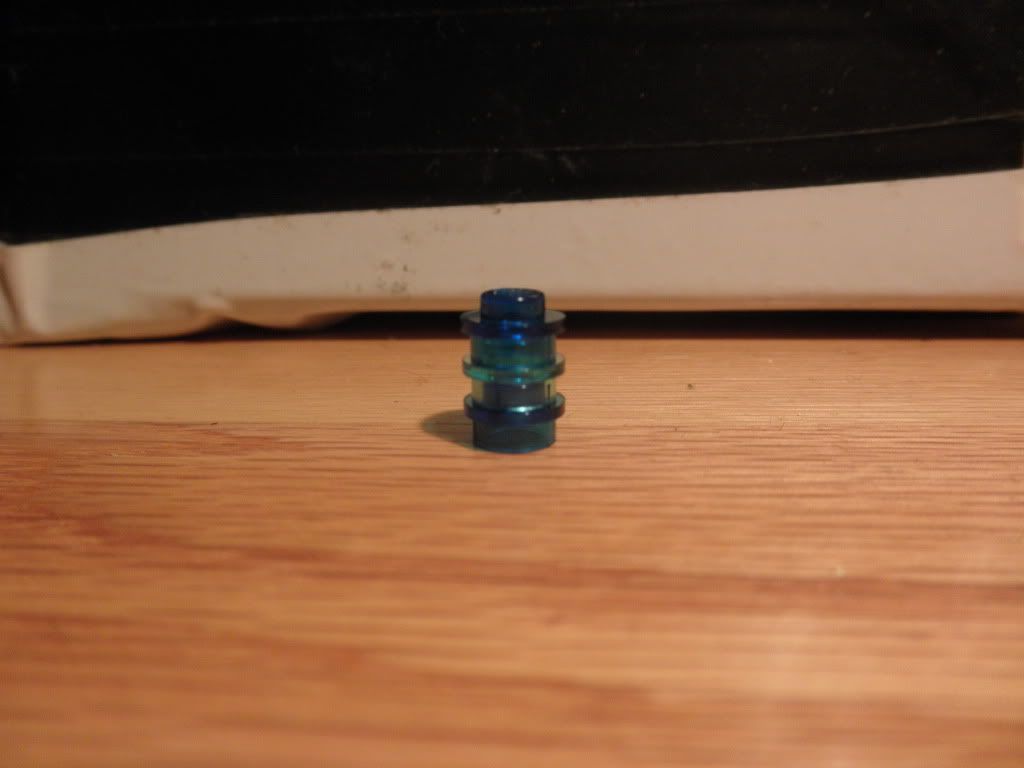 -Fin