EDIT: Added after
Army of the Damned
http://www.brikwars.com/forums/viewtopi ... 88&start=0
I've noticed that so far everything I have so far posted has been all Spaceships and futuristicky stuff. So, as recognition to this fact and as a very small acknowledgement to people like Brag who have been long suffering in a world of Spaceships I thought it would be nice to post something else other than space... here goes.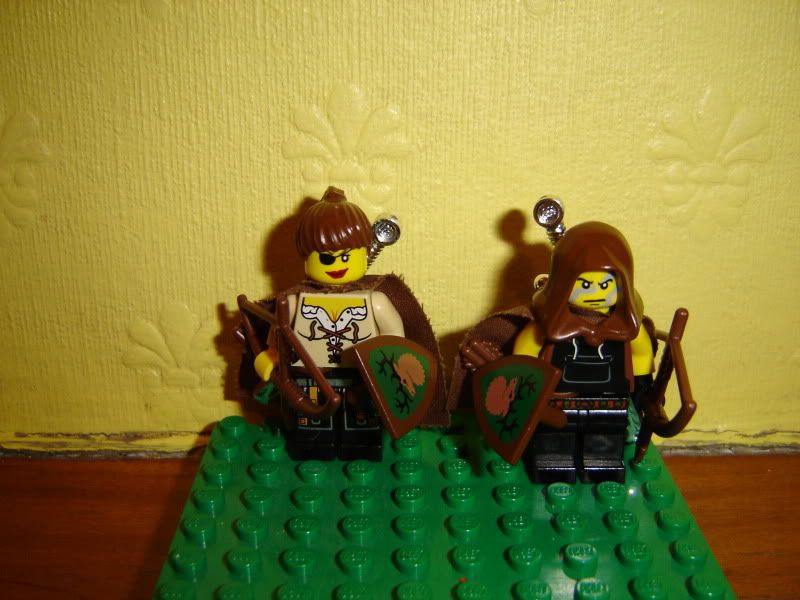 Stagshead Marauders. Great scouts and bowmen not disimilar from many such units seen before.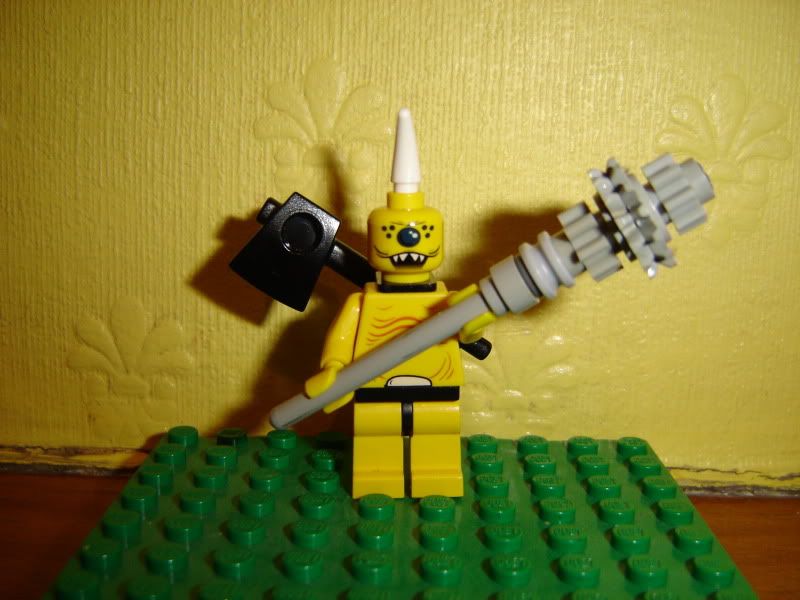 Known as the Oneeyed (no relation) or Cyclopean Tribes. This lone warrior is looking for something juicy to tenderise before suppertime.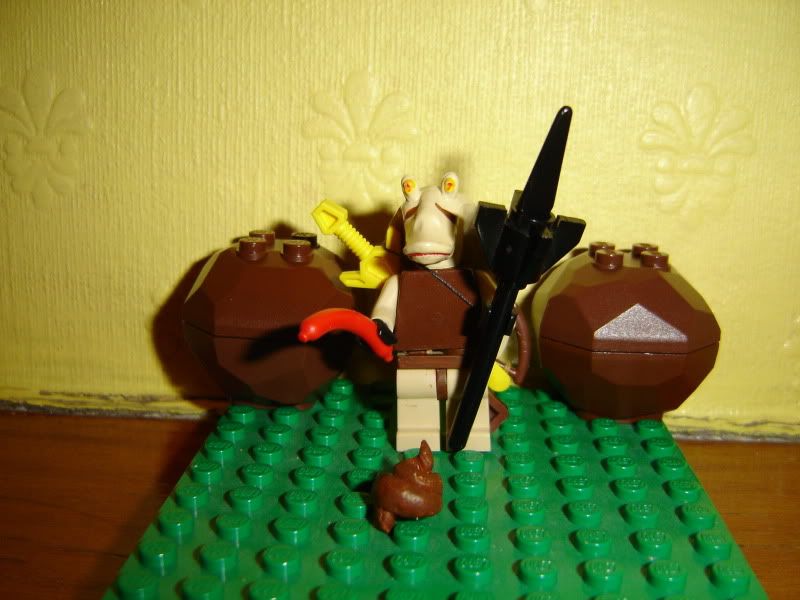 Technically not a medieval unit but since some of the Dungan Tribes haven't developed beyond the Iron Age... or as they would have it the Poo Age then it kind of fits in here. Besides, this is my first Dungan Mini-Fig and I'm very happy about it.
This is ShitBag, he is a Dungan Champion and a mighty warrior even by Dungan standards. He has sworn to lead Dungan kind against the clean ones and to spread the word of poo to all.