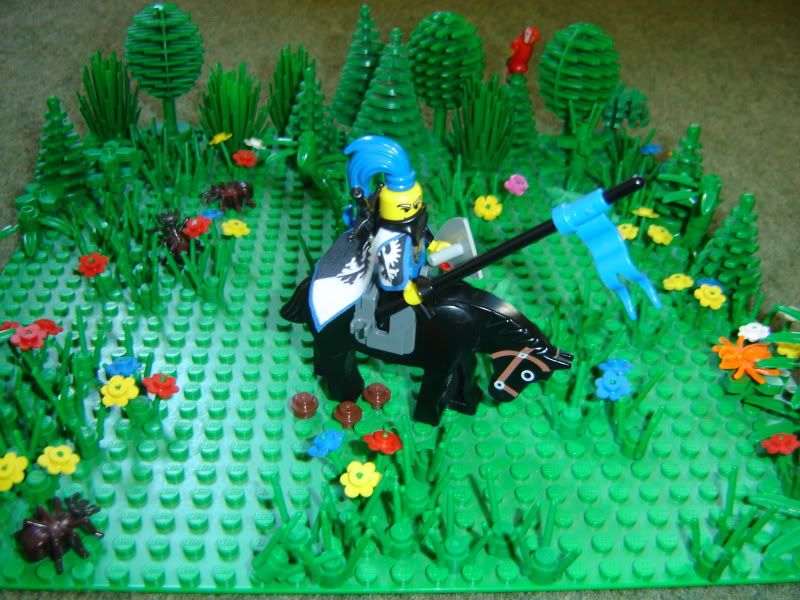 It was a lovely day out. The forest was peaceful. Resting after they had been out for a ride, Sir Rayhawk lets his horse "Bastard" take a dump in a wooded glen before moving on.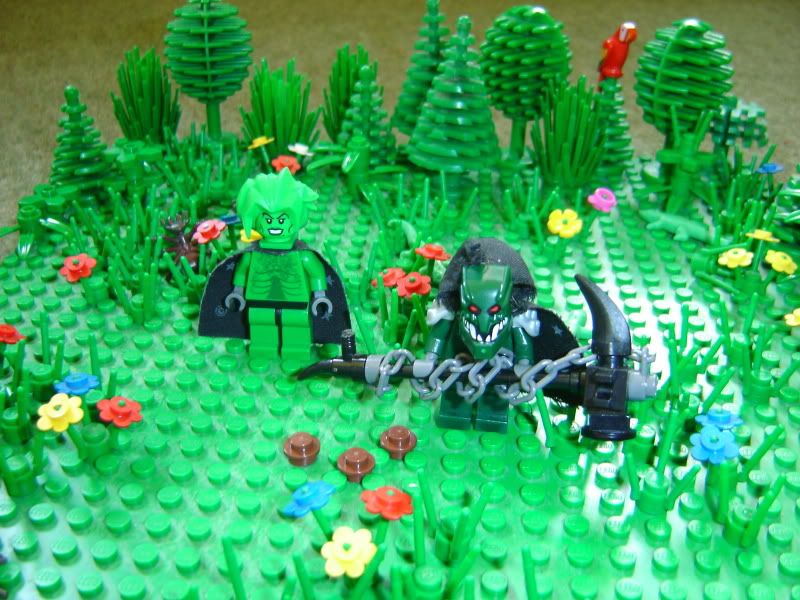 A short while later a Black Ork and his Dryad strumpet remark on the things some people leave behind them and how hard it is to get horse shit from between your toes.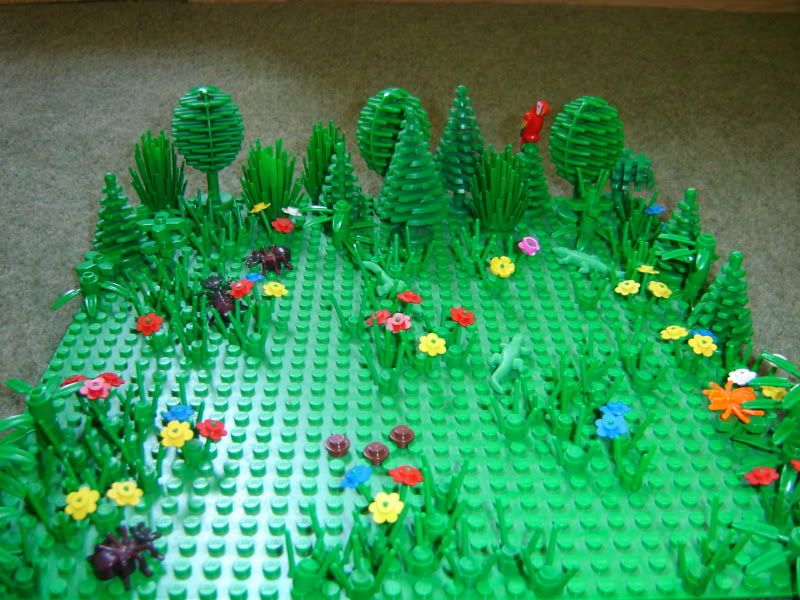 But this isn't a story about them, oh no. That was just a clever device to show off a few changes and ideas. No, this story is about to start... today was a bad day to be in the woods.
Suddenly: An Ogre! Ogres like nothing better than fucking things up and making a mess. It took me ages getting that all set up...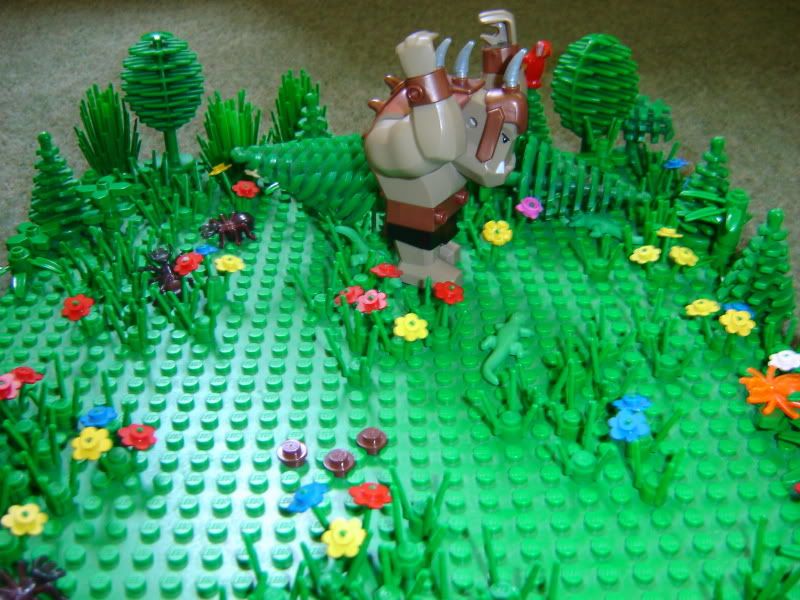 "KIKK A FLOWUR IN DAH FACE HUR! HUR! HUR!"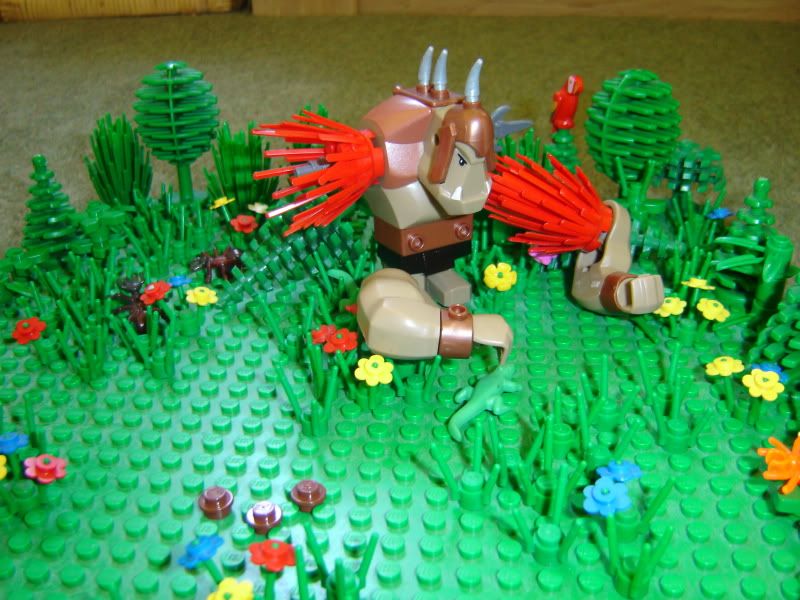 *

VA-WOO

OOO

OSH!

THAAAA

-DUNK!*
*SPLORT!*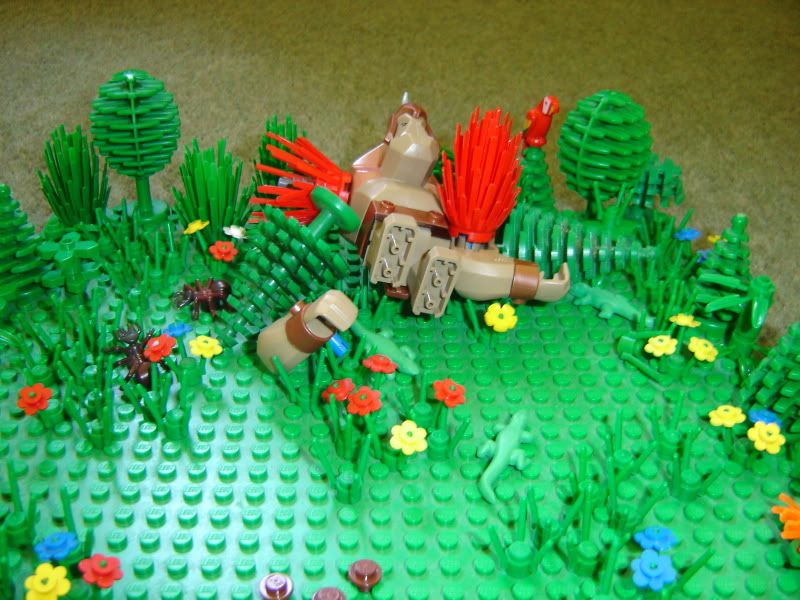 "...UM... ERK!"
Yes, as it turns out it
was
a bad day to be out in the woods...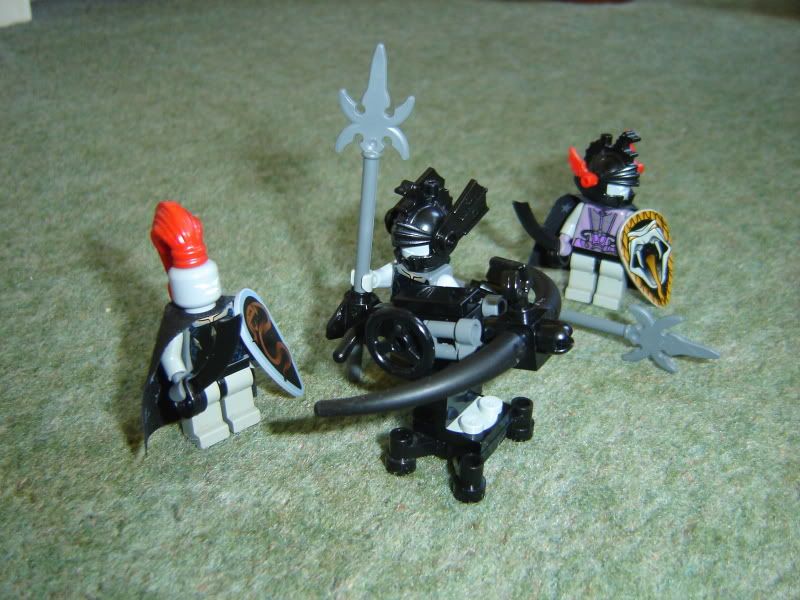 ...because the Dark Elves were testing out their new Giant Slayer Ballista.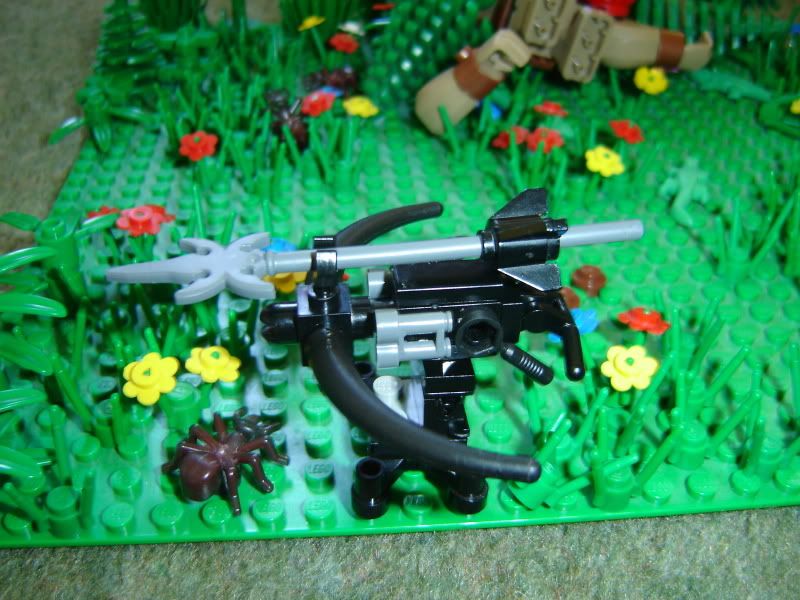 Sexy!..