While visiting the aforementioned battleship's construction yard, General Yadlin realized they needed a warship that could be produced in mass numbers while having enough weapons to hold its own. He commissioned the construction of a new spaceship, one that would give the Nyphilian Empire the biggest bang for it's buck...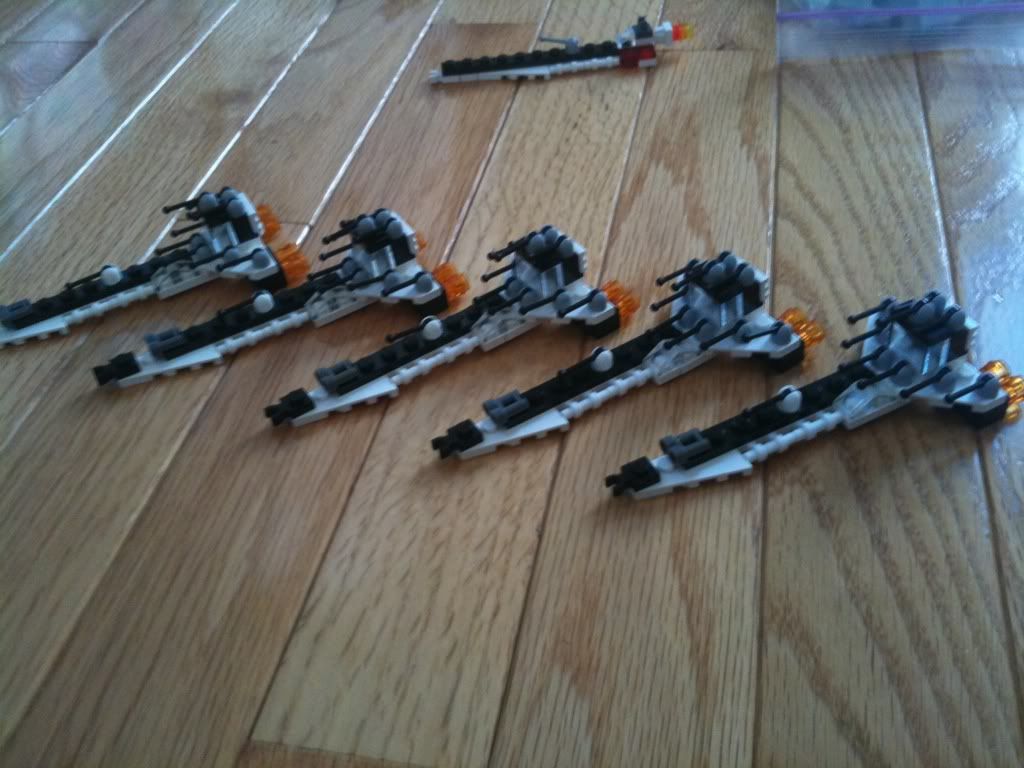 The Peacekeeper-class cruiser has now filled the position as backbone of our great fleet. The design is unique in that, unlike other Nyphilian spaceships, it is not designed around a superweapon and instead relies on a cluster of smaller turrets for defense.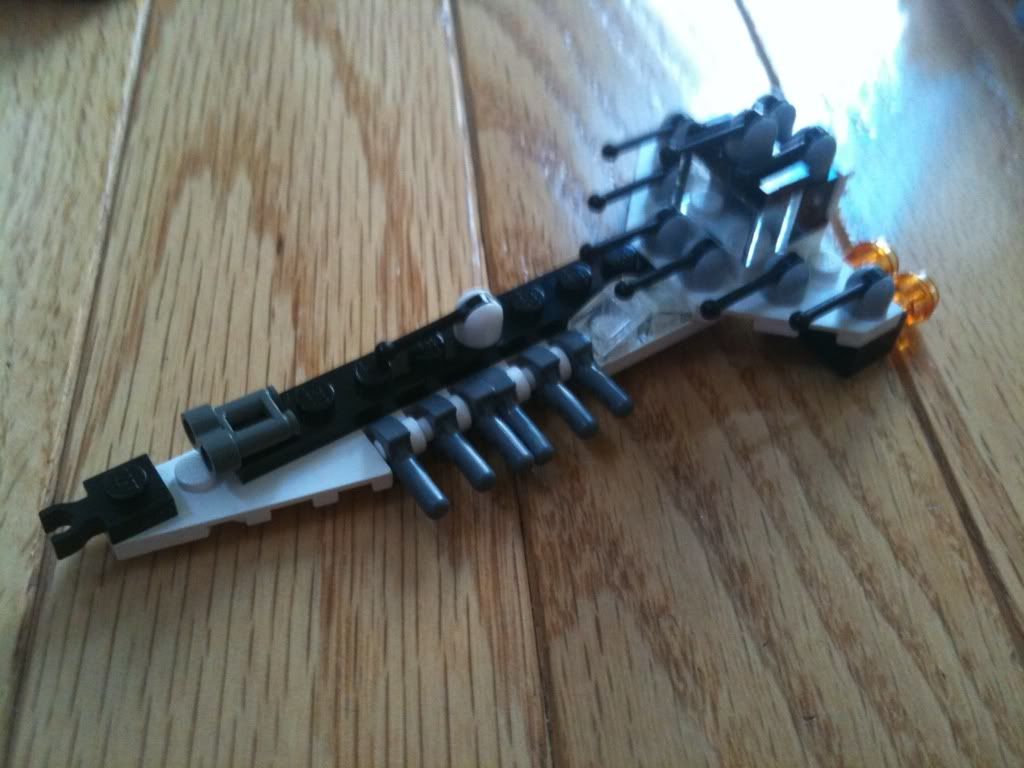 In addition to being a formidable warship, it also has a carrier function, and can hold 6 fighters on external racks.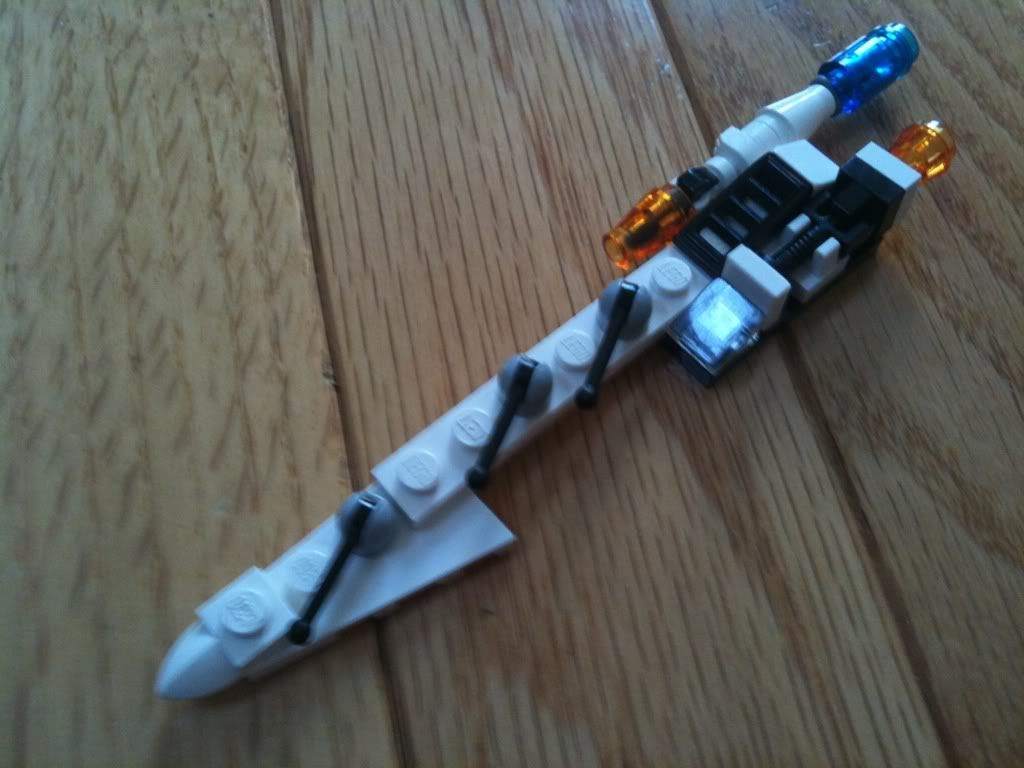 A variant of the Peacekeeper is the Hunter-class. It is modified to mount a battleship killer cannon, able to slice through the toughest armor without a hitch.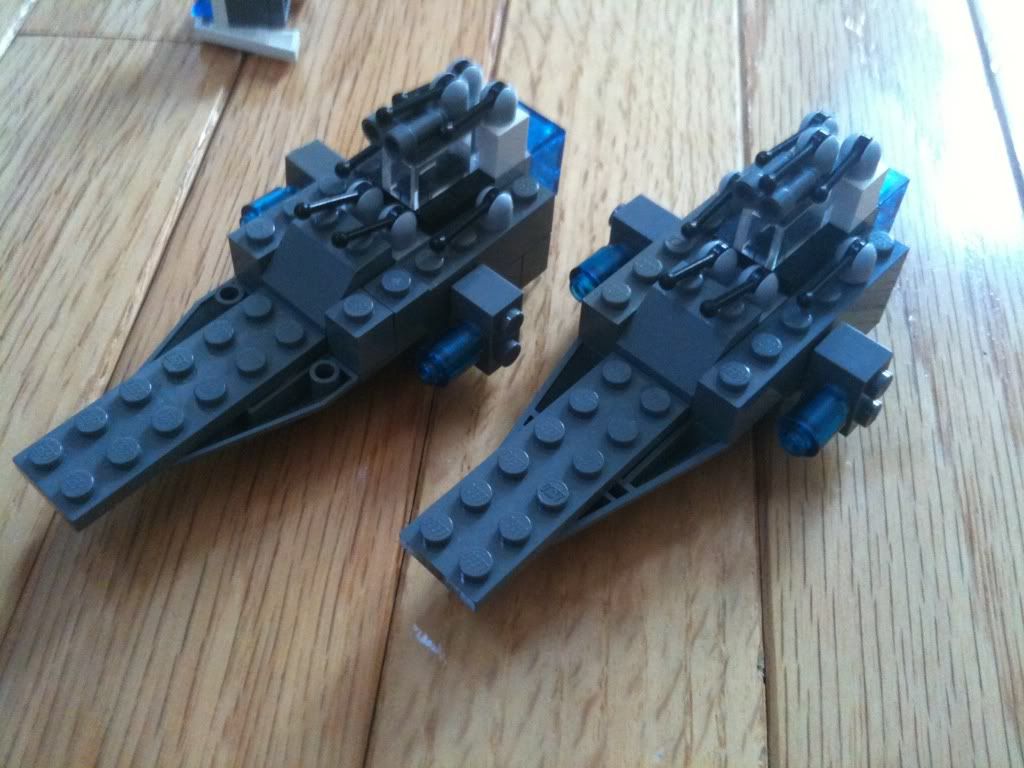 Lacking a proper introduction, the Chimera-class destroyer has much, much thicker armor than other capital ships of its size, and has a two-part death cannon/ EMPs. They are especially effective in pairs, with one destroyer EMPing the target while the other blasts it with the death cannons.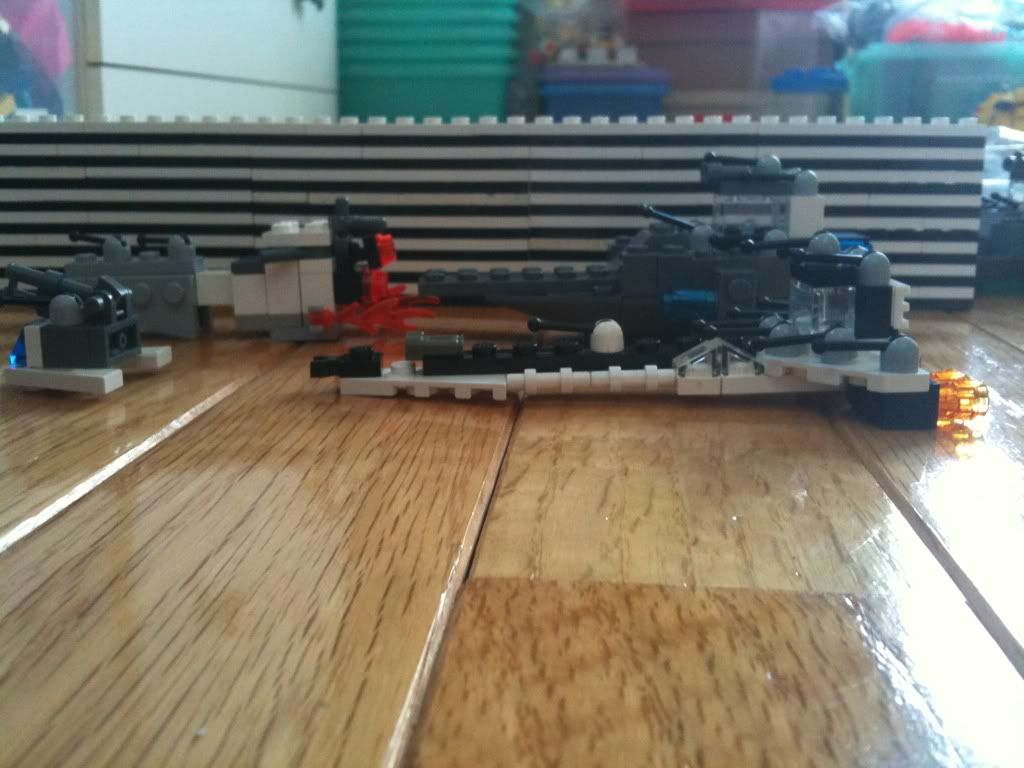 Size comparison of the SHIP classes.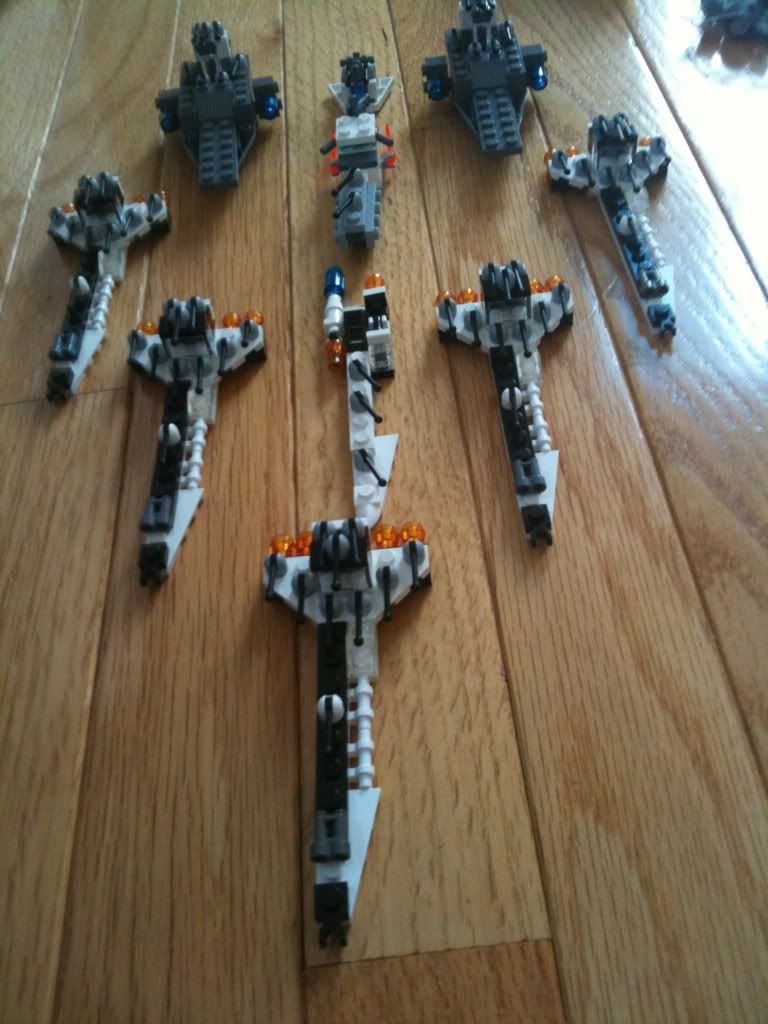 The standard Nyphilian patrol fleet.