Lesson learned- I can't make hings with wheels. Since the general consensus
is that my mini bunker was good, I decided to improve its design.
(next i will post a story battle report)
Introducing......
MINI BUNKER 2.0!!!!
Frontal View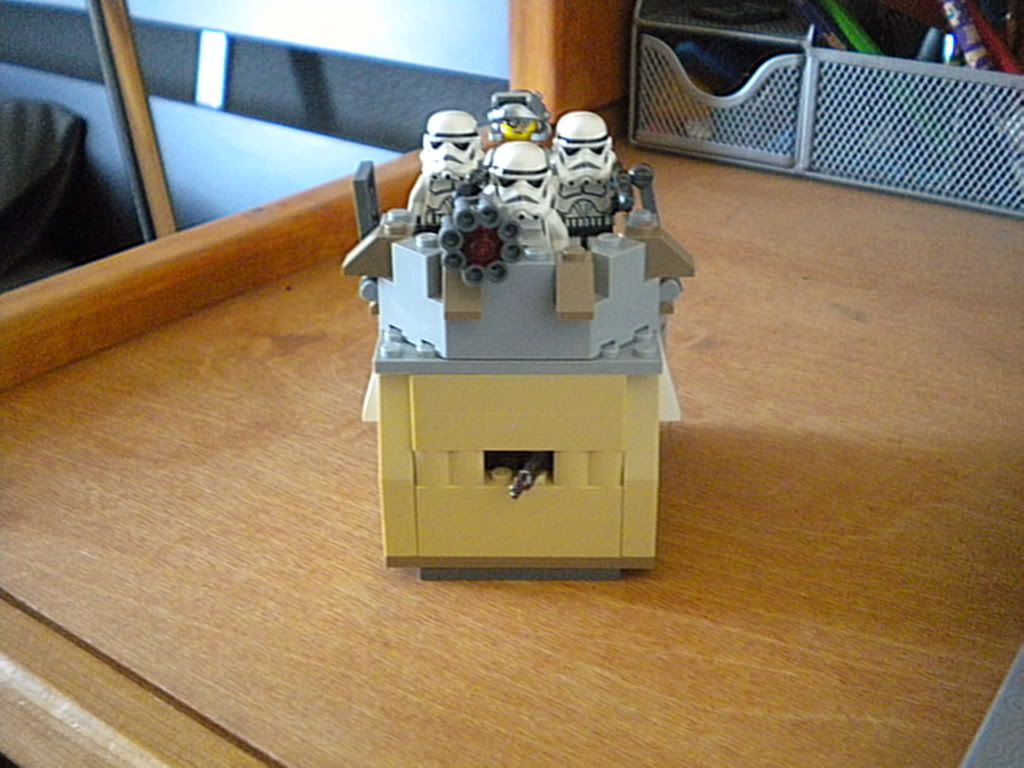 Side View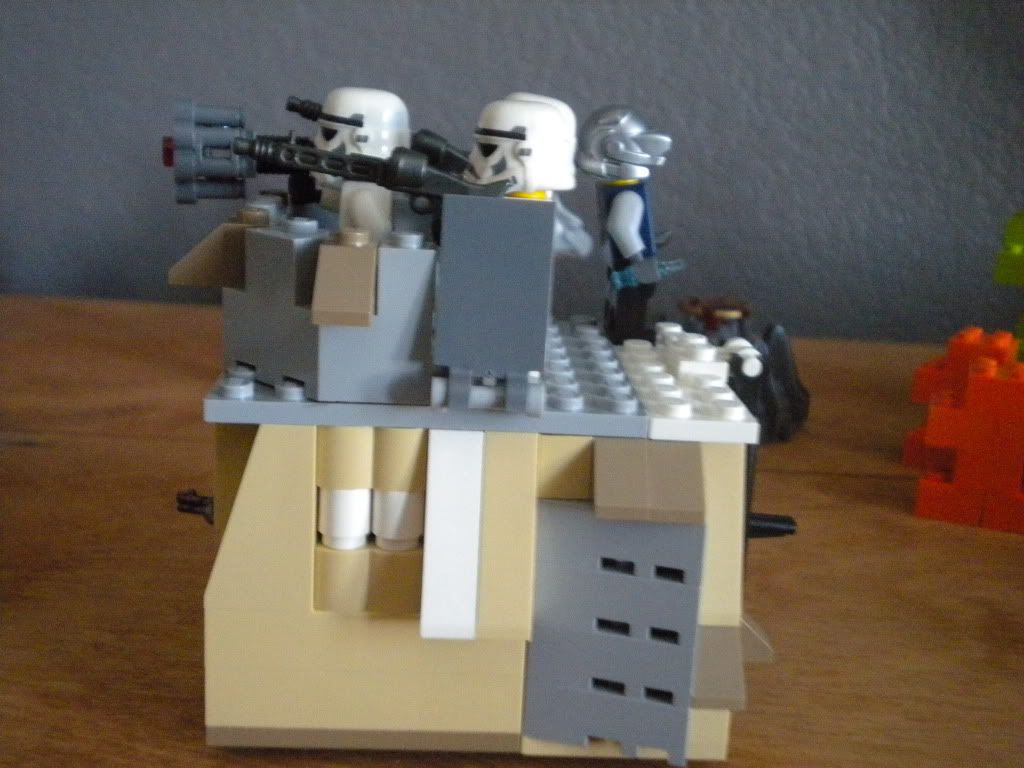 Close up of the top defenses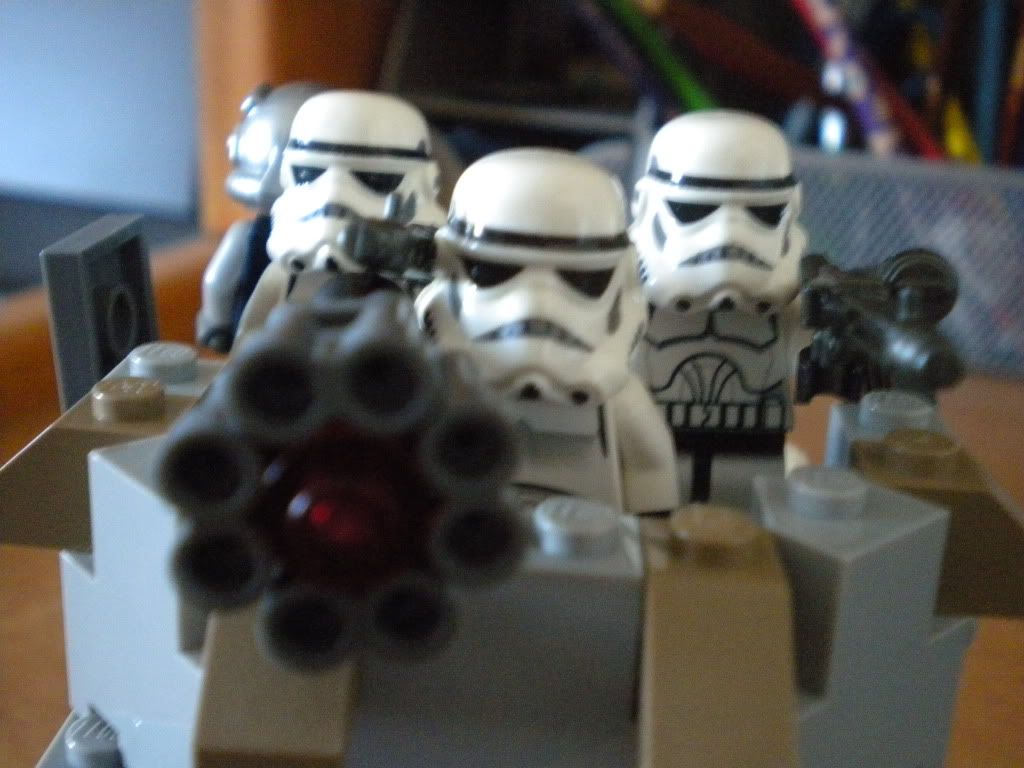 Close up of the rear ladder, and security droid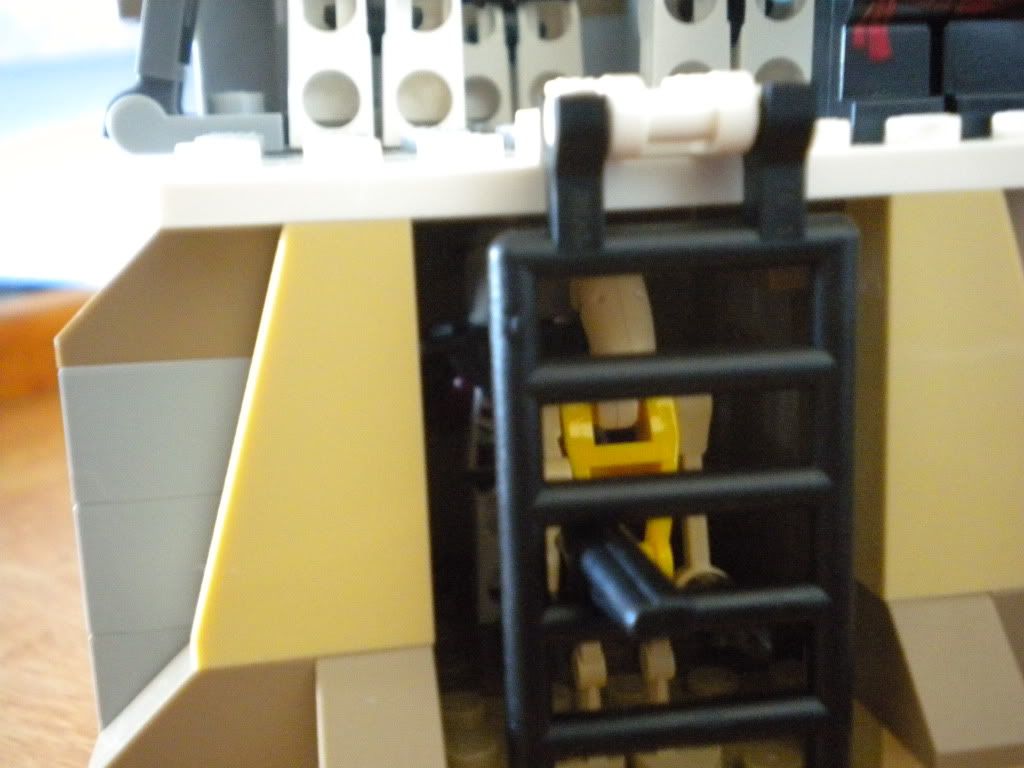 The bunker's medik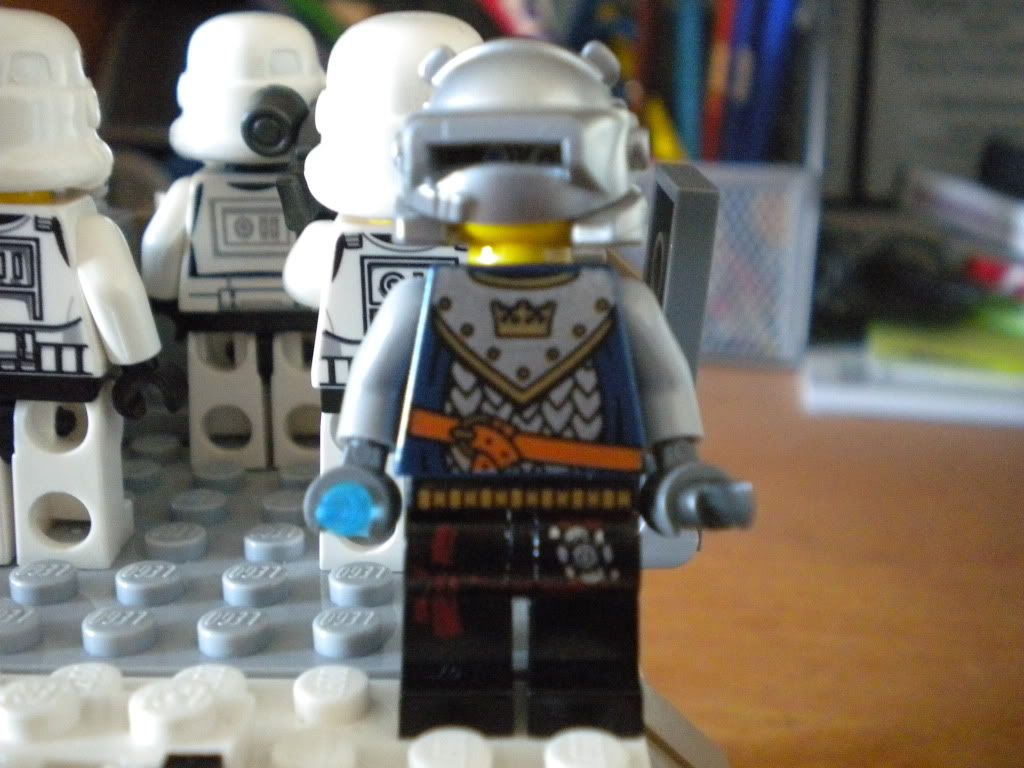 Discuss!