While the inhabitants of Medivo think of themselves as wise and cultured beings, admittedly they're still quite a superstitious lot. An evidence for this is the existence of an old tome called 'The Libram of Fate', which has many short written passages in it, such as:
... and then a star would die upon the midnight sky, and send his orphan son to the earth ...
While many of the books forecasts deemed to be a failure, sometimes koincidence just comes handy:
High in Medivo orbit:
'Let's hope this 'low-tekkified' crash pod will be safe enough for me to survive.'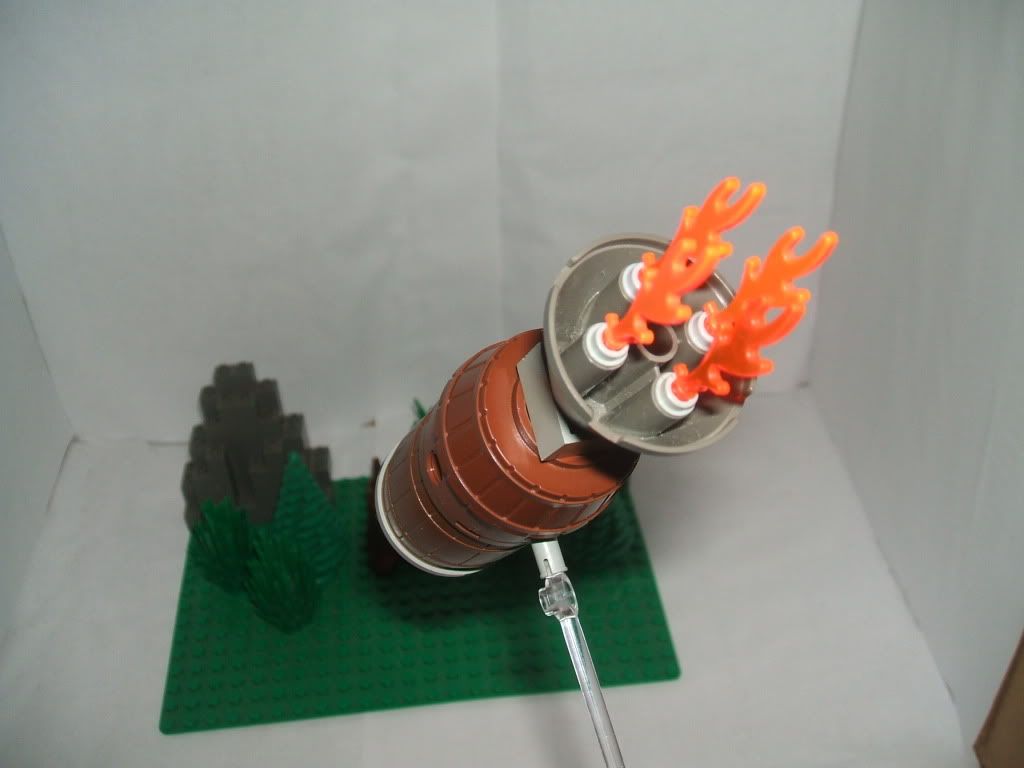 'Talk about a rough landing.'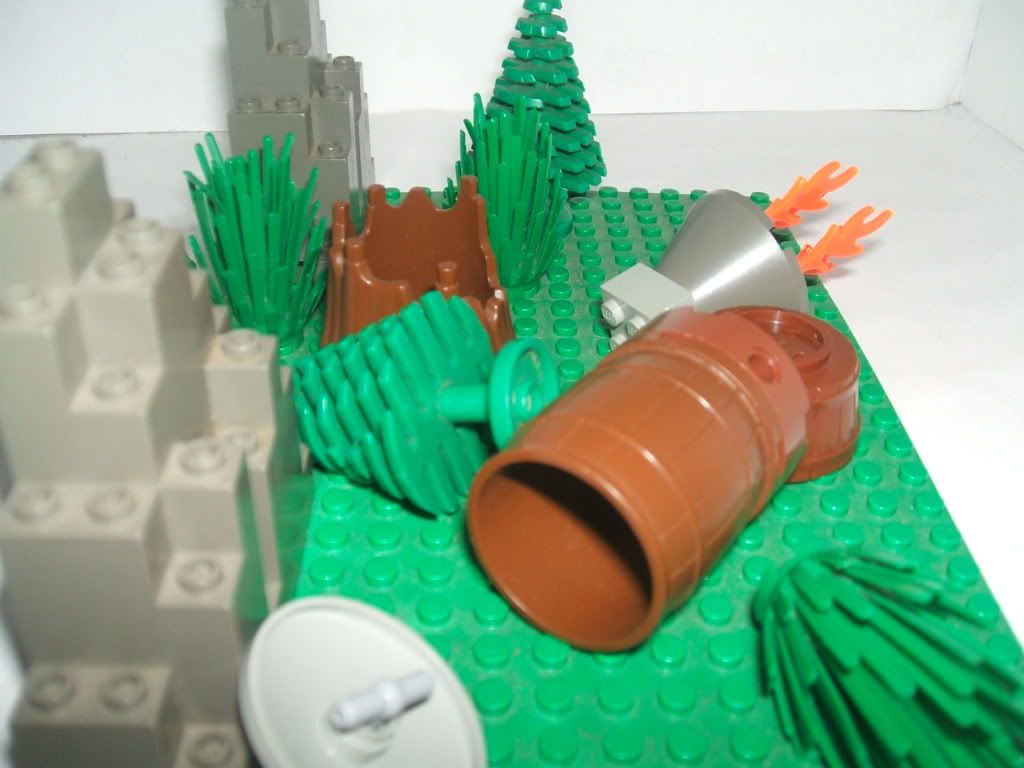 *POP*
'But it could've been worse.'
'Now, it's time to take care of business.'
Lo and behold, Ferdinand Von Bragstein, the 'Starchild'.