Enough for a Sign of Approval?
Edit: an update!
The Brittanians are preparing to enlarge their contribution to the 6th Legion, and are doing so in style:
This cruiser (?) will probably be their flagship in the Prussian campaign. It's the largest microspace ship I've built yet, and the approach was a bit different, though the concept was probably, again, a star destroyer (yeah I do kinda like those things).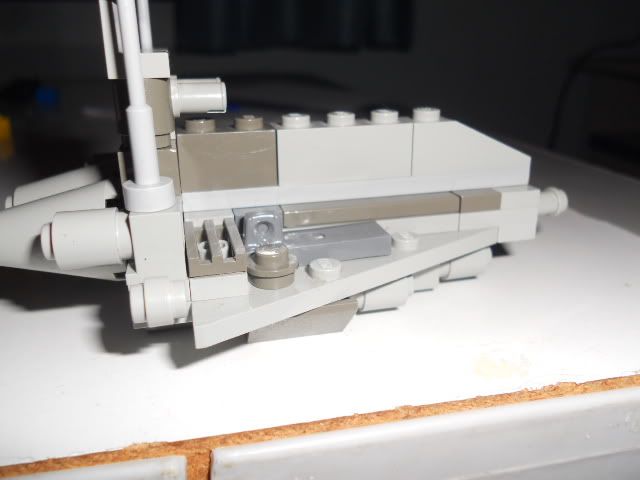 See those sides? They still need to have 2 extra turrets each side so it doesn't only have central firepower, but I don't have any right now.
Engines and boost engines.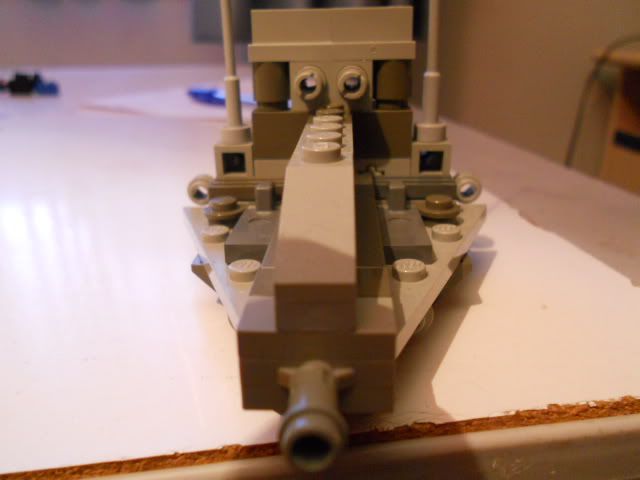 Flying a fighter across the ship to attack the bridge is a suicide mission, as you can tell from this pic. I thought as a command ship it would be appropriate to base heavy defences around the bridge. (this, I learned from Star Wars as well).
Bottom.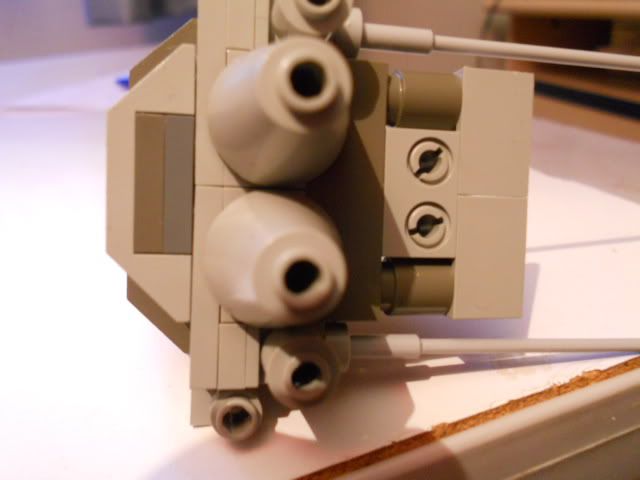 Rear view of the fighter bay.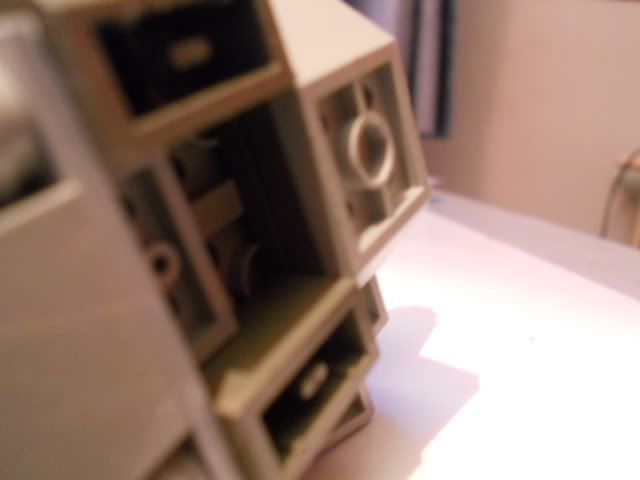 Different view of the fighter bay.
I just took this pic because I thought it looked good. I'll probably end up making the bridge smaller and putting turrets beside it as well once I have them, you can never have enough guns (and that will allow it to guard its back).