WARNING- THIS POST IS EXTREMELY PIC HEAVY!!!!
The NAC (North African Conglomerate) is proud to follow up on its tradition of half-assery with a new assortment of infantry and AI controlled machinery!
First up- The NAC anti-infantry drone, a machine-gun toting drone that kills large amounts of infantry with ease!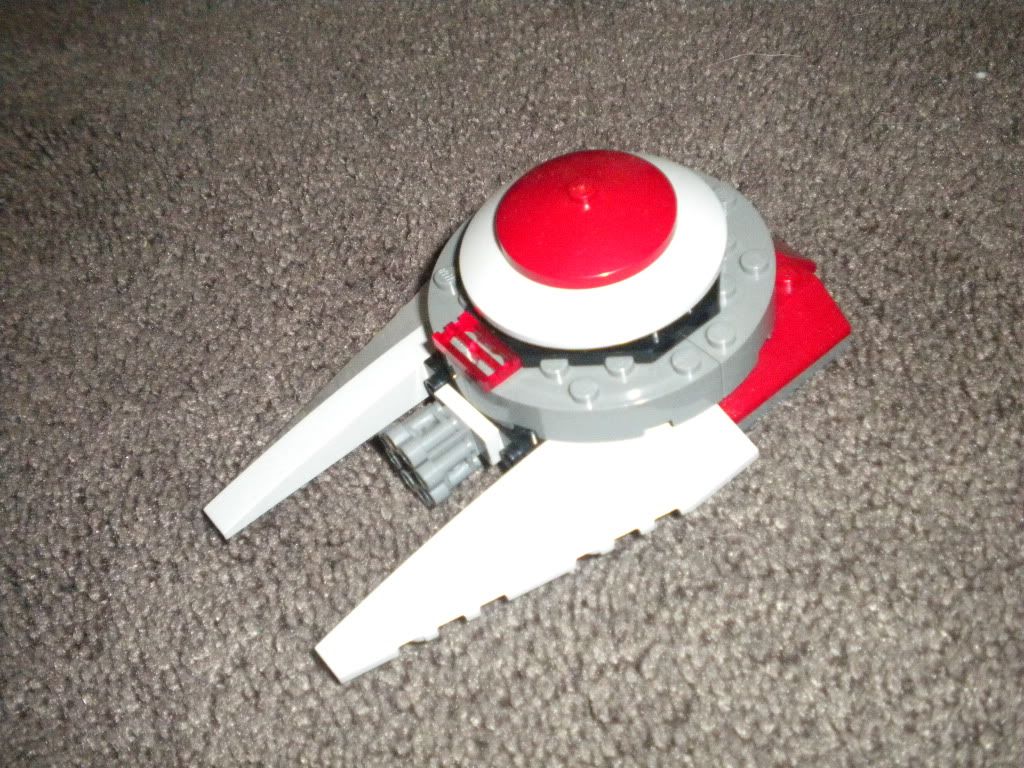 Secondly- The NAC stealth corps fighter drone, capable of taking down fighter many times its size with its tri-laser!
Next- The NAC "Hunter," a homicidal anti-infantry machine!
Now let's see some smaller things-
The General (now he has the holy 1st briksaber!)-
Random troopers-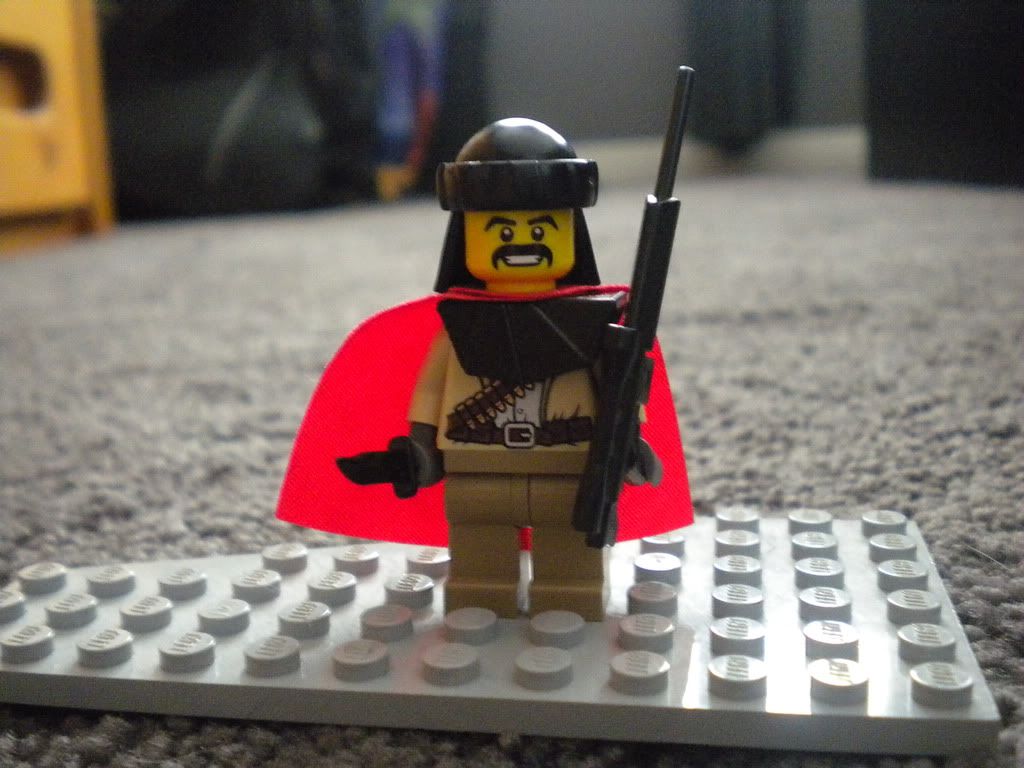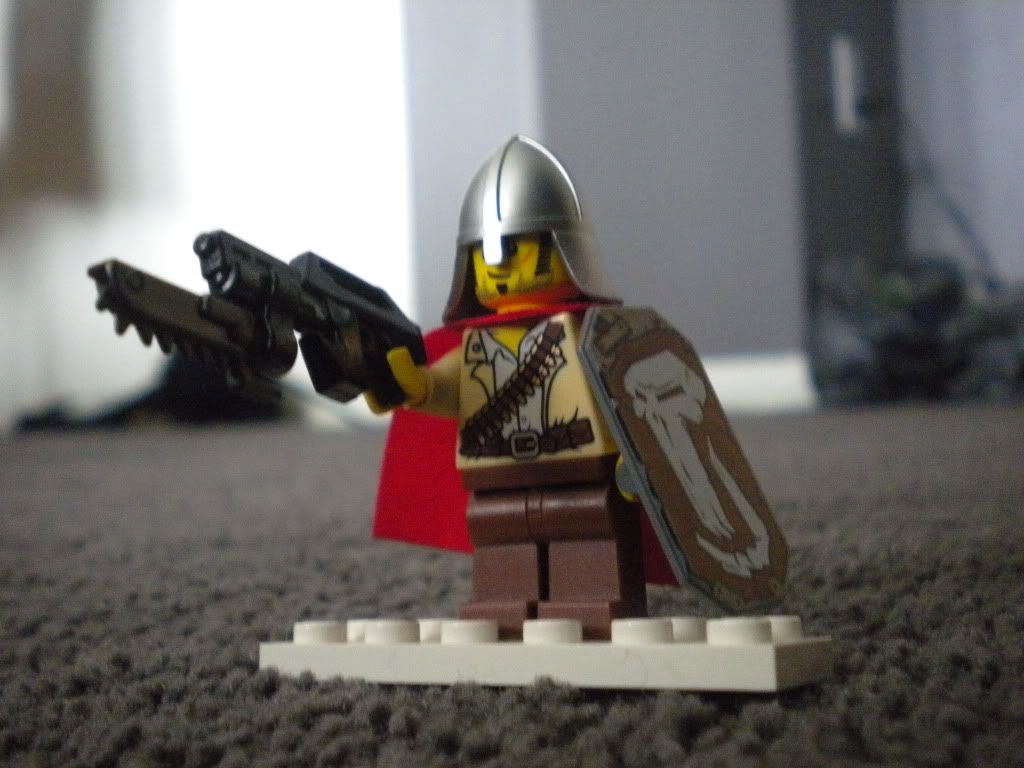 Medik-
Minigunners-
Killbot (2nd in command)-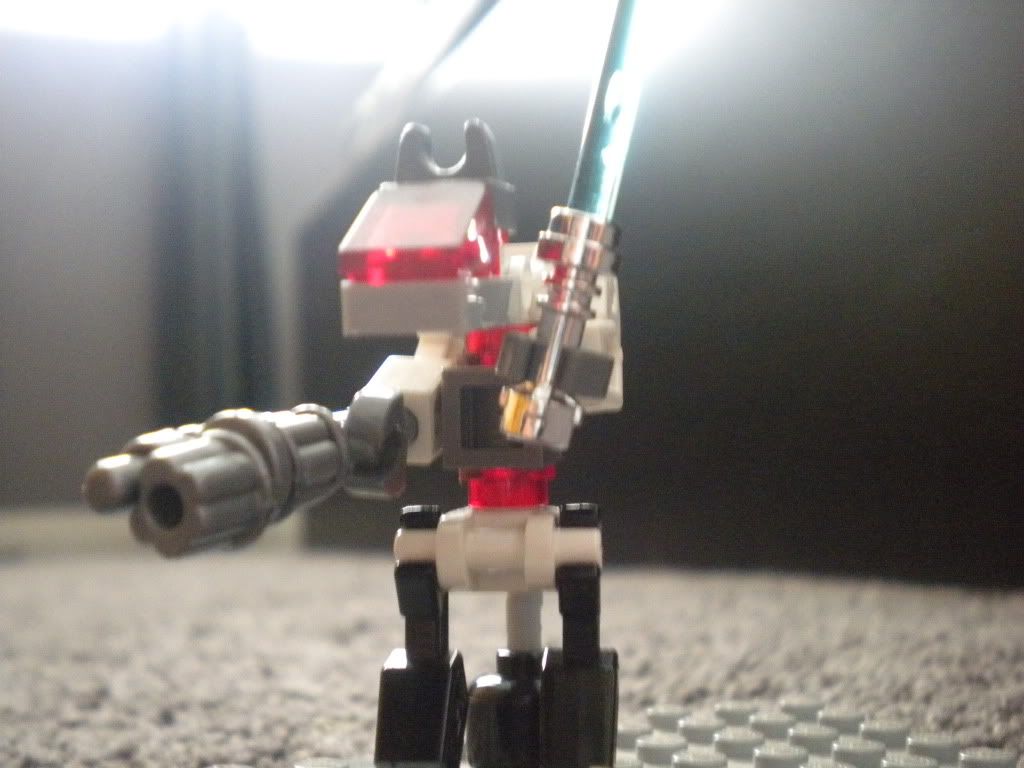 Anti-Armor Bots with Commander(Their heat guns do +1d6 against armor)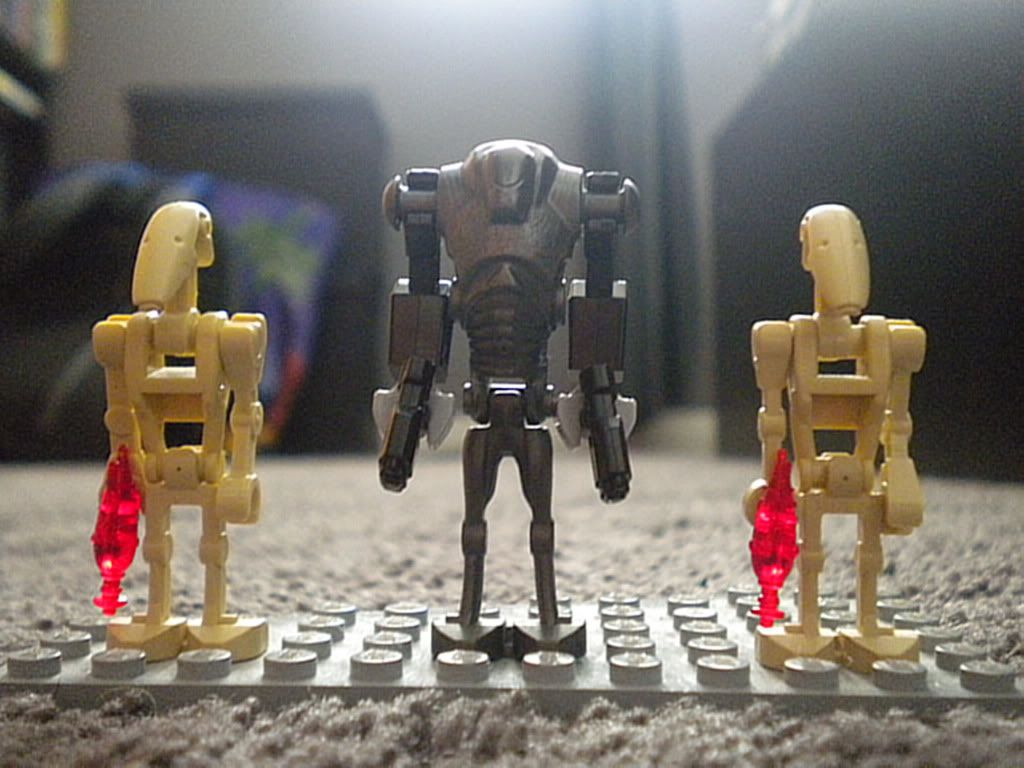 NAC Stealth Corps Troopers-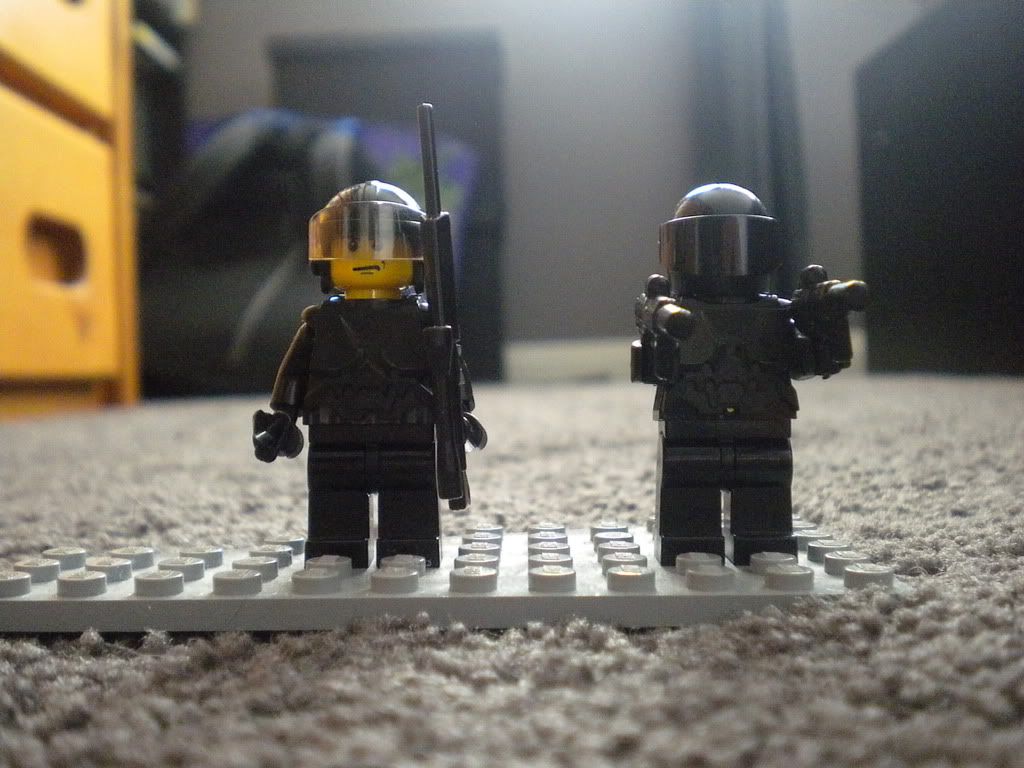 And Now Here's The Entire Army!!!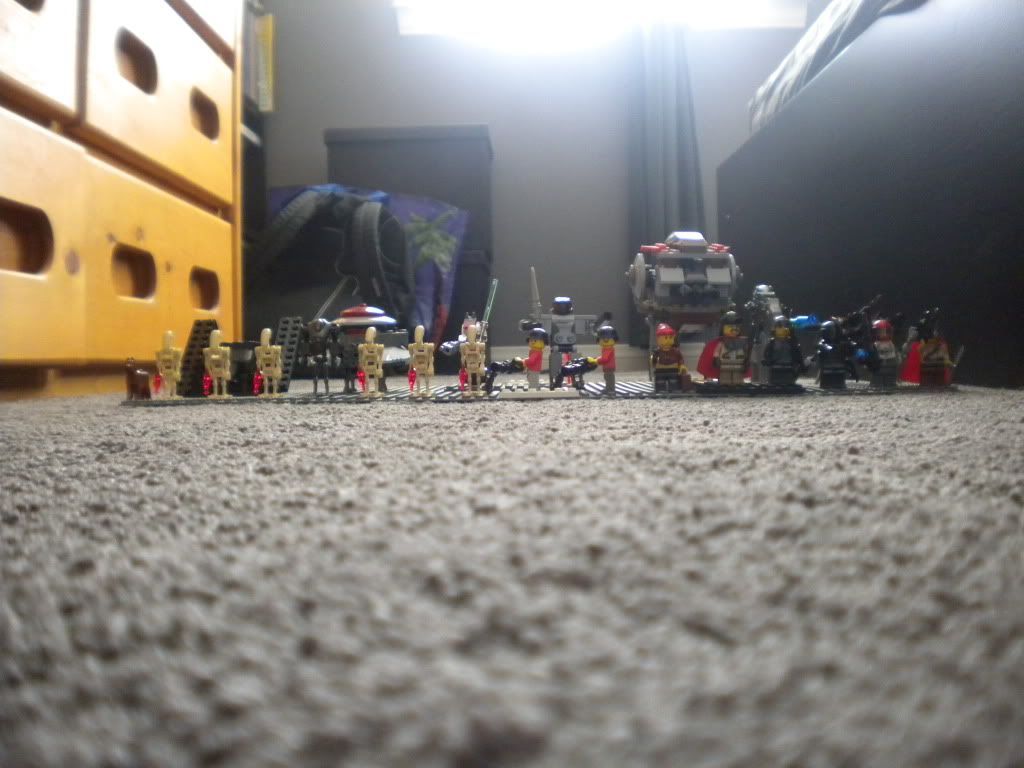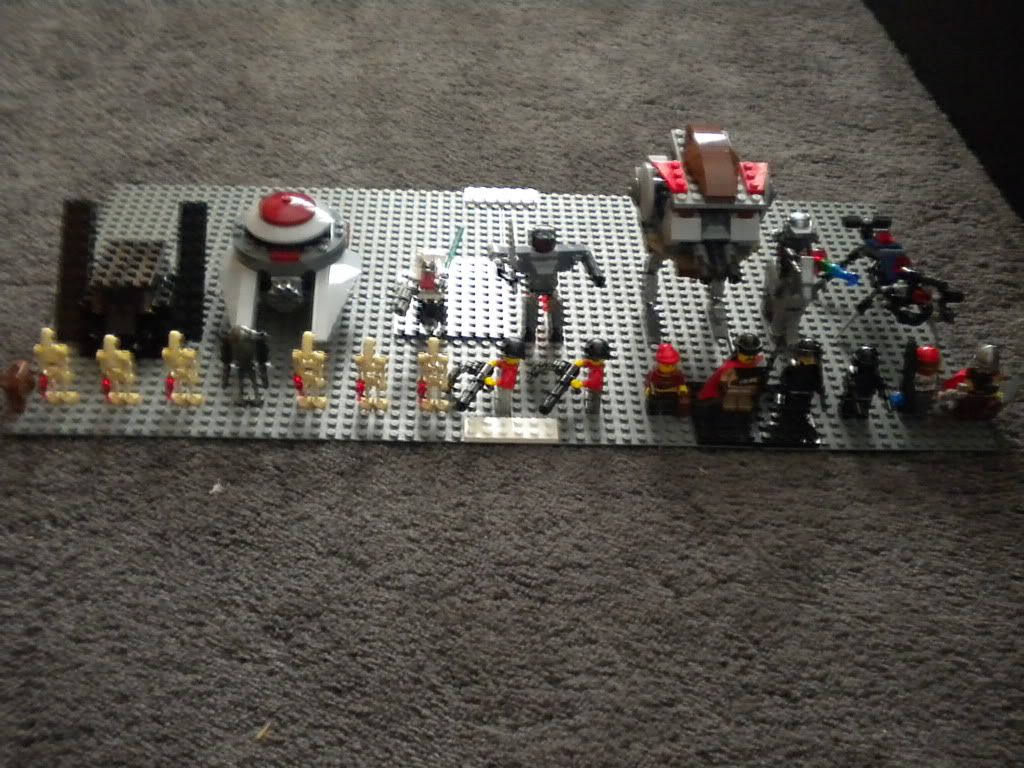 Hope you all like it!