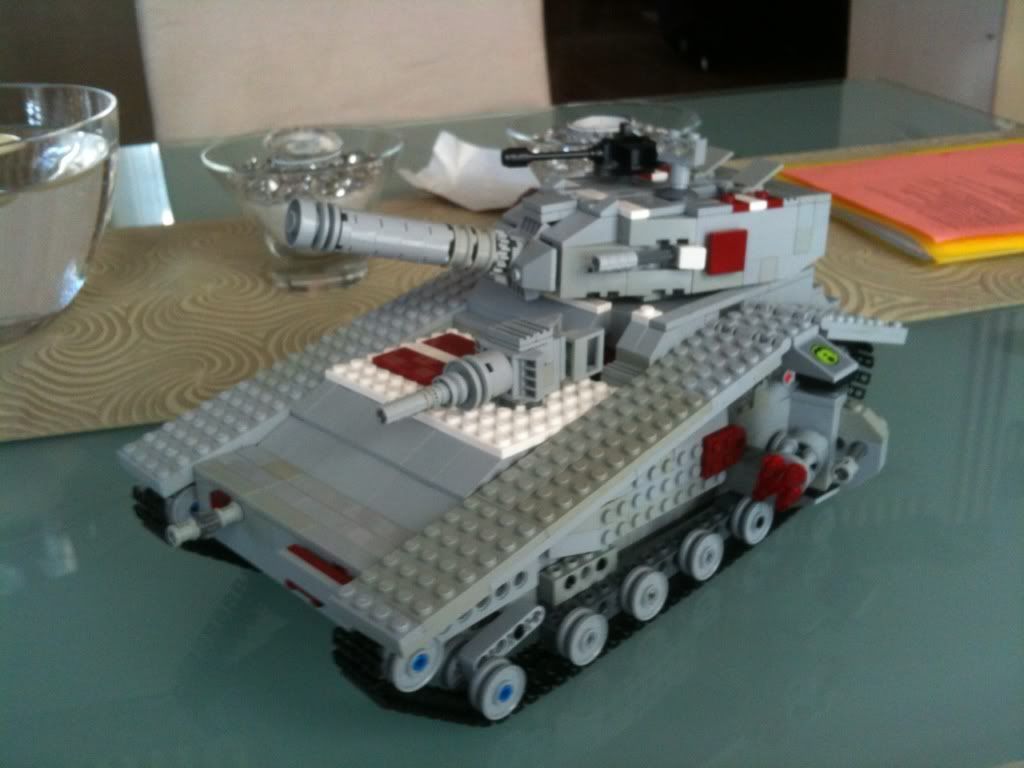 All right, so I've done my best to recreate the Assyrian Vanquisher STD. This is partially for my own battles, but mainly for a big forum battle coming up. It won't be as awesome are Warhead's or Nat's but at least this STD will be fighting with my other Trattorian one, which will be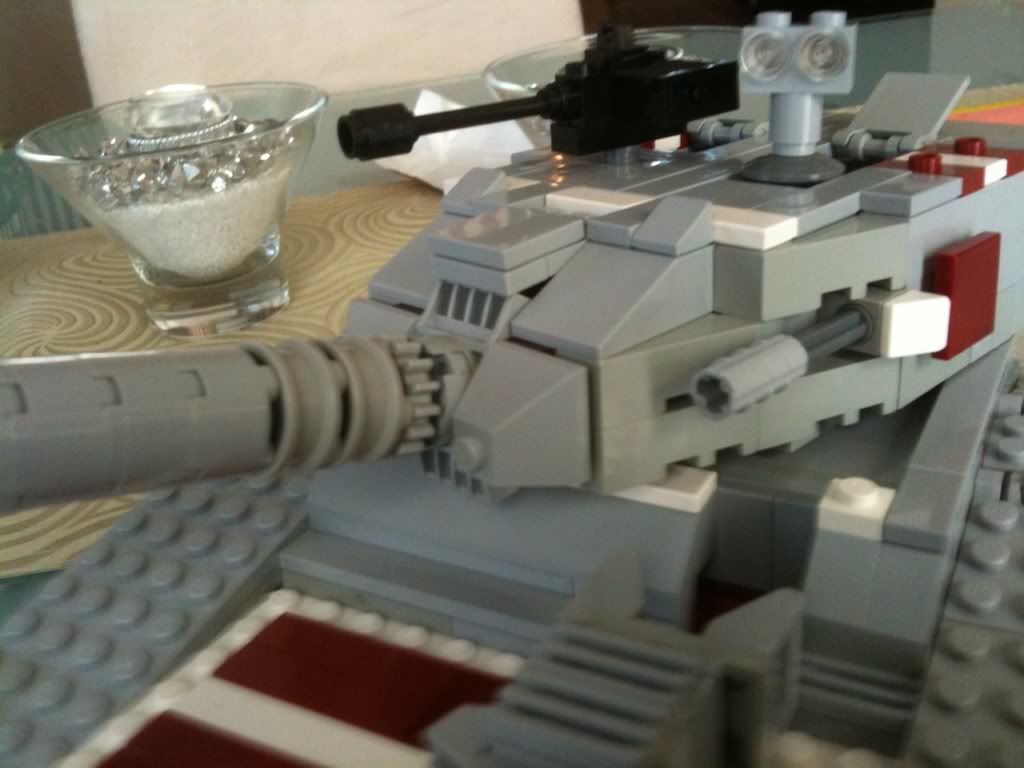 This thread will be for all my progress in preparation for it, as my next project is to make some pro-immortal tanks and armored cars.
For all those getting excited for another pedonuked battle, it will be in June and will only happen if my parents aren't anal about it, so may the dice gods be with me then.