With Phineus dead and the Dwellers drawing close, the undead need another leader. Let's see what the candidates have to say...
Inferno, a Warhead sphincter who happens to find himself on Medivo.
"Dibs on yo mom!"
Baron DeMorte, skeleton warrior king. "I have a beard. Your argument is invalid."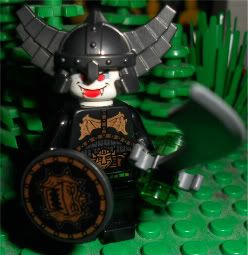 Lord Lightstalker, vampire count. "0 votes, a-a-aaa."
Maloch of Blacklance, demon devotee of evil. "I will spear 100 villagers for every vote I get!"
The stakes are high, for the winner becomes president for life.