Alrighty, me again, just here to announce two important landmarks in my history! First off, I have finally made use of heavy troops, and I must say they are very effective. Second off, those same heavy troops are my first Minifig Conversions ever! Huzzah for Crazy Glue and paint! So, without further adue, I allow you to view
::drumroll::
The Soul-less!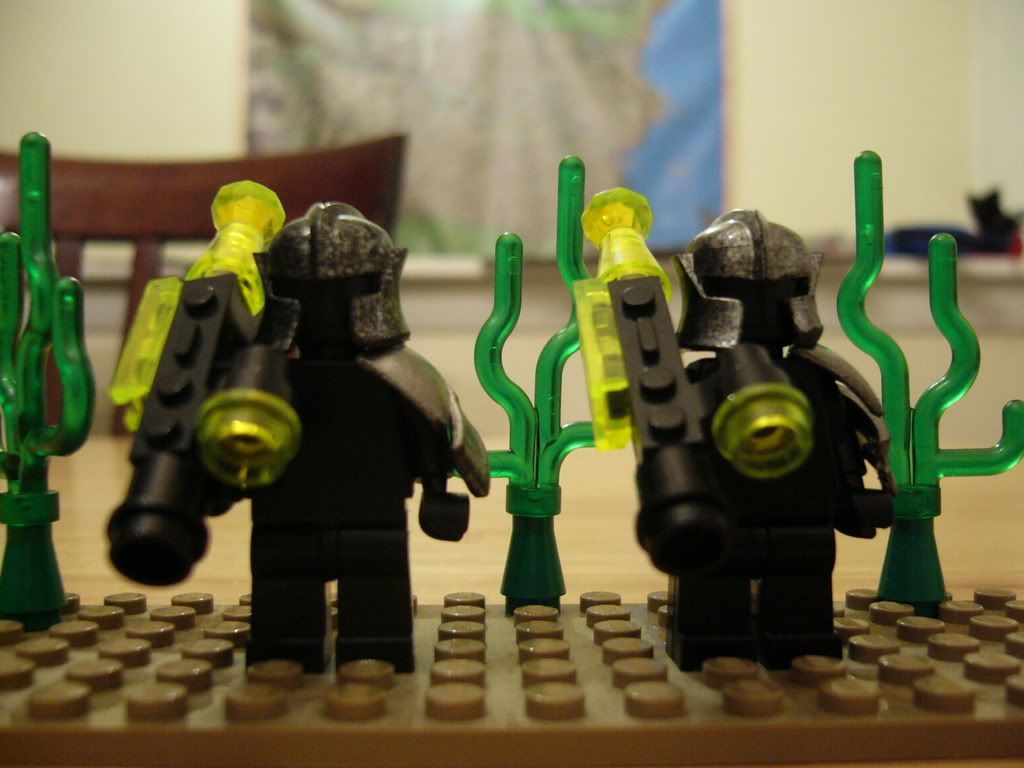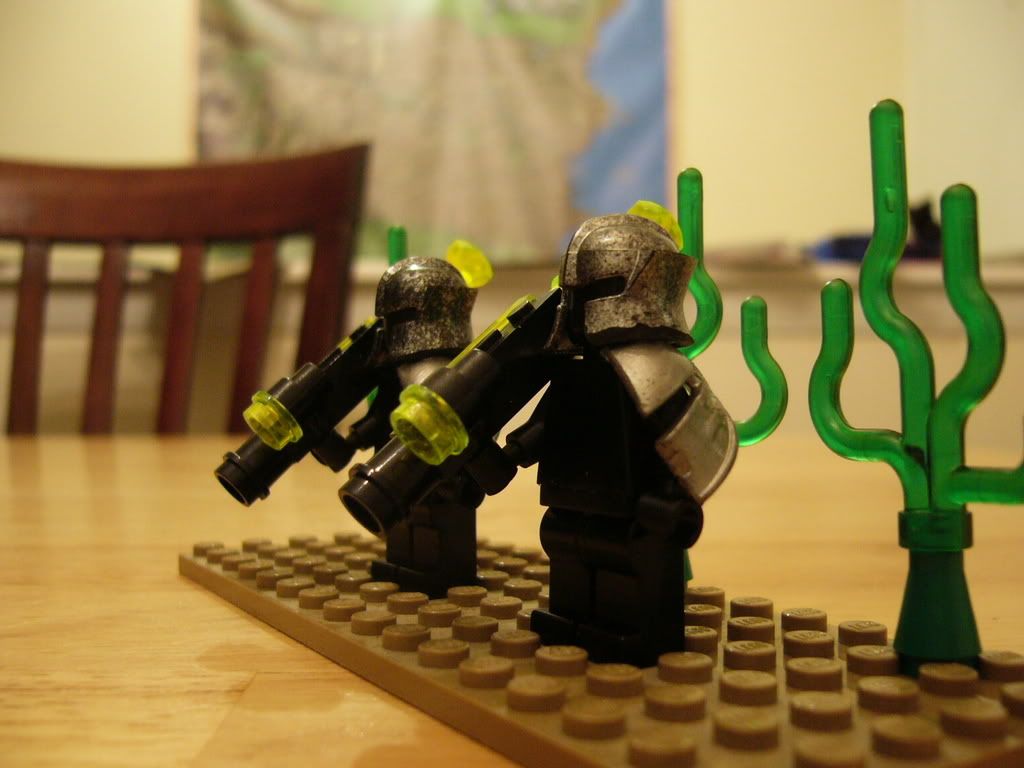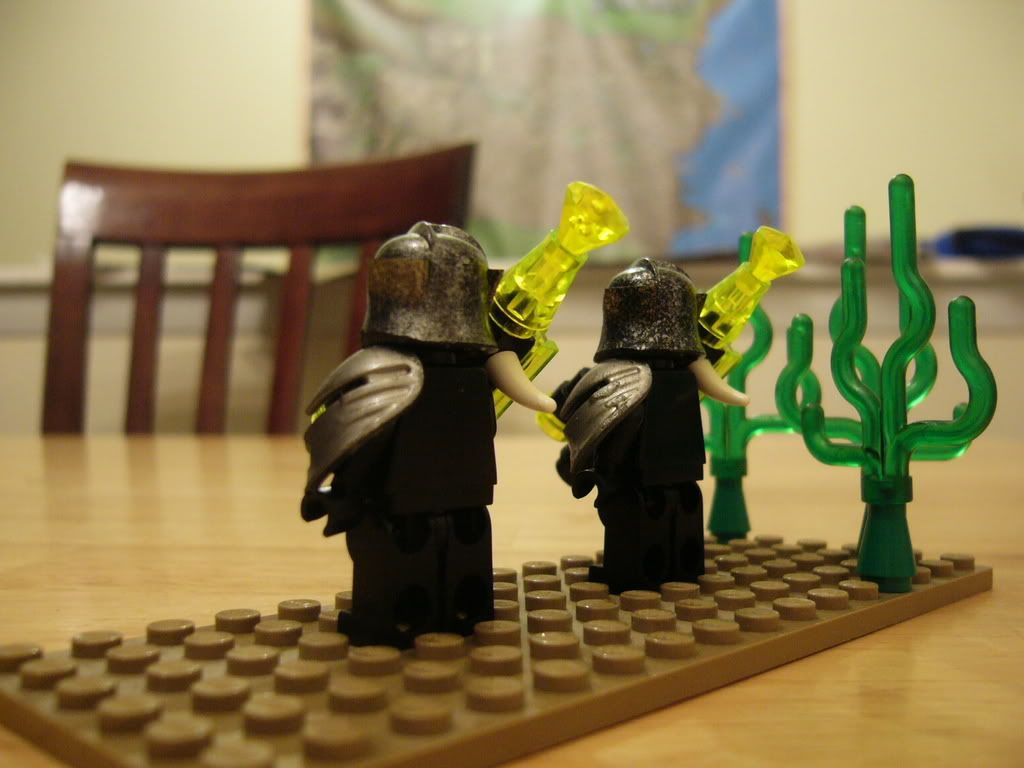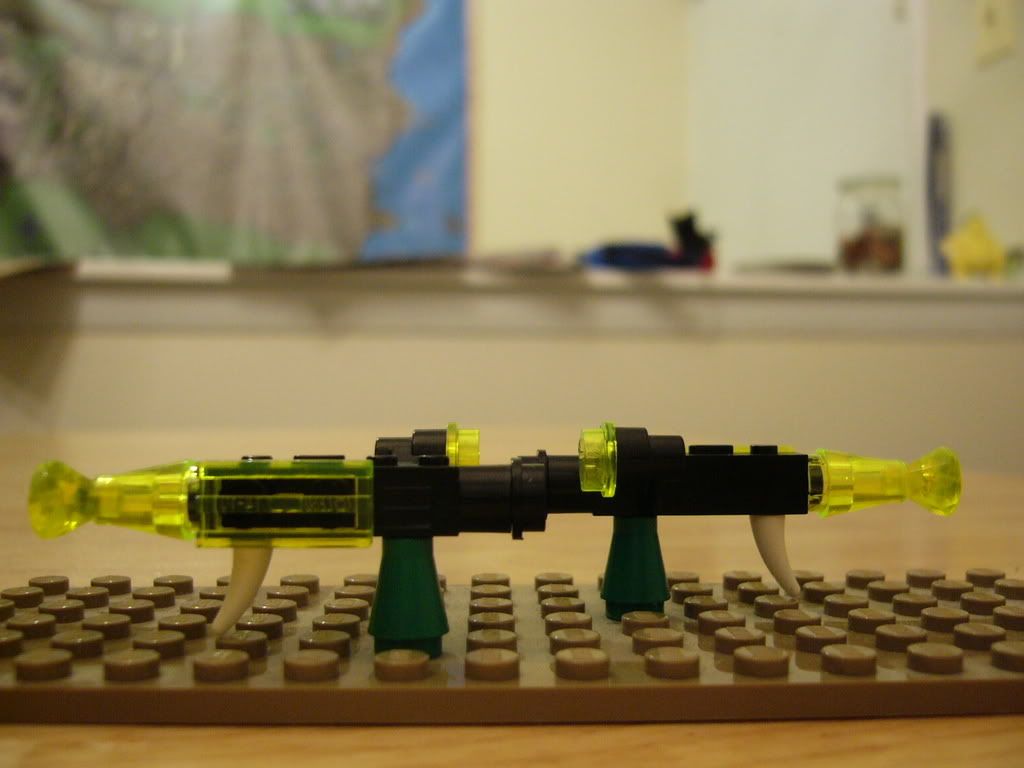 Can you tell I based this off of Doodstormer's sig-fig, or what?
After I did these, I thought they looked so cool that I went on to make another one on the same basic principle, which, with luck, I will post today in another thread for you (he's not Undying Tek, so he doesn't belong in here).