I made some Mobile Frame Zero-scale mecha to go with my Microscale rules.
The "Samurai"-class command mecha. armed with a power-sword, and plasma cannon, a one-shot rocket pod, and a jump pack. (yes, made with the z-suit frame by zeessi)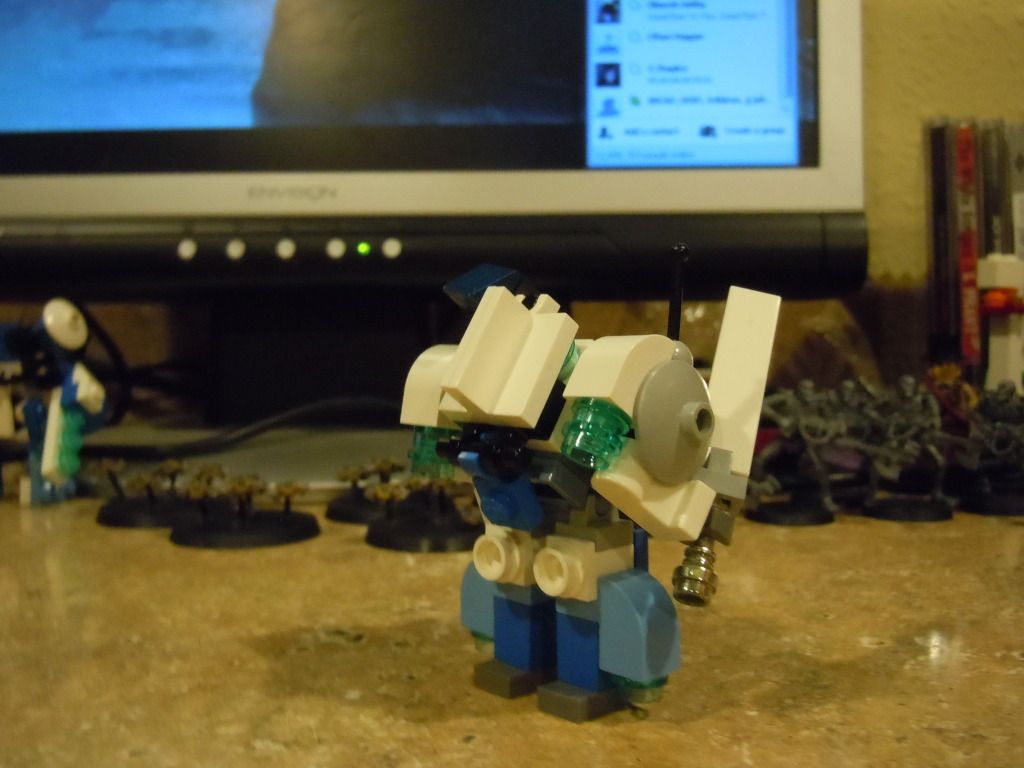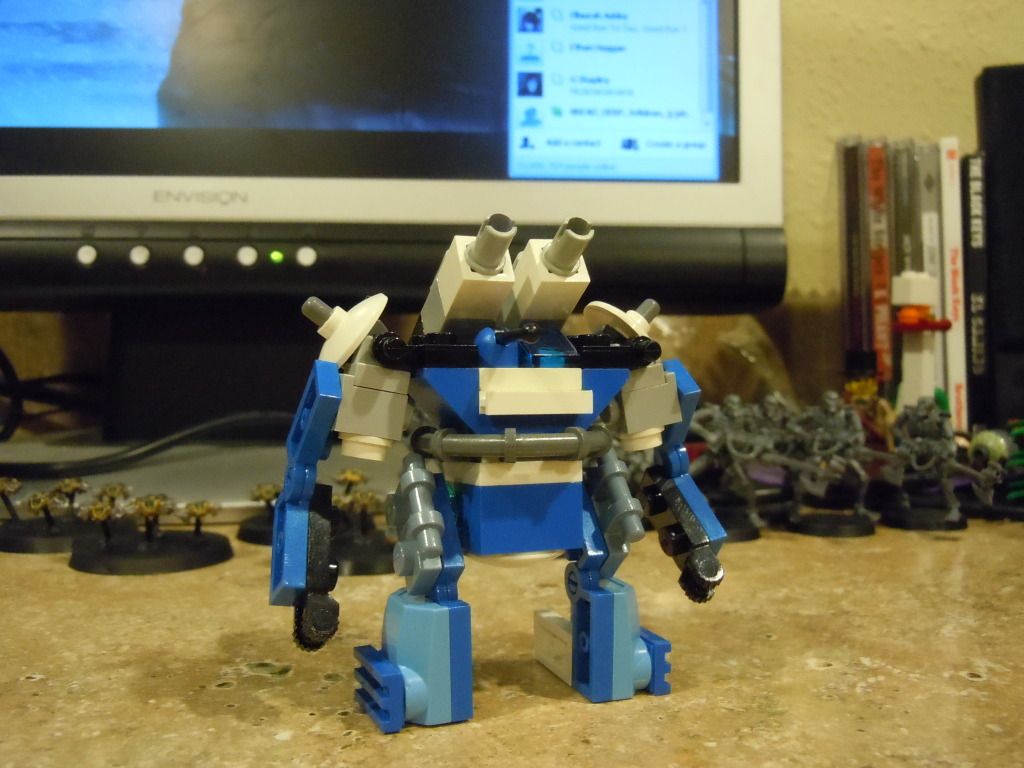 The "Silverback"-class artillery mecha. Armed with 2 long-range artillery cannons, and an autocannon.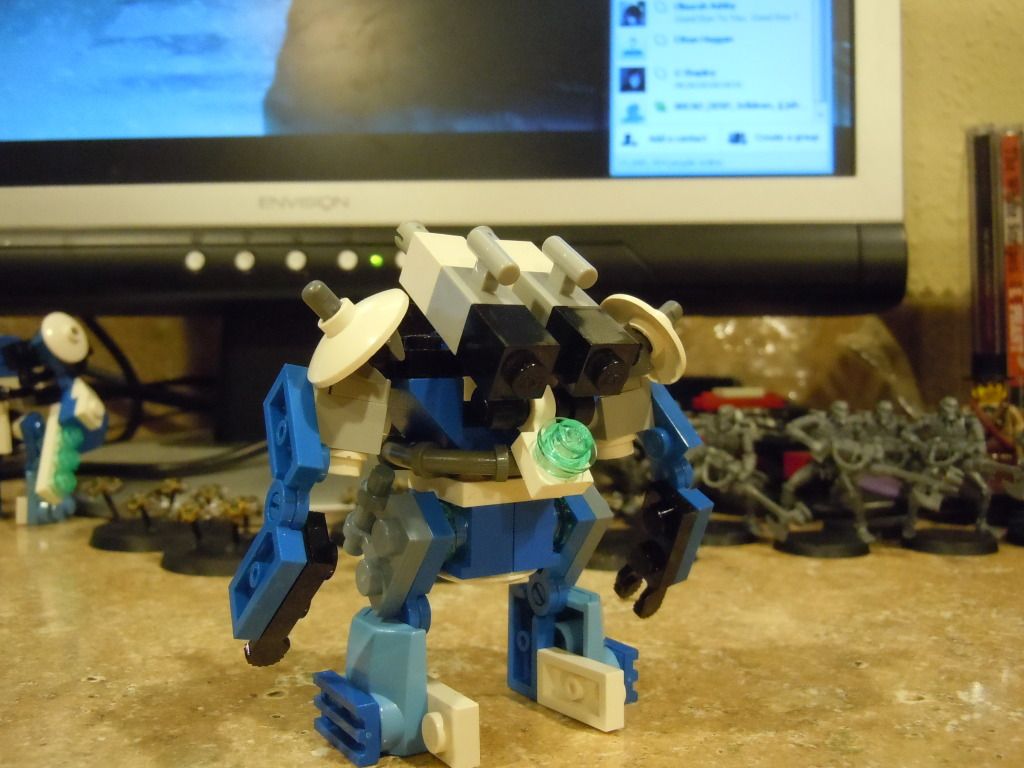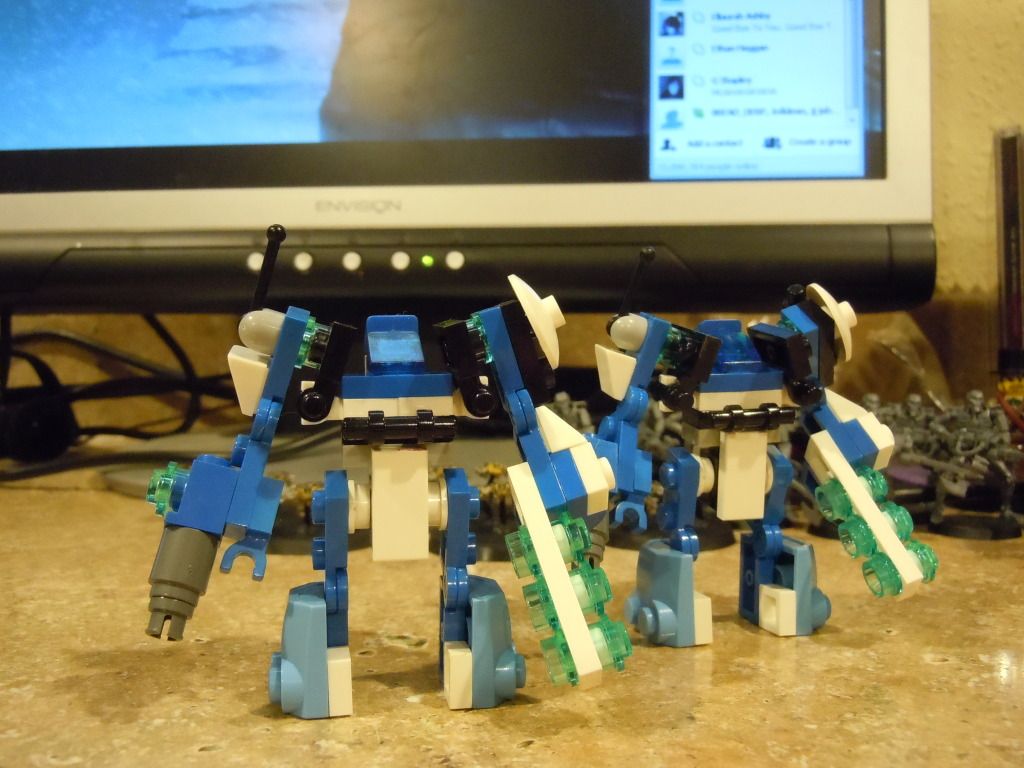 Two "Guardian"-class combat mecha. armed with machine guns and plasma-chainsaws.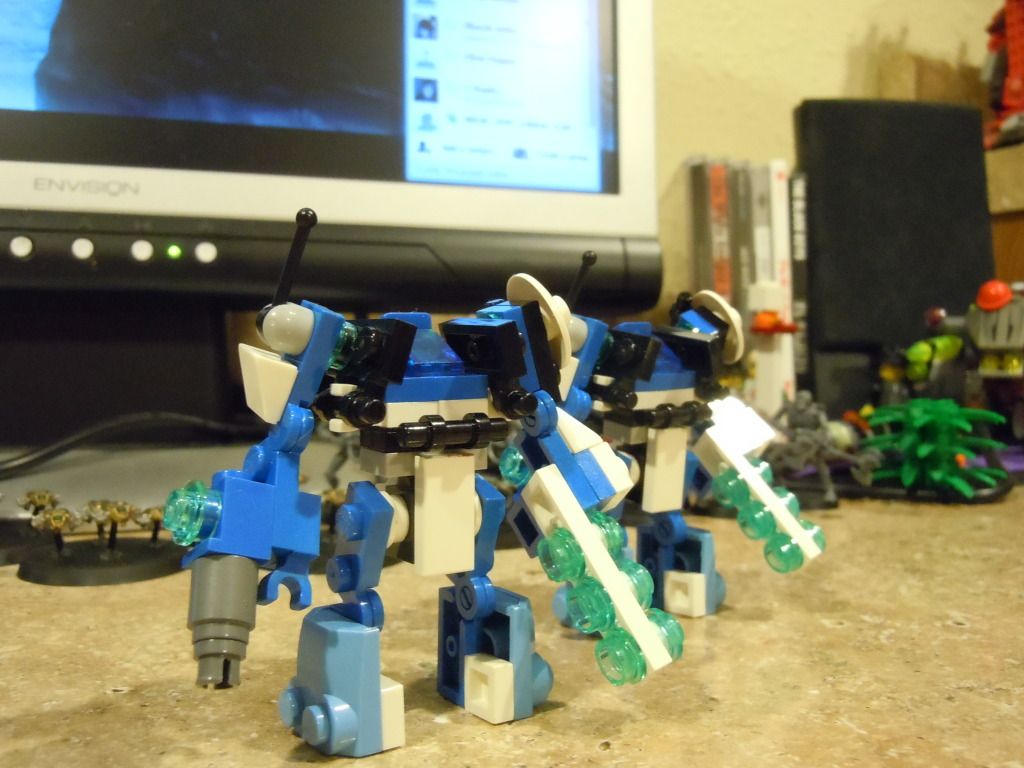 So, what do you guys think?
(suggestions for faction names/faction backstory are welcome)