Well, I had a bunch of peach heads so why not make an army!
The first shot of them
The first two: The Hero admiral ACK-bar, He get's his name from being completely naked, And Carlton Binks.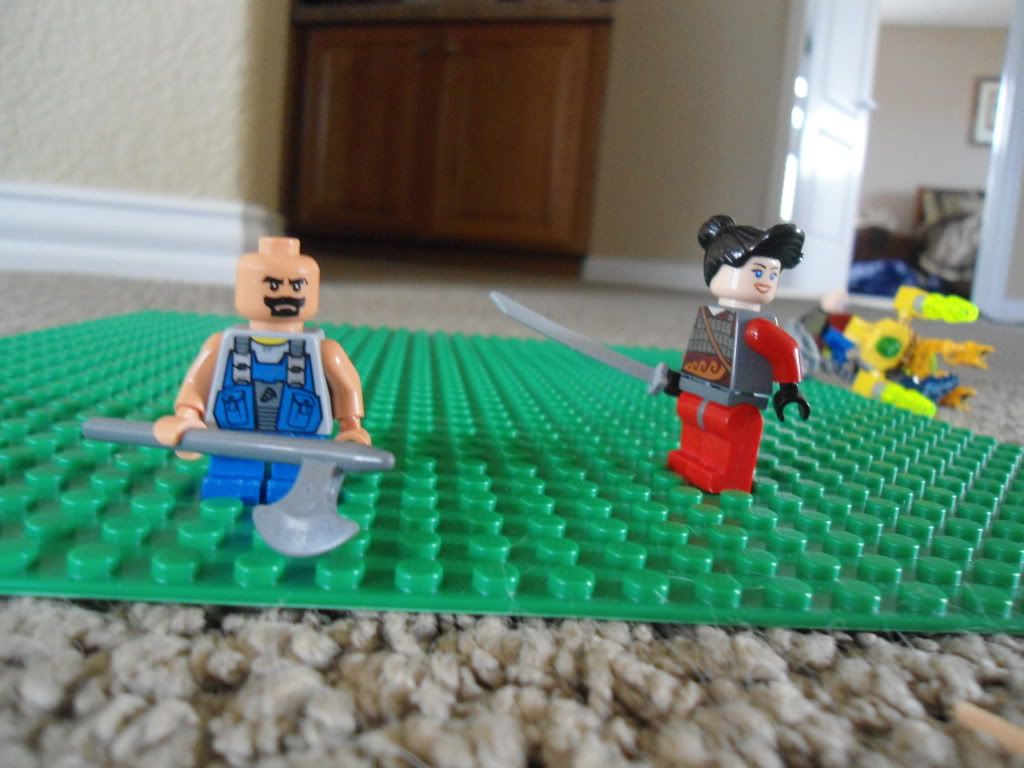 Little Sammy John and his patner; Mira
Sabre and White Knight
Sad clown (from Circus O' pain itself!) And Mr.
OT!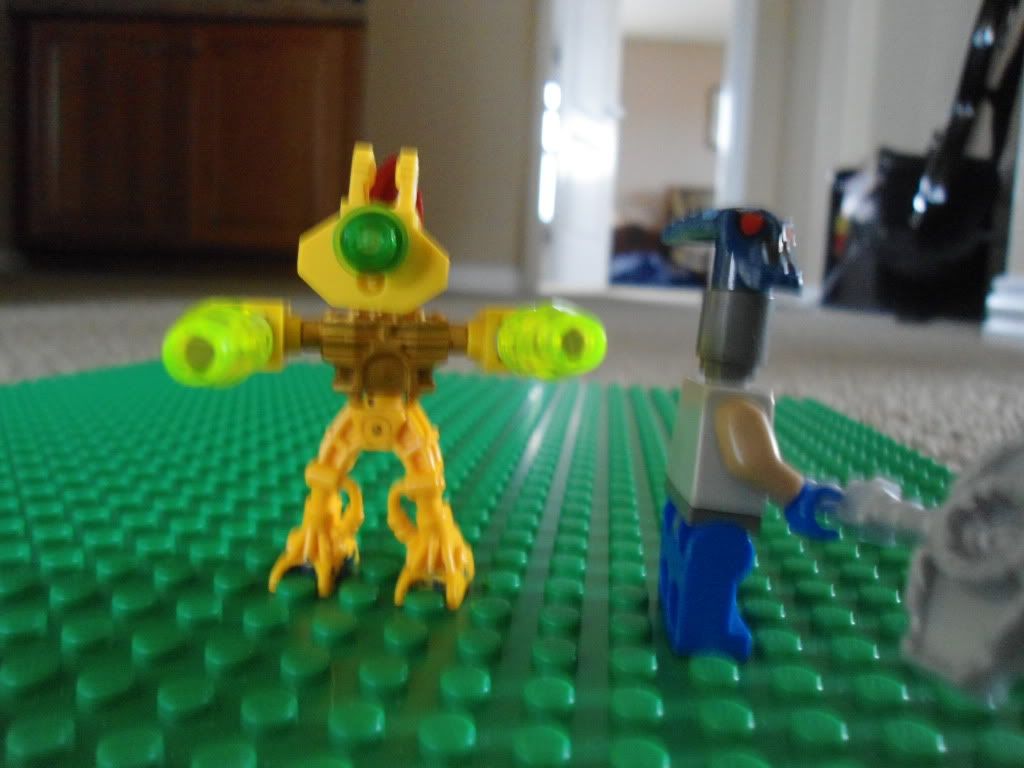 The titans: AutoManTon and Baracutter
Make your own if you want and give 'em a name.