Ok So maybe I didn't play for exactly a year, but whatever. Arkbrik your turn.
Save Here
I think you just unzip into your region1 folder.
Status Report
For once, the kings advisers chose wisely in picking this as our outpost location. Theres a river, a chasm, a magma pipe, and plenty of ore. I probably could have chosen the location of the initial dig a bit better. The farming situation is dire.
The Chasm
The Magma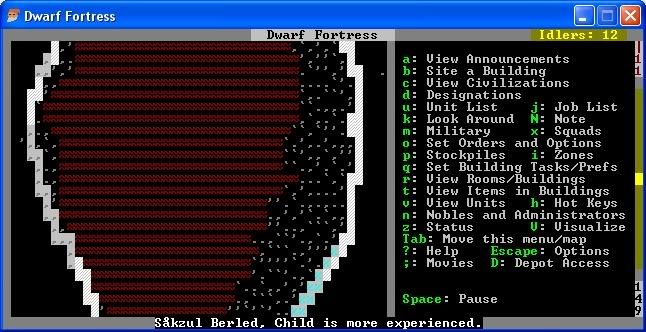 Lots of copper ore, but so far no iron.
The bedrooms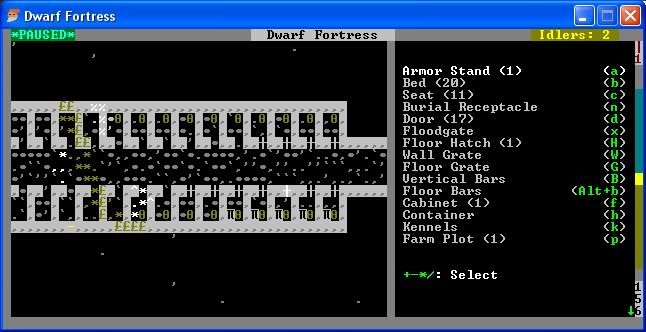 And the workshops.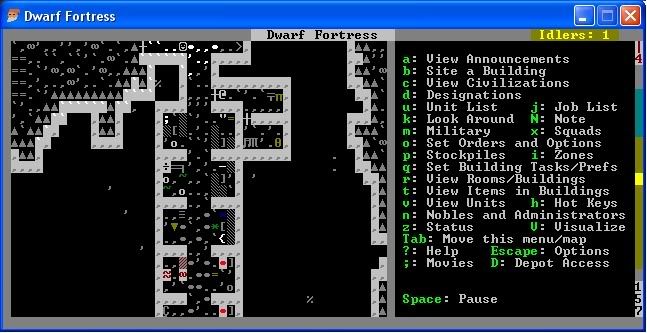 Oh god migrants