TURN 1
TURN 2
TURN 3
TURN 4
TURN 5
TURN 6
TURN 7
TURN 8
Hello all, this will be my first forum battle, so I'm hoping everything will go smoothly!
King George of England was horrified to realize that, for a few moments each day, the sun really did set on the British Empire. To solve this problem, he dispatched a group of Royal Marines with orders to claim a random island in the middle of the ocean to fix the problem.
"There's the target, lads! And it looks like we've got a fight on our hands!"
Unfortunately, the island was already inhabited by a group of natives, who just wanted to keep...erm... doing whatever they were doing.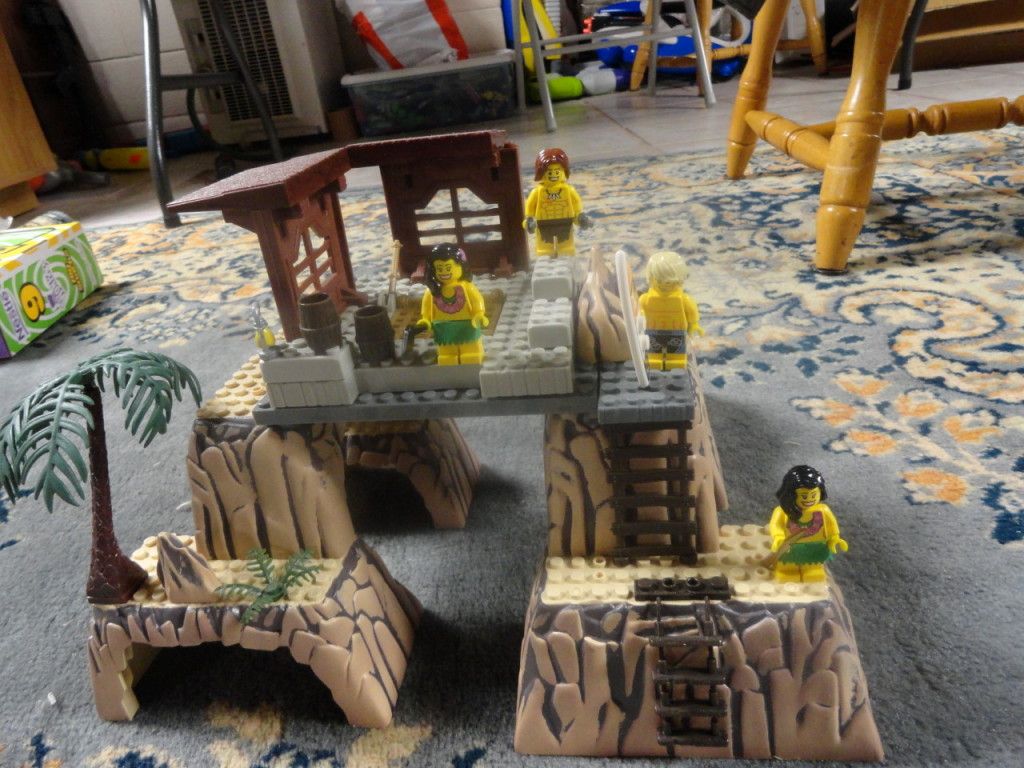 A group of pirates also had their sights set on the island, thinking it would make a great secret hideout while they tried to acquire a better ship.
"Arr, mateys! Thar be a place where we can hide all of our treasure an' stuff!"
"But Cap'n, we ain't got no treasure!"
"Who asked you, ya bilge rat?"
And, for no apparent reason, some US Navy sailors.
"Well, it doesn't look like Pearl Harbor, but the maps say this should be it, so..."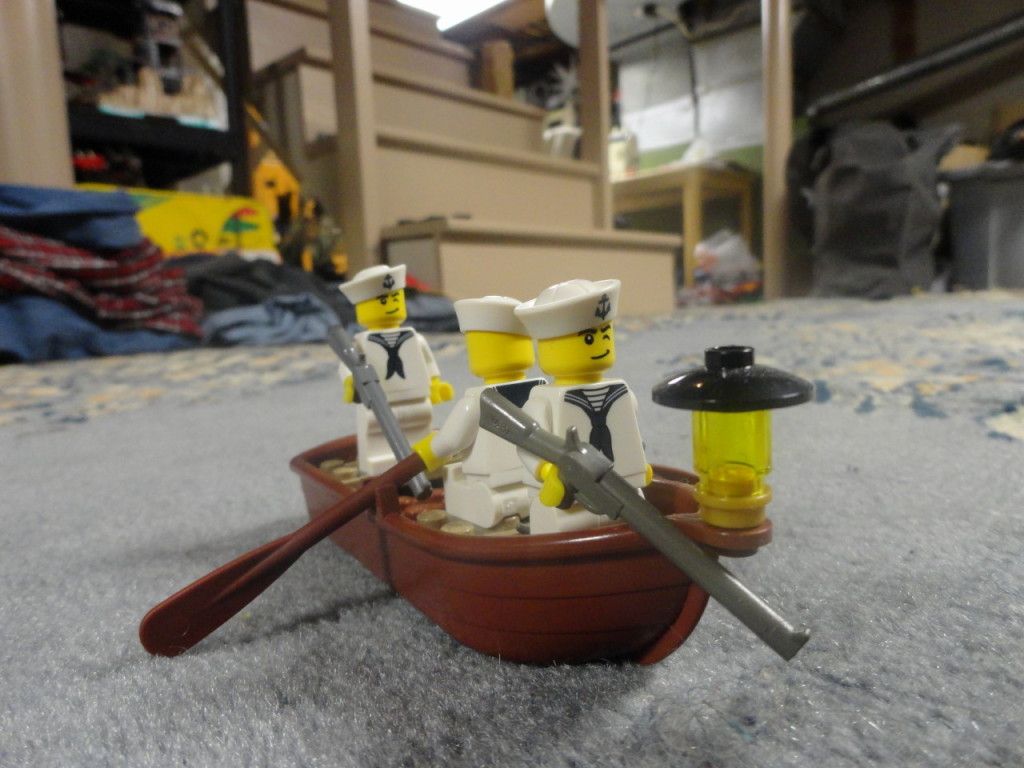 Overwatch.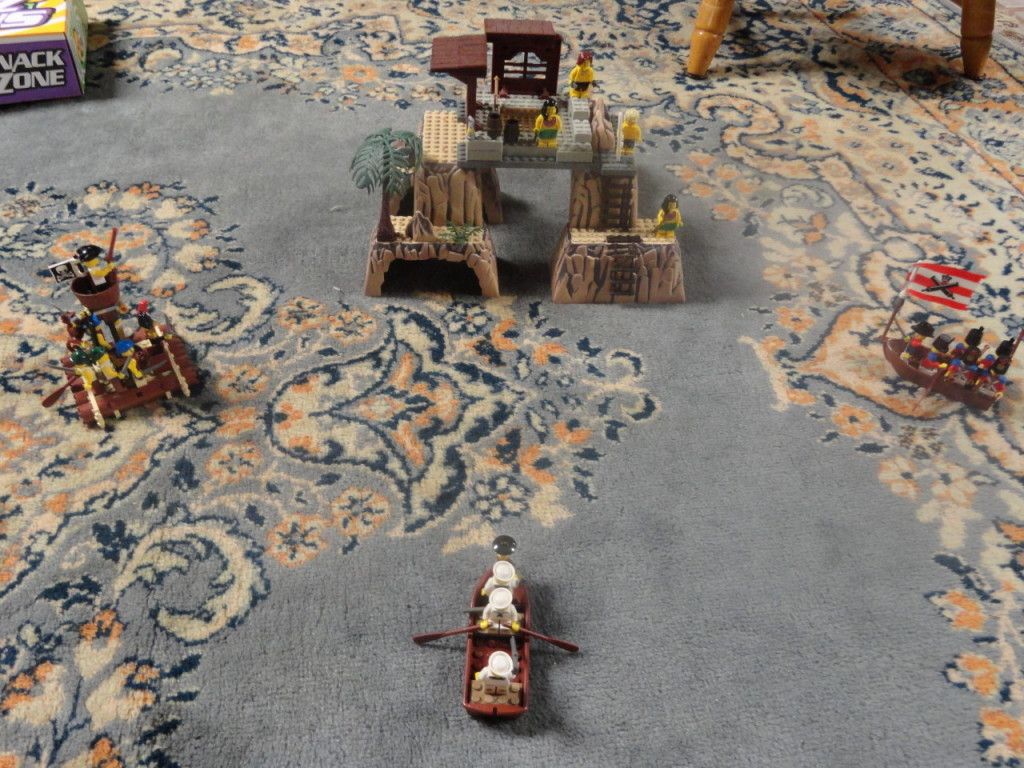 There will also be two secret factions.
Okay, signup is open!
Royal Marines: RunsWithLegos
Natives: darkpaladin
Pirates: Zupponn
US Navy: sjosten
Secret Faction 1: Thesson
Secret Faction 2: mgb519