Hi! I am new to the forums and new to Brikwars really, so sorry for using official models.
This is a new scenario me and my brother tried out yesterday. Basically the Viking ship must get to the pool at the end, before the Knights can steal the gems out of the chest.
The Vikings:
The Vikings' goal was to escort the boat (guarded by several Vikings onboard). They had a catapult to fire at any enemies within range, and could use the wyvern to grab riders. The Red Dragon was formidable as it was able to OHK almost every time and could drop the Fenris Wolf in to take out ground troops.
The Knights
The Knights had to apprehend the boat, and steal the gems out of the Vikings' chest. Their cavalry could charge forward to get there quickly, while they used their four water units in the way of two Hawaiians in a boat, and one on a crocodile.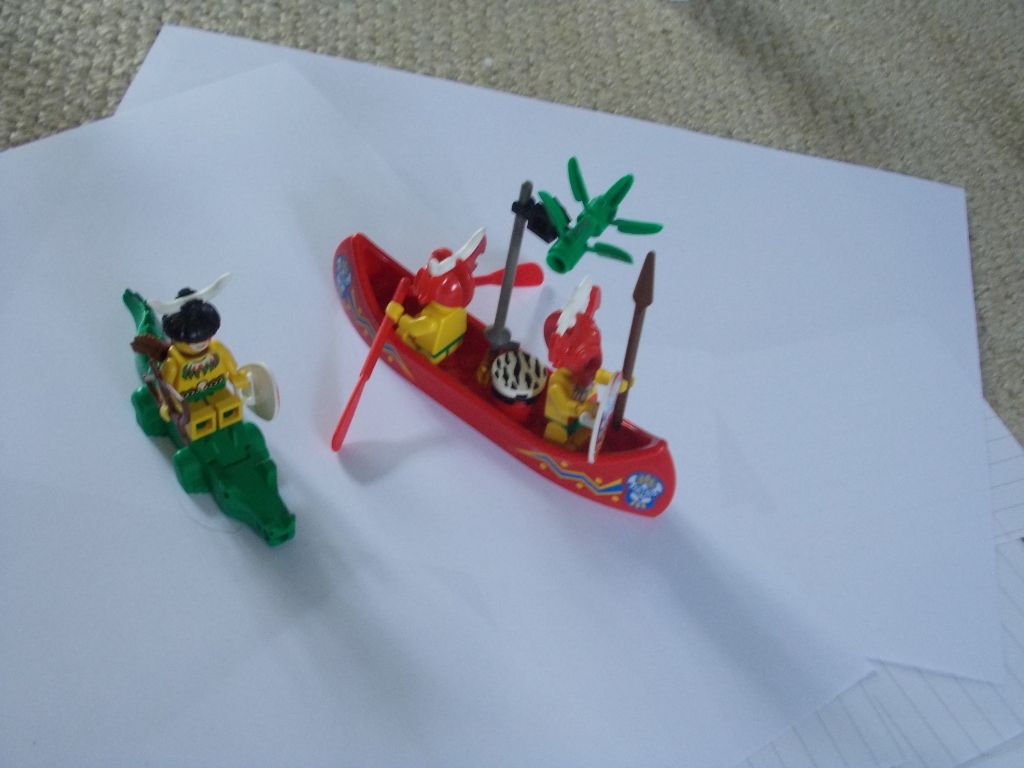 They also had prisons at the other end, to capture any enemy units.
Pros:
*The gem scenario upped the pace of the game
*It was interesting to be able to have flying units mixed with CC units.
Cons:
*The Viking team was
really
overpowered, with the Red Dragon being able to OHK pretty much any unit.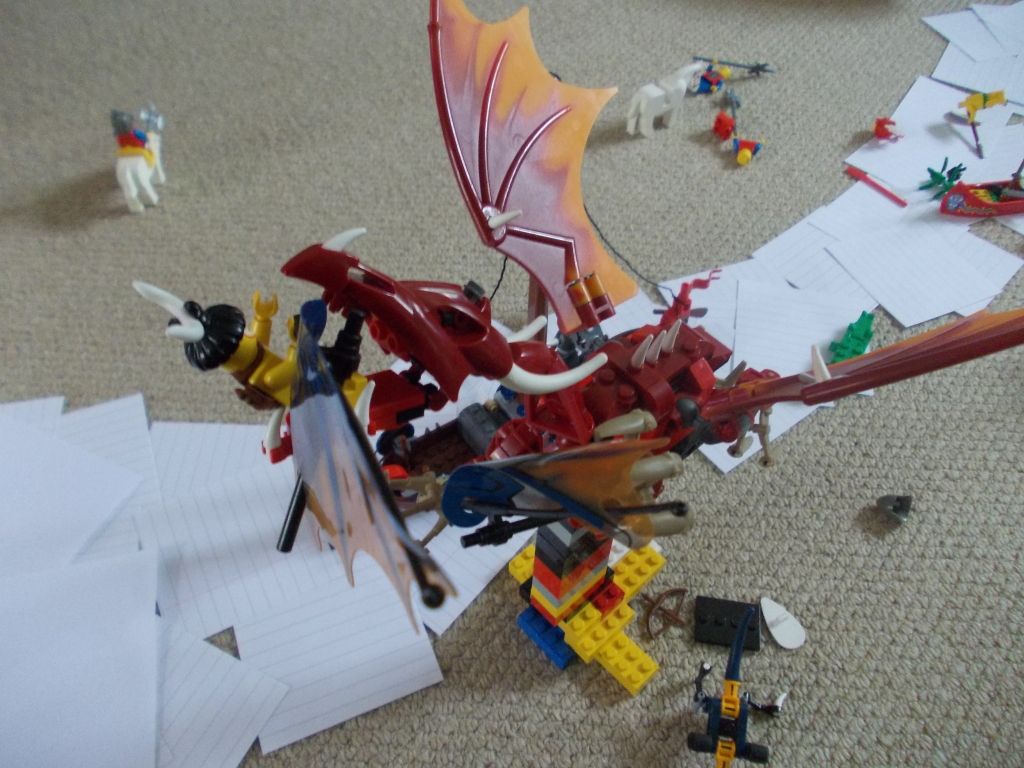 Also the chieftain (with two-swords) was pretty powerful as well.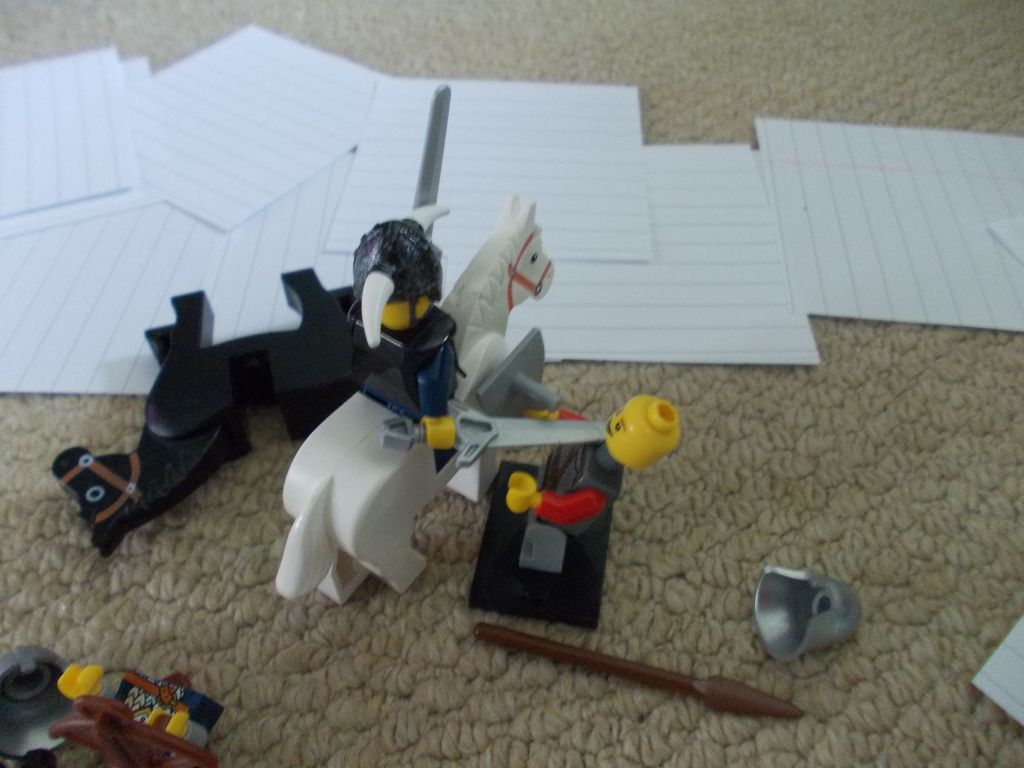 Hope you guys enjoyed reading this, and I'd love to hear any feedback you may have!