[HH] Battle for bluey
Posted:
Thu Nov 01, 2012 2:43 pm
The avicii military is always on the lookout for more resources on their planet to harvest, and this day was no exception
Here, a small squad of infantry is out on looking for resources worth harvesting
When they see off in the distance, a large group of warriors defending the precious liquid mineral, bluey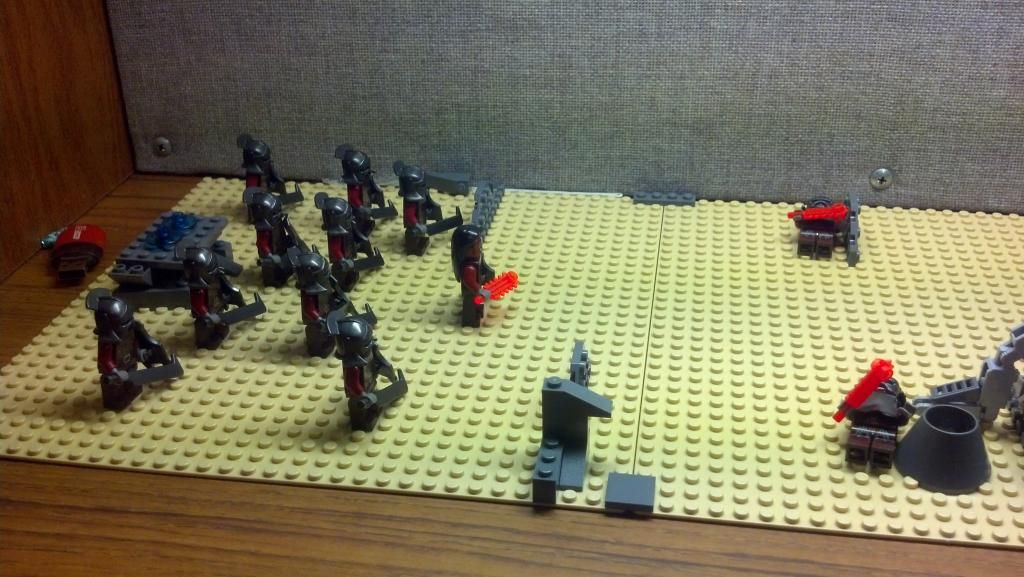 It won't be easy though, as there is more warriors hiding in wait
The infantry squad splits up, the main group and leader down the center, the sniper to the right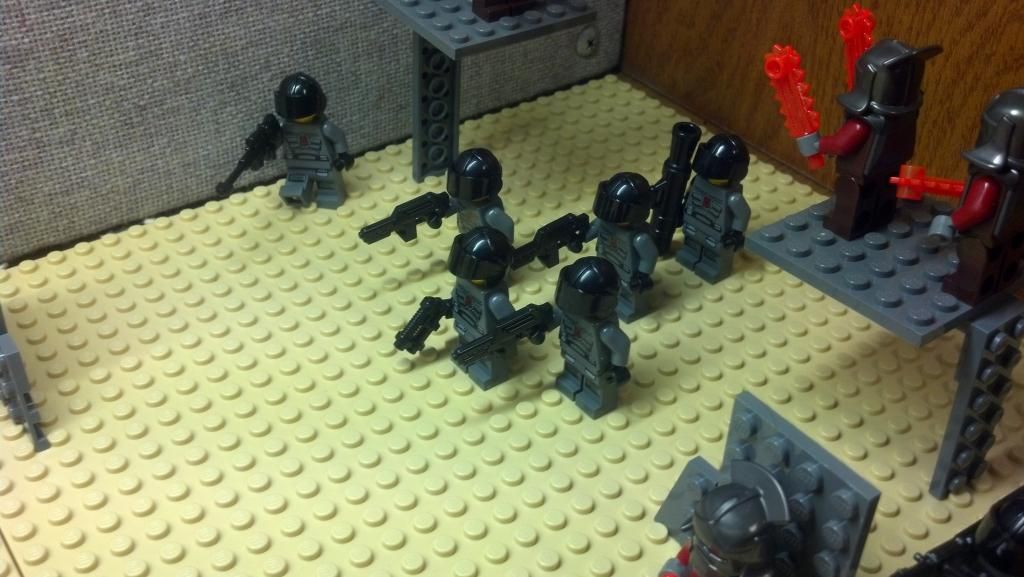 and the machine gunner and another guy to the left, they don't know how close they are to danger
The warrior that was hiding behind the cover breaks for the nearest infantry unit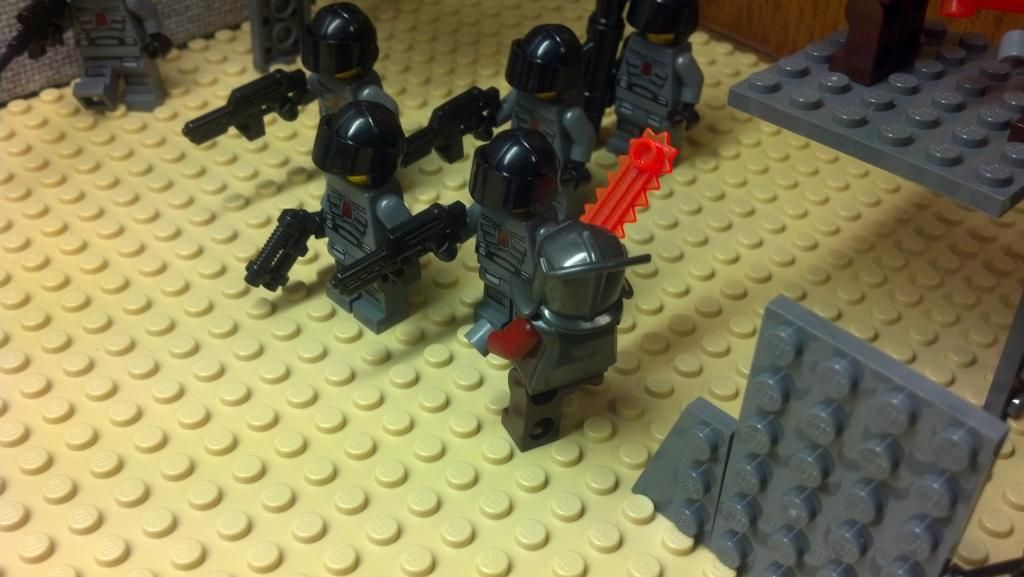 First blood! (if your wondering why the avicii had no response actions, I forgot )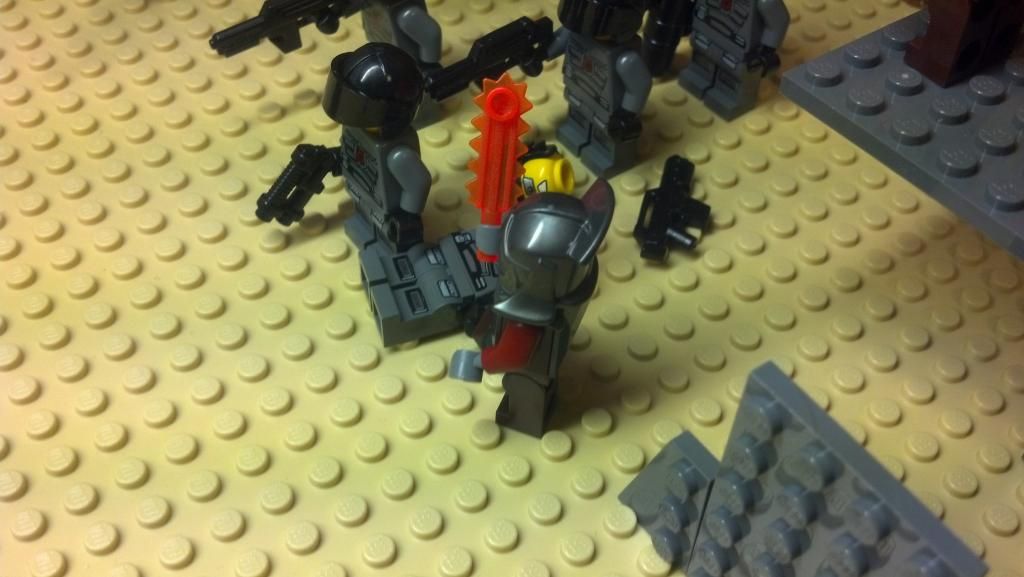 The warriors hiding above in the mountains jump down, ready to do some killing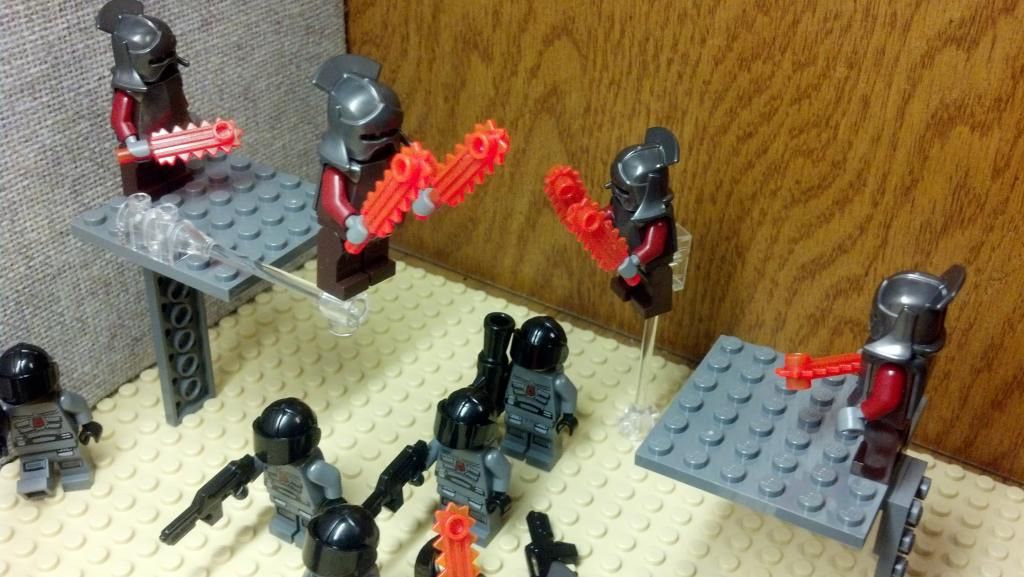 One lands and slices a poor unit in two, he didn't stand a chance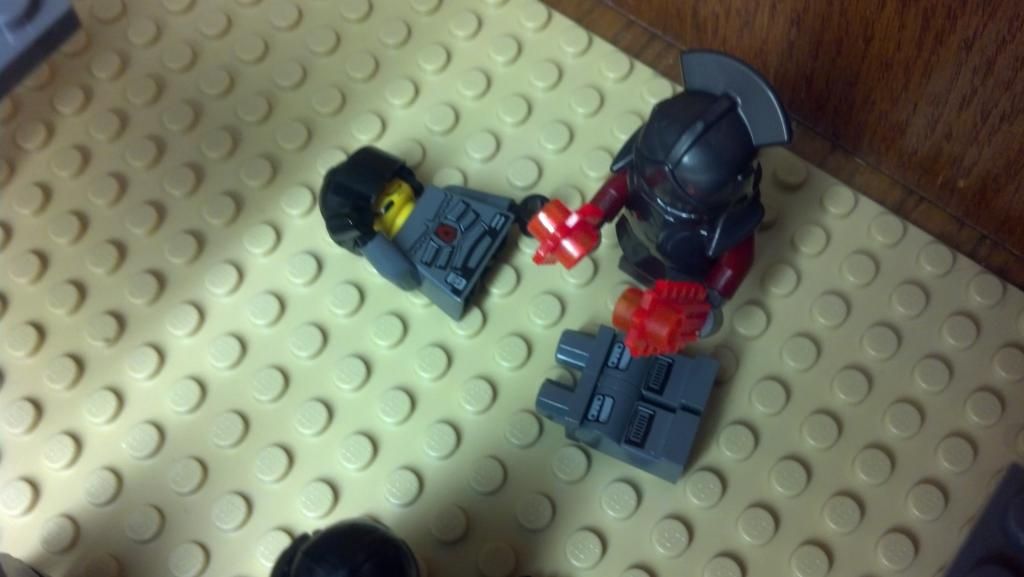 The other warrior, on the other hand, crit failed the landing roll, and the use roll. So he ended up beheading himself as he landed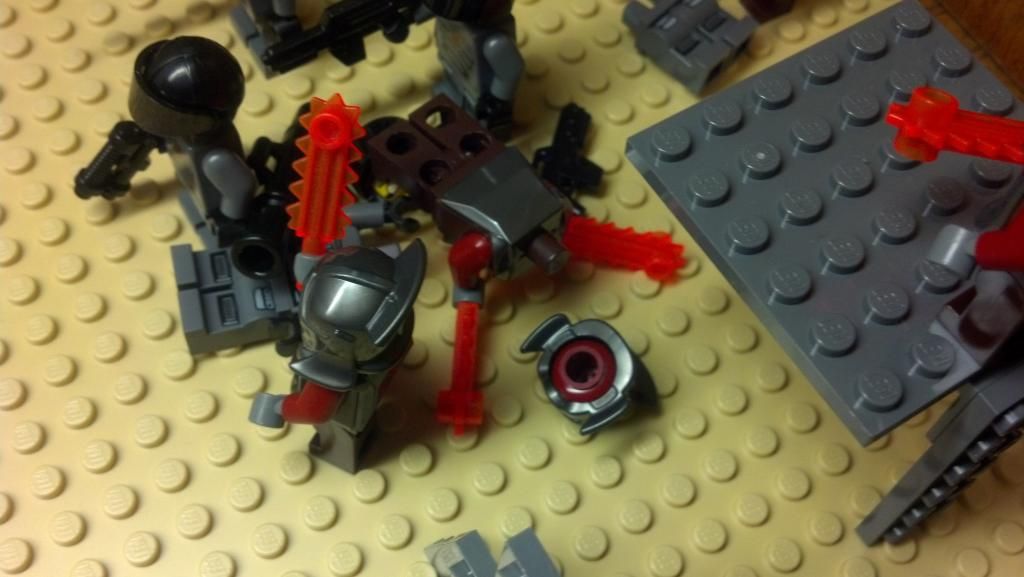 Another warrior comes from behind for the sneak attack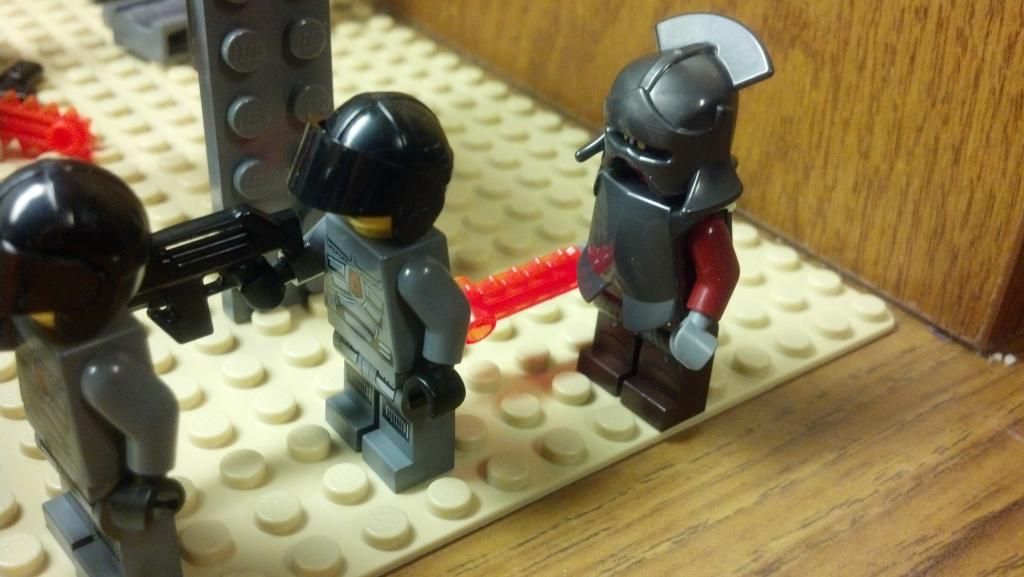 And crit fails, sending him into a spin, ending up with his backside open and waiting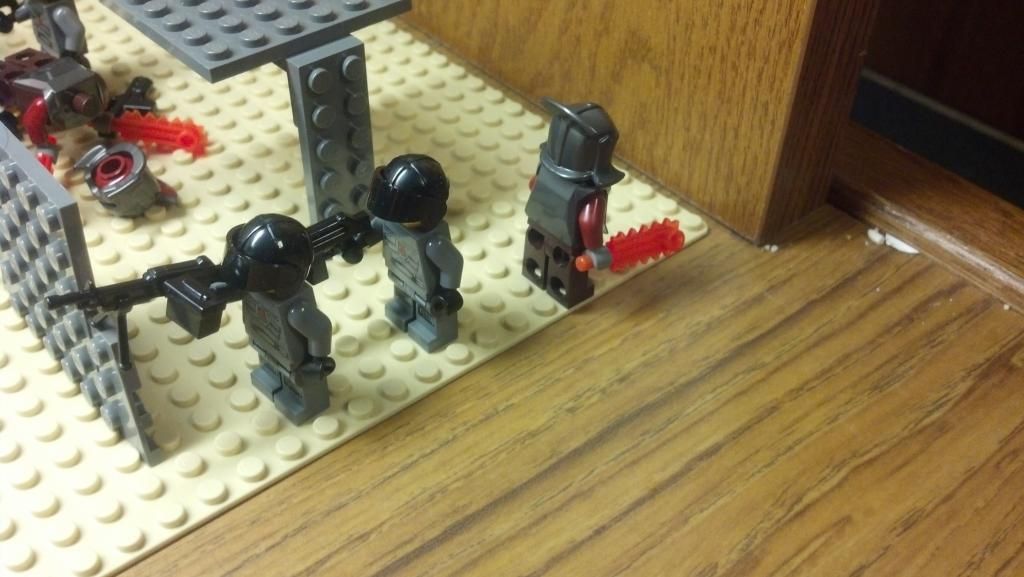 Rest of the warriors move up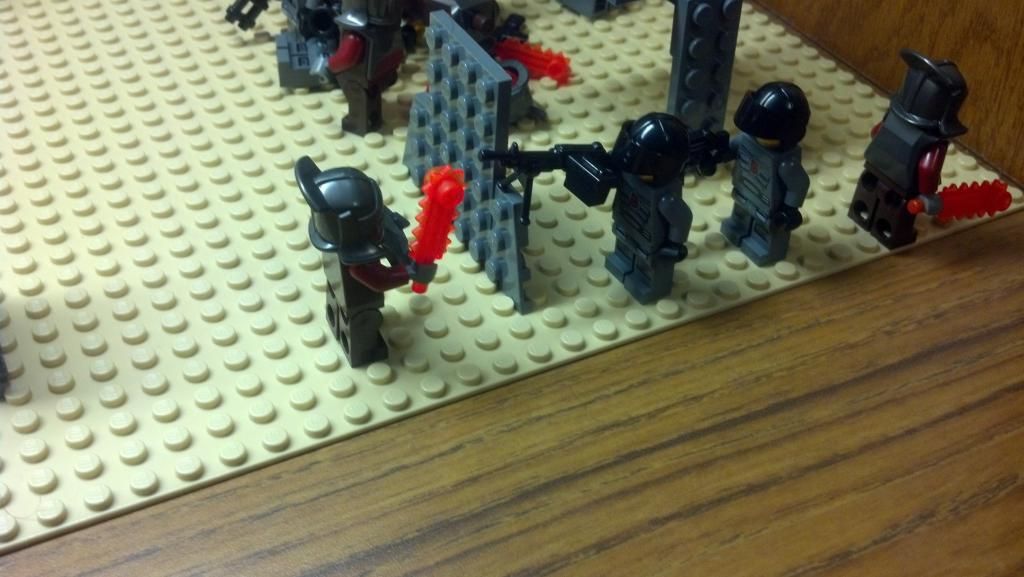 One of the warriors get a crazy sprint roll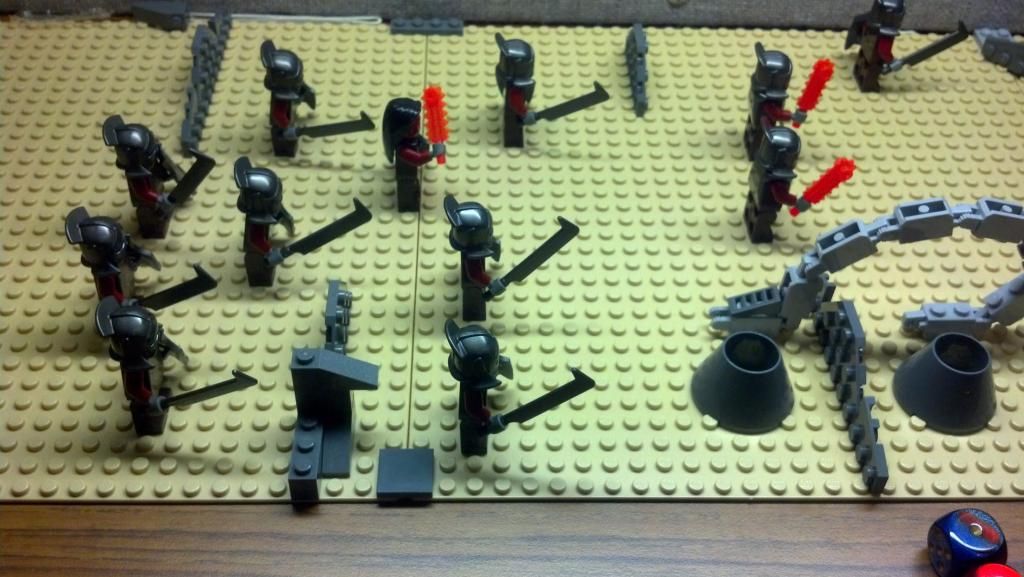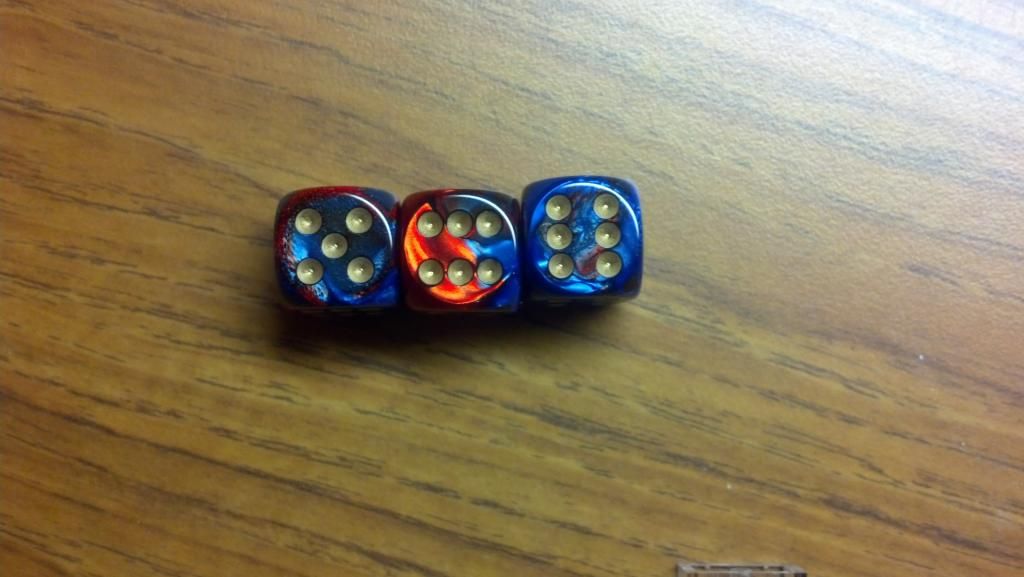 The squad leader wheels in attempts of getting revenge for his fallen soldier, BOOM headshot!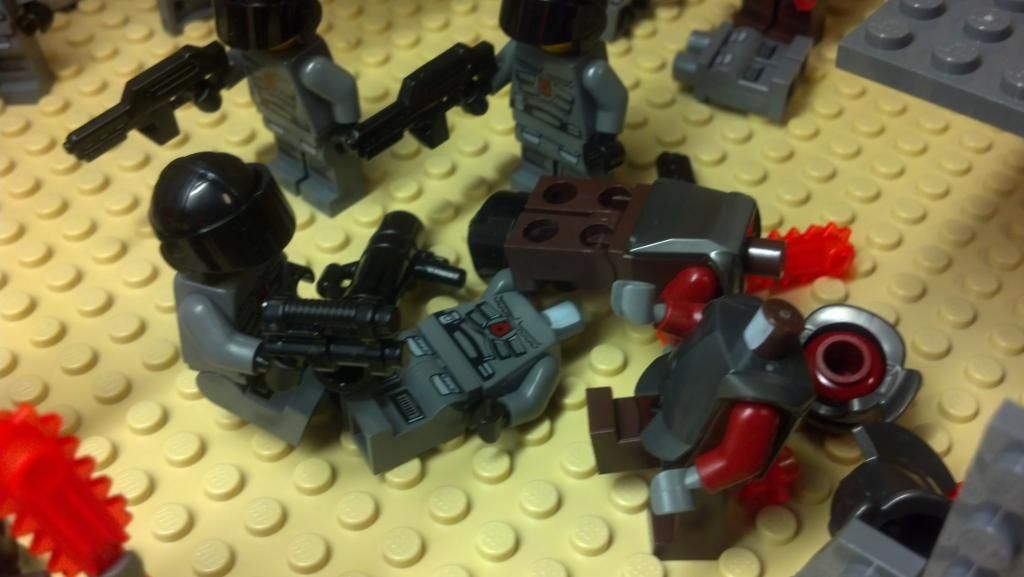 The machinegunner aims at the charging berserker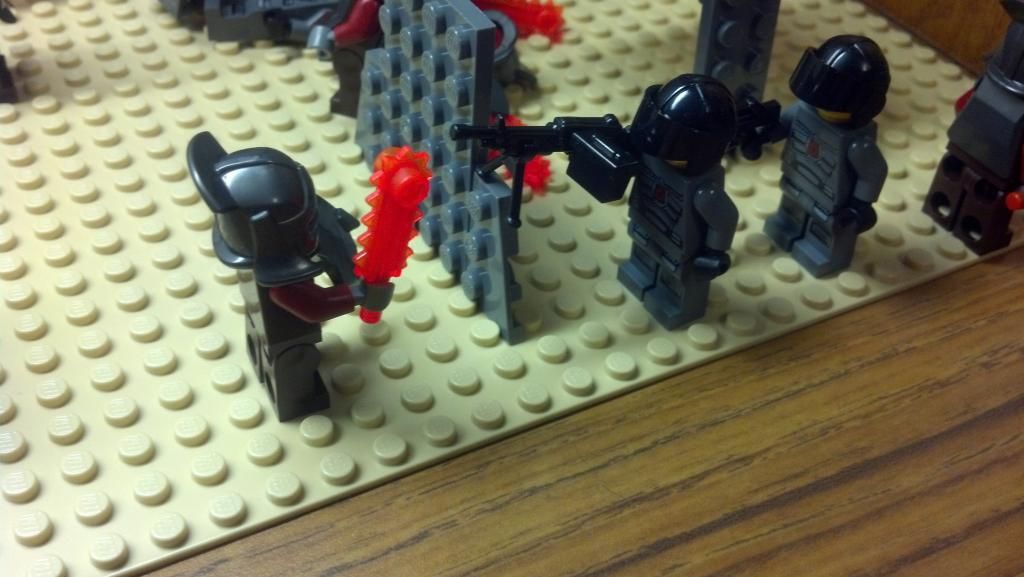 A small burst later, the warrior is upended and sent flying
A soldier turns attempting to take out the scary guy behind him, no success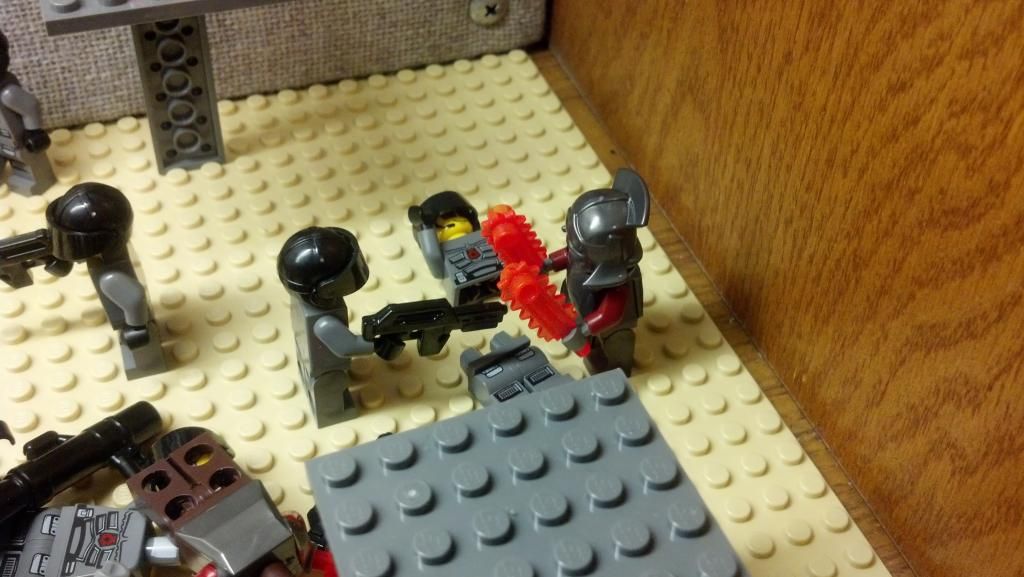 The sniper and another soldier combine fire on an enemy, in attempts to break through his armor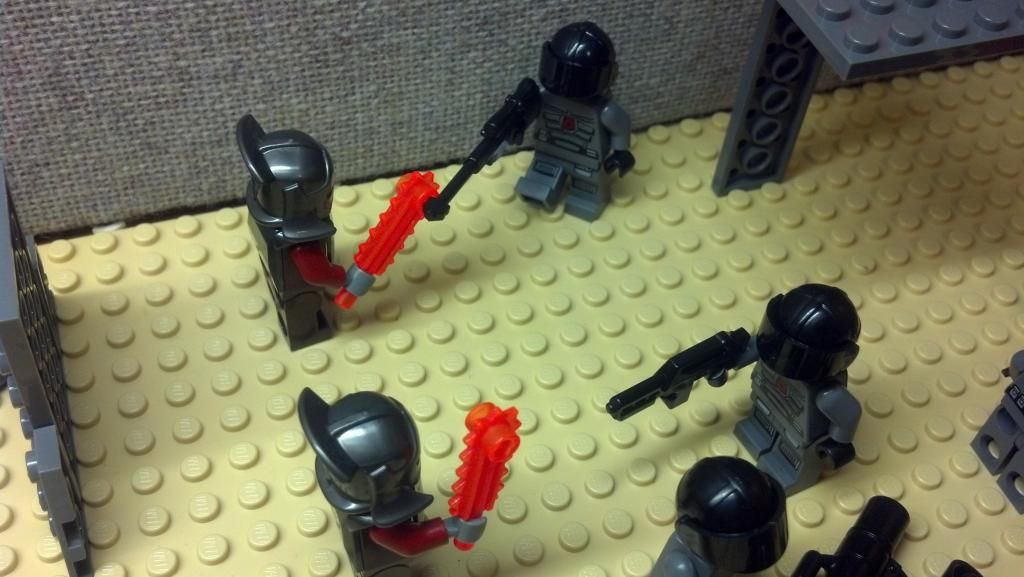 Success! (Probably shouldn't have sniper damage be 1d10+5)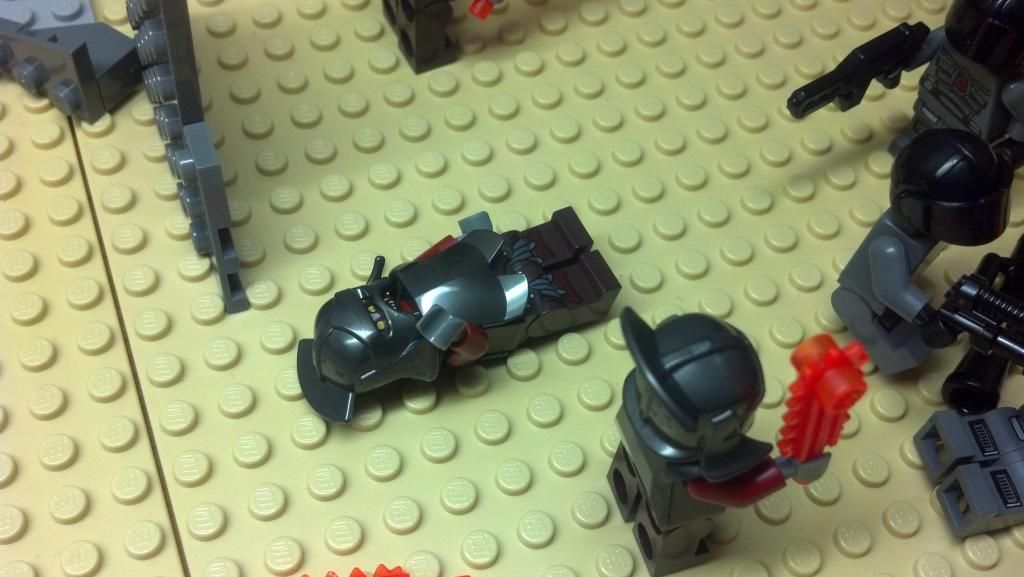 A brave solider climbs the cliff in order to radio headquarters
Solider: we need reinforcements pronto!
HQ: Roger, reinforcements inbound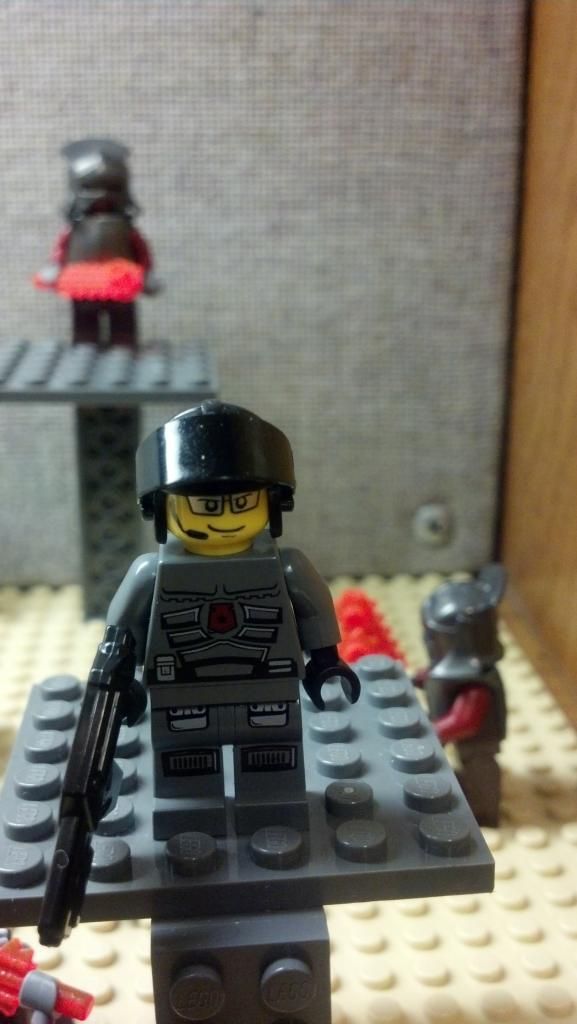 The warrior that thought dancing over fighting was the way to go, finally comes to his senses, and attempts to whack a soldier with his OTC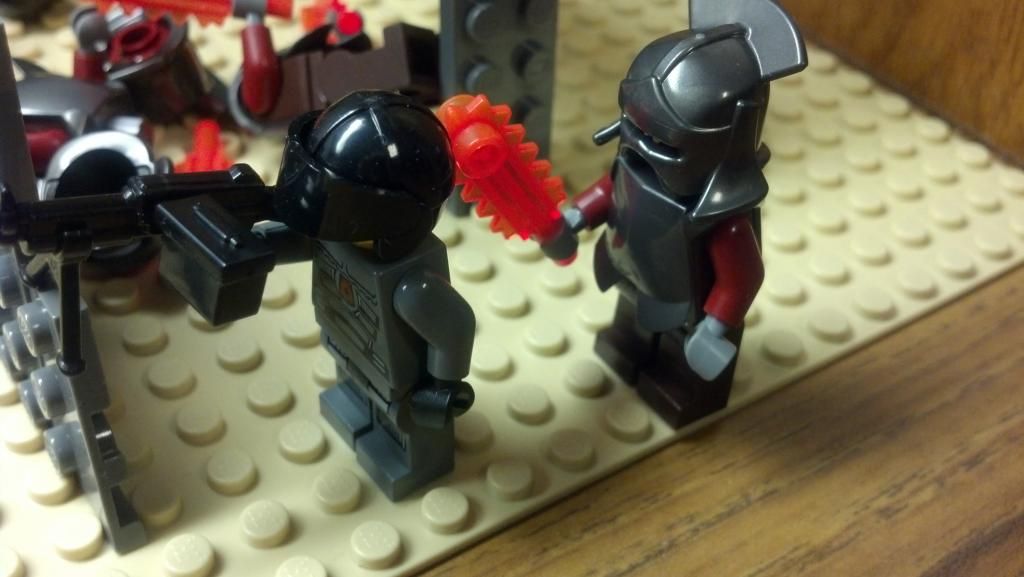 Probably should of stuck to dancing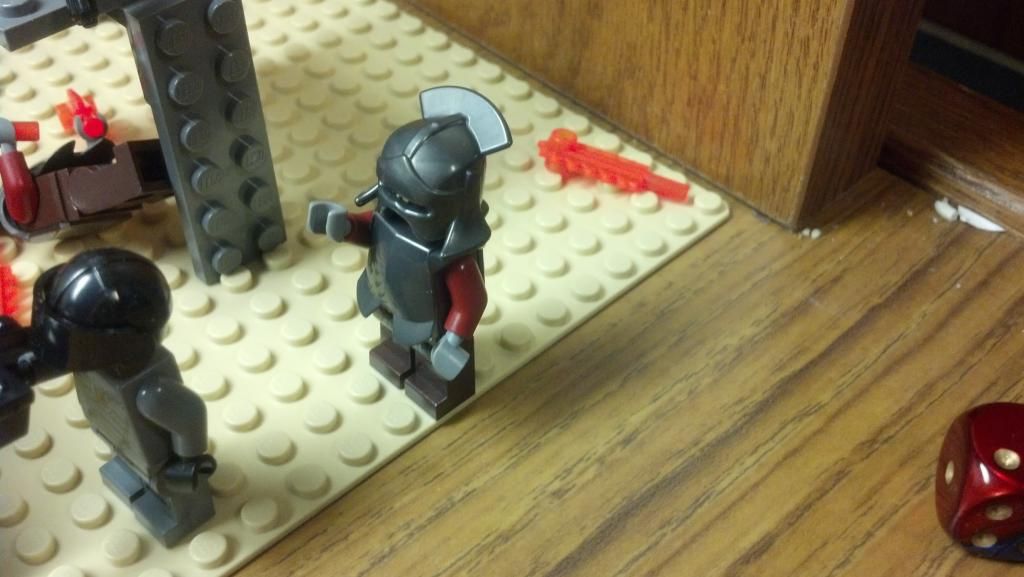 A Warrior attempts to behead the defenseless sniper, and fails
This warrior gets a crit success on the jump roll
If only I could say the same for his landing roll, he gets stuck hanging of the cliff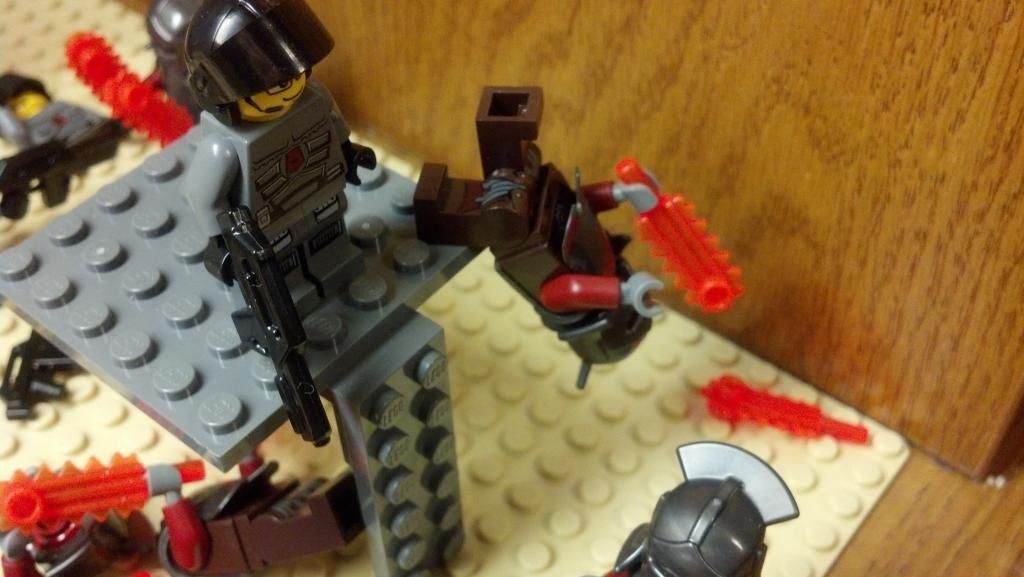 A warrior goes for the leader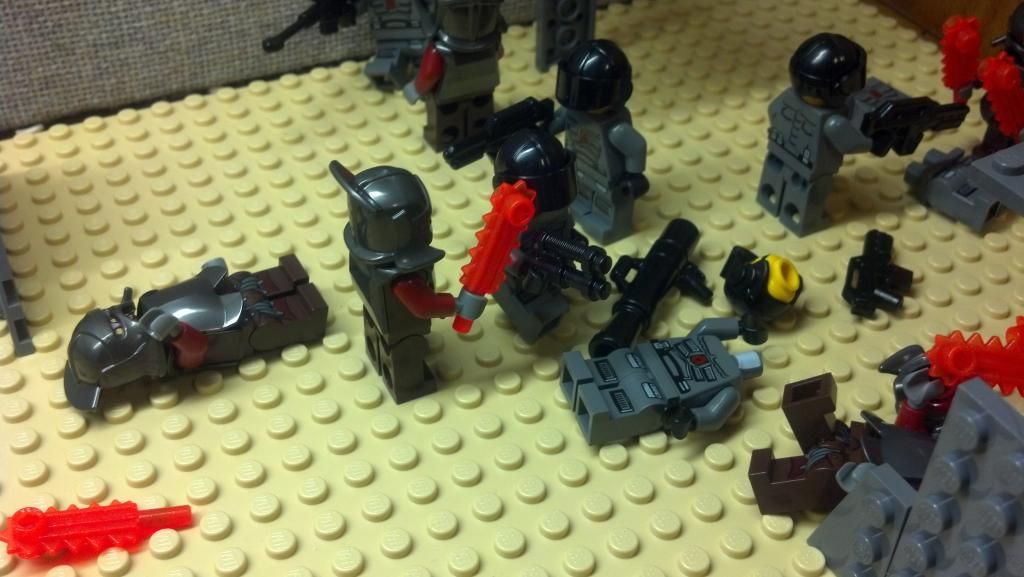 Yup, warriors are sucking on the use rolls today
And these guys face off, once again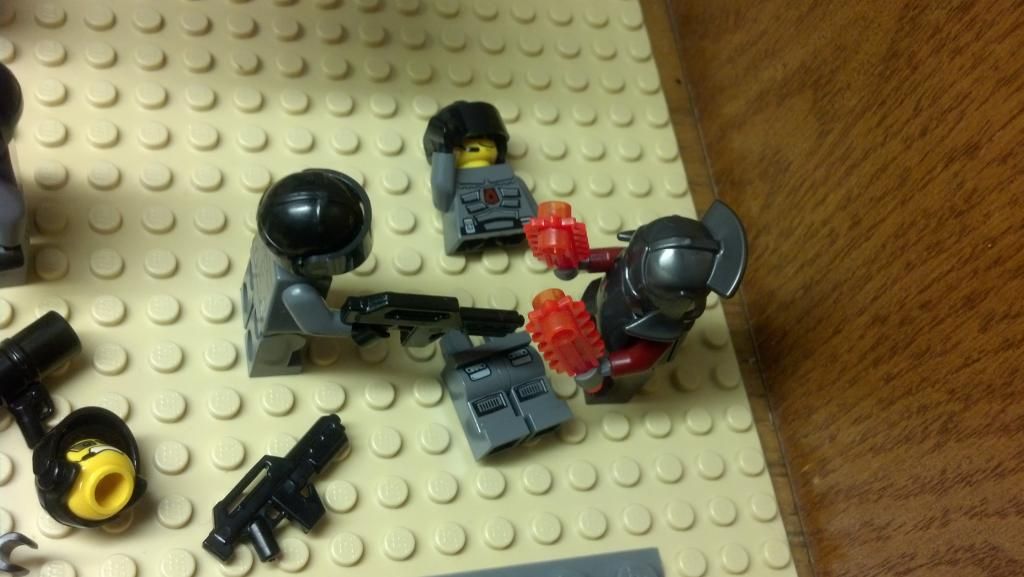 The high quality damage rolls coming into effect here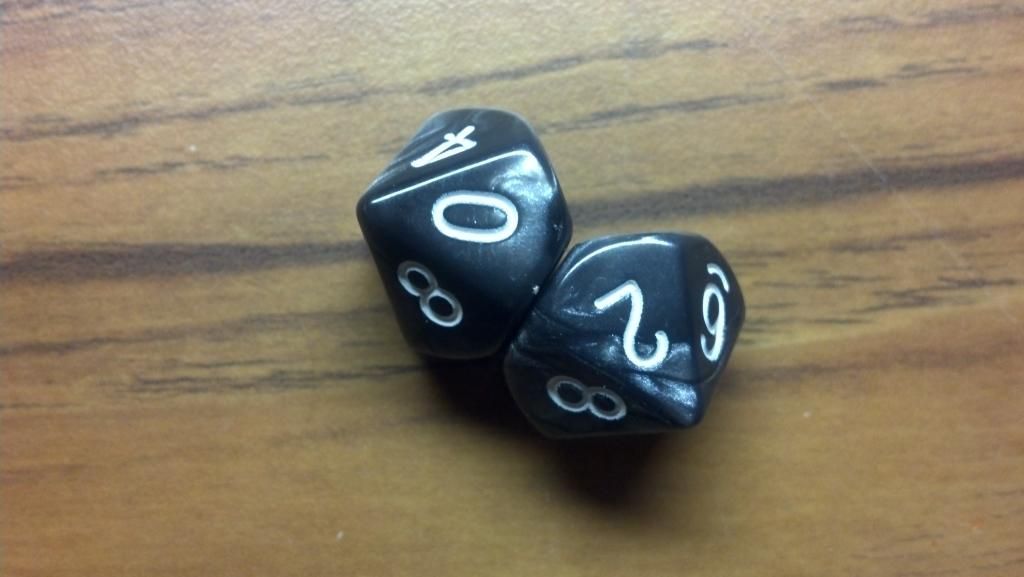 Rest of the warriors keep moving up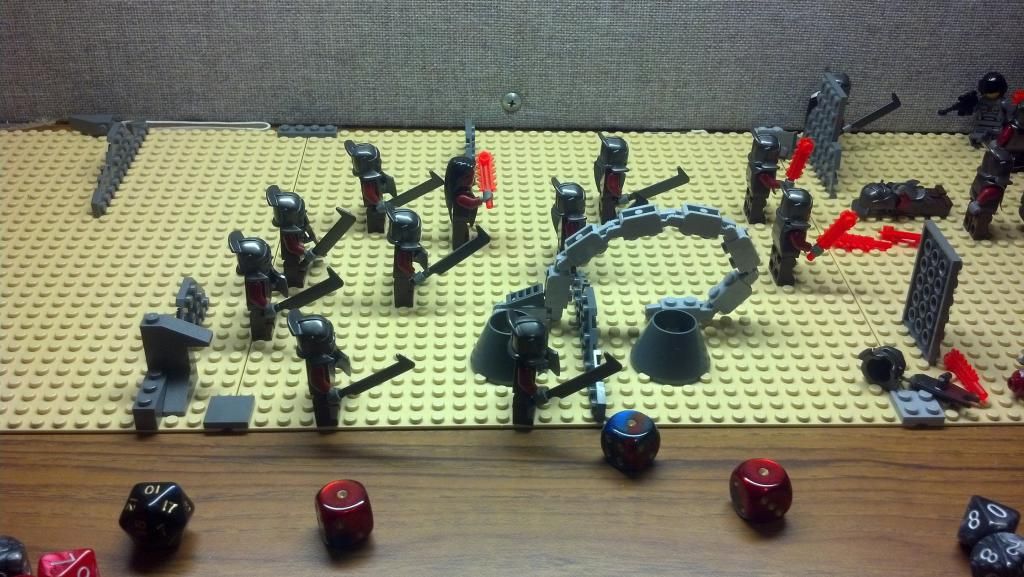 The machinegunner tries to go rambo and take out some advancing warriors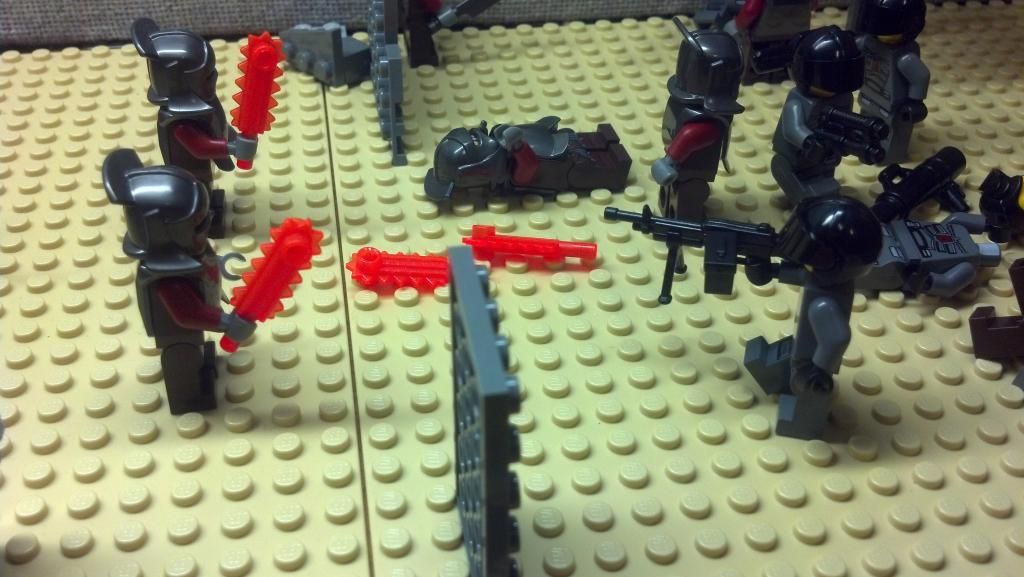 I need new dice, he jams his gun for the next turn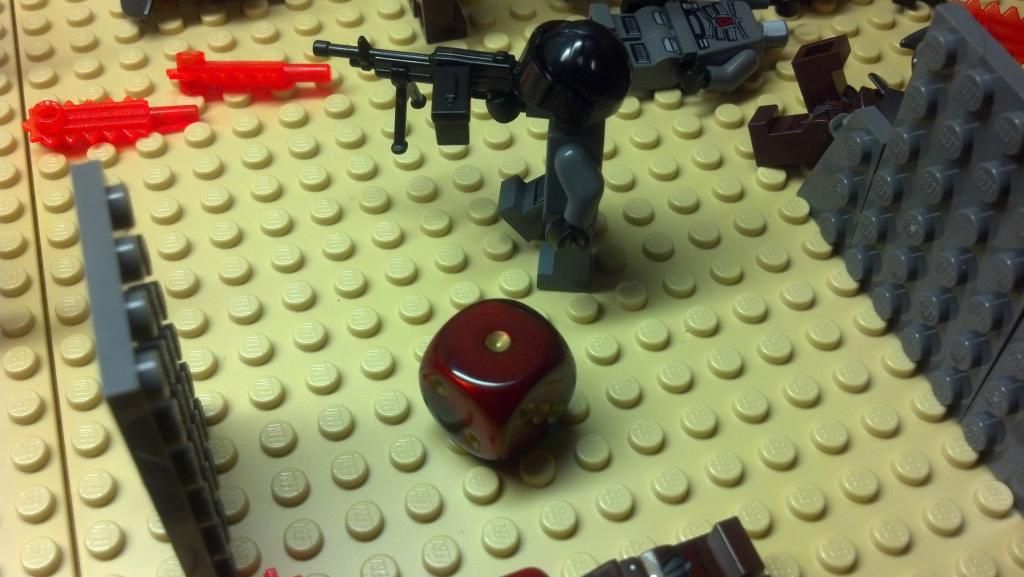 The solider attempts to shoot the warrior on the ground
With great success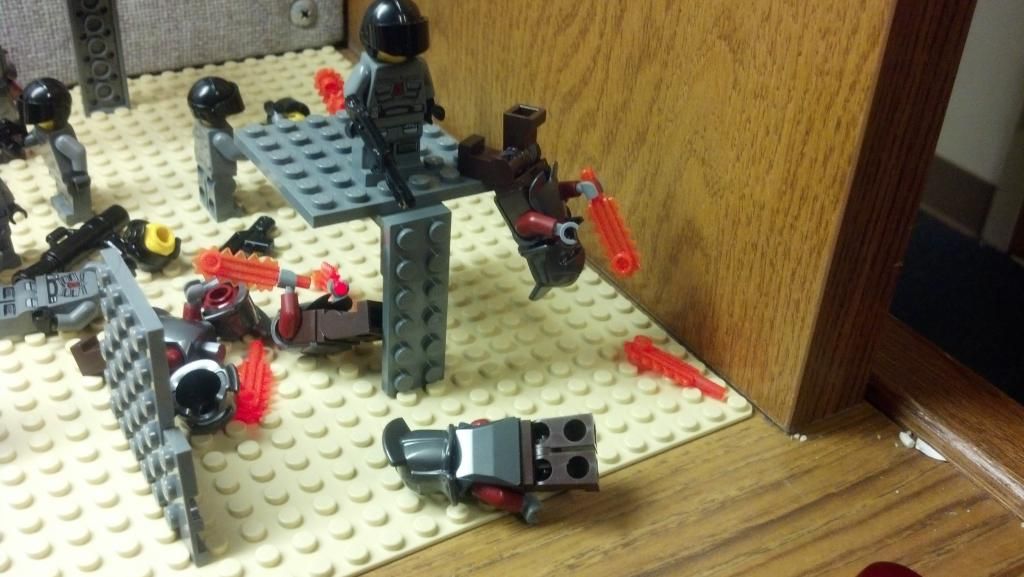 The sniper, since his gun is to long to actually shoot, attempts to rifle bash the warrior nearest to him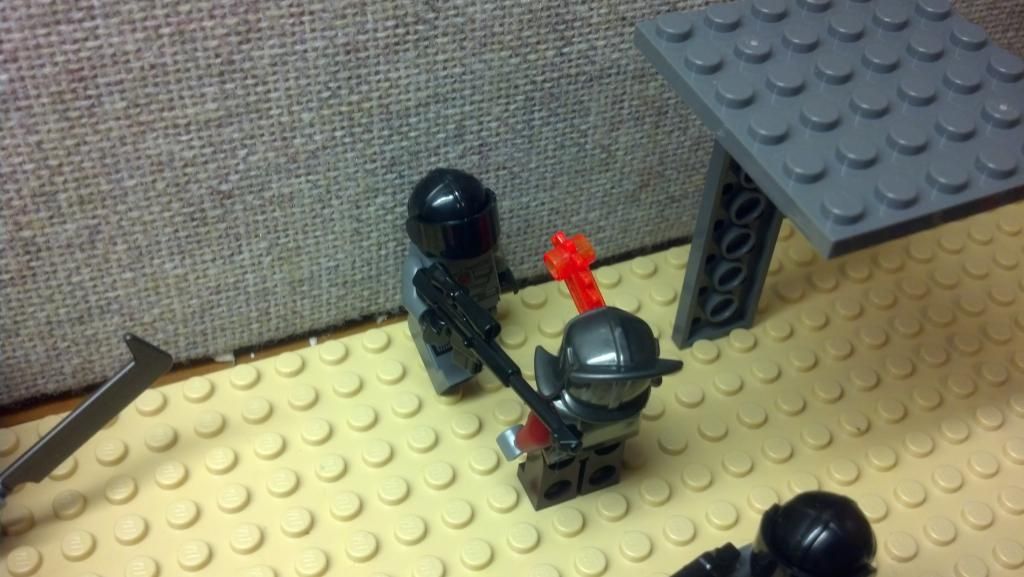 Never bring a useless sniper rifle to an OTC fight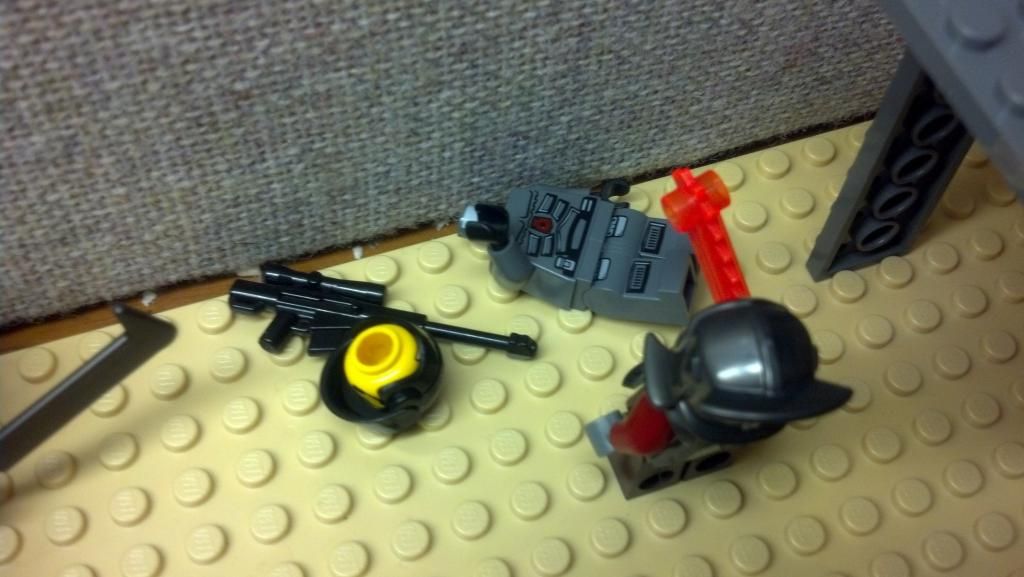 Yup... Still can't kill each other (None of the damage rolls have been above 3 between these two >.>)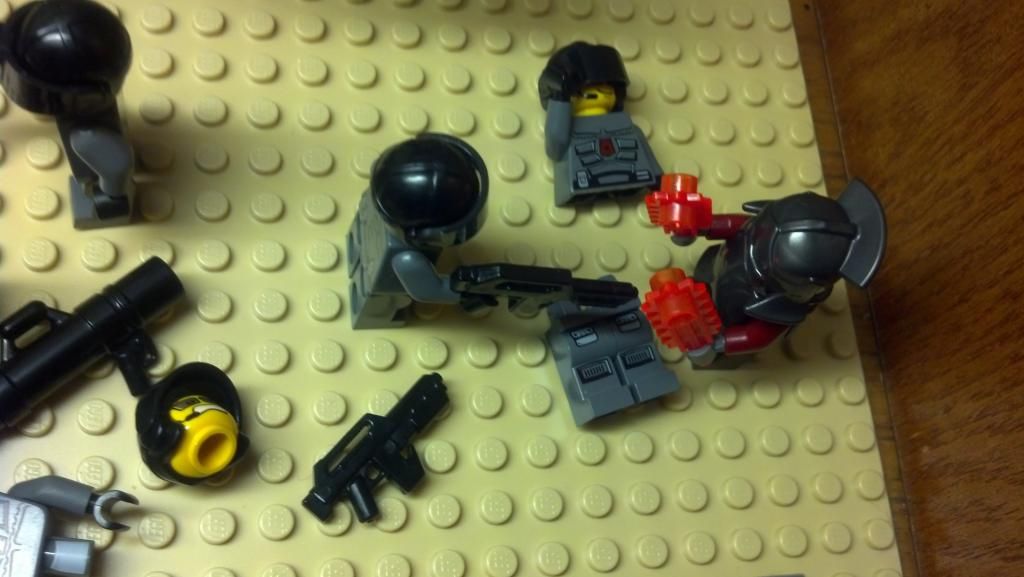 The leader and a soldier combine fire on one of the warriors, in attempt to kill it