Top thread
http://www.brikwars.com/forums/viewtopic.php?t=5171
a nega-peach gang face down a green ranger squad in tiny town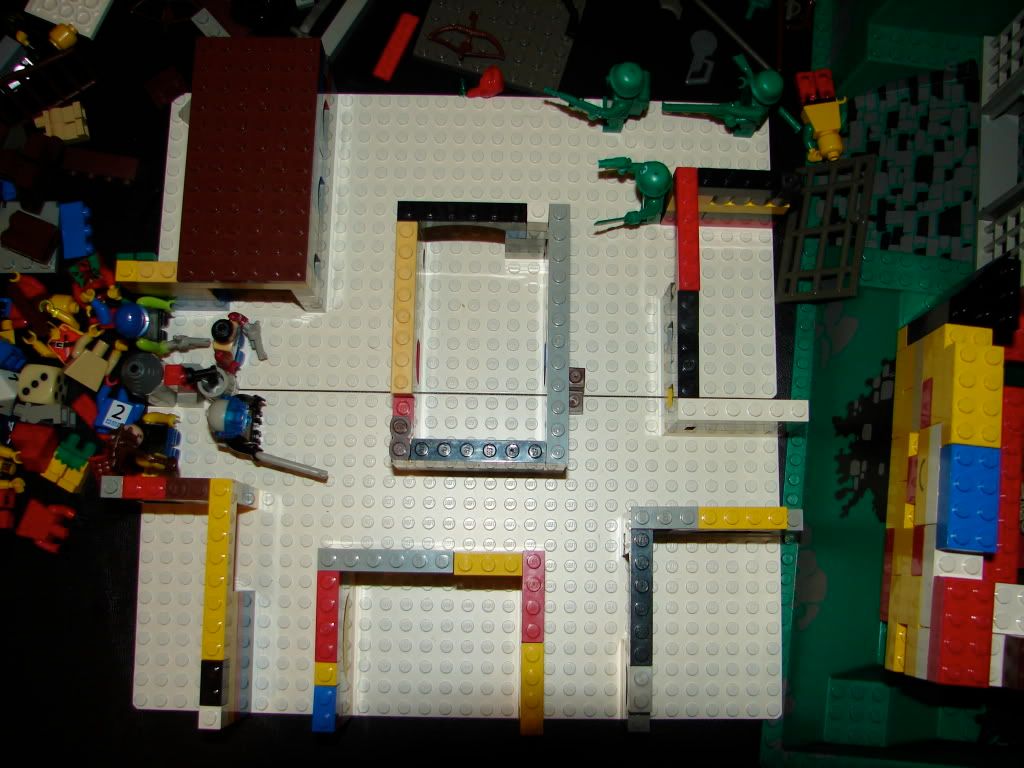 the G.R move up and wait for the nega-peaches to round the bend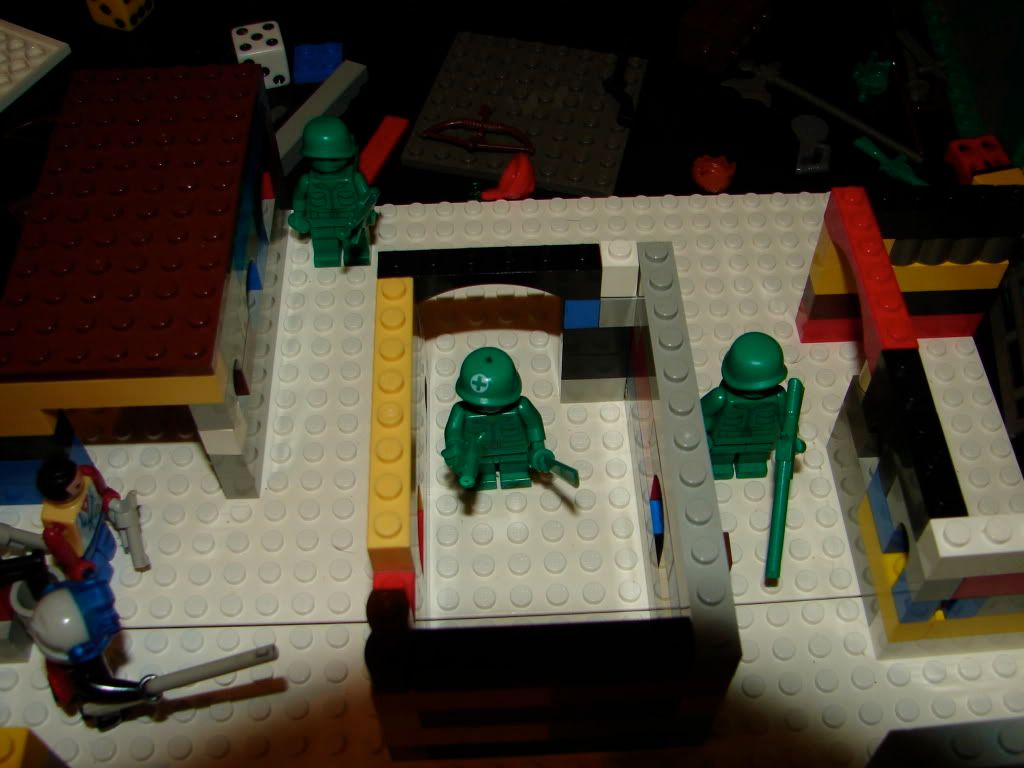 the peaches move up and one gets shot at[ the shot missis]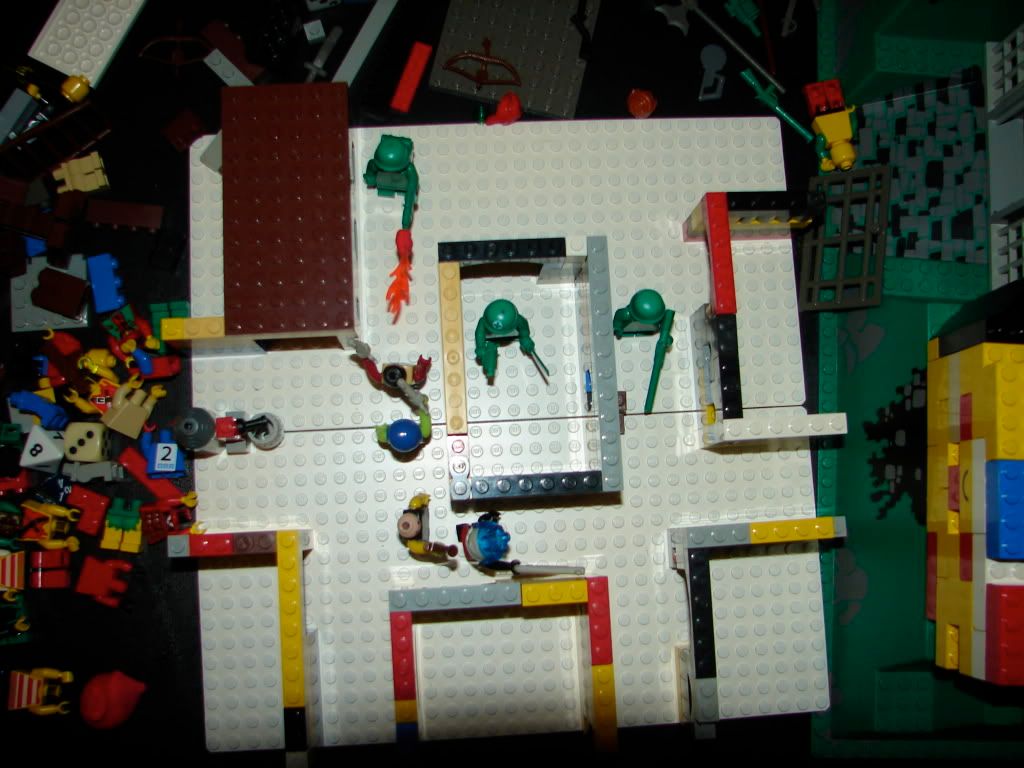 the masked nega peach fires back and the G.R eats lead.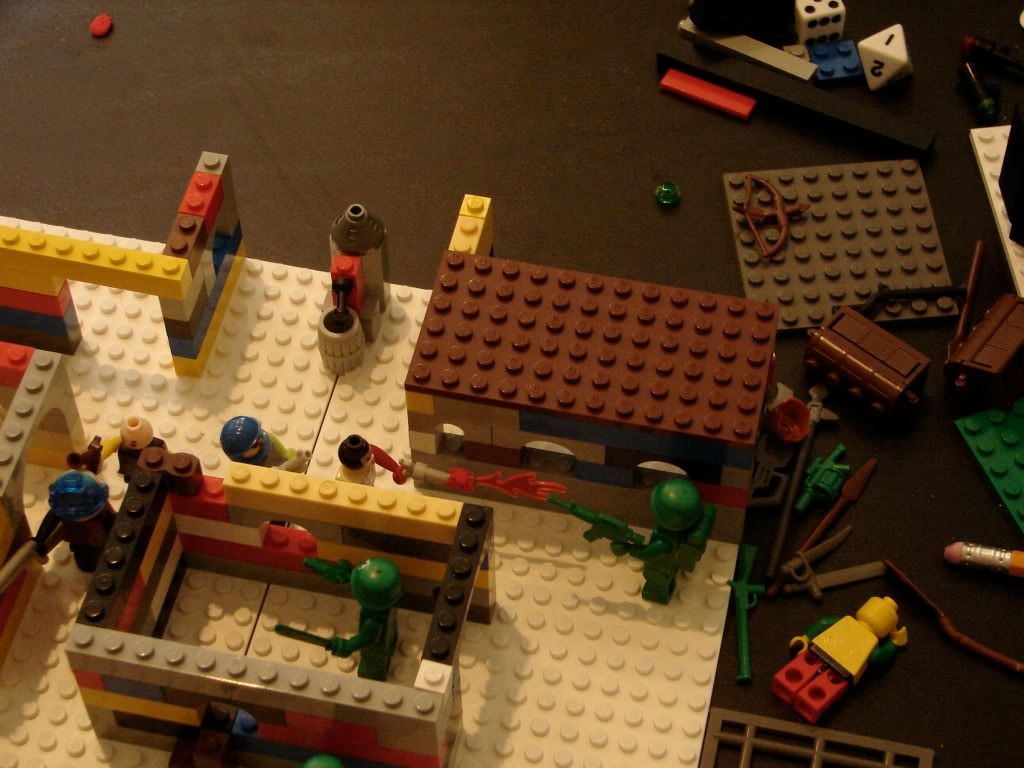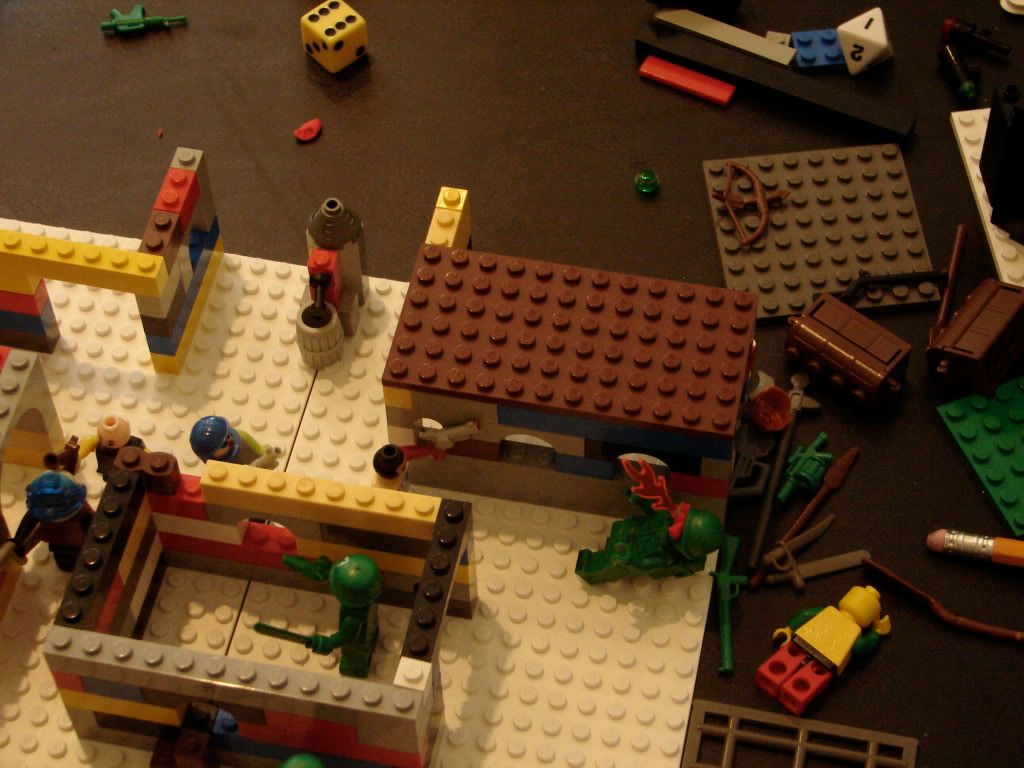 the other G.R turns the corner and fires, while the mdic gets ready to kick the wall down.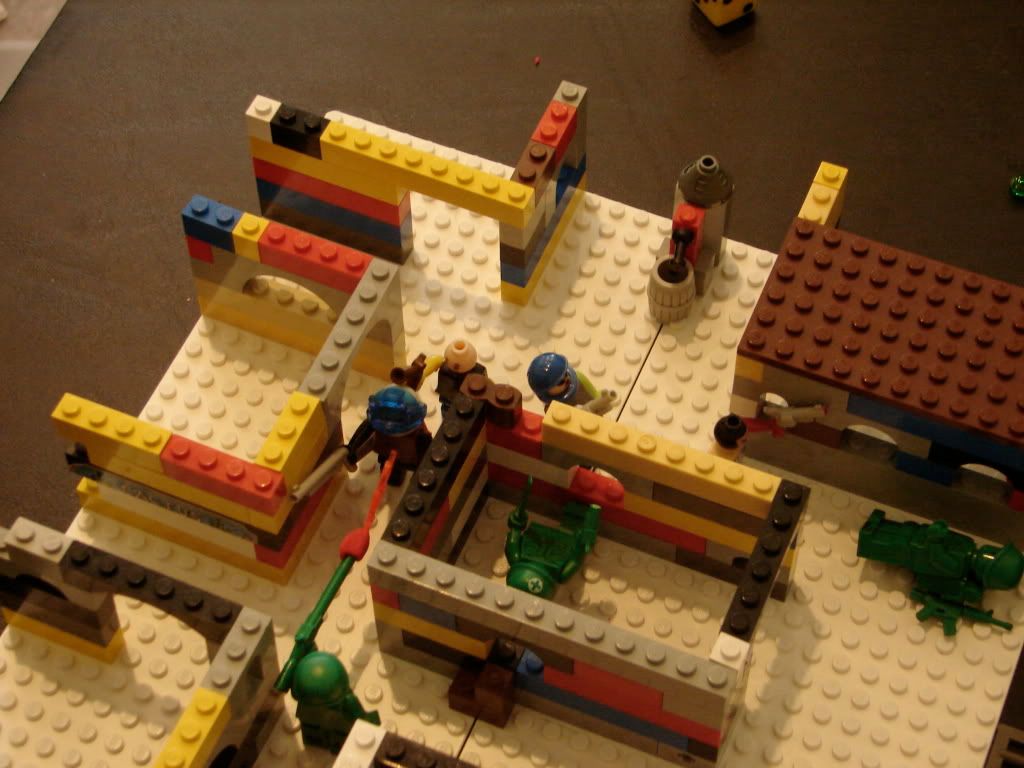 the medic flattens a N.P with a wall and the N.P HERO eats lead.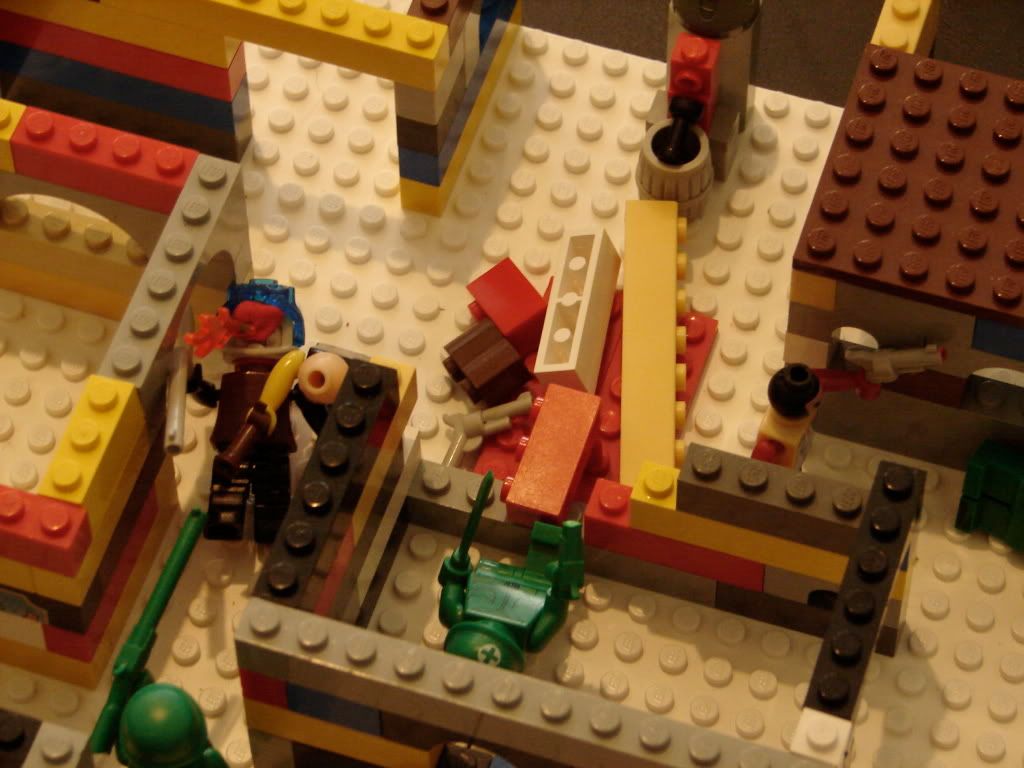 Mask N.P trys to flank the green medic as the other one hides in a building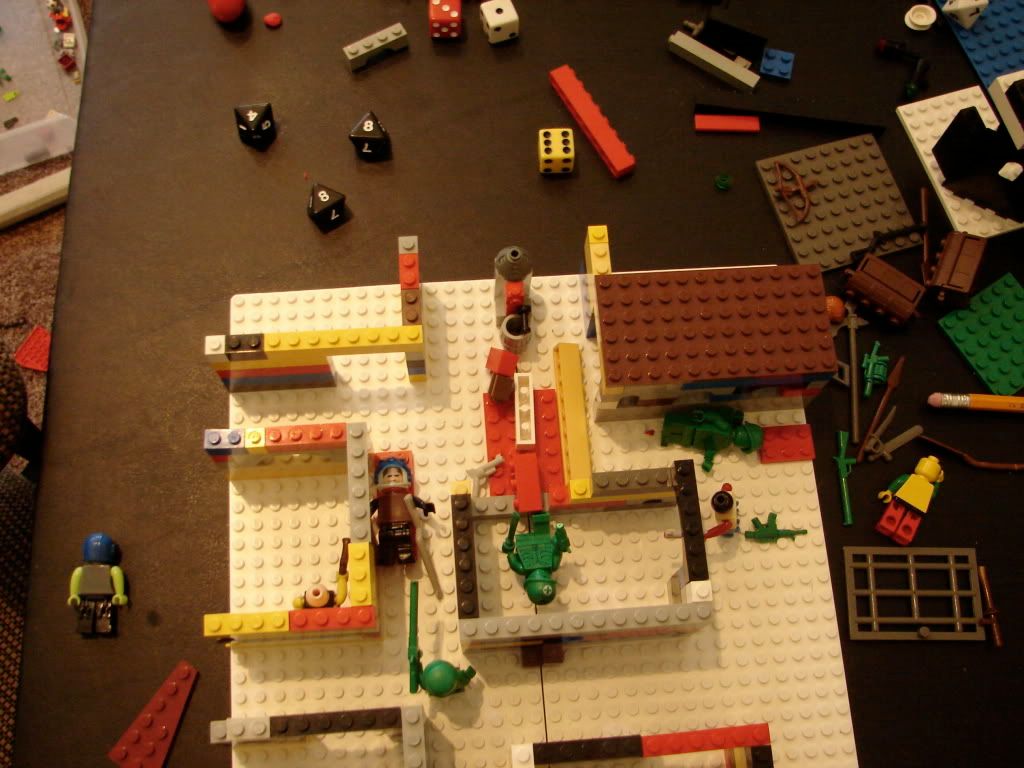 Instead of capping the Medic, Mask manages blows his own arm off.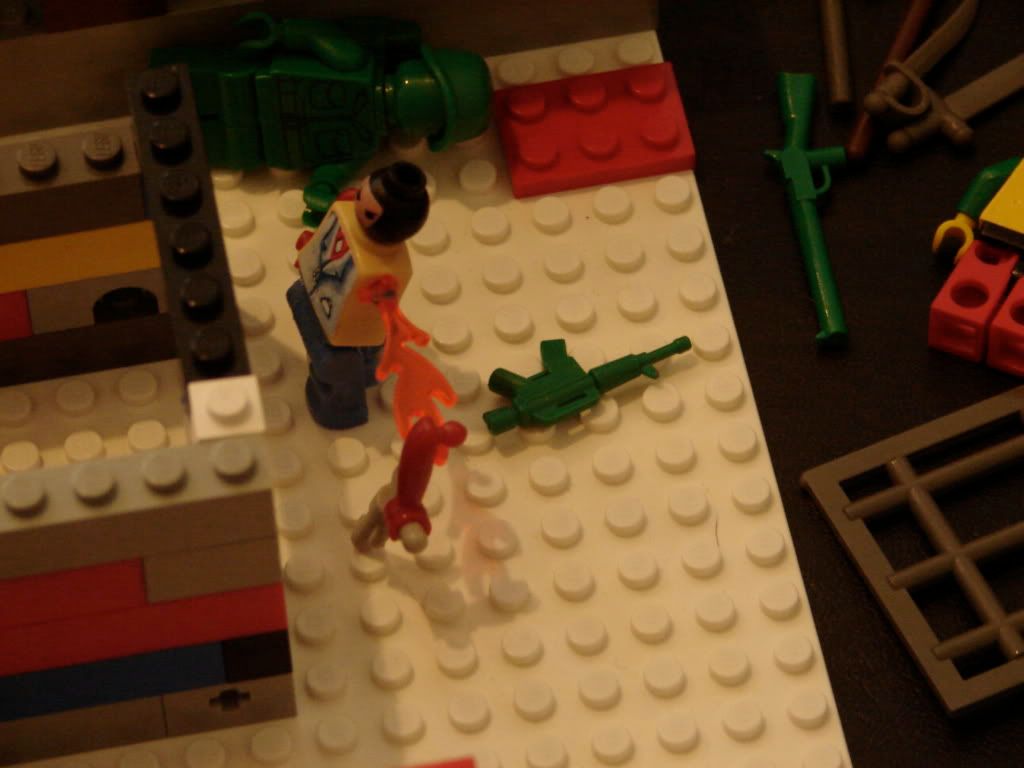 seeing his chance, Medic sprints at Mask while the G.R climes up onto the roof.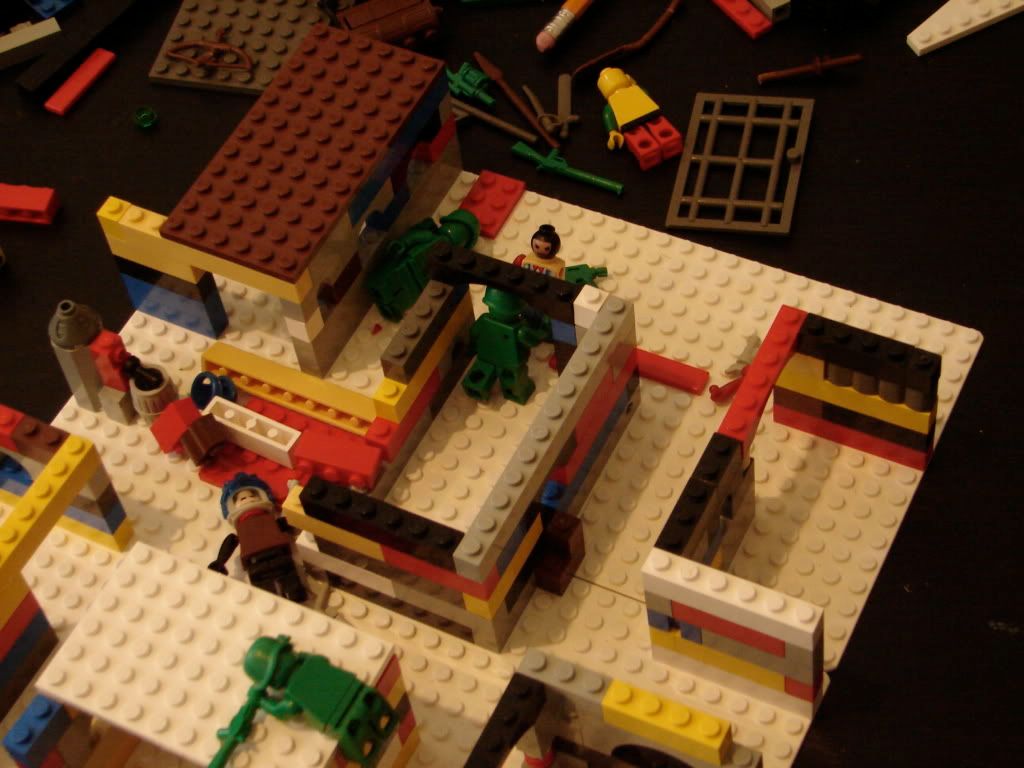 Mask is turned into a shishkibab and the G.R readies a counter trap.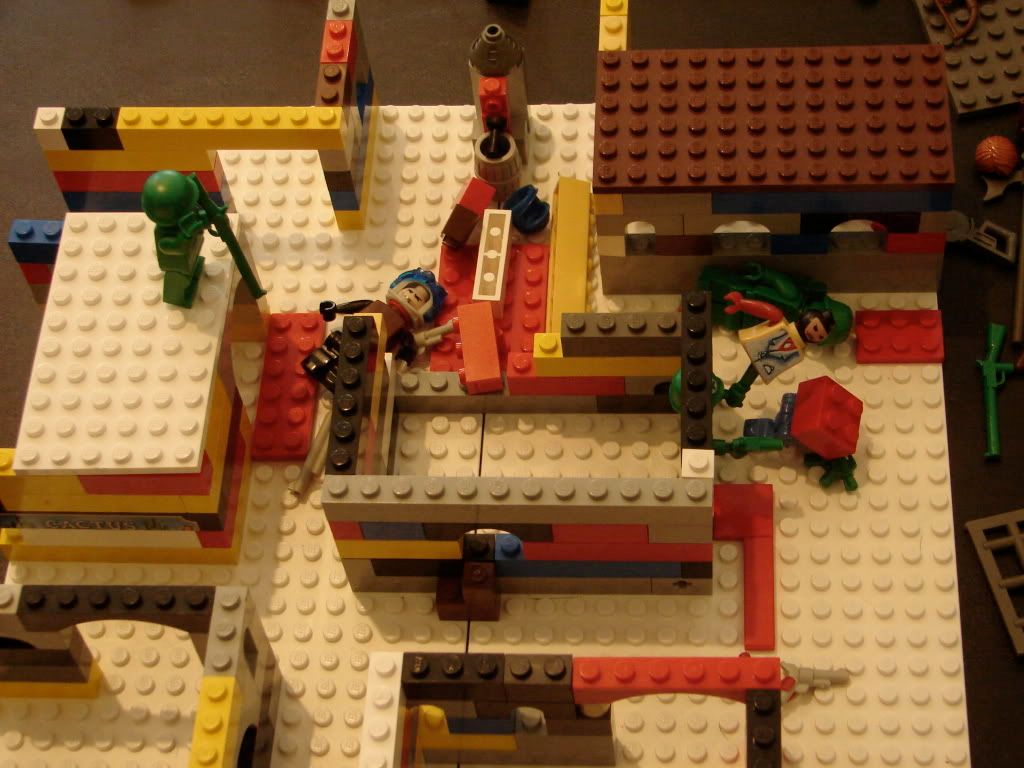 noticing his actions would result in a boring stalemate the last N.P leaps out of the door and fires simultaneously with the waiting G.R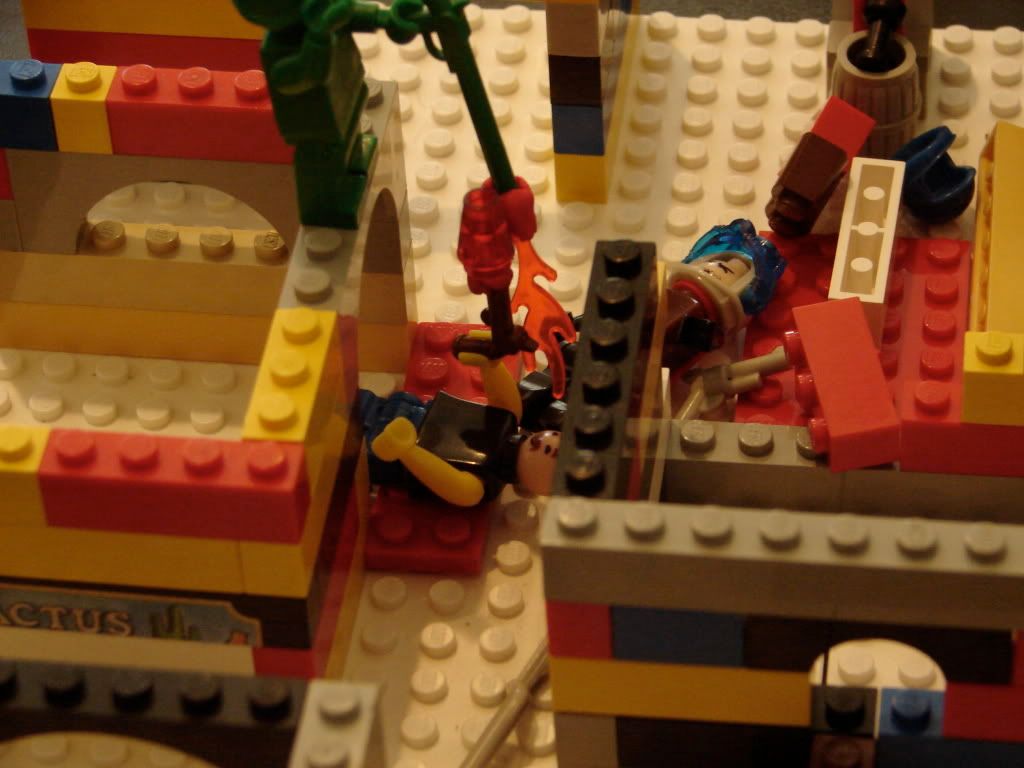 both faces are now paste leaving only the medic.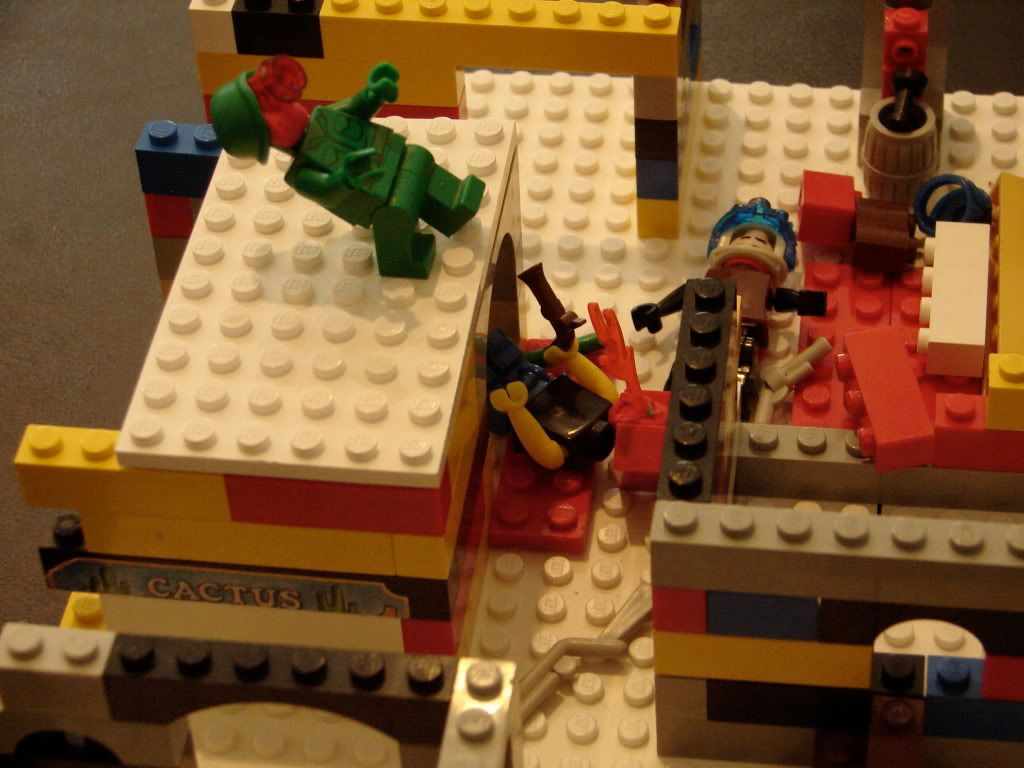 GREEN RANGERS WIN
the Medic and the destruction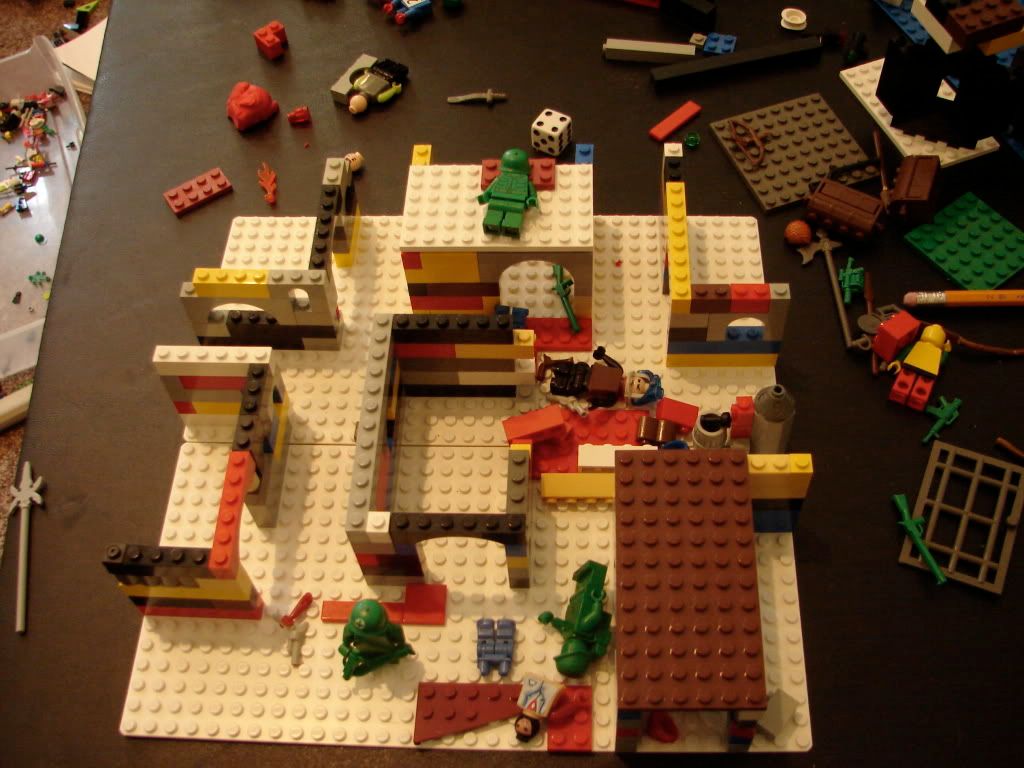 EDIT: oh! cool this is my 500th post.