Top thread:
http://www.brikwars.com/forums/viewtopic.php?t=5171
after years of enduring the lion kings oppressive, violent rule, the people of TinyTown have revolted and are now sowing destruction and violence across the 32X32 sized town
<><><><><><><>

The king and his honor guard arrive looking for a fight.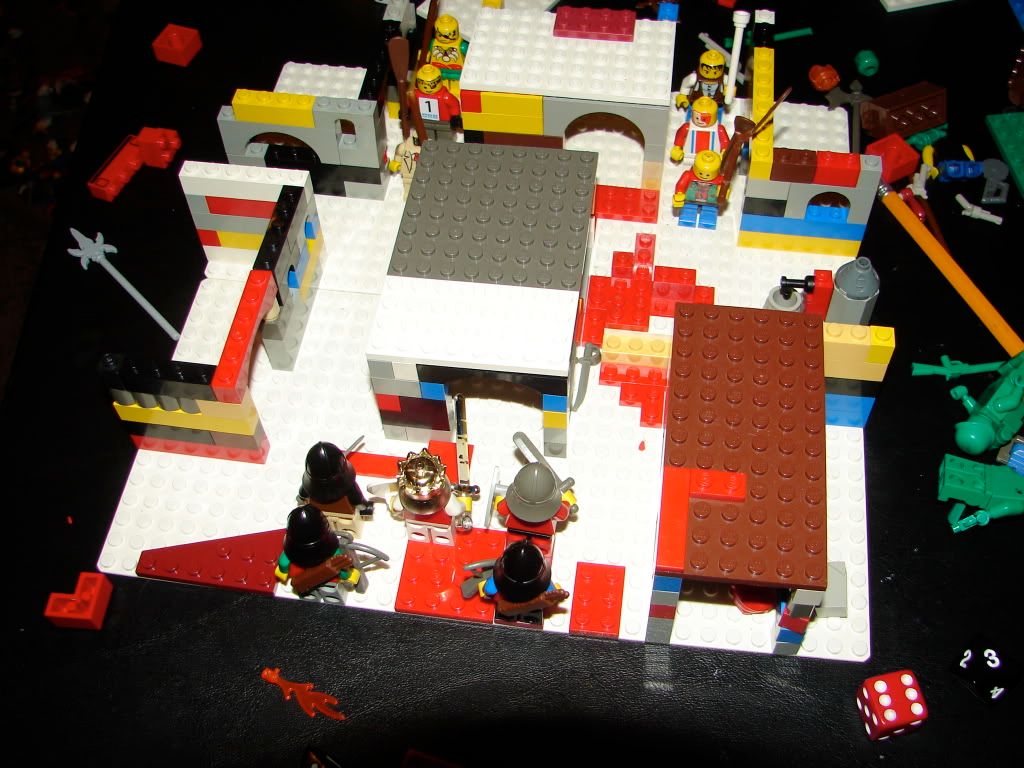 The rioters charge but fail to make contact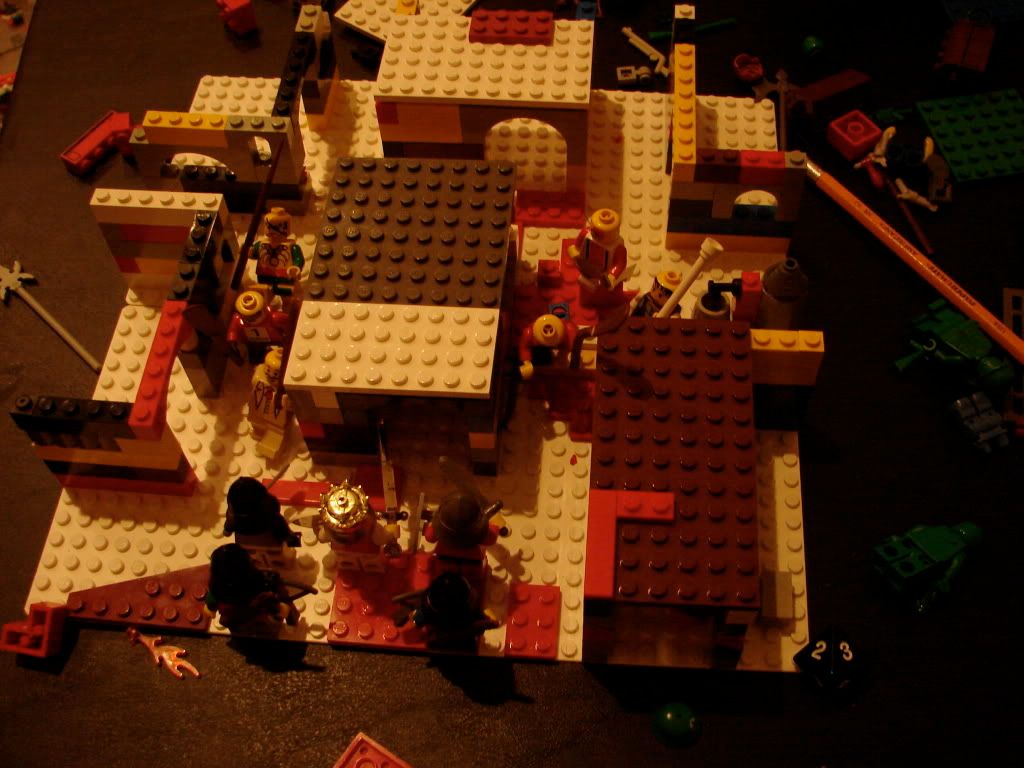 The Kings men move to combat their foes, and the crossbowmen climb to the roofs.' a rioter is slain.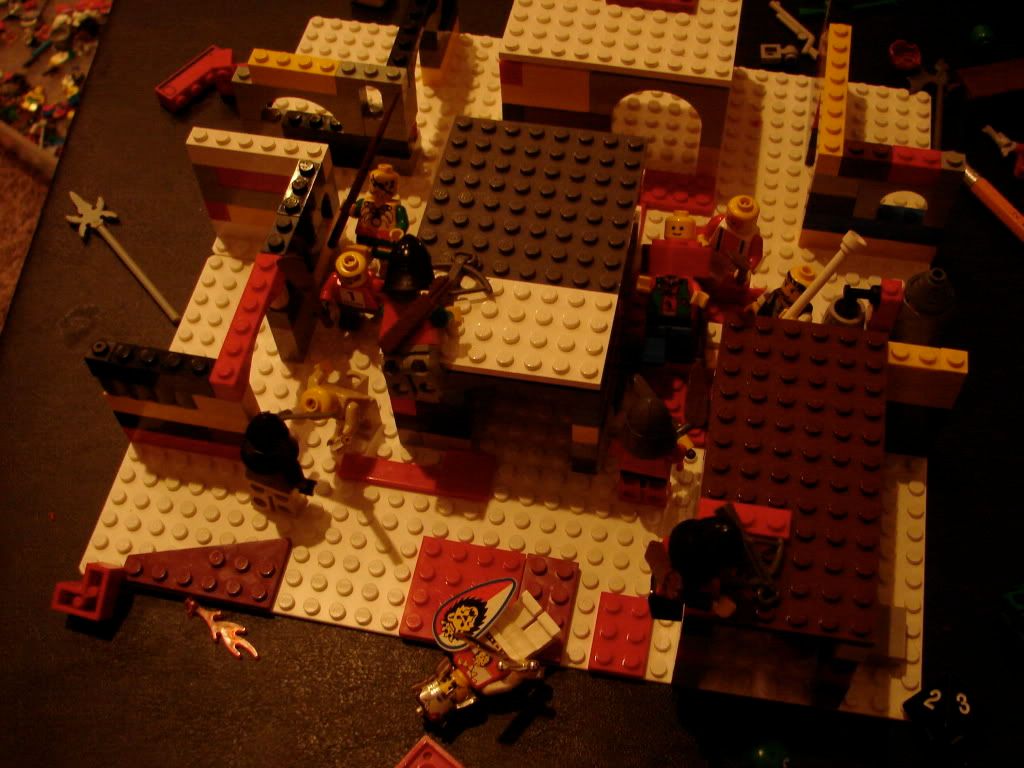 The rioters move up and one is slain in side the middle house by the king. two more rioters enter the field[one of the crossbowmen fell of the roof]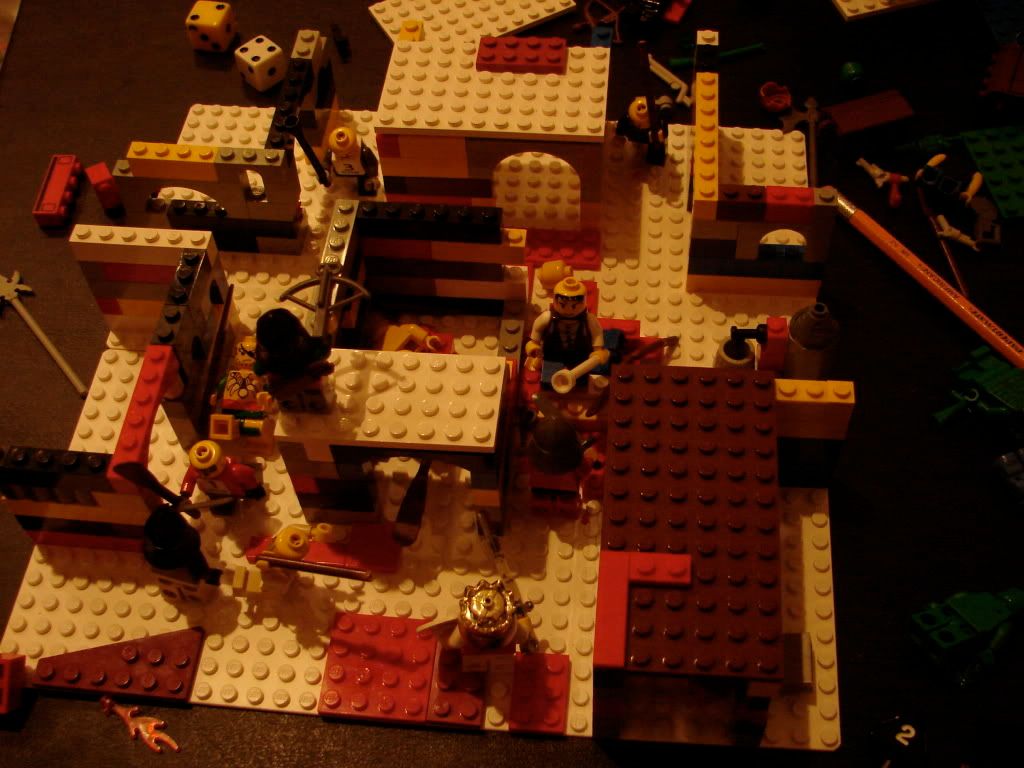 as the wolf knight kills one more of the rioters the crossbowmen on the right crit failed and exploded.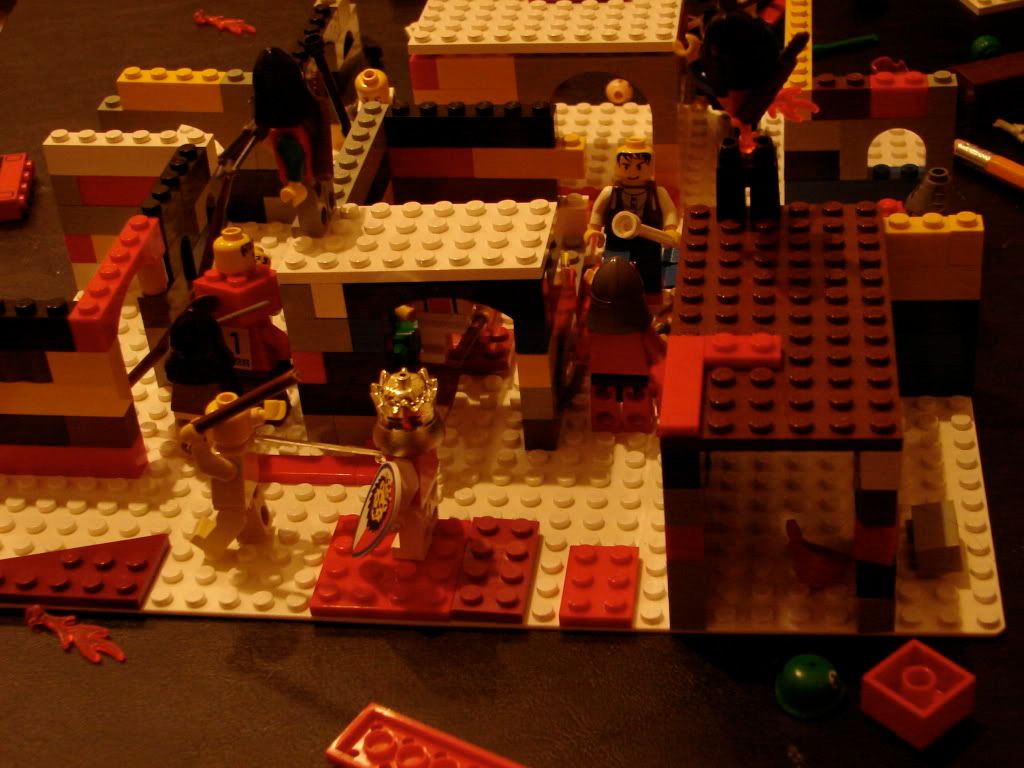 The rioters Charge! they kill the wolf knight and the king!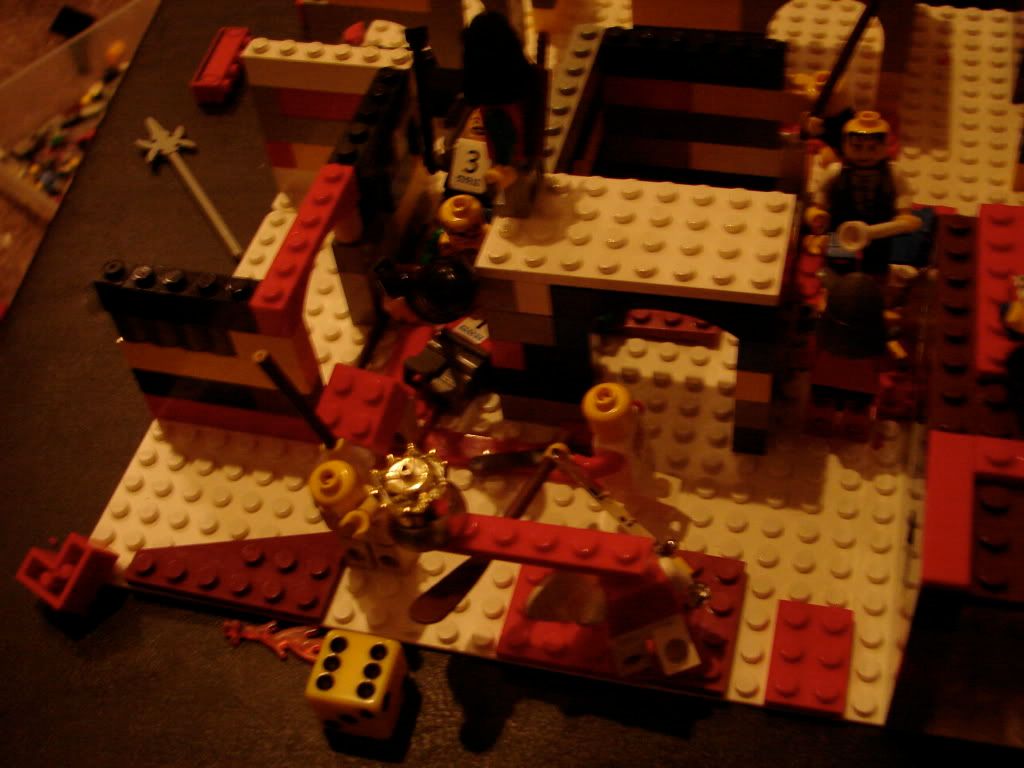 IN an attempt to avenge their lords death the remaining lions attack his killer, and fail. [the crossbowmen's bow explodes.]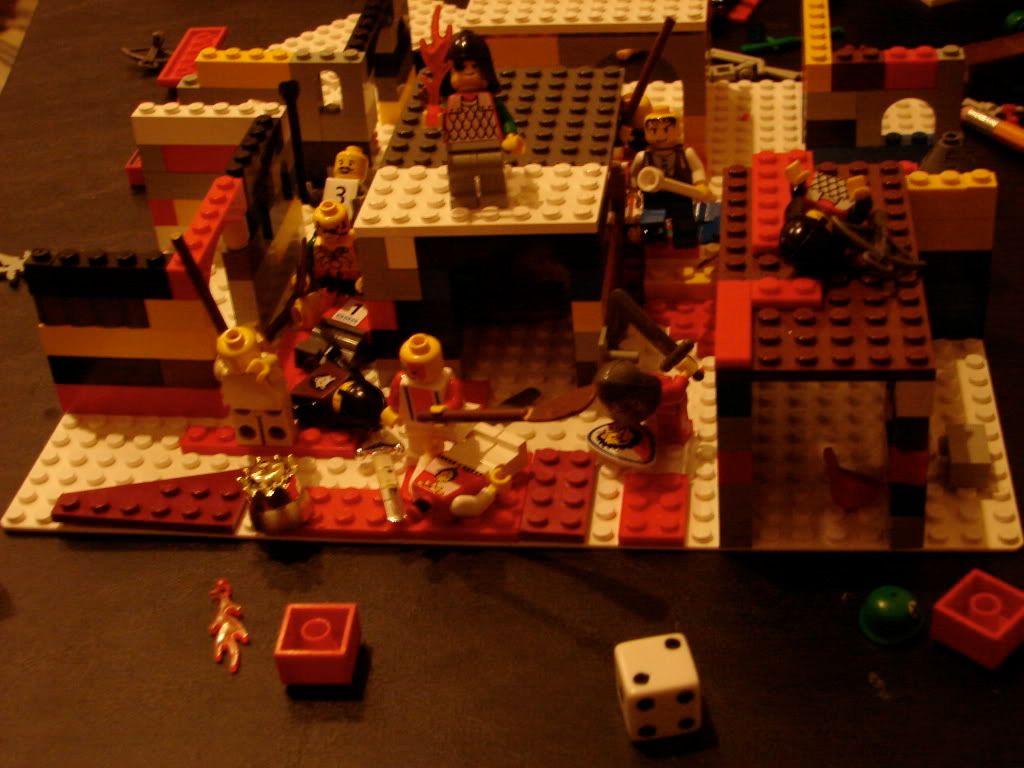 the rioters gang up on the ground,bound knight and 3 others start climbing up to the roof.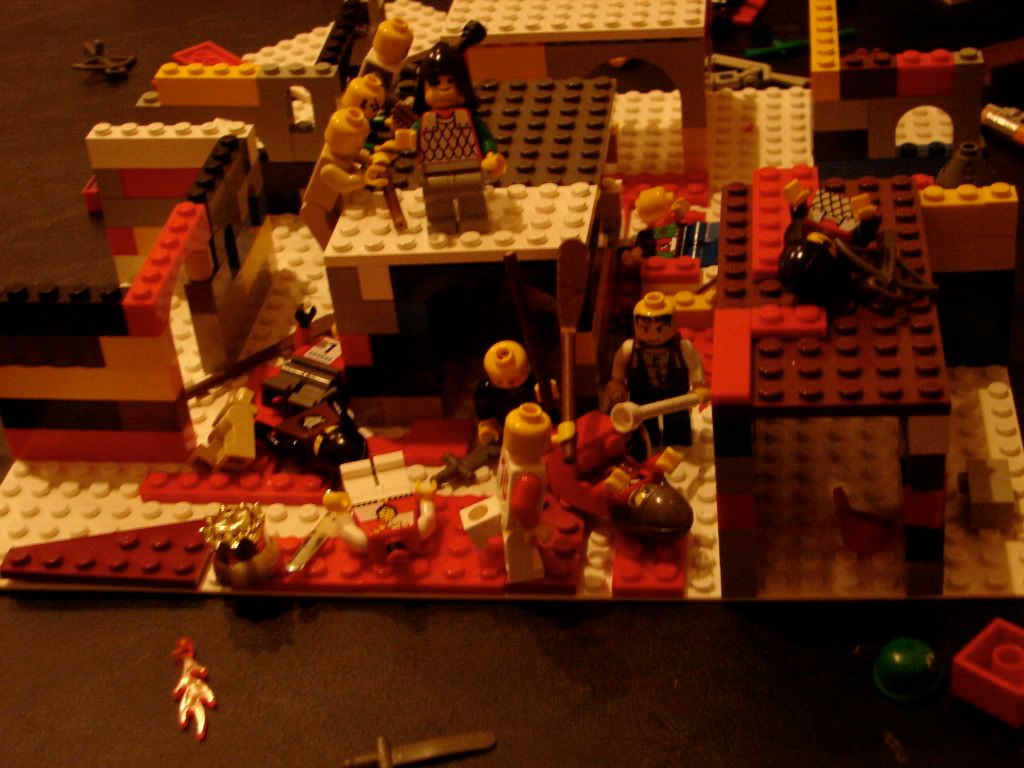 noticing his prdiciment the knight jumps over to the next roof.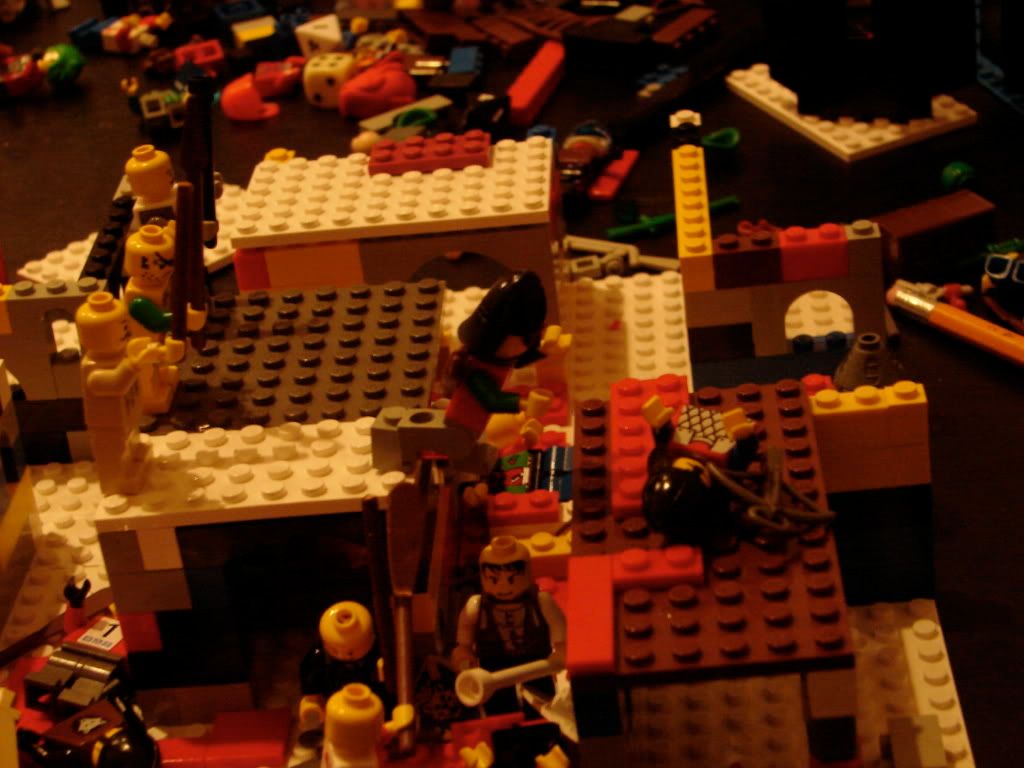 He picks up the fallen crossbow, and... promptly explodes when he tries to attack.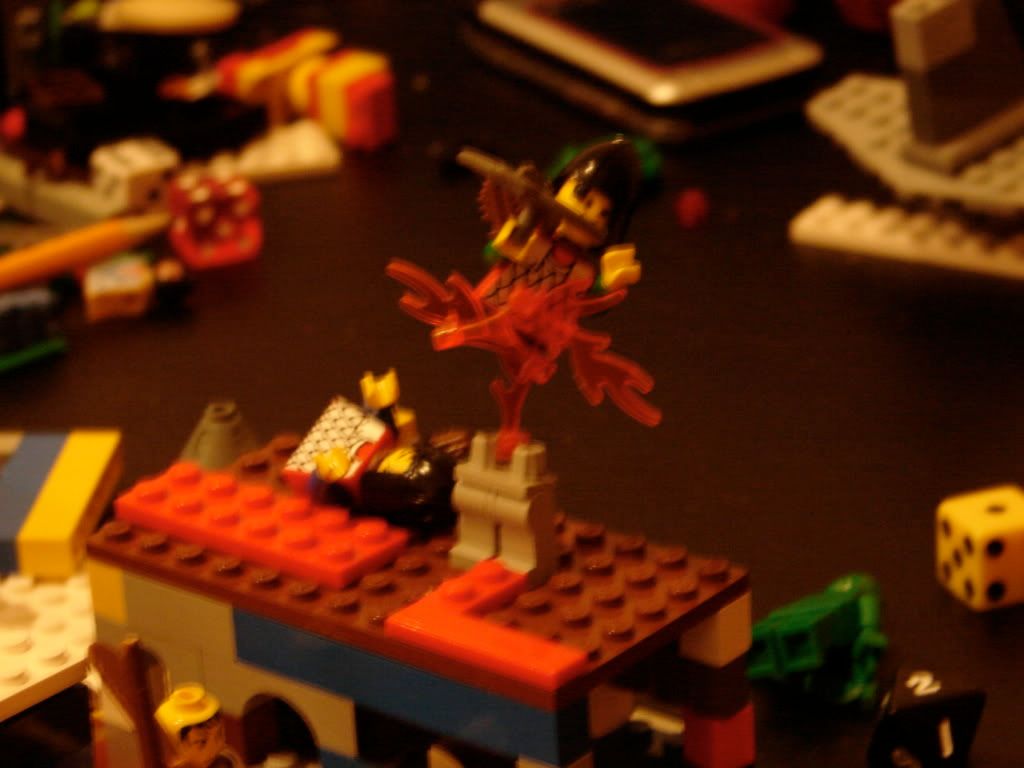 RIOTERS WIN!