Top thread:
http://www.brikwars.com/forums/viewtopic.php?t=5171
________________________________________________________
Prof. SharkHead wants tiny town. so he sends two minions to take the town. but defending the town is two terminator MK1 battle bots.
<><><><><><><><><><><><><>
the minions move into the town.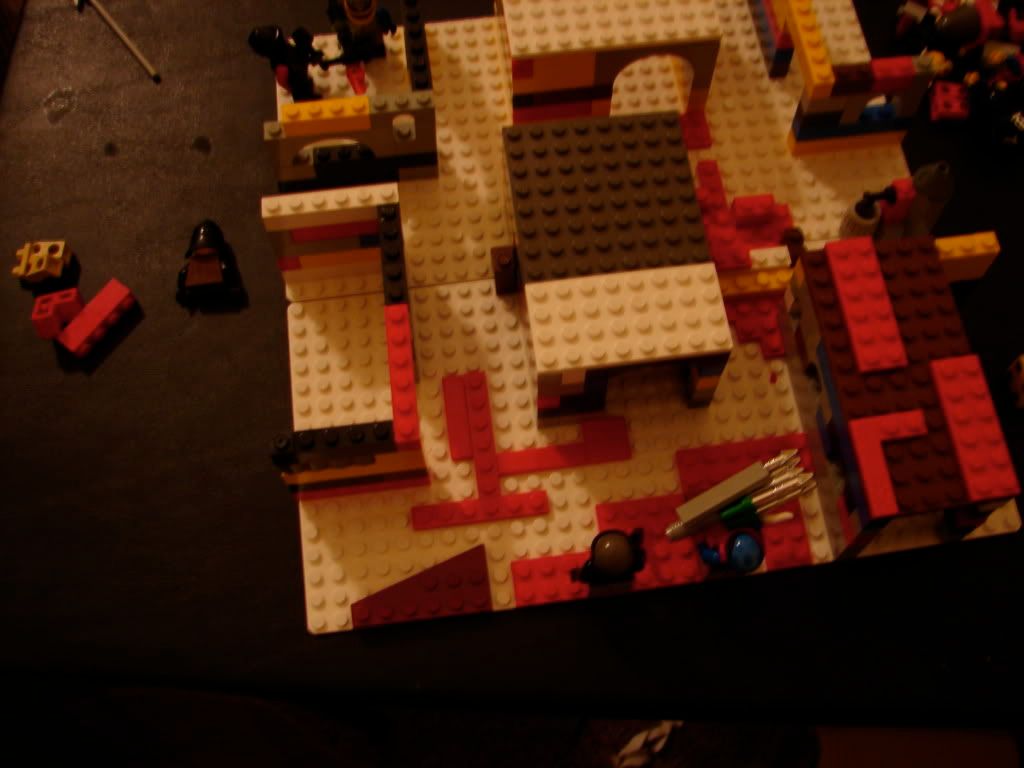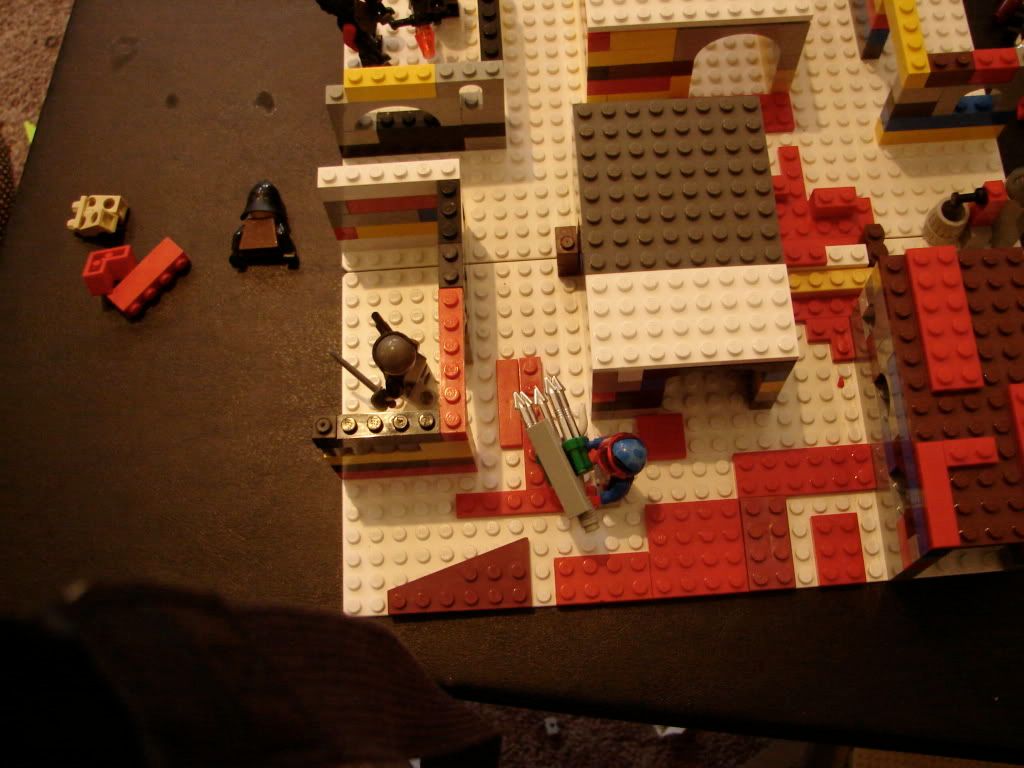 The blue bot charges his lazor.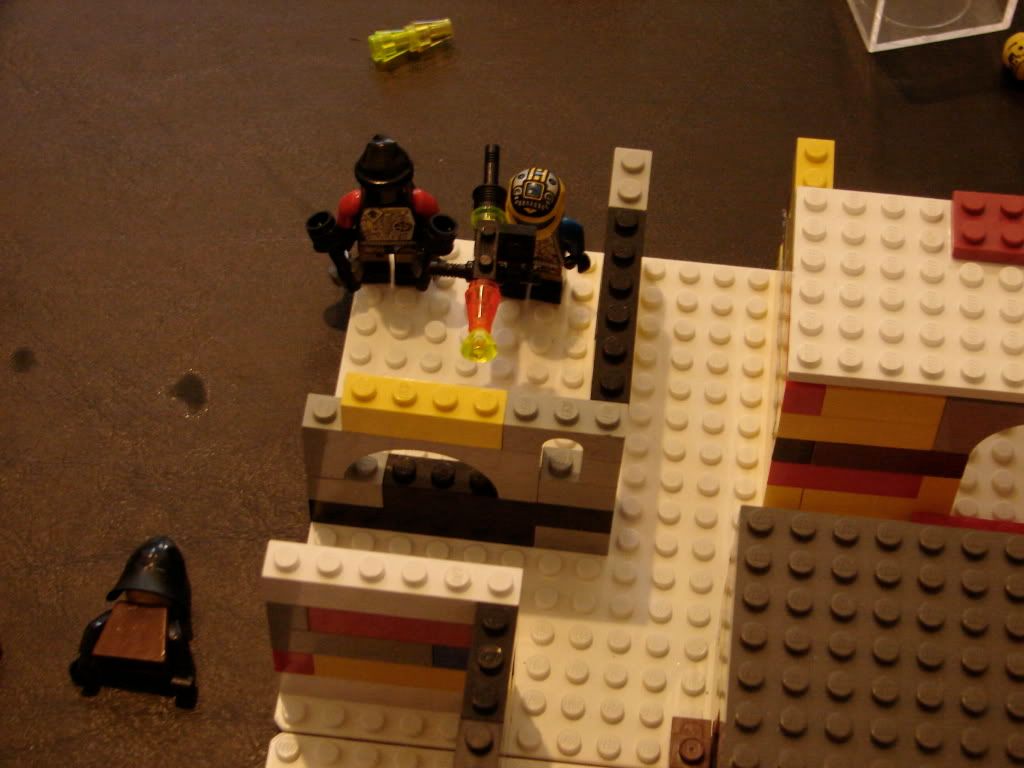 BWAZOOOM
SPLORCH!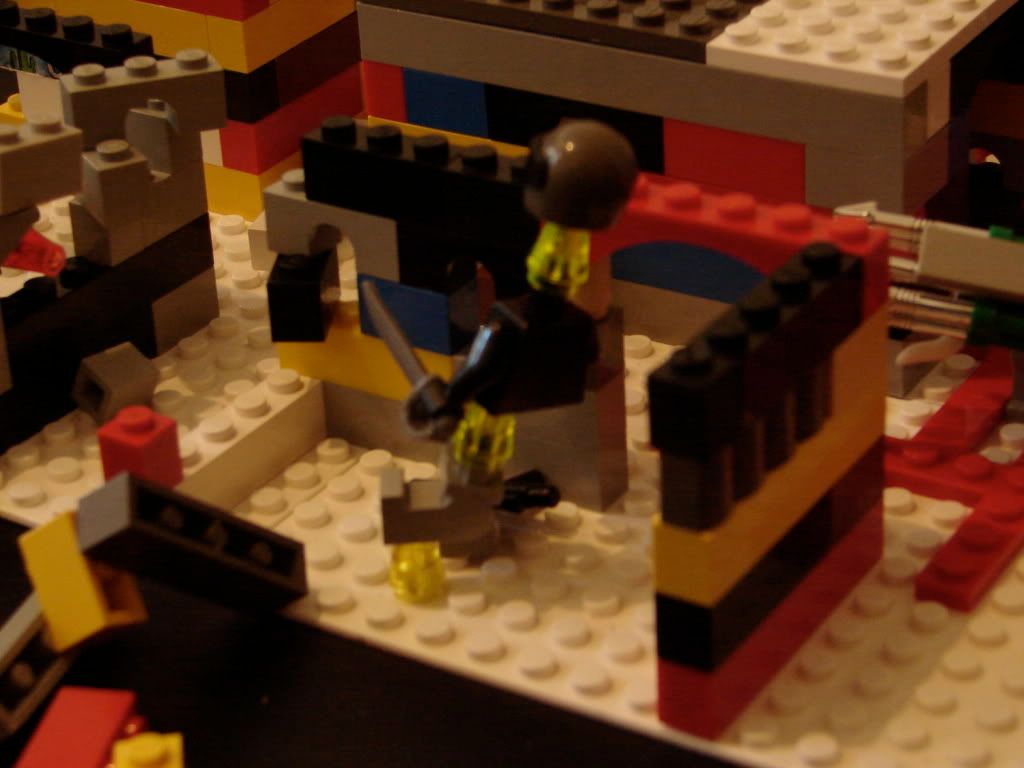 FWASHWOO-FWASHWOO
the harpoon bolter flings two projectiles.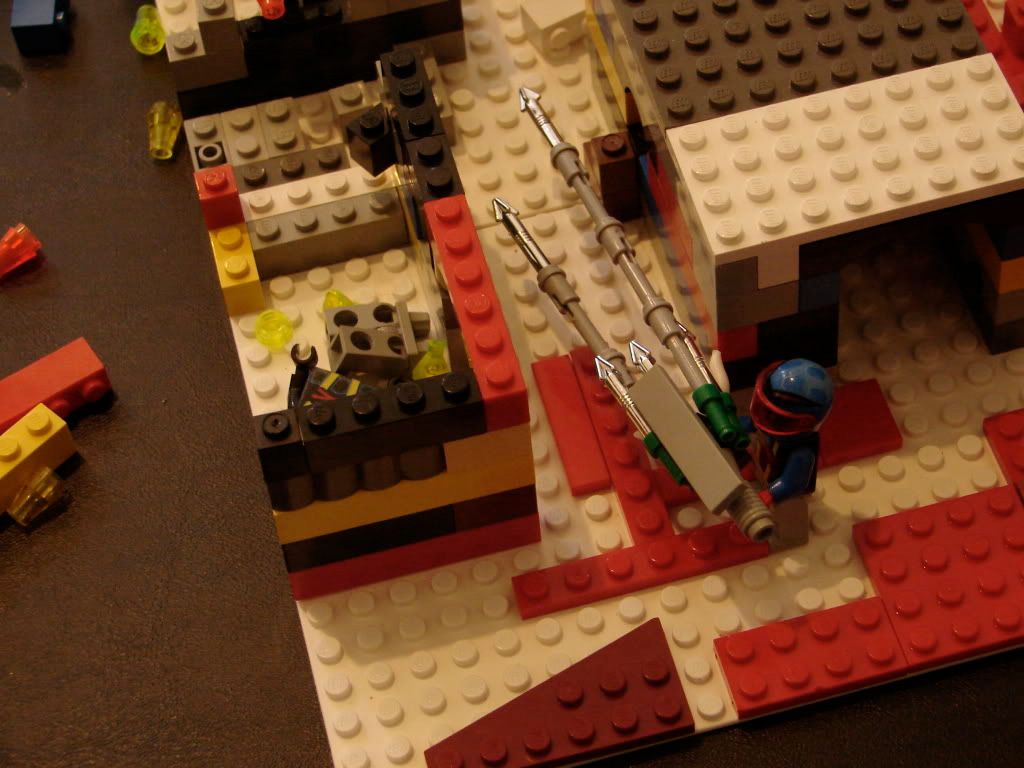 Though one pings off a wall the other smashes the blue bots head.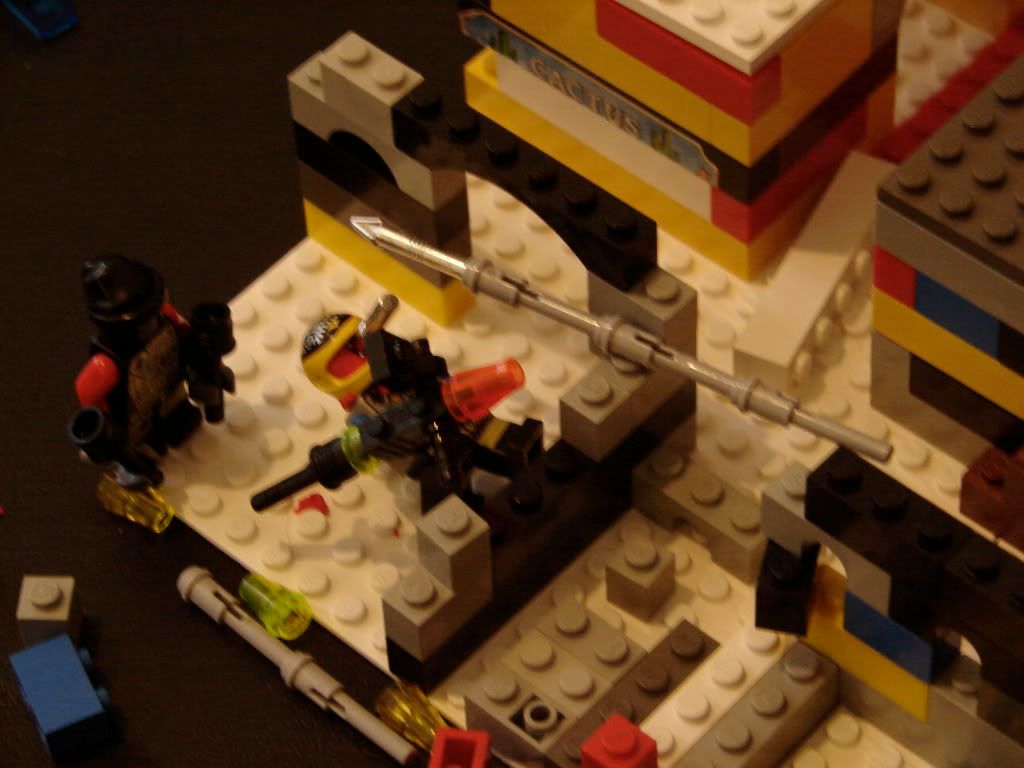 The Red bot sprints into the lazored house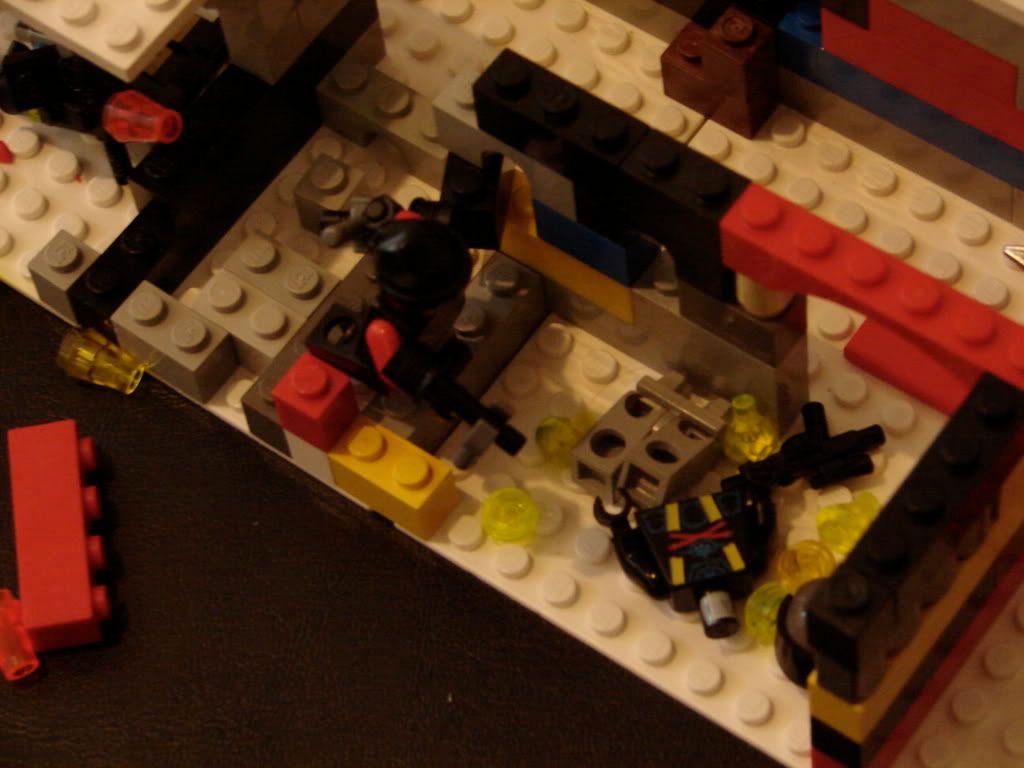 Red Bot jumps and initiates it's rocket boots, then fires it's SMG's.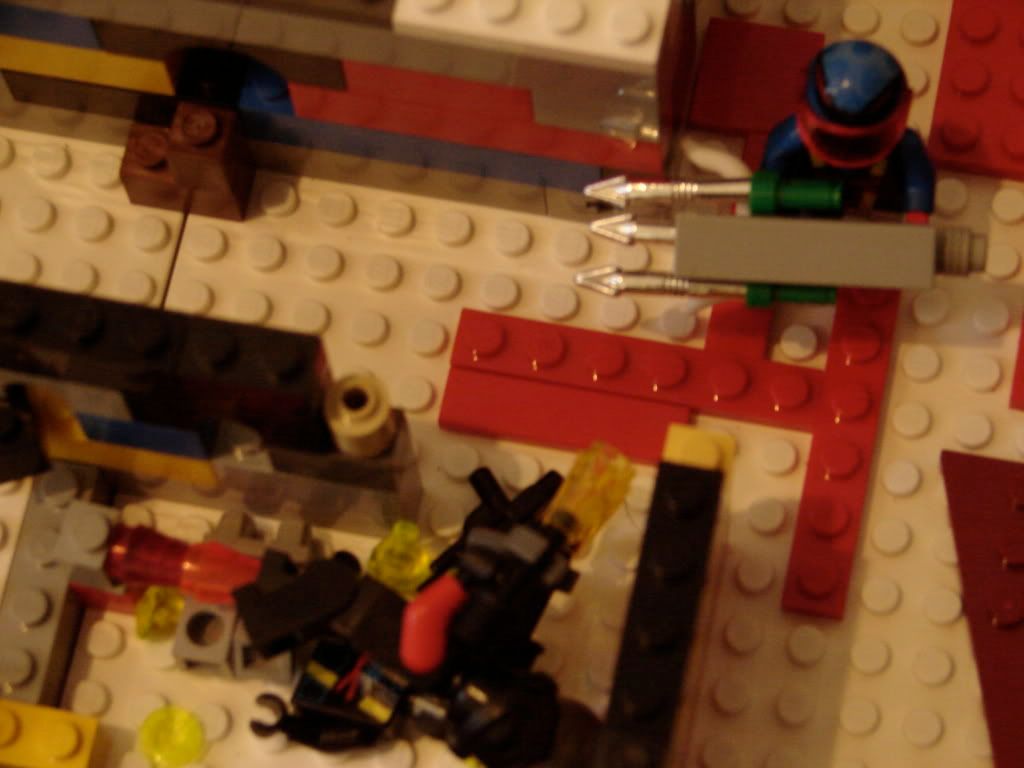 The minion is slaughtered and Red Bot blows through the wall.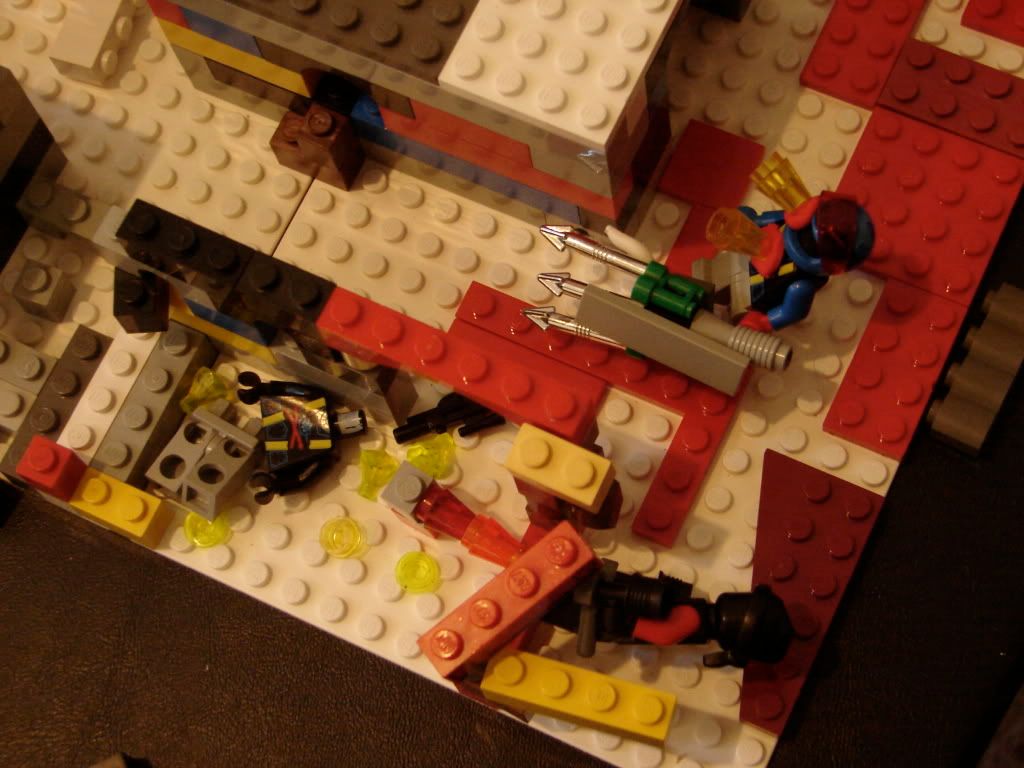 TERMINATORS WIN
red bot and the destruction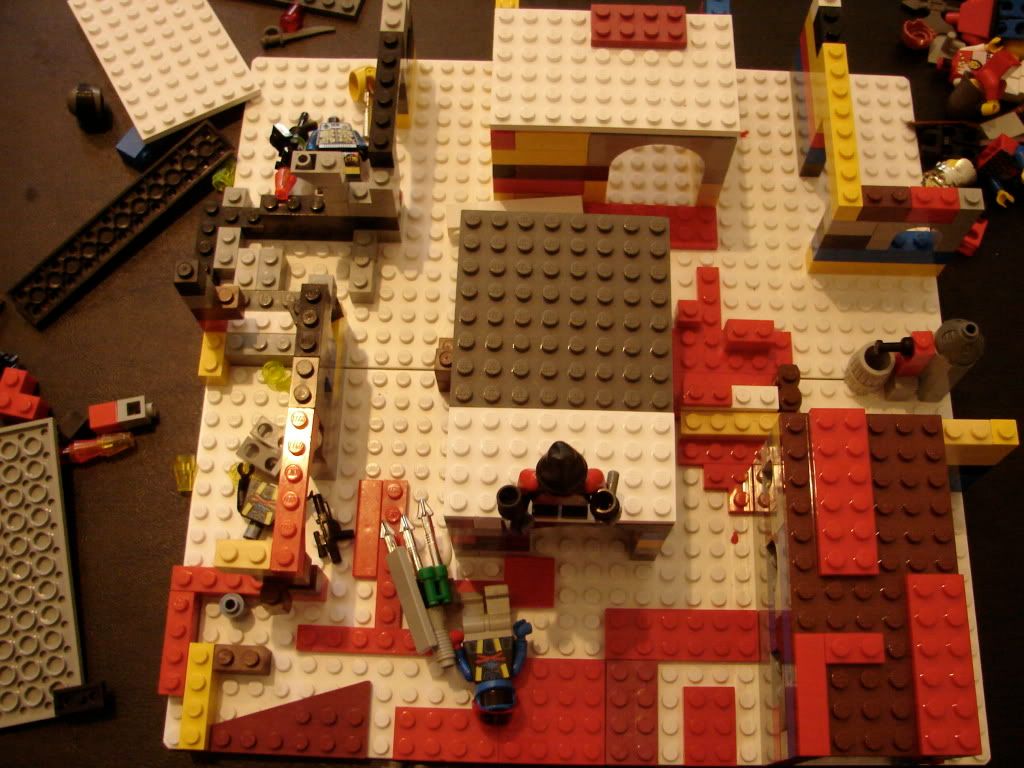 WINNERS SO FAR.