Tiny Town Top Thread.
http://www.brikwars.com/forums/viewtopi ... 245#119245
a immortal strike team arrive in the small town of grump, investigateing a lead on CloneHead.
The strike team consists of a TerrorKhan captain, And a immortal named Tiknorg who has modified his already superhuman body with powerful cybernetics.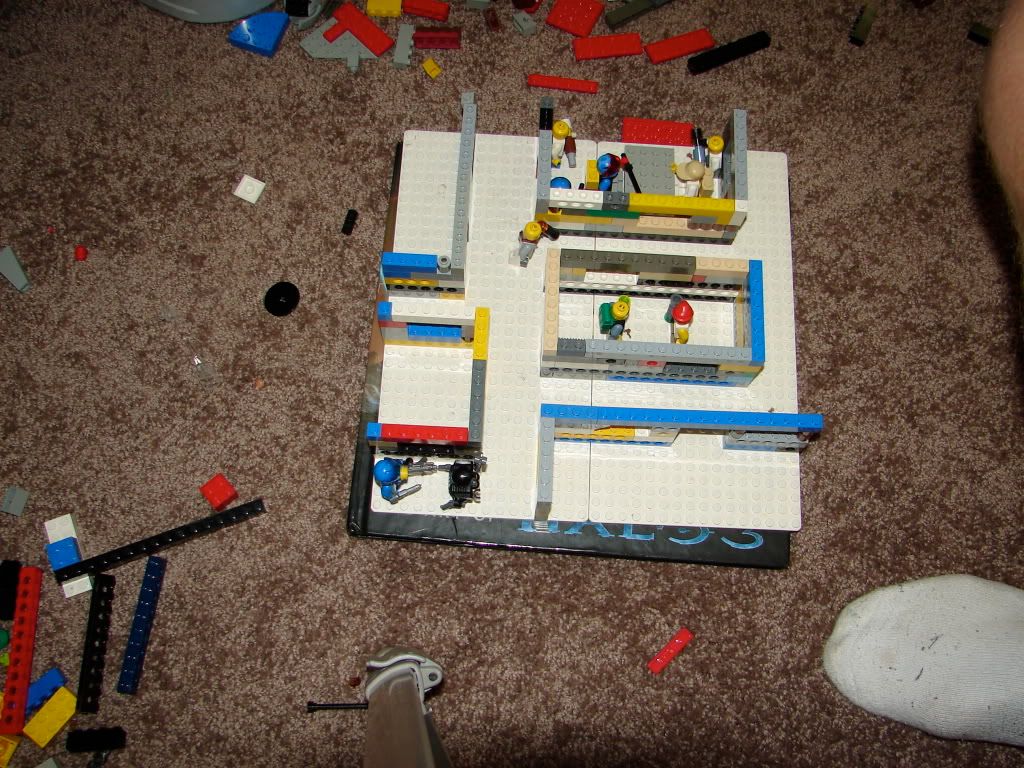 a band of citizens negotiate with CloneHeads' minion in a bid to gain a powerful ally: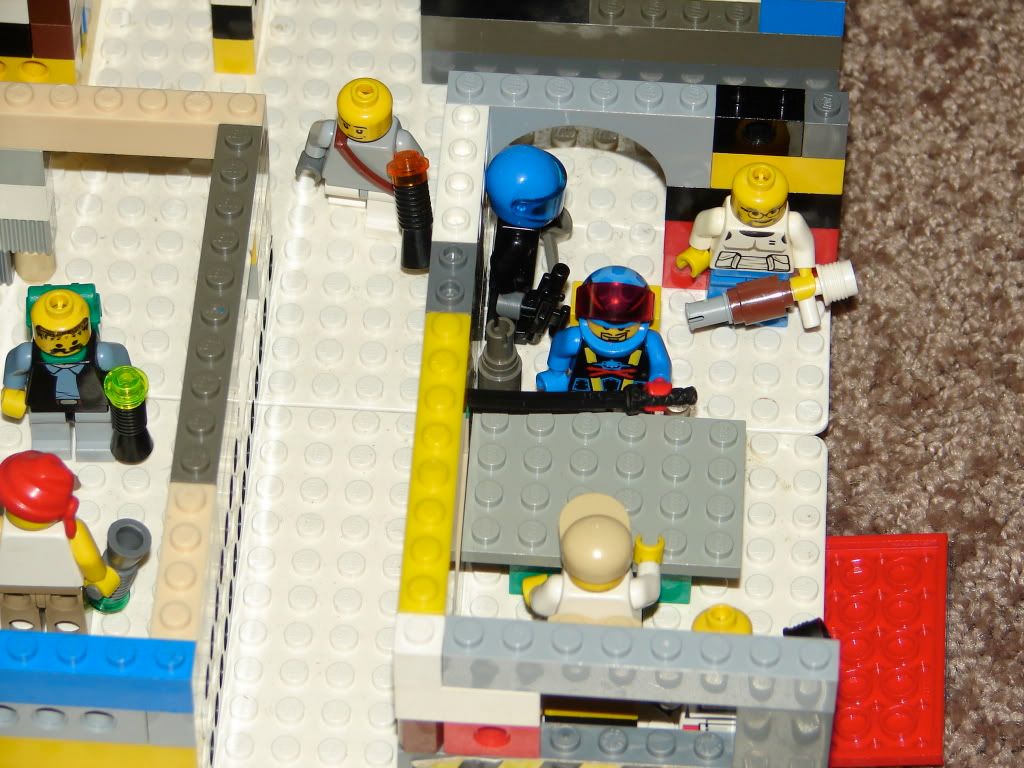 _____________
The TerrorKahn rounds the corner and blasts a civilian with his duel reaper revolvers. before the civie even falls tik is on the roof and sprinting towards the negotiations table.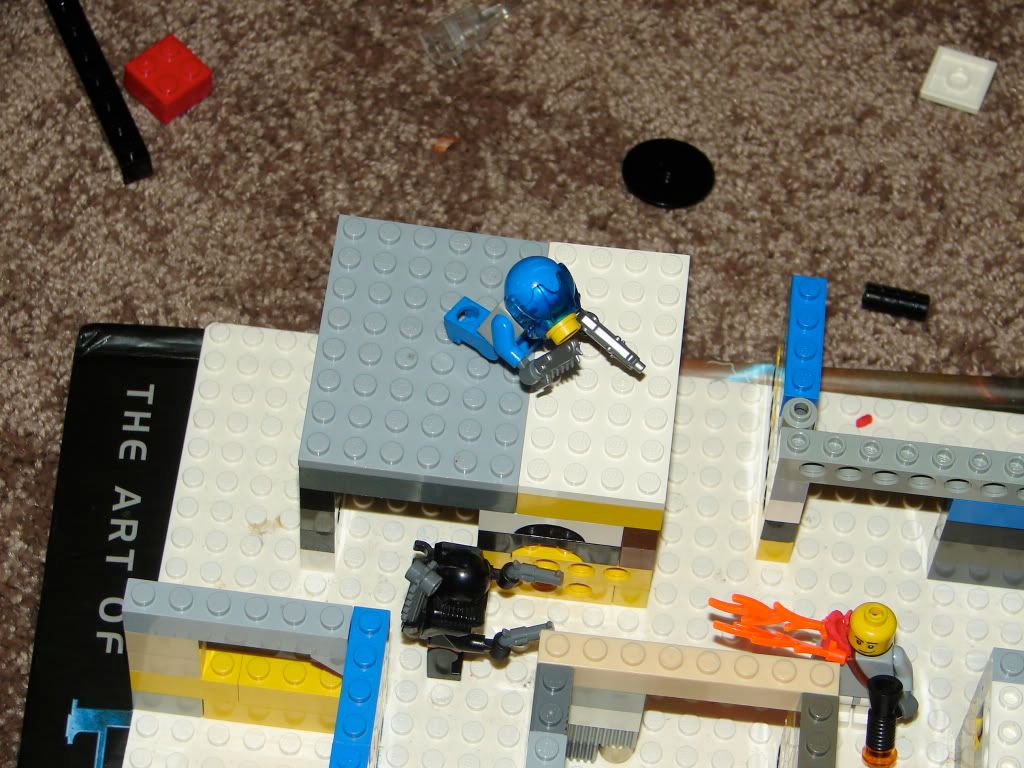 The civilians react quickly and charge at the TerrorKahn, they manage to scratch his chainsaw and nothing more. The Minion and the civie commando produce similar results and fail to touch the cybernetic solider.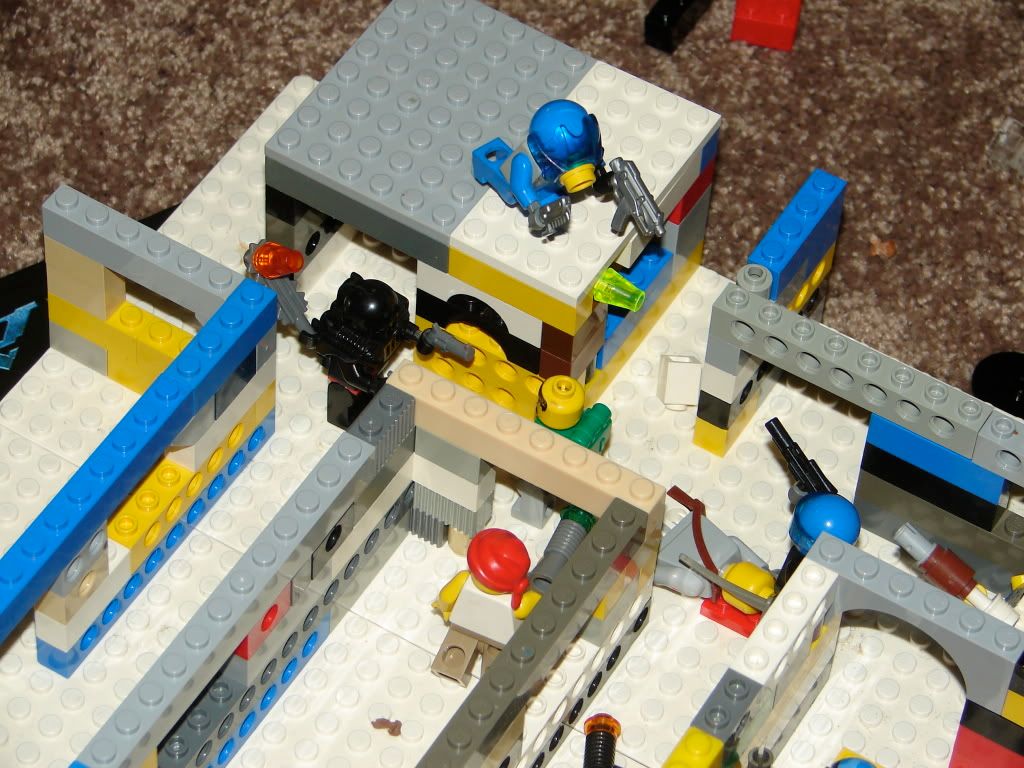 Chuckling at the uselessness of their foes attack Tik and the TerrorKahn dispatch all opponents.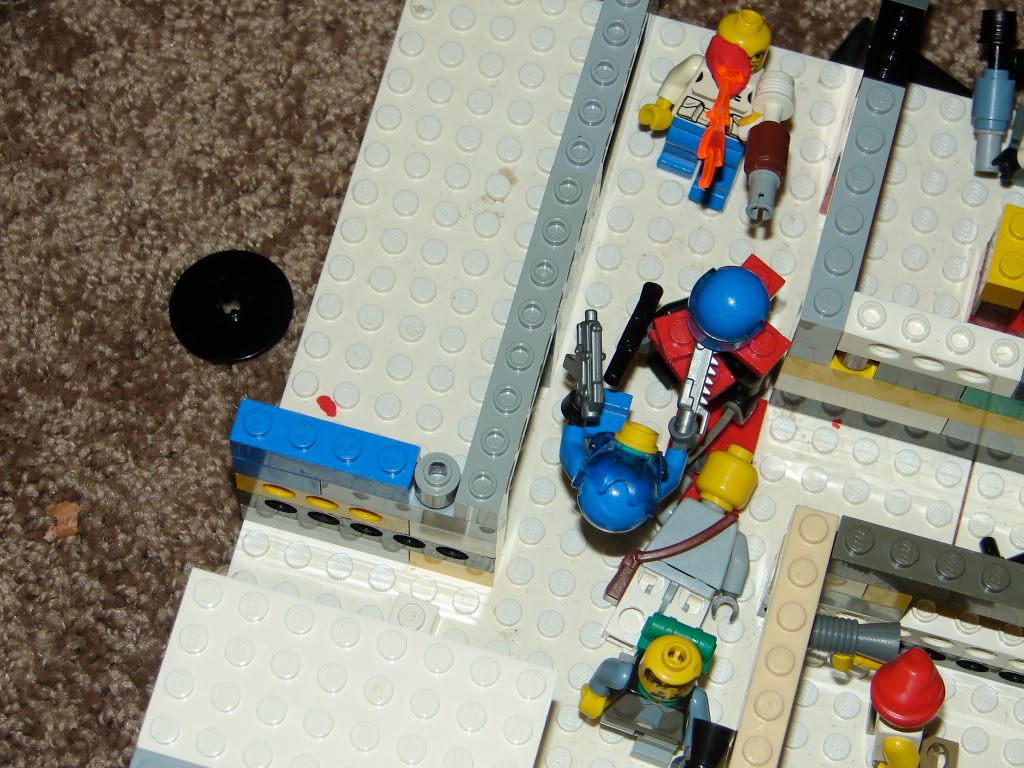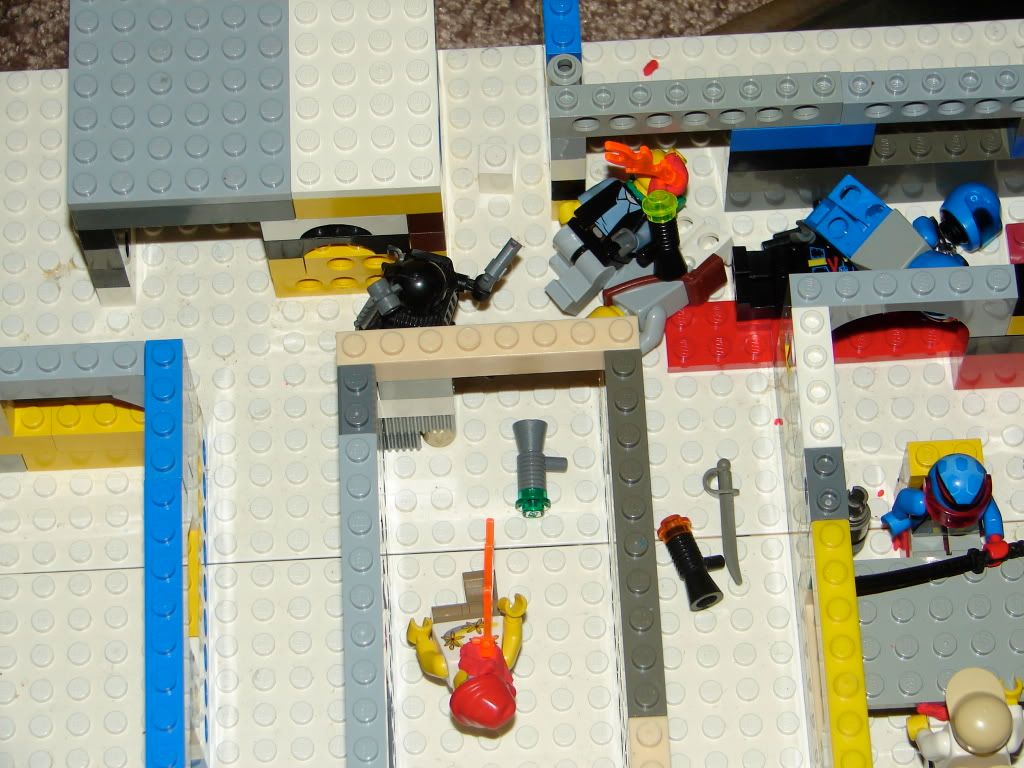 The Minion Leader notices the futility of resistance decides it is more in his masters intrest to make an escape and notify him[it?] of the situation.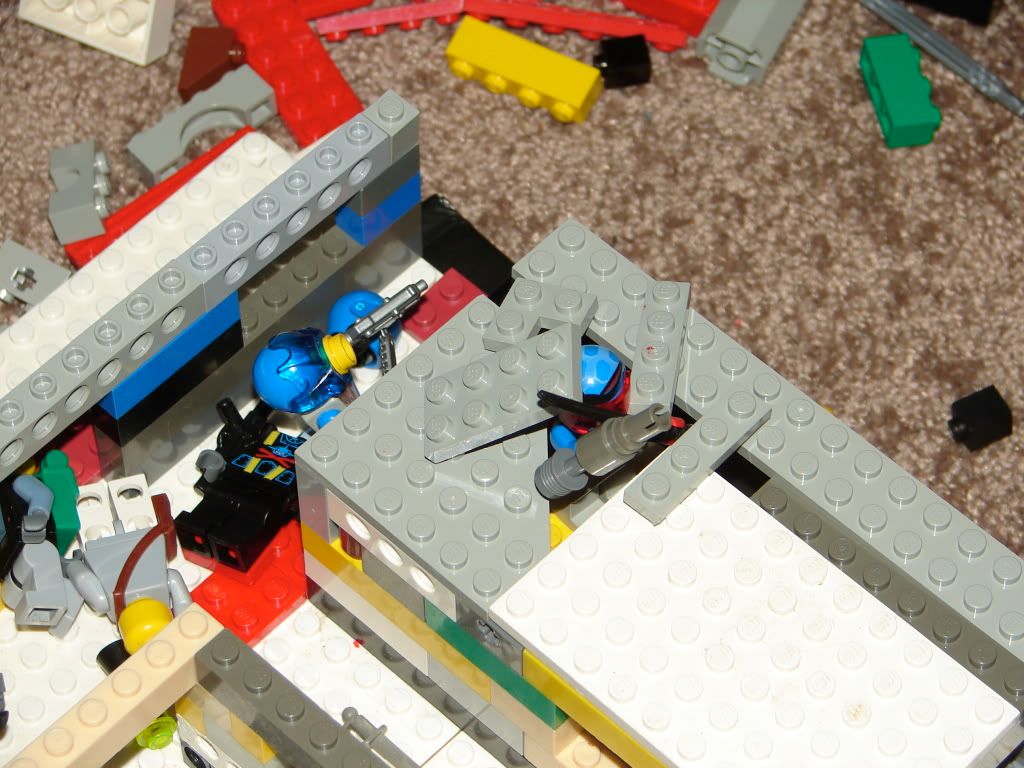 The last two civilians surrender.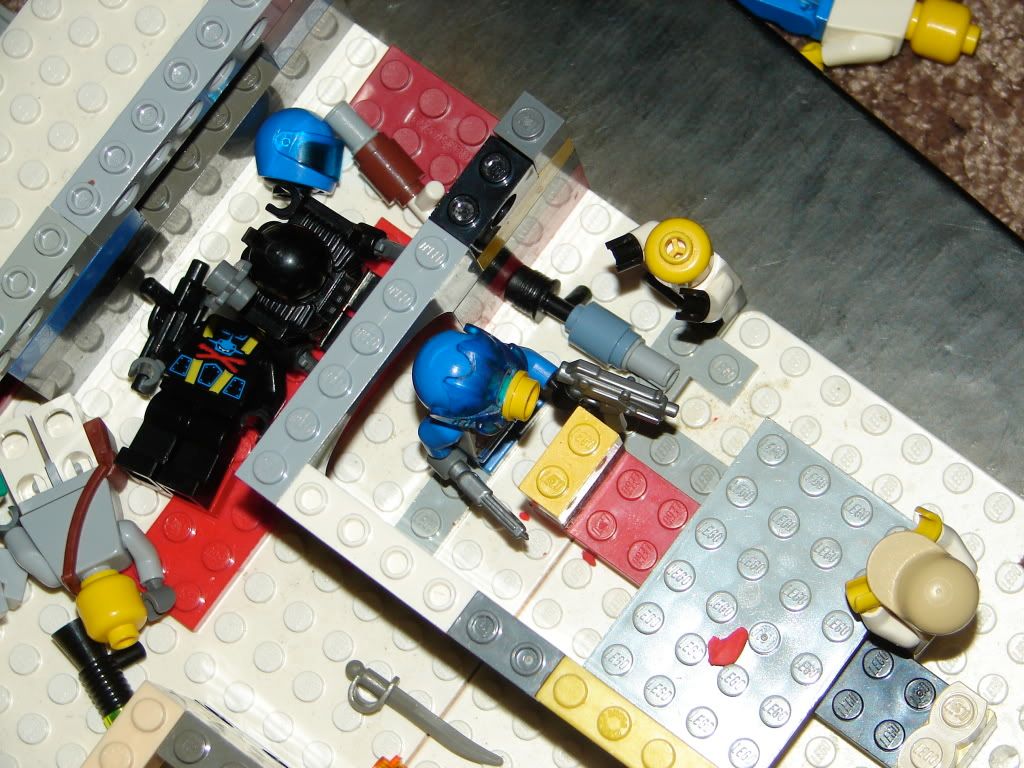 _________________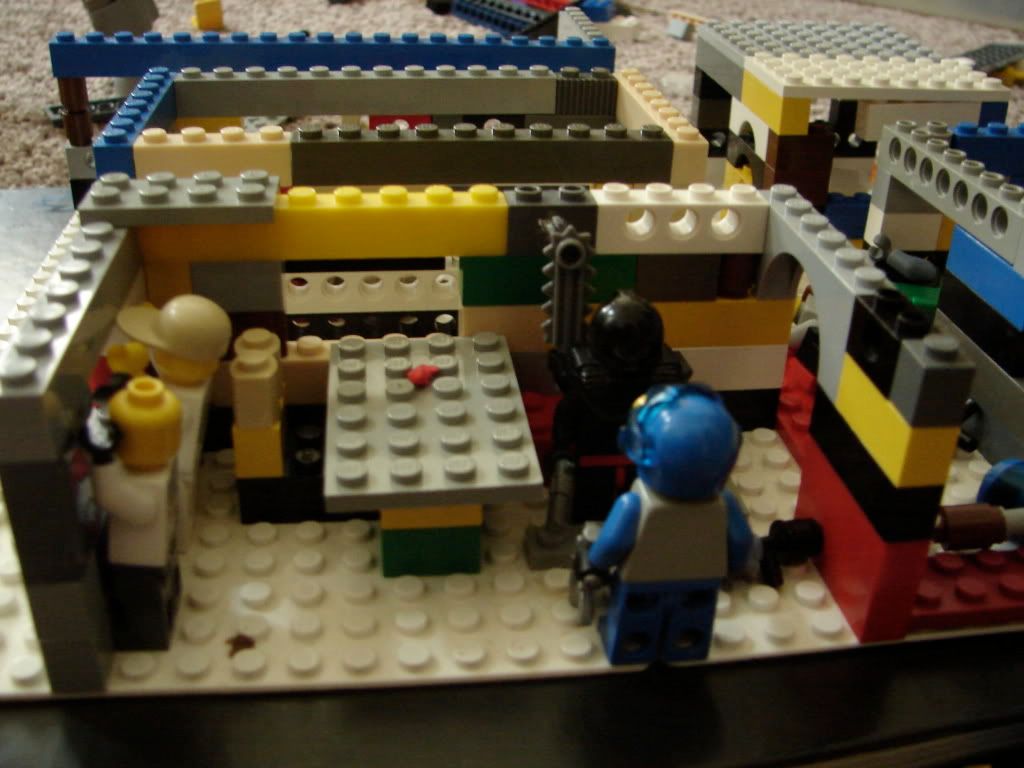 "any info?"
"No, kill them."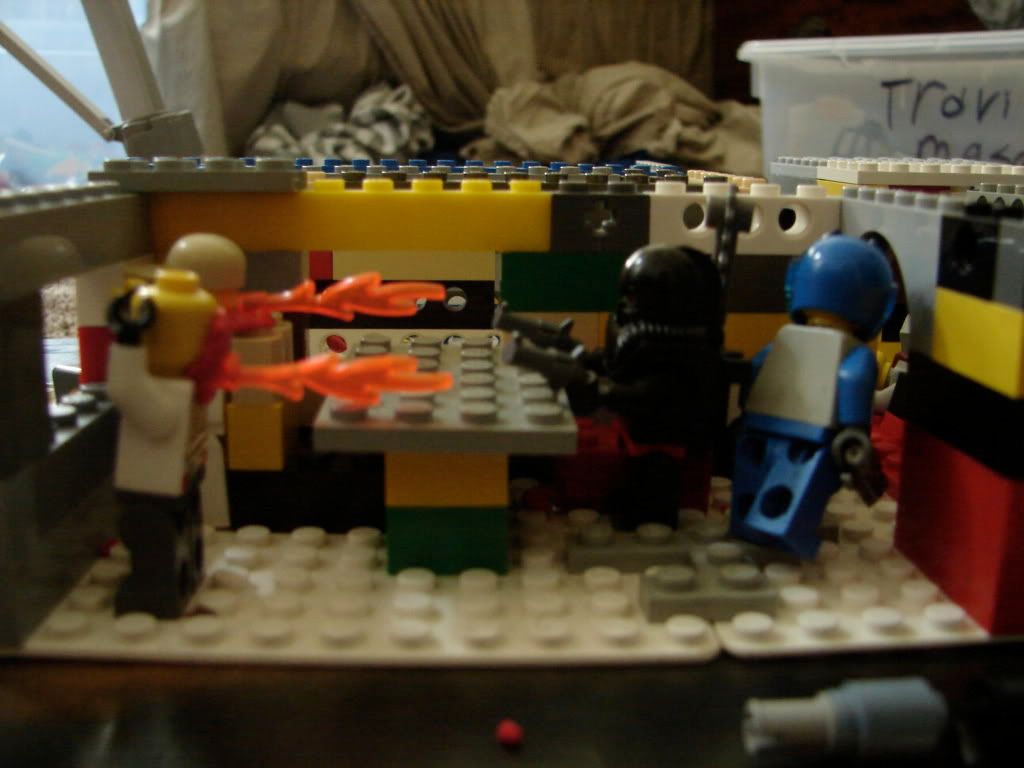 "Lets get going."
IMMORTALS WIN