A peaceful day in Peach Sector 7 on the surface of Peachea. Citizens are going about with their daily activities.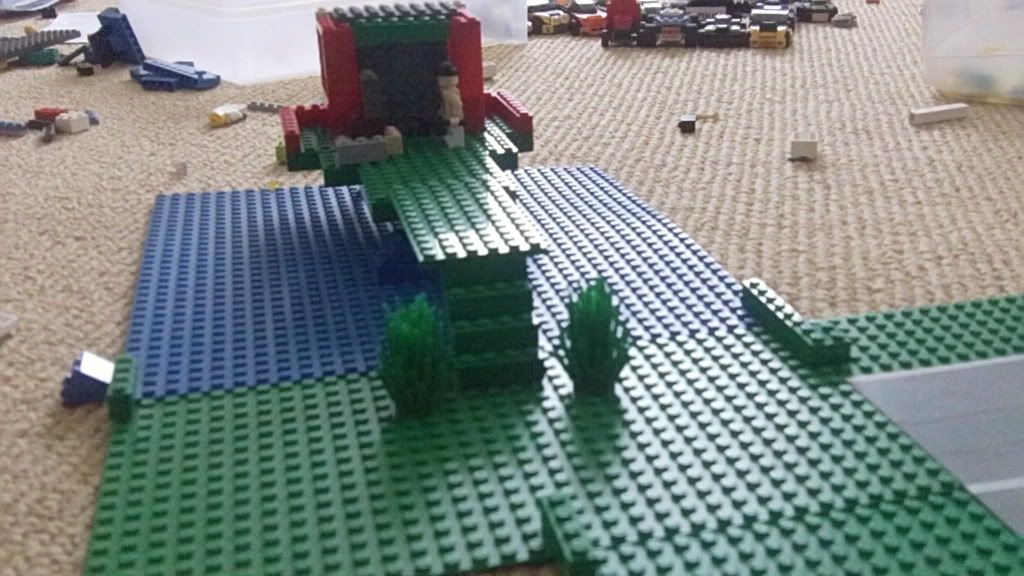 But not for long, A gang of Yellowfaced Space Pirates land in sector 7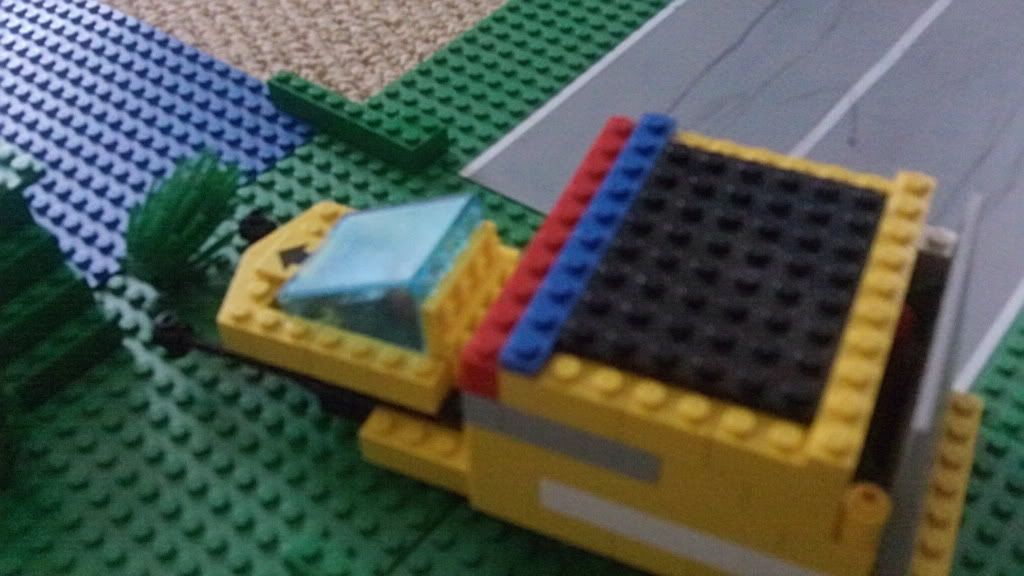 The Peach citizens see them coming and raise the draw bridge.
The Space pirates advance out into the wild.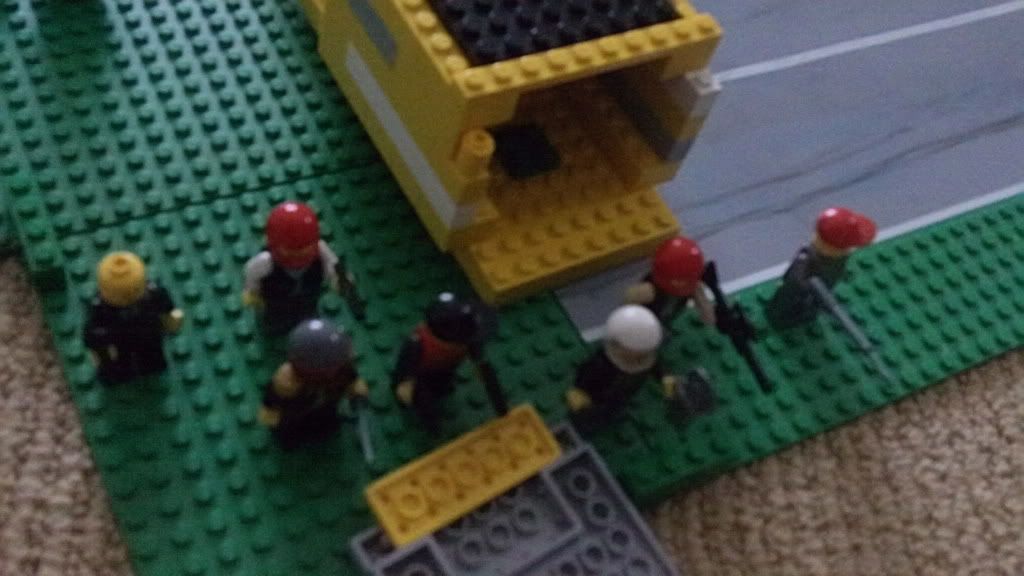 The Peach citizens stay in there village, scared to death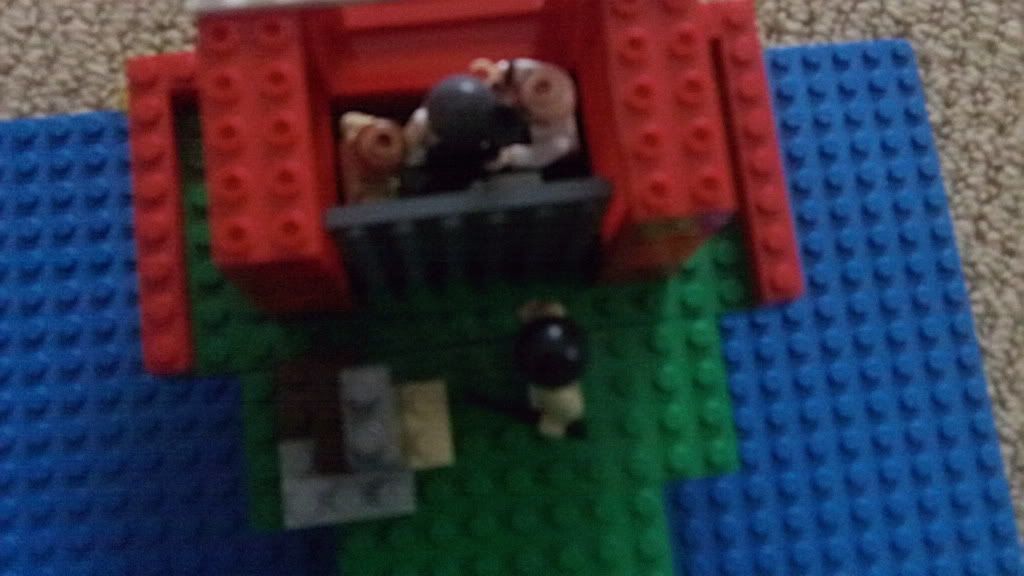 The Space pirate pilot detaches the pilot pod so he can use it as a boat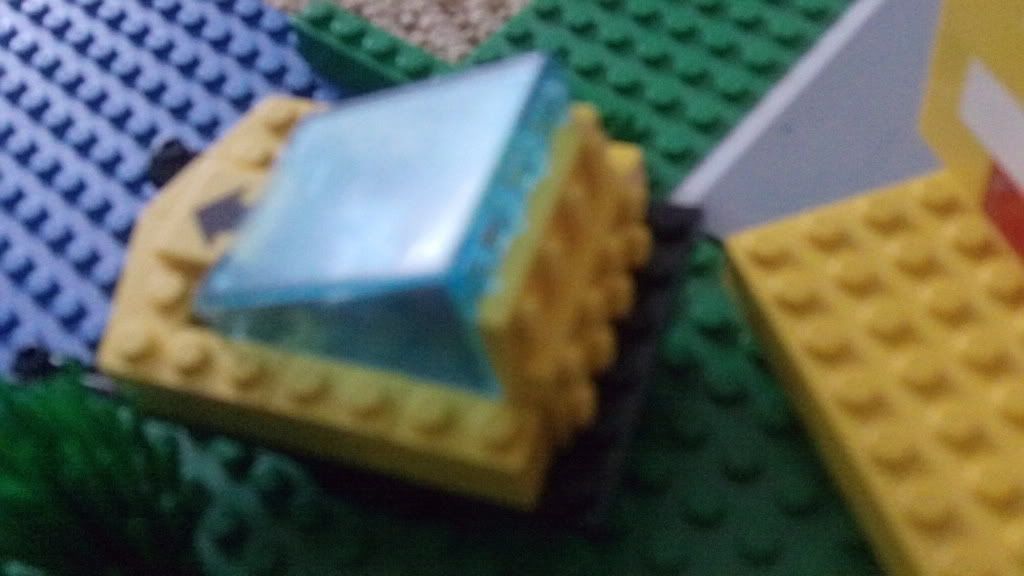 Overwatch of battle field at this point in time.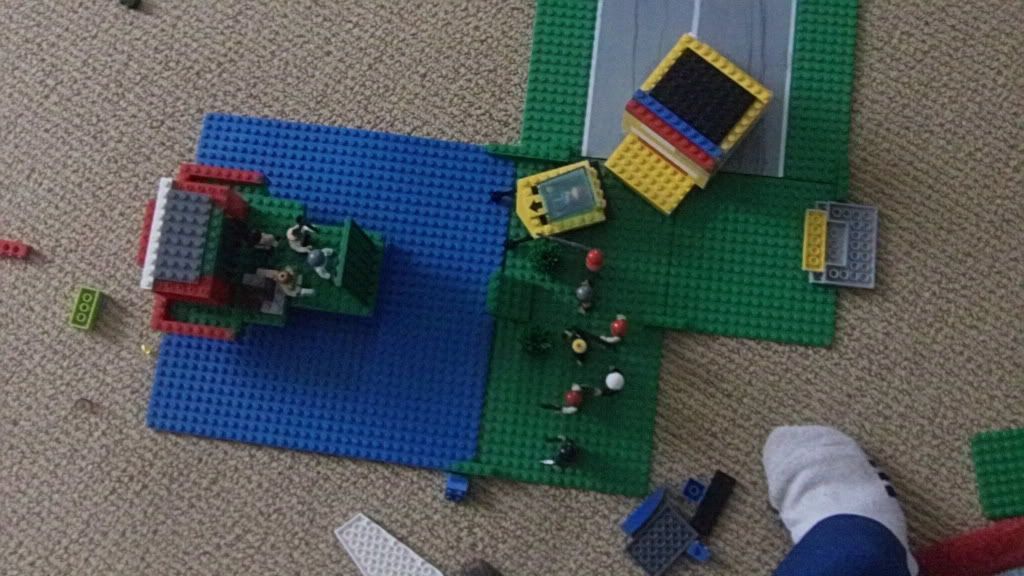 The Pilot pod reaches the peach island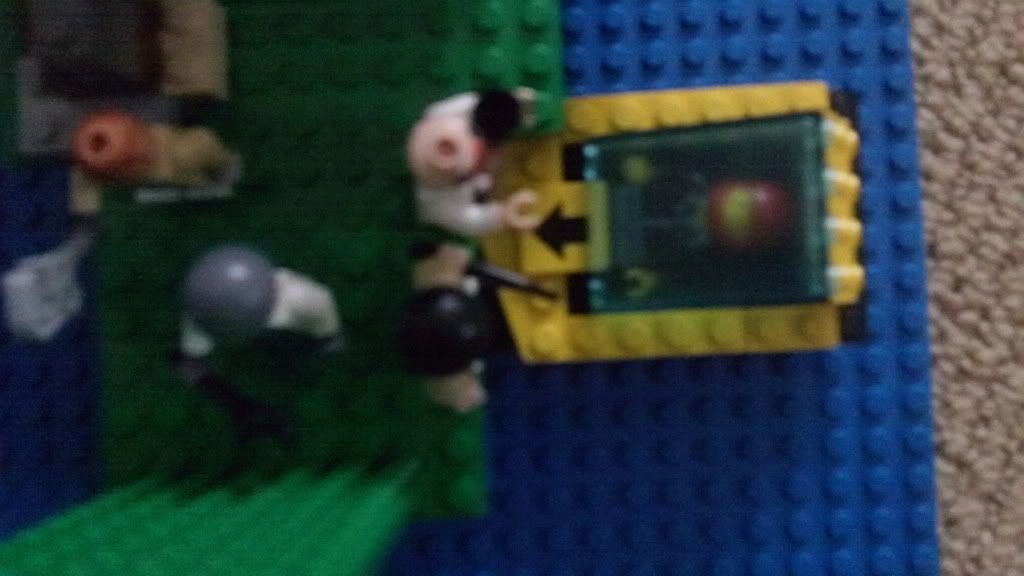 He gets out of the pod
The pilot blasts one of the peaches head off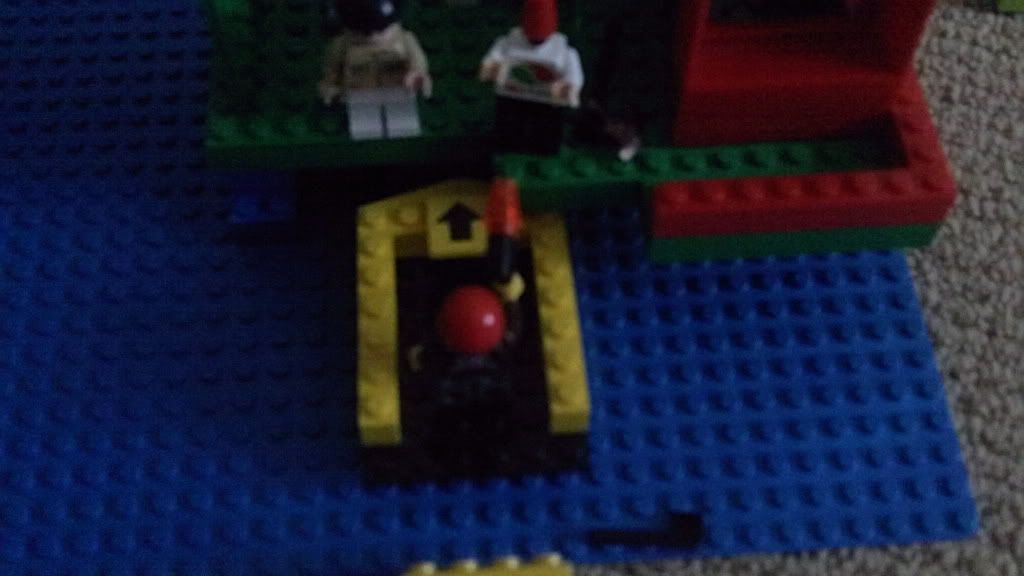 The pilot then advances on the other peaches, which kill him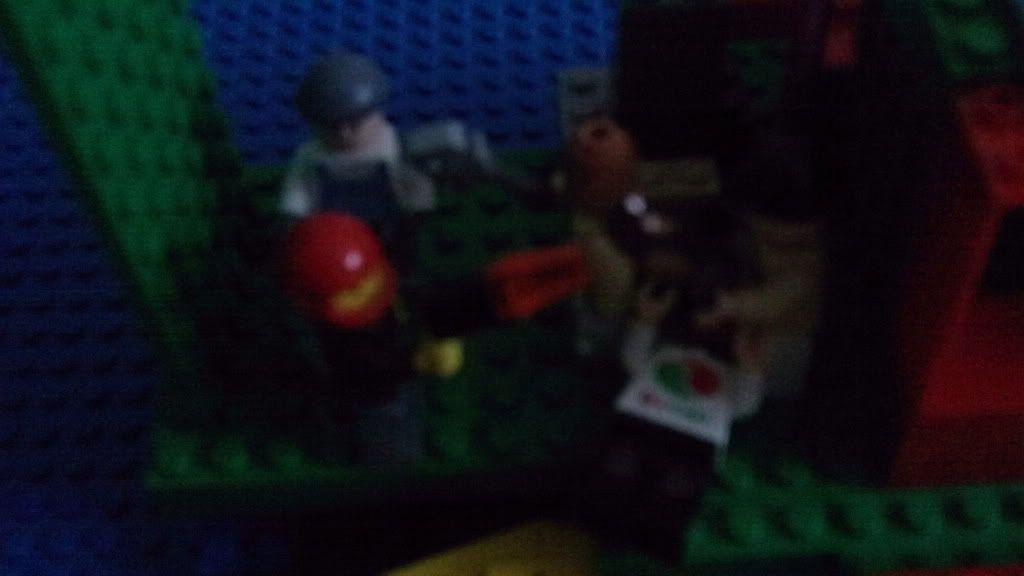 Another pirate decides to swim across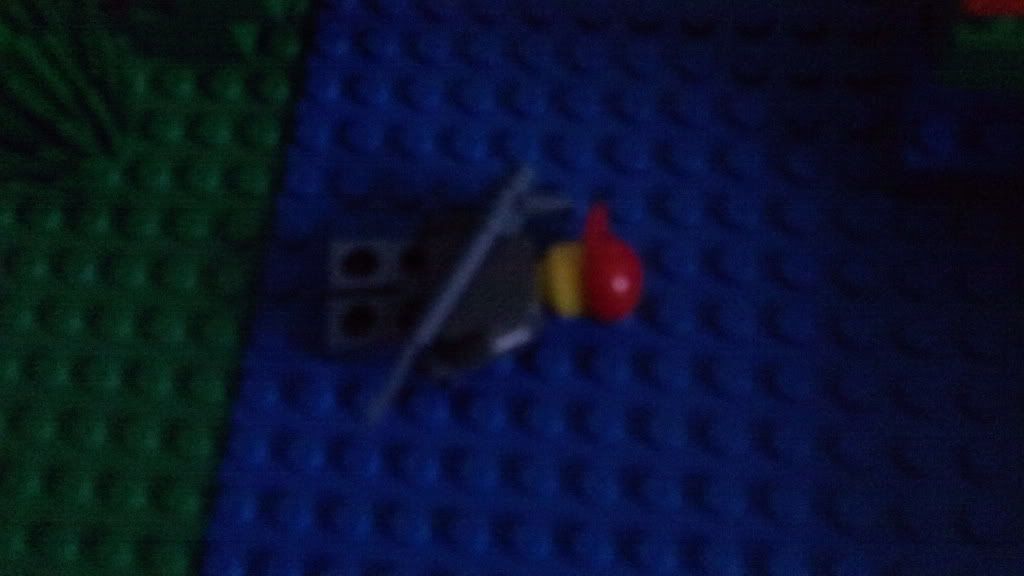 One of the peaches, who has never seen a gun before picks up the pilots weapon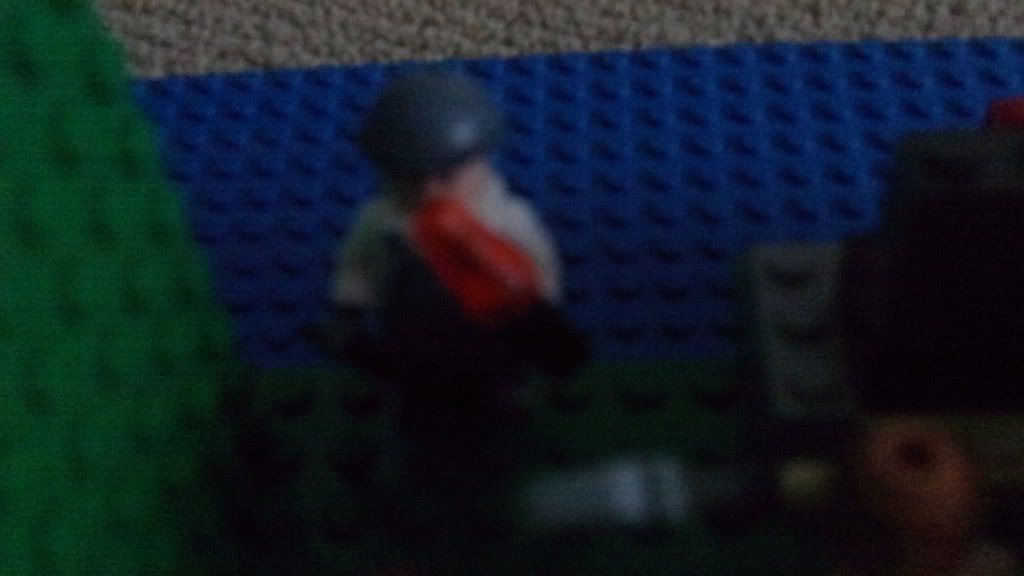 The swimmer reaches the island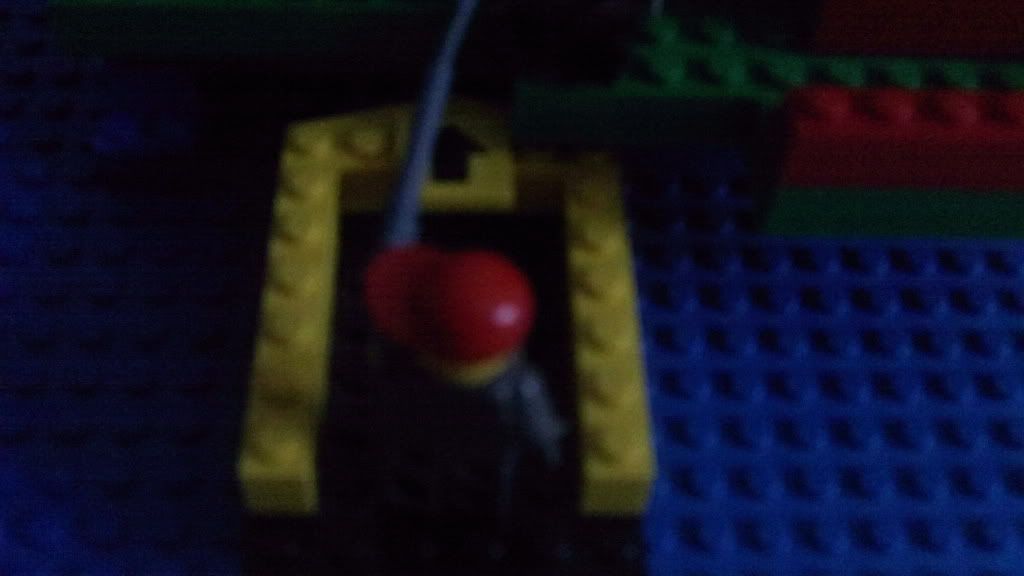 He manages to kill one citizen before he dies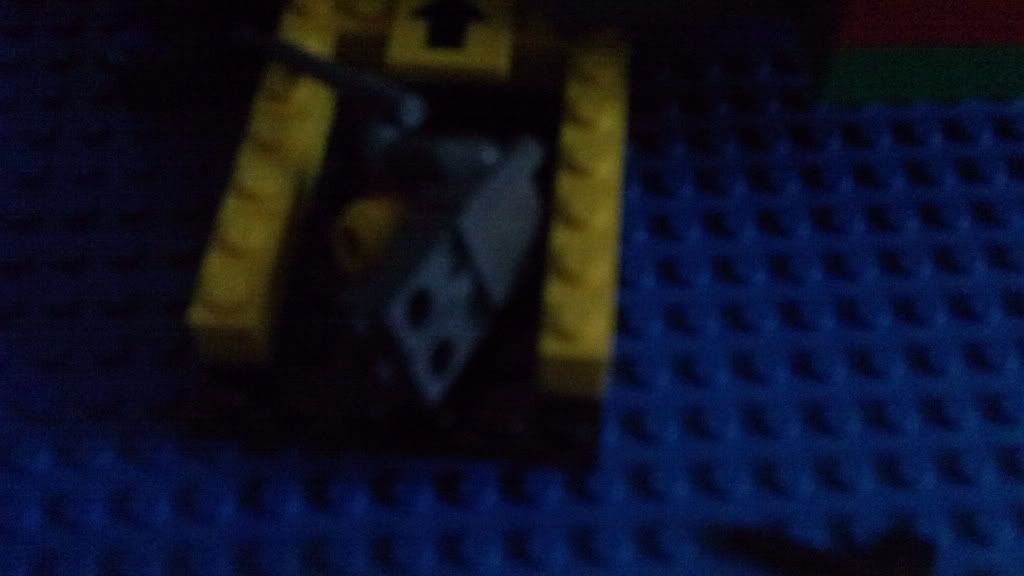 The peachian army advances towards the gate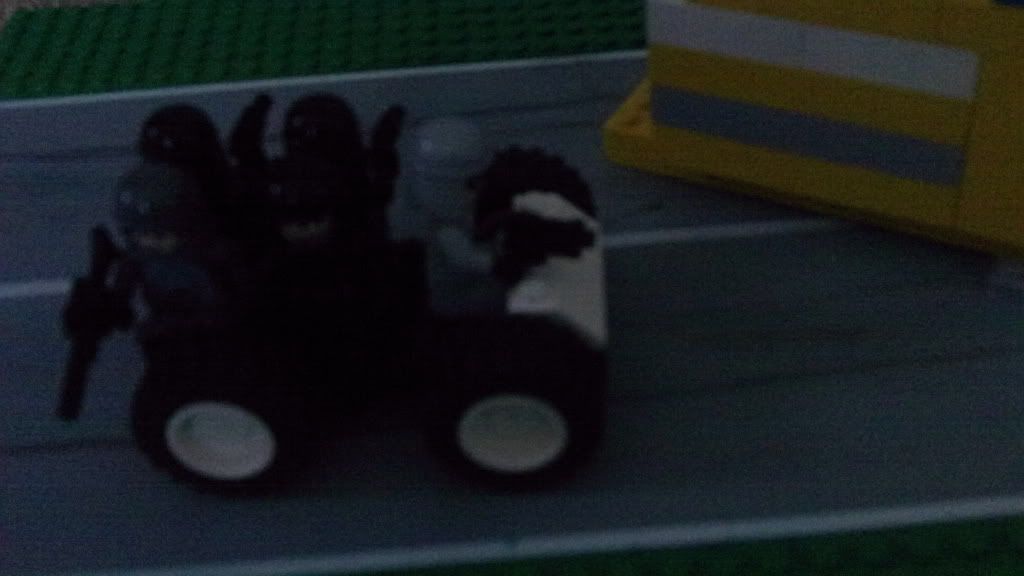 The Army and the Pirates advance on each other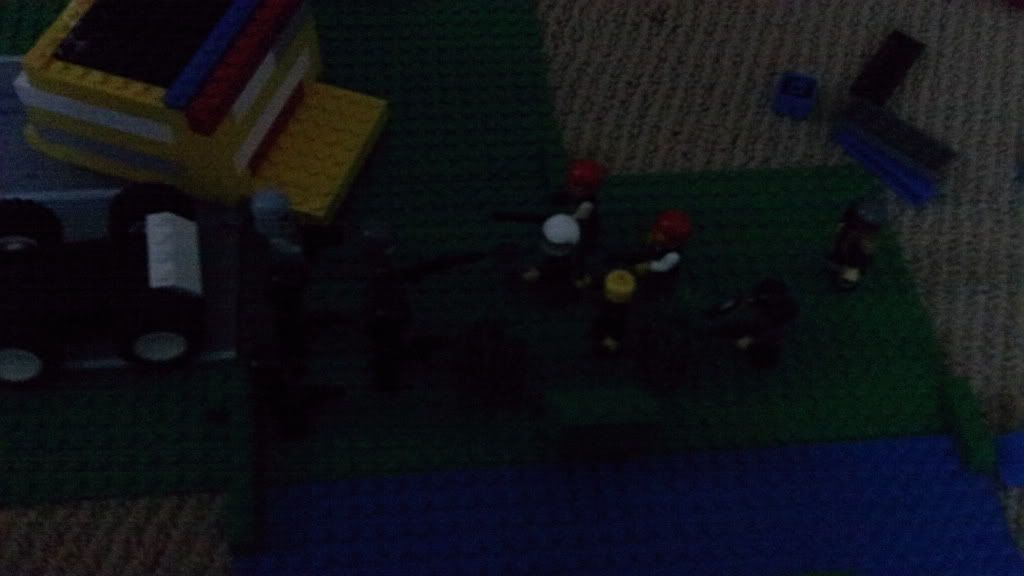 After a couple of attack turns only 2 peachian army men and 3 space pirates are left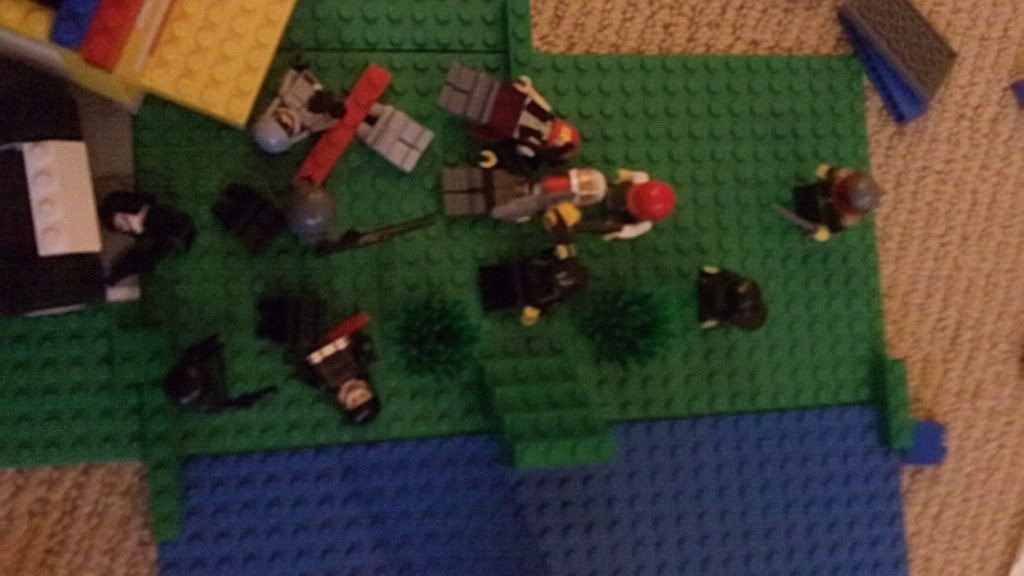 The citizens think they can "help" their army so they lower the drawbridge and advance on the pirates before they realize how stupid they were, for doing this.
The rest of the peach army is shot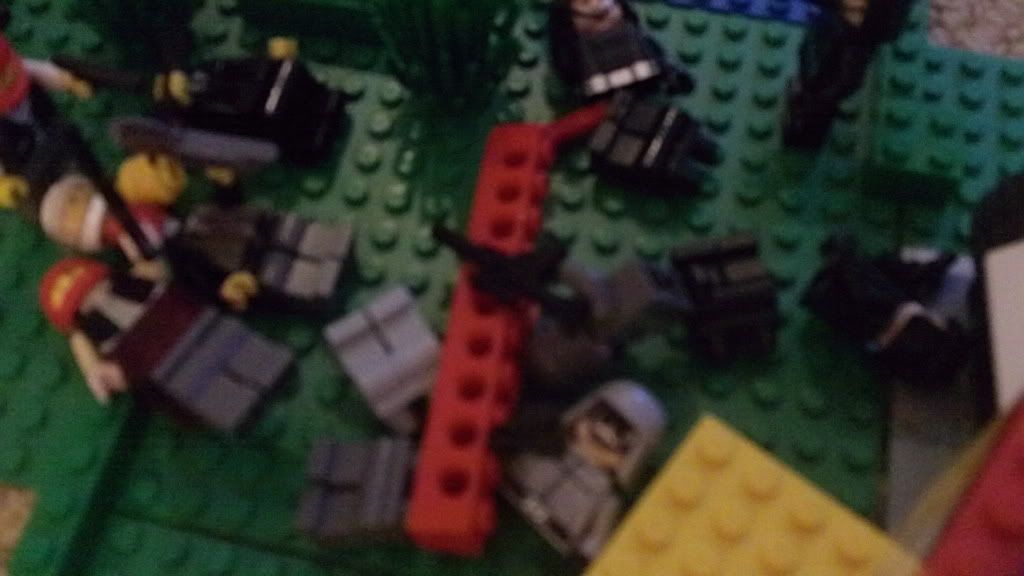 The pirates decide not to kill the citizens and just take them as prisoners
One pirate reattaches the cockpit to their ship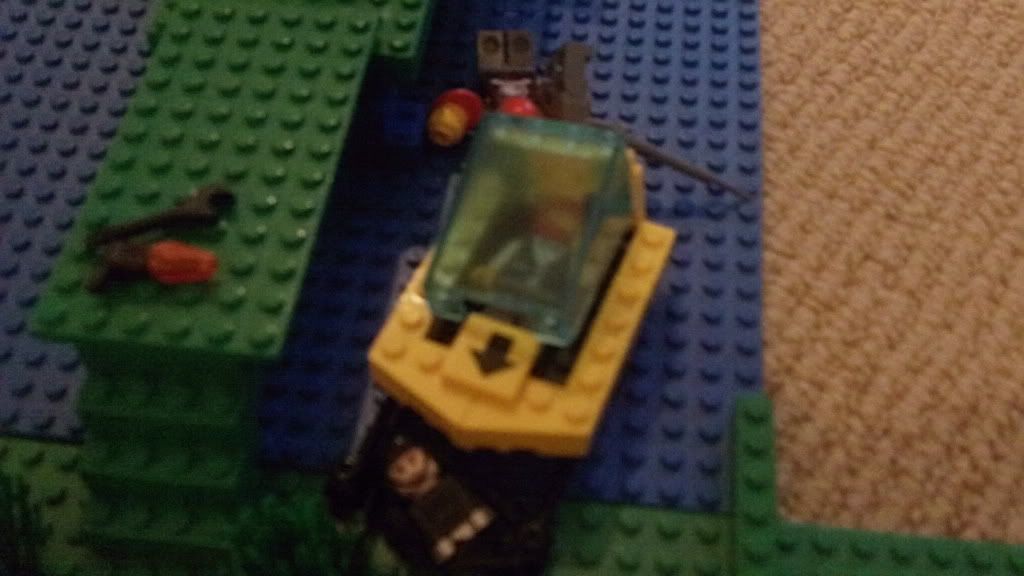 An inside view of the ship