Central command in [CLASSIFIED LOCATION] wanted to retrieve the Spherinx treasure keys, conveniently placed in the Aloha system adjacent to the former Nyphilian Empire. It was supposed to be an easy operation, until a previously unidentified enemy ambushed the force. The Nyphilian forces were creamed by these mysterious invaders in a matter of hours.
The following pictures were kindly "donated" by a nearby tourist using his crappy cellphone camera, and are the only record of the battle of the Aloha system. The enemy seems to have a trans-yellow, black, and yellow color scheme and has gathered a considerable army. Further investigation must be done to defeat these new enemies.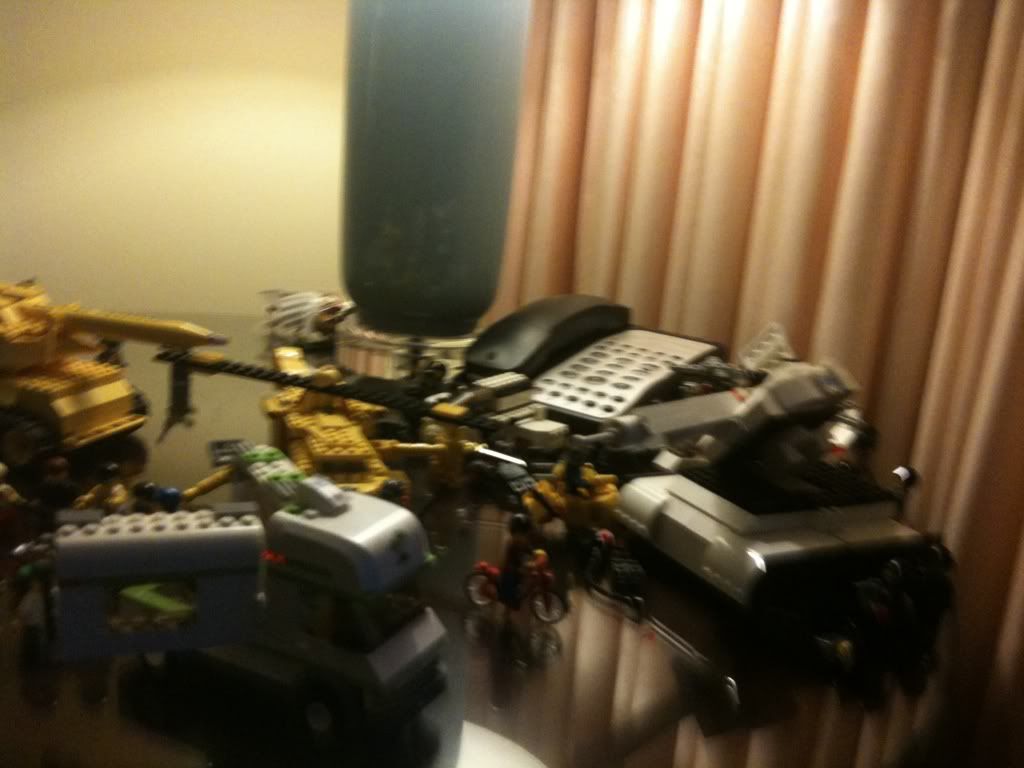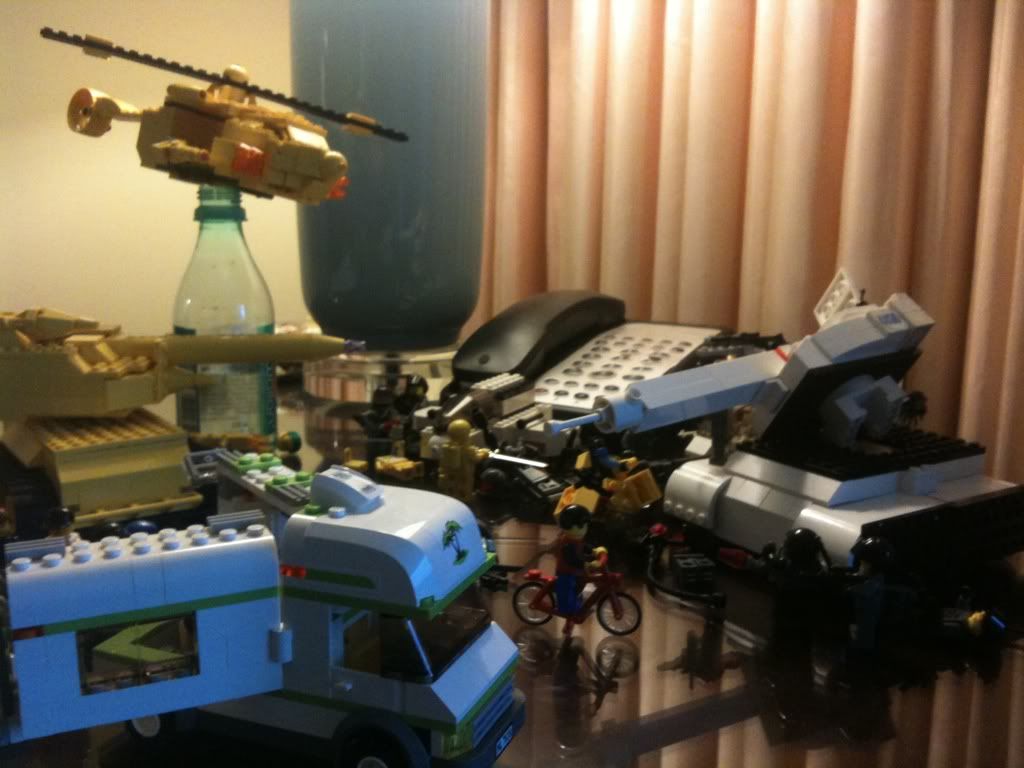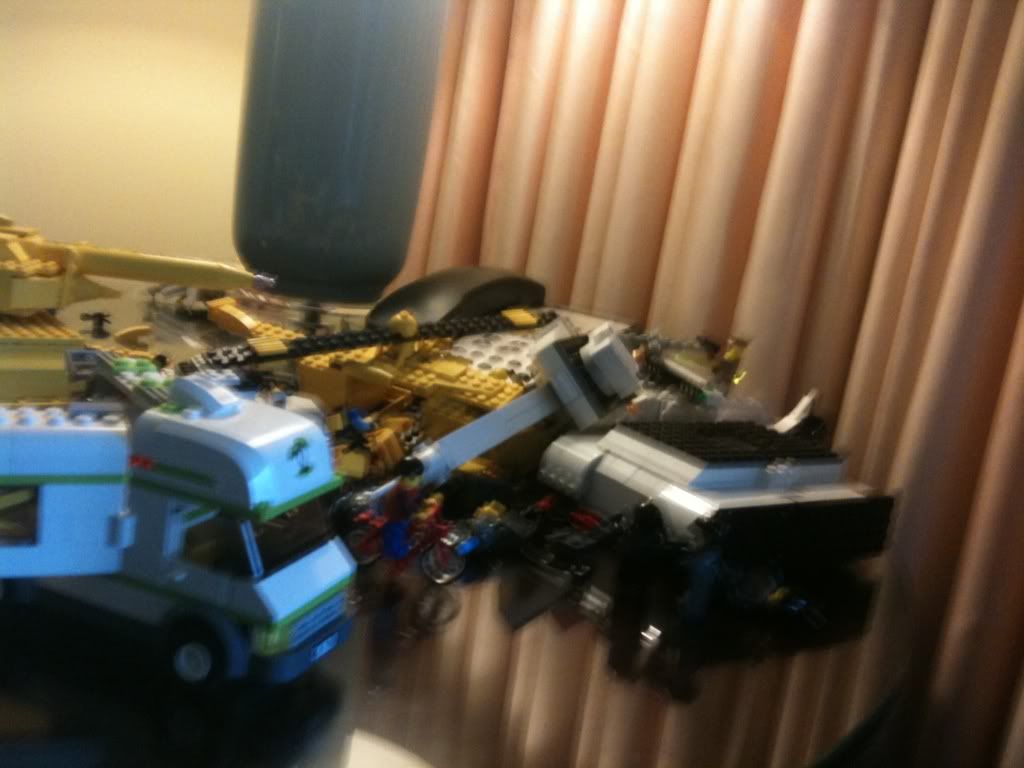 The following video was found by retrieval teams much later after the battle. Sadly, all remnants of the battle, including the treasure keys, were gone.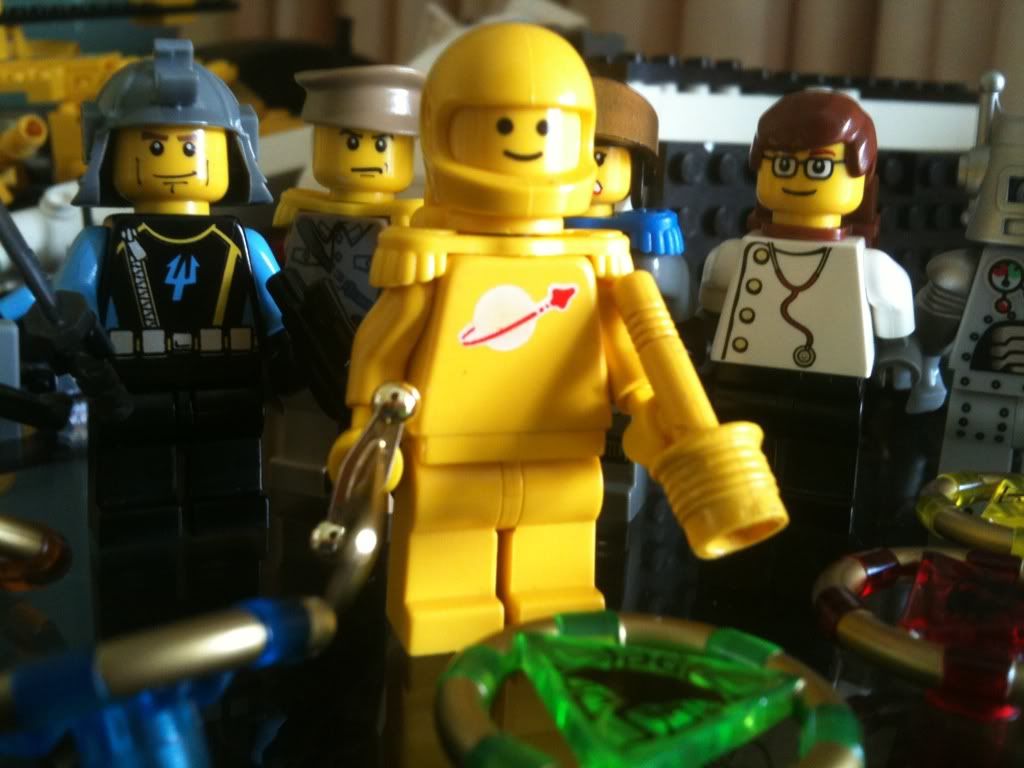 "The Paladins against the Pedo have launched their first military attack on the Nyphilian pansies. Though Lord Warhead has rejected our help in the hunt against the pedo, we will continue alone to kill the bastard using whatever means necessary. We will politely ask for an alliance one time, but we will never insist on one if refused and readily accept any invitations of war. Our sole mission is to hunt down and kill/capture/torture the PedoNuker so you don't have to (although help would be appreciated)"
Fourth wall commentary: I deliberately made the pictures cruddy and blurry, this makes it look like "WTF I have to take a picture of this" from the view of an amateur tourist with a crappy standard camera. When I take clean, crisp pictures of these guys it'll be in an army thread, this battle just serves as a teaser so you can pick out units and stuff.