Long time since I updated this. Basically Chapter 2 did occur and it was a great success, I played Xenkans and was utterly slaughtered in 5 turns, while I had a friend play the Praetorians.
As for the Chapter 2, I took some pictures, but didn't take notes on the events so couldn't do a full write-up, so here are a few pictures and what i can remember.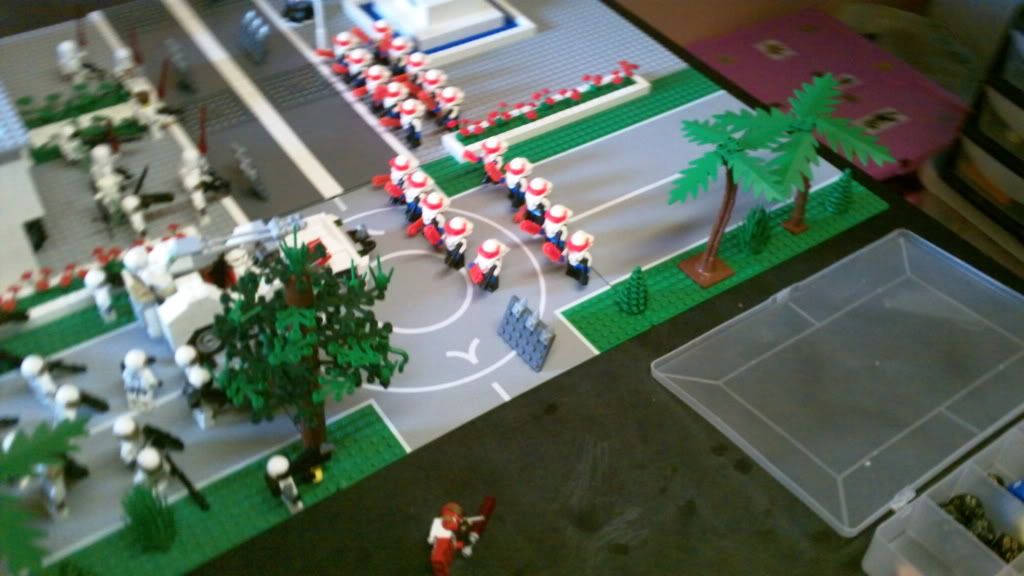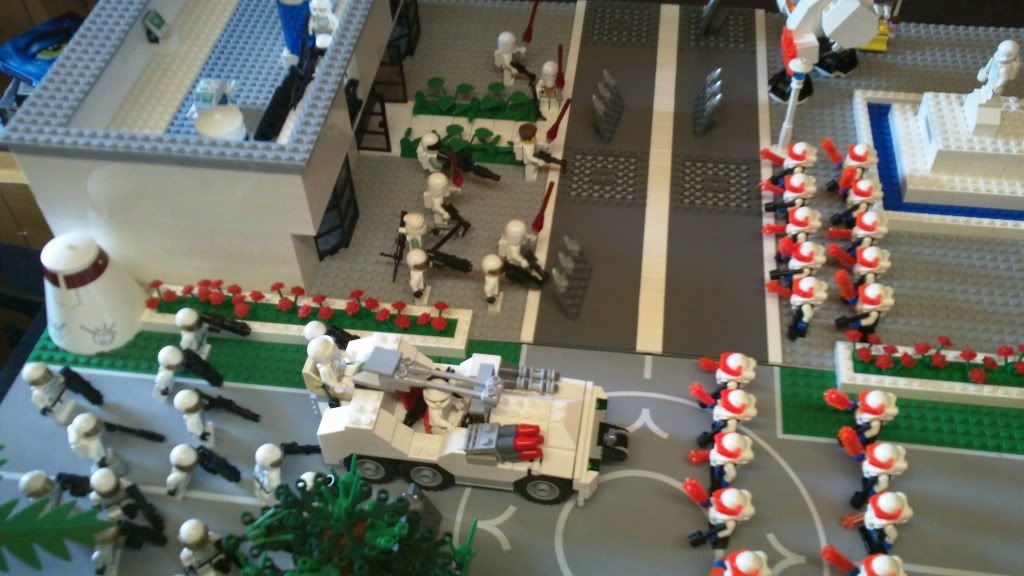 The battlefield was a 'T' shaped road with a building on one side.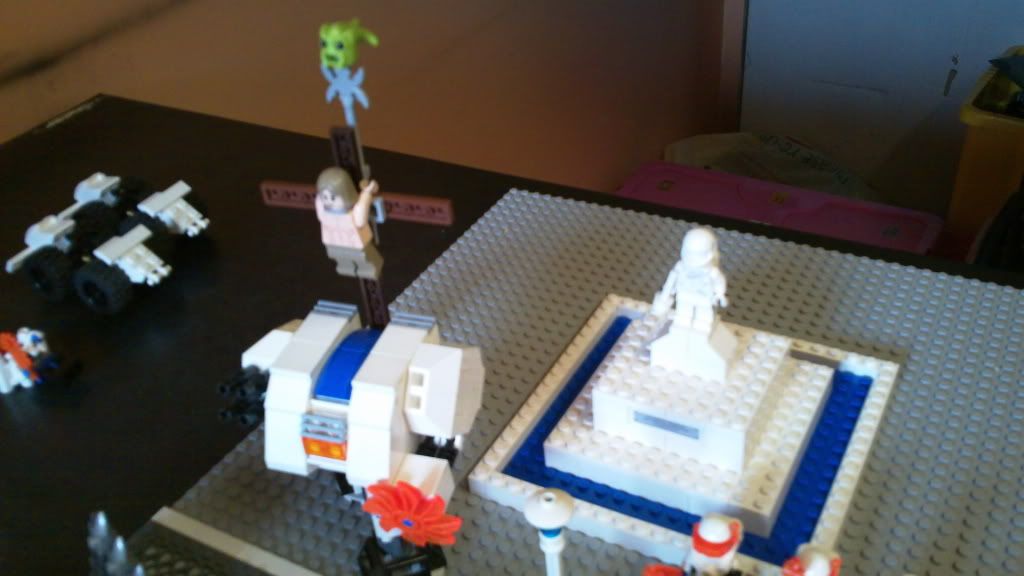 Dreddy was fielded with the 'Holy shit peach-lovers won't be happy' option.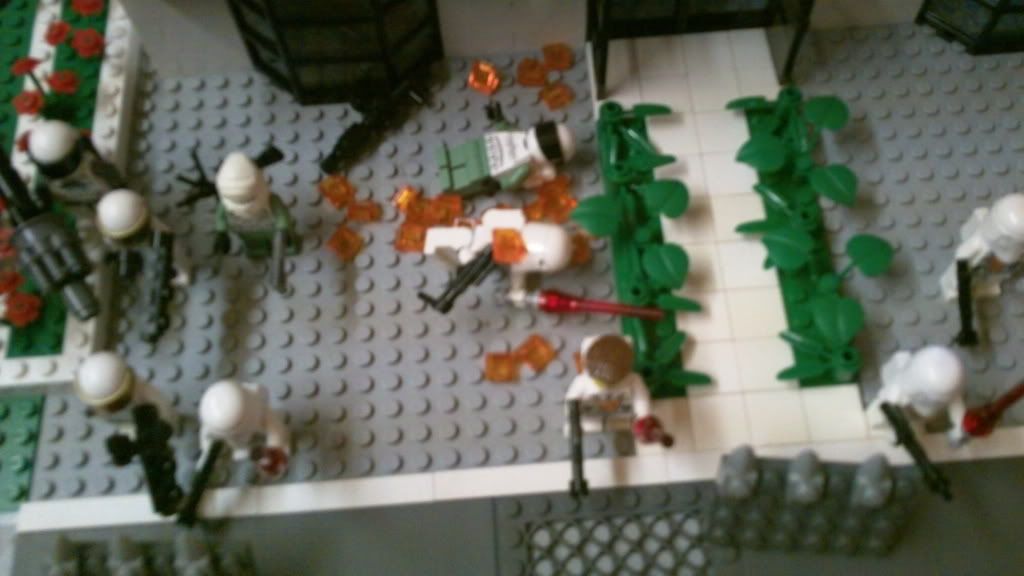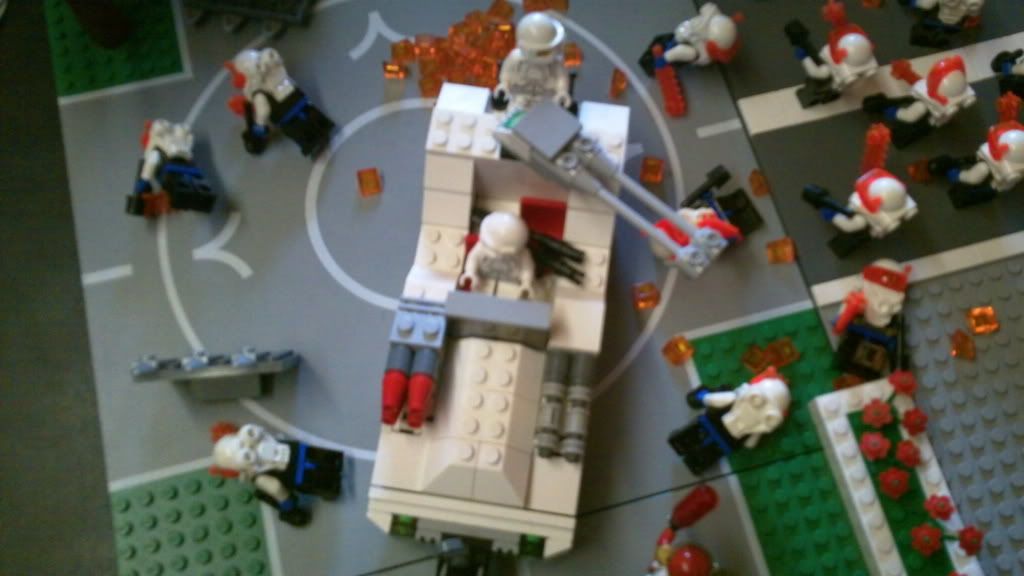 Stuff died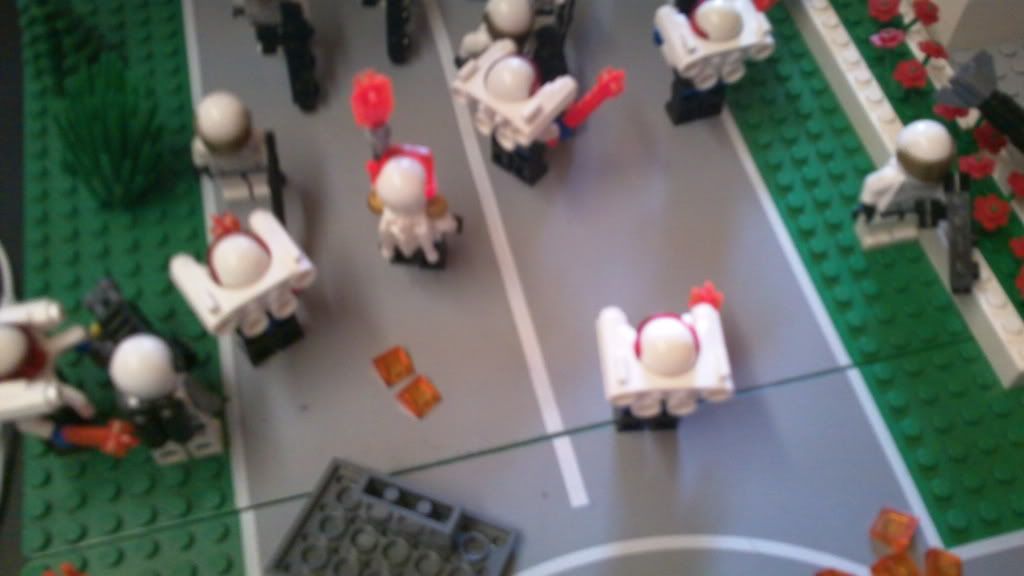 Jump infantry to the rescue!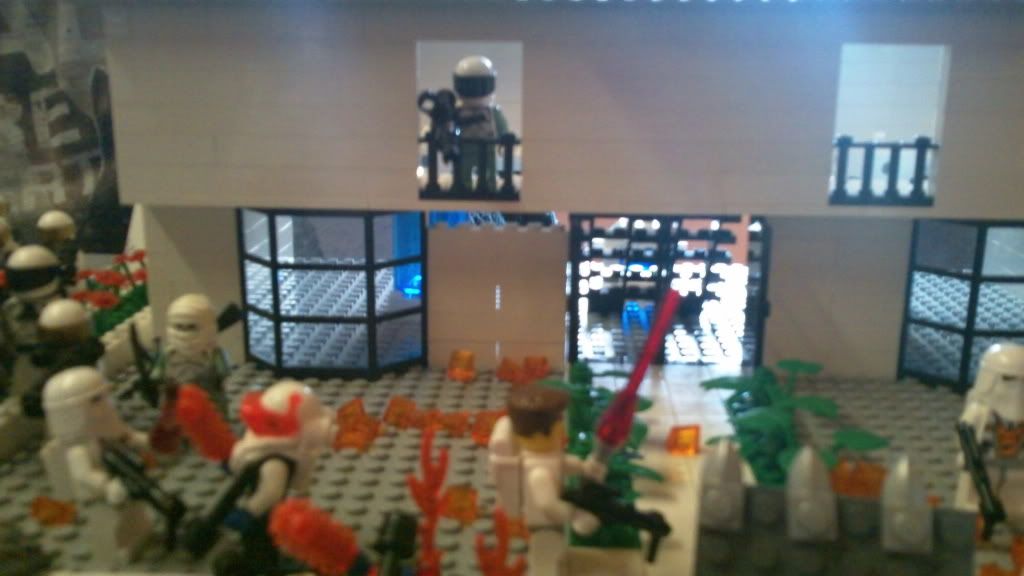 Sniping with a plasma shotgun proves an effective technique.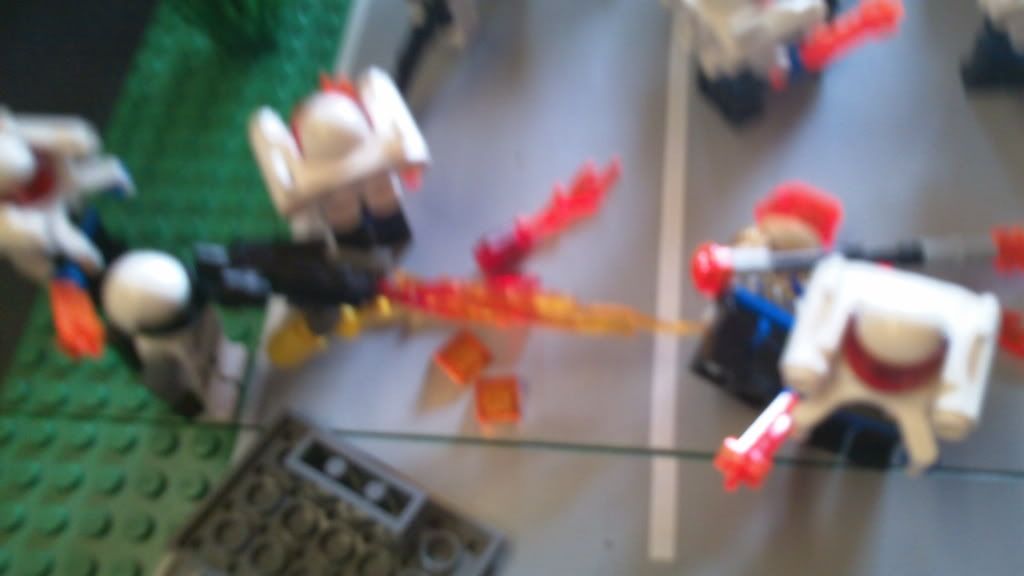 To quote J. Clarkson "I am the god of HELLFIRE!!!"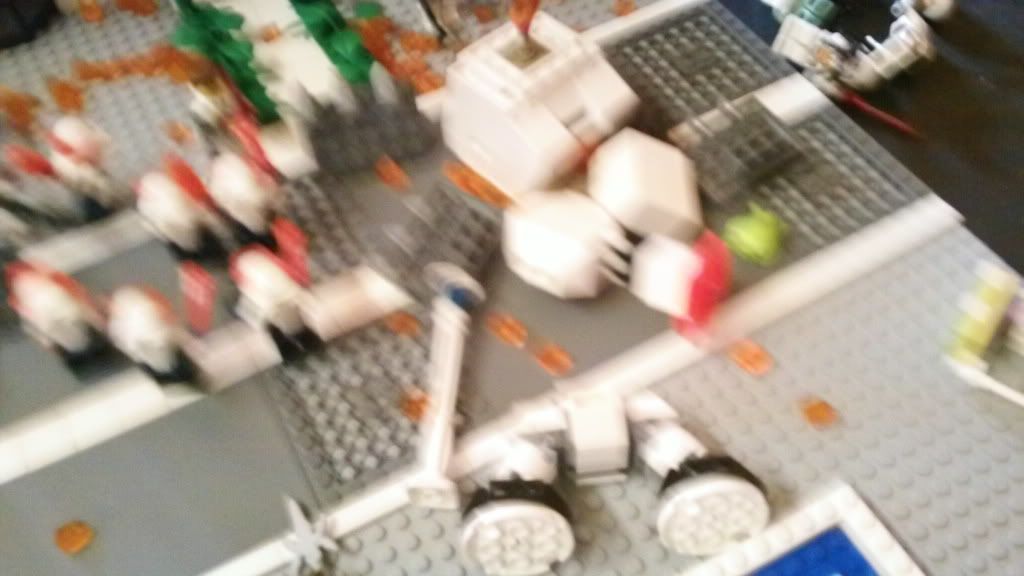 When this happened I couldn't stop shouting FUCK long enough to hold the camera straight.
OK, maybe time to re-write jump-infantry rules.....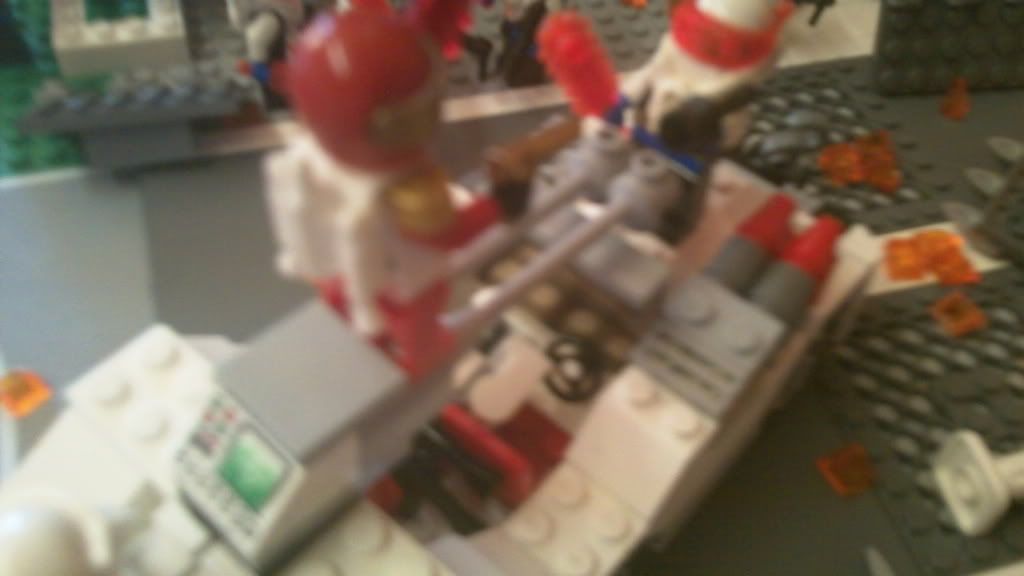 That can only end hilariously...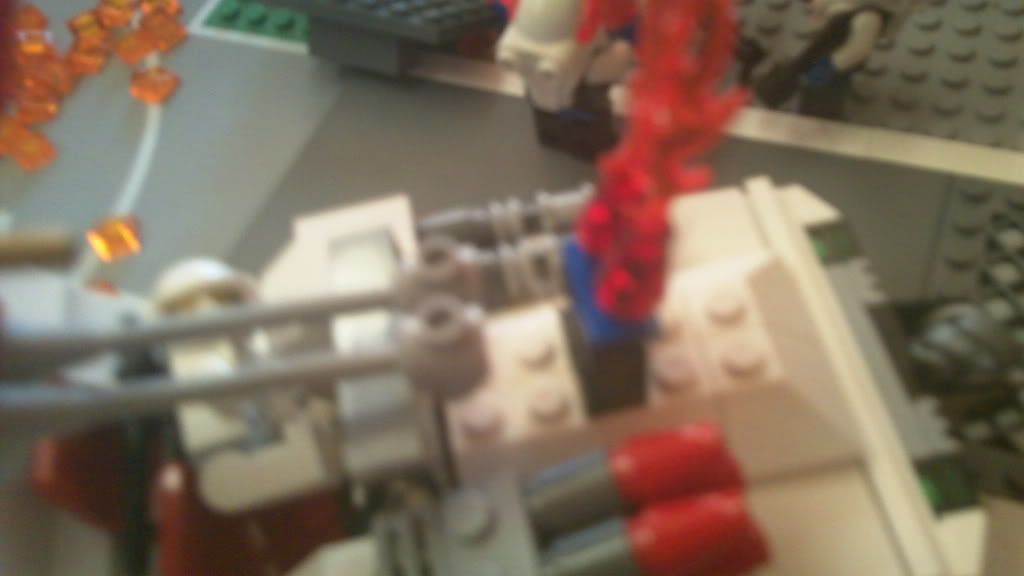 Yep.
Dead piles make me happy, even though mines the biggest.
Also there was use of the new scout rules, but I forgot to take picture of it, overall stuff was killed in various funny ways, dreddy died an honorable death with his last memory being the blood-splatter from a praetorian marine that got a little too close to his OTC.
I don't know when I'll get chapter 3 done, but I'll definitely get a much better battle report done with it. I'm expanding both armies so the next battle can be a little grander, and I'm changing rules for the Xekans to make them more Killy. I do know I'm going to have this next battle relate more to the current Immortal war.