Intro
Nardania, is the home to two races, which are on the verge of a civil war. The Nardania outpost in sector 5-T is a very important position for both sides. At the same time some space pirates have decided to attack the planet.
The Outpost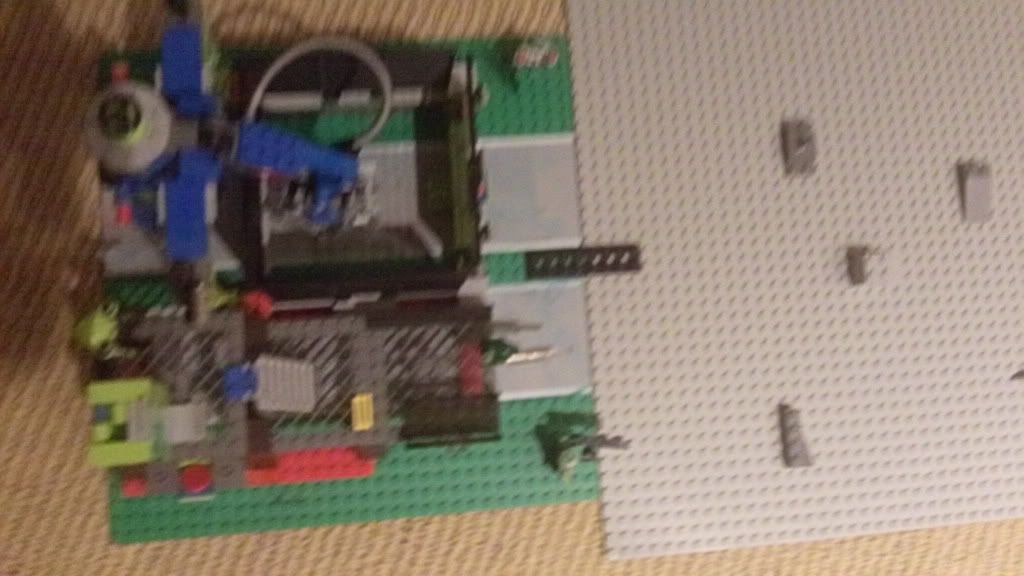 Side 1-The Nardinians, They are lead by commander Virk, they have Virk, 1 medic, and 3 troopers.
Side 2-The Skullis, they are lead by Bonecrusher, they have Bonecrusher, 1 officer, and 3 warriors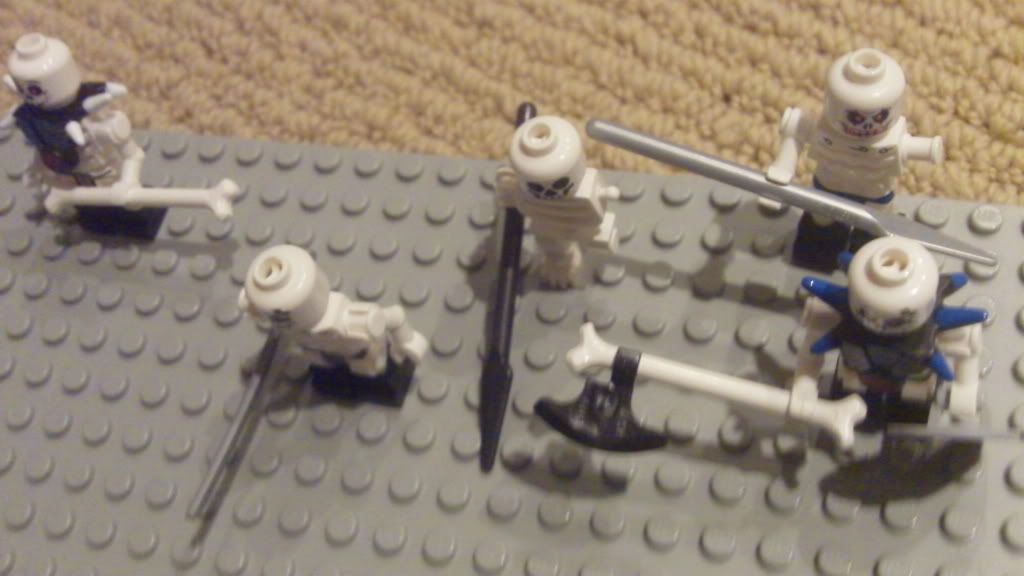 The Space Pirates, a gang of ruthless fighters, they have built an outpost, and are preparing to attack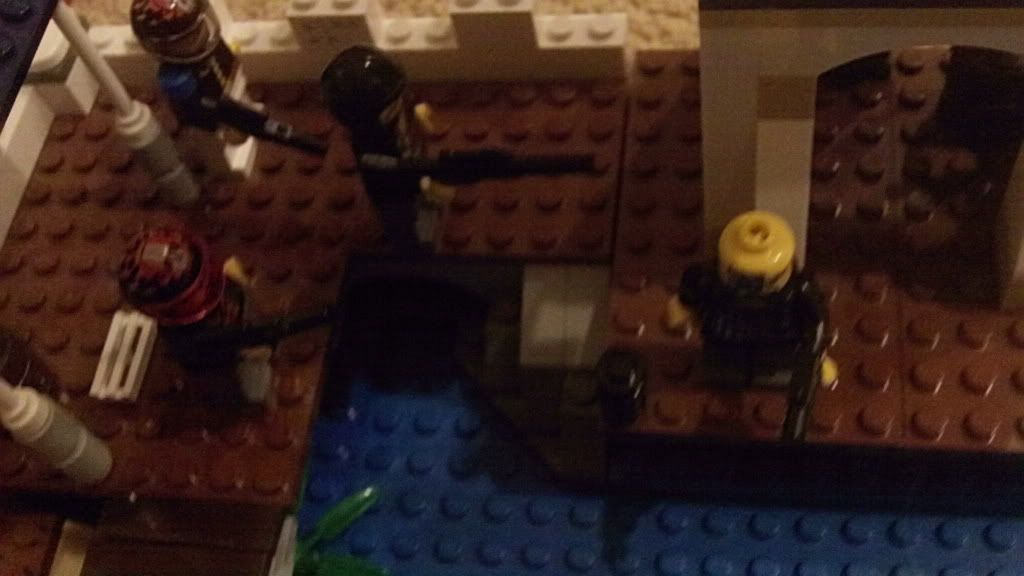 The Battle
Overwatch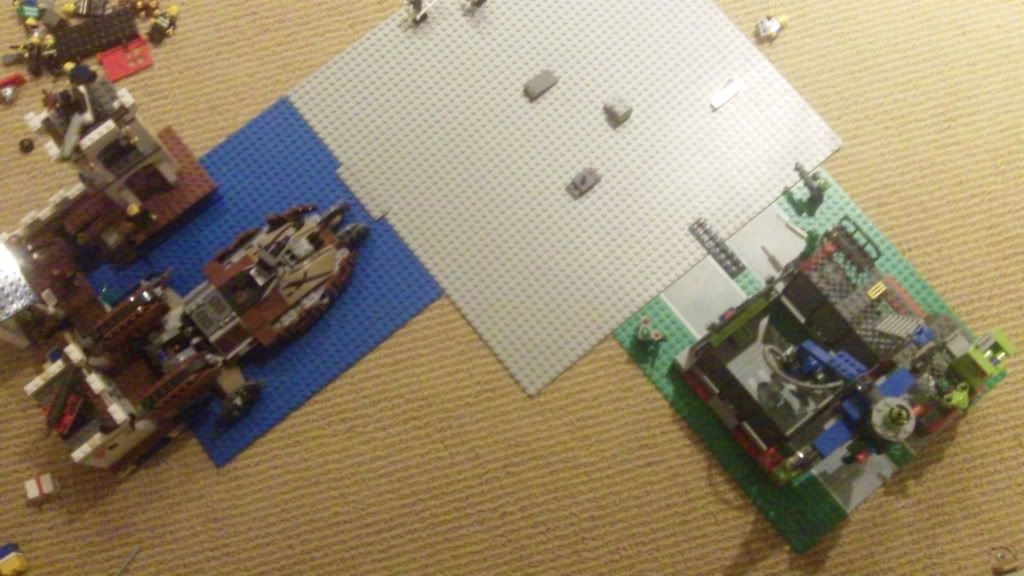 Turn 1
The Nardinians launch a squad to defend incoming attacks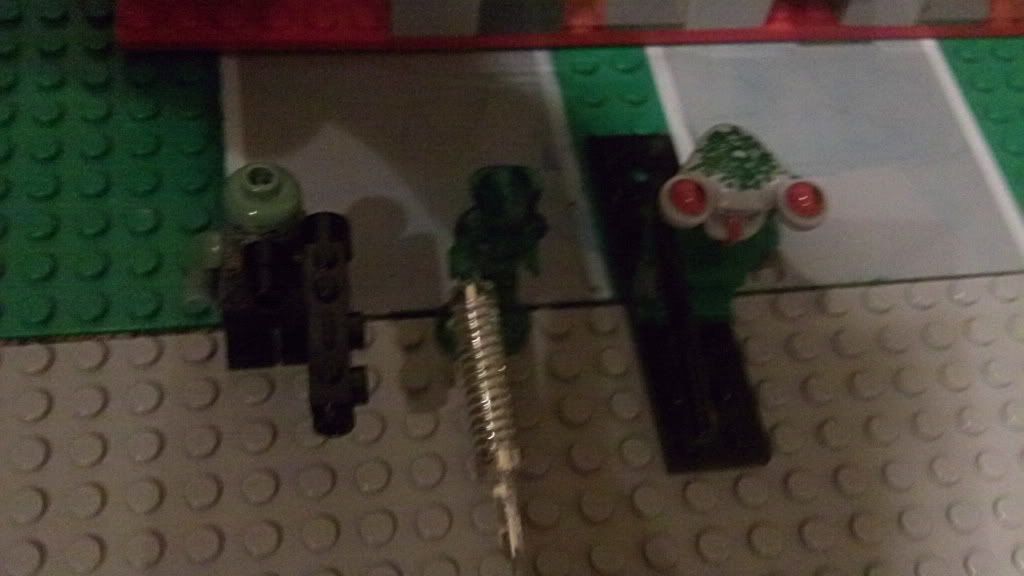 The Skullis split into two squads.
Bonecrucher's squad moves in on Nardinians.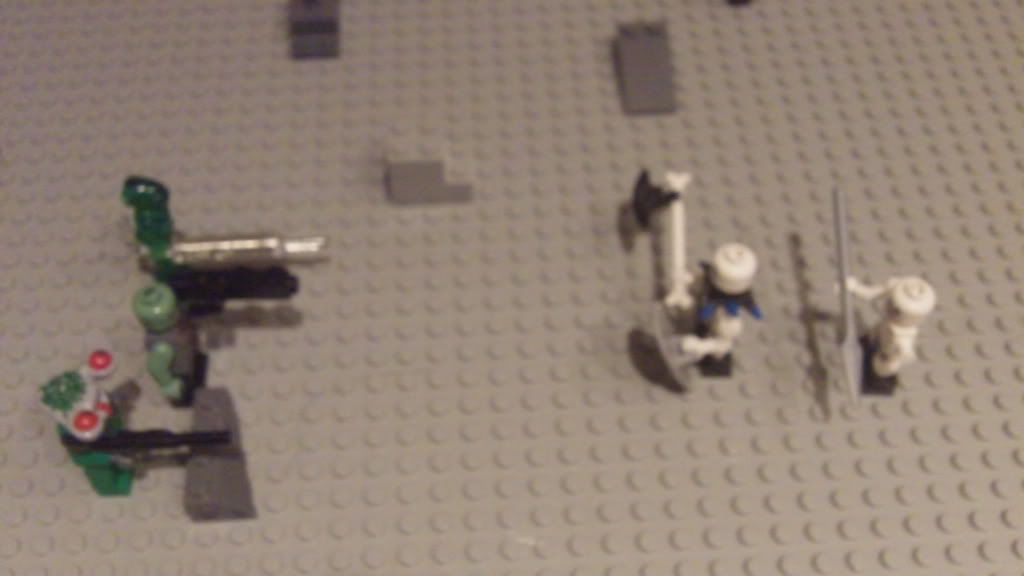 Nardinians open fire but do no damage.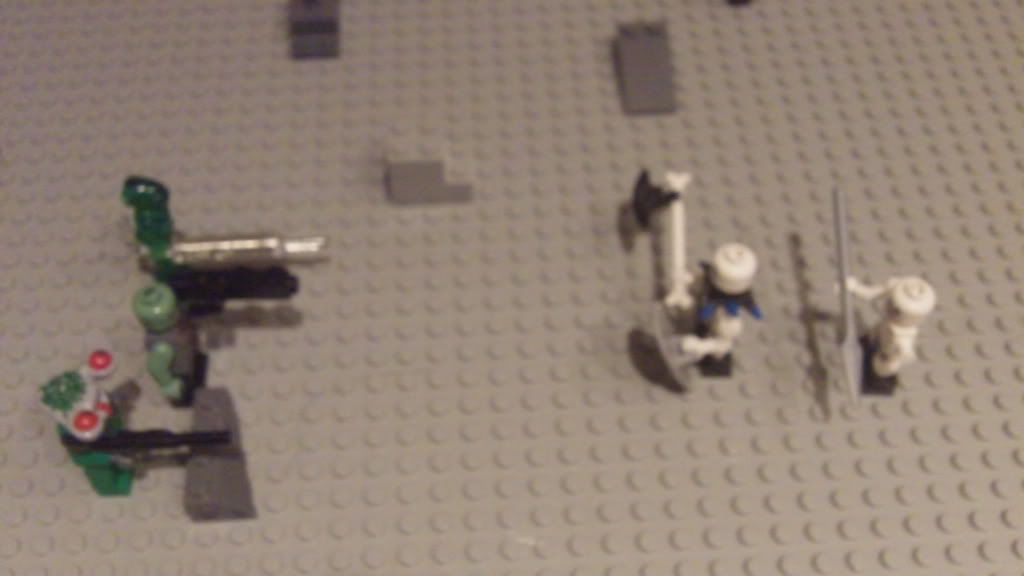 1 Space Pirate gets into the tank.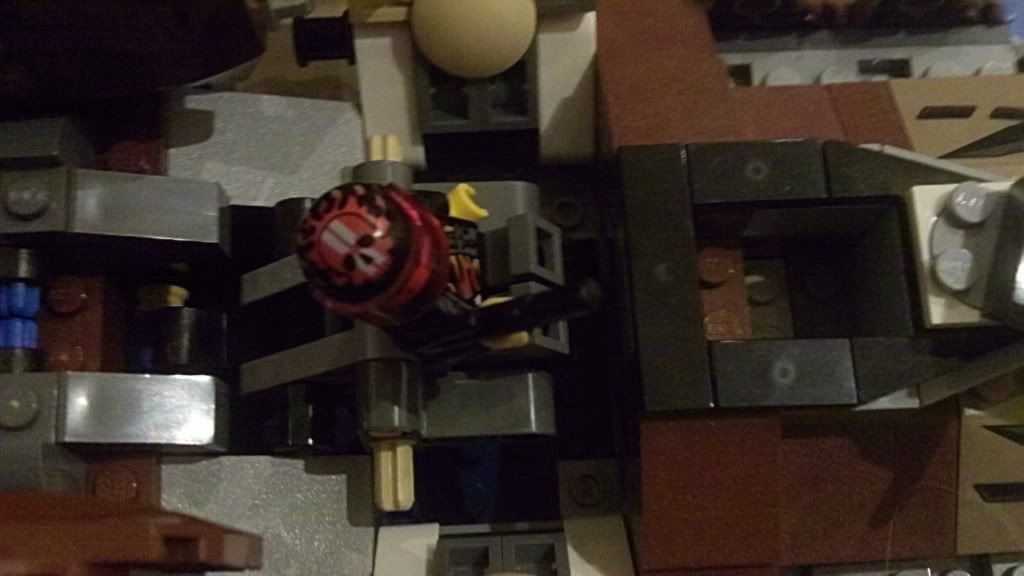 Turn 2
First Blood, a Nardinian Trooper is killed by the Skullis Soldier.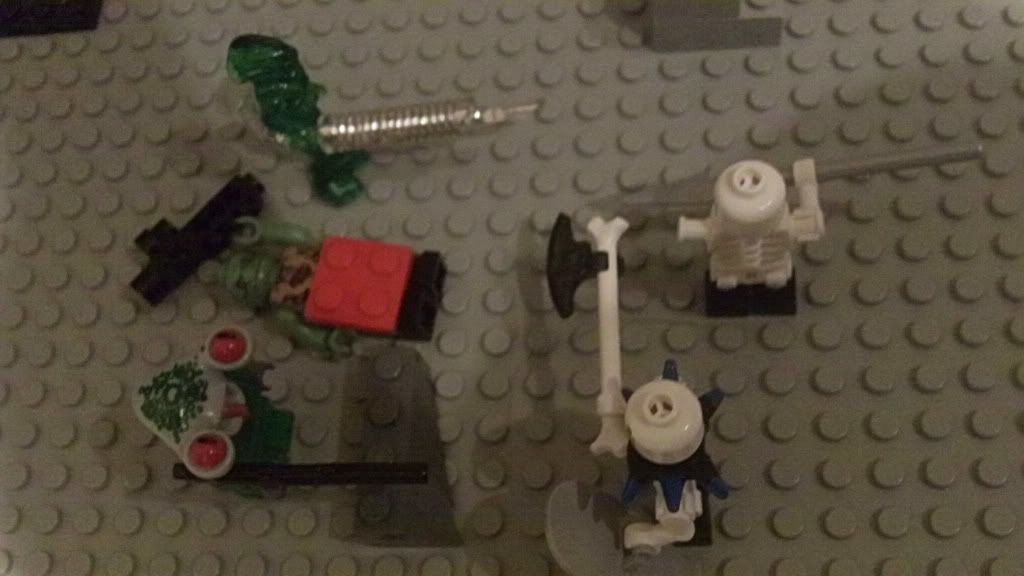 The Nardinians take out a Skullis Soldier, but Bonecrusher kills another one of the Nardinians.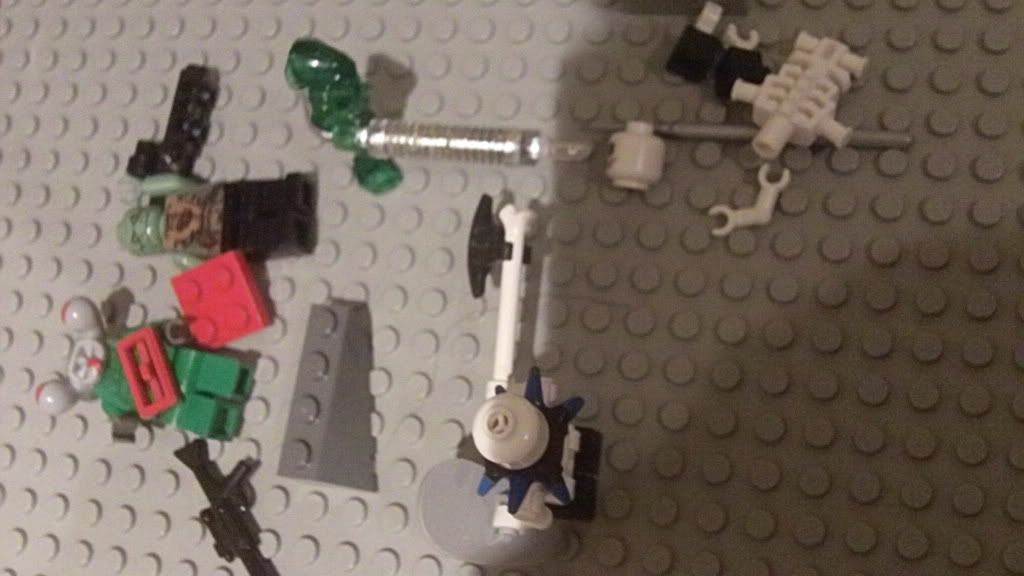 Another Pirate gets in the Tank.
Turn 3
The Second Skullis Squad moves in on the Tank.
It blows all three of them to smithereens.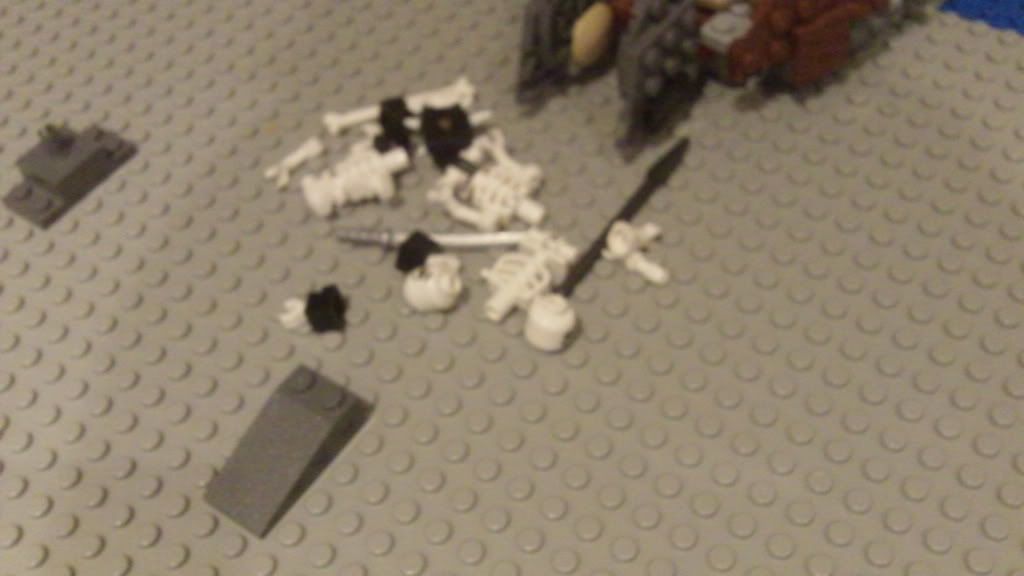 Bonecrusher realizes the Tank's power and allies with the Nardinians.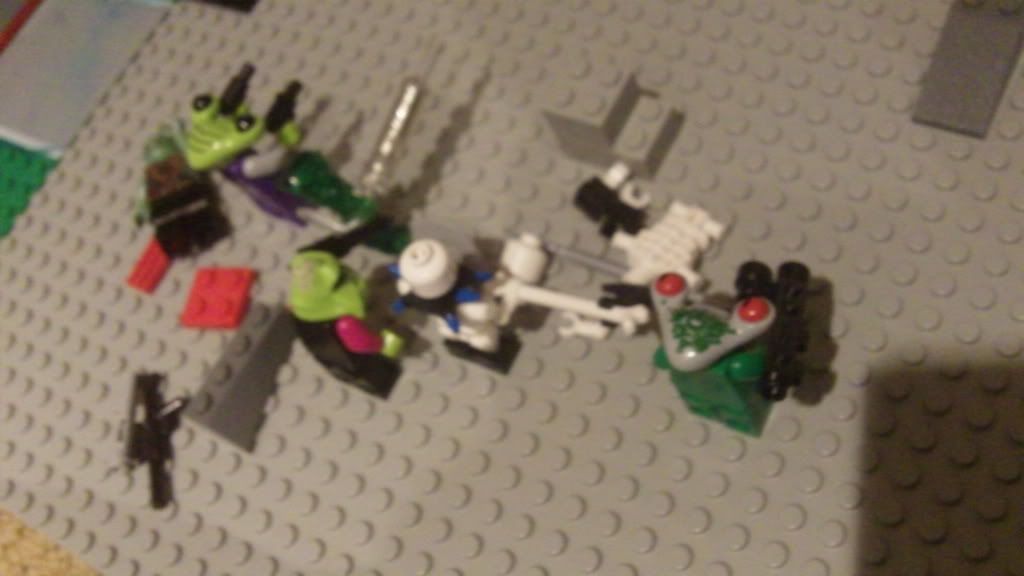 Virk and the Medic come for support.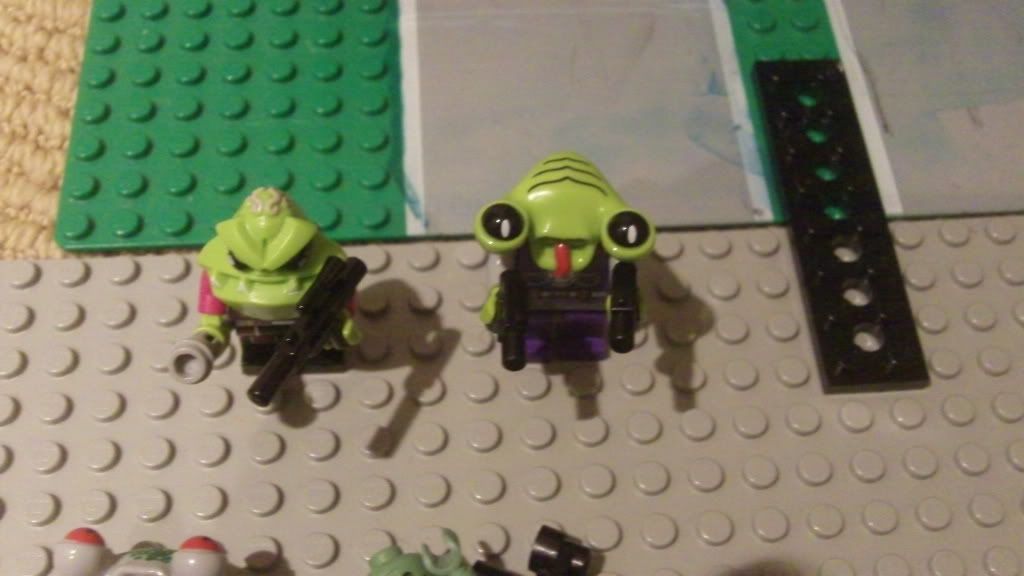 The Medic heals a trooper.
Turn 4
Bonecrusher and the Nardanians attack the Tank.
They Succeed.
The remaining pirates take defensive positions.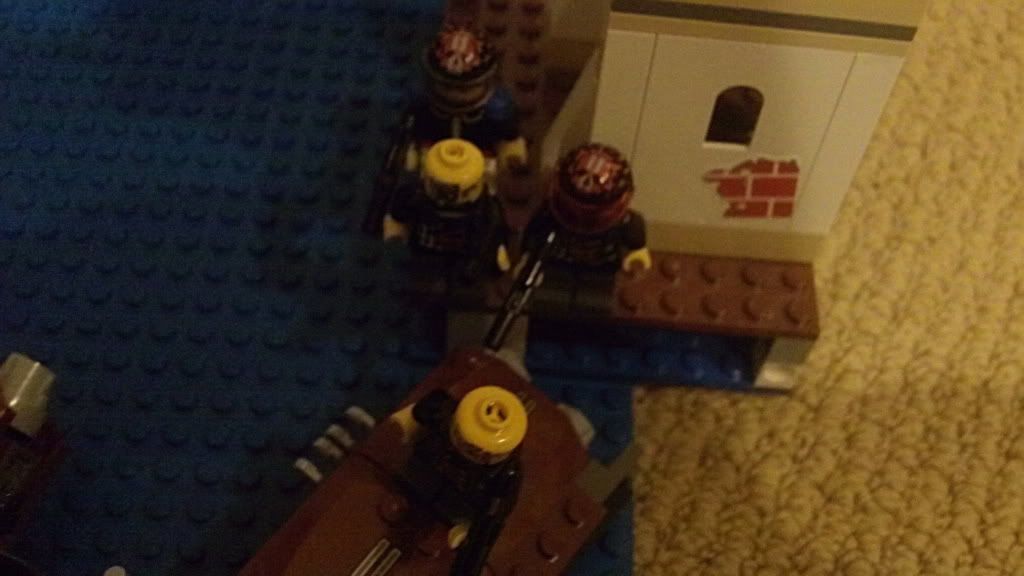 Turn 5
The Tank becomes a passage to the Pirate Base.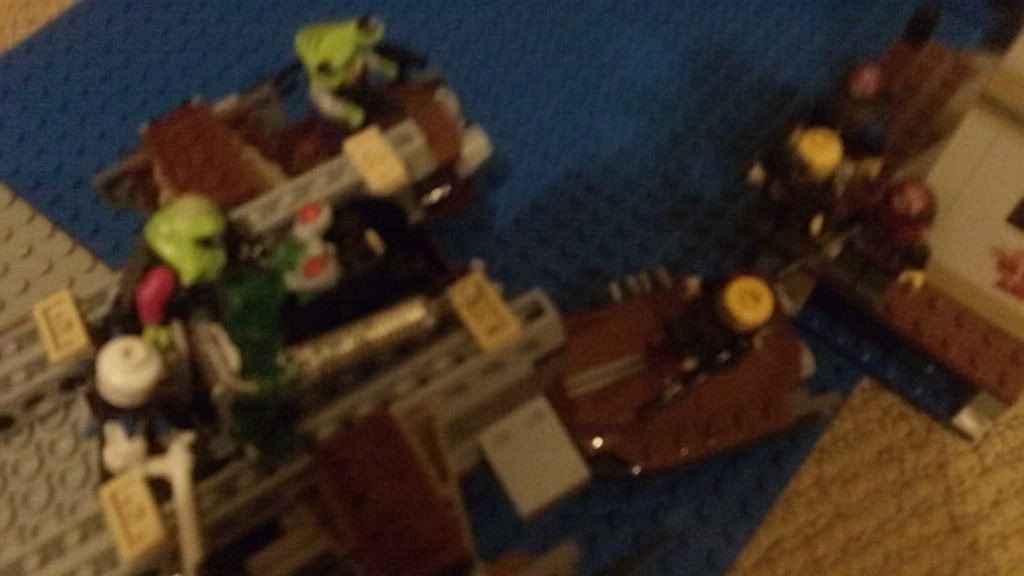 Two Pirates are shot into the water, they quickly drown.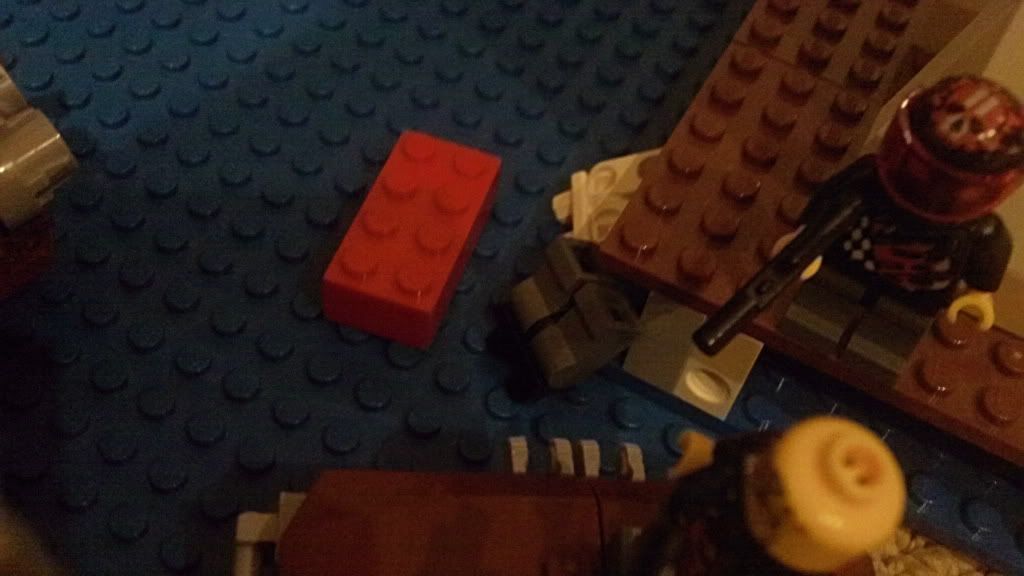 The Nardinian medic dies.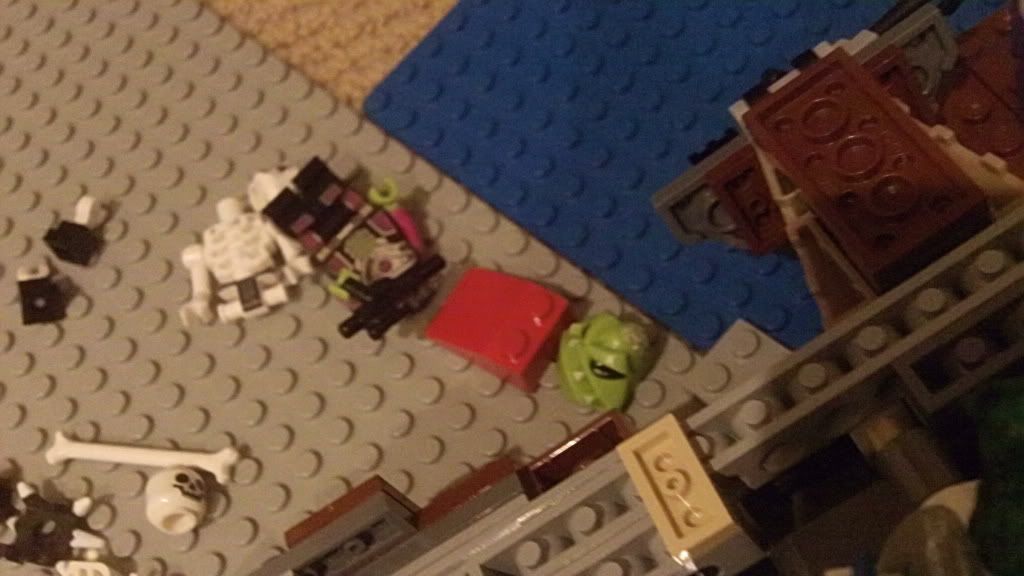 Turn 6
Bonecrusher gets on to the Tank engine where a space pirate was standing, they start to fight and float away.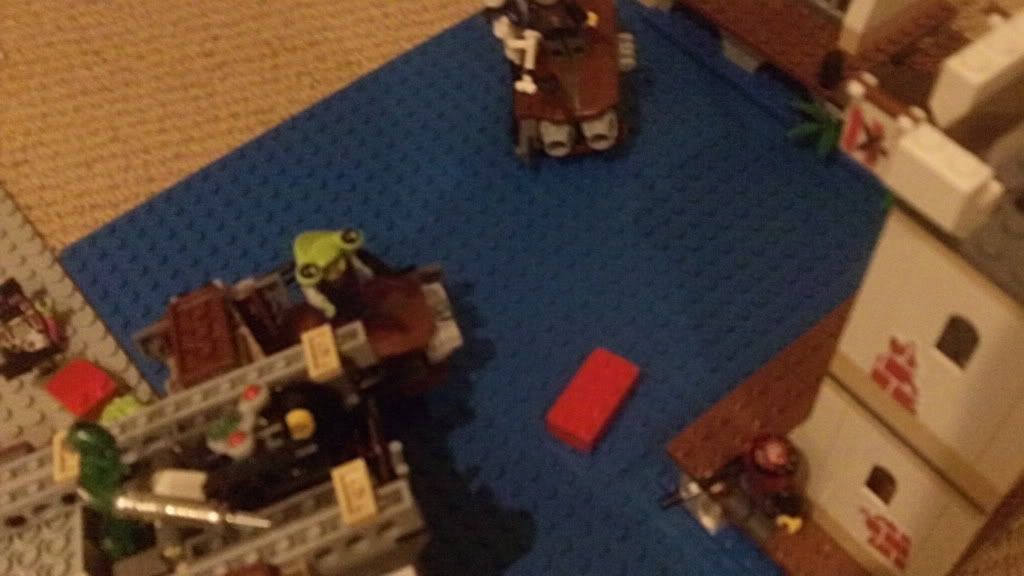 Another Pirate is shot.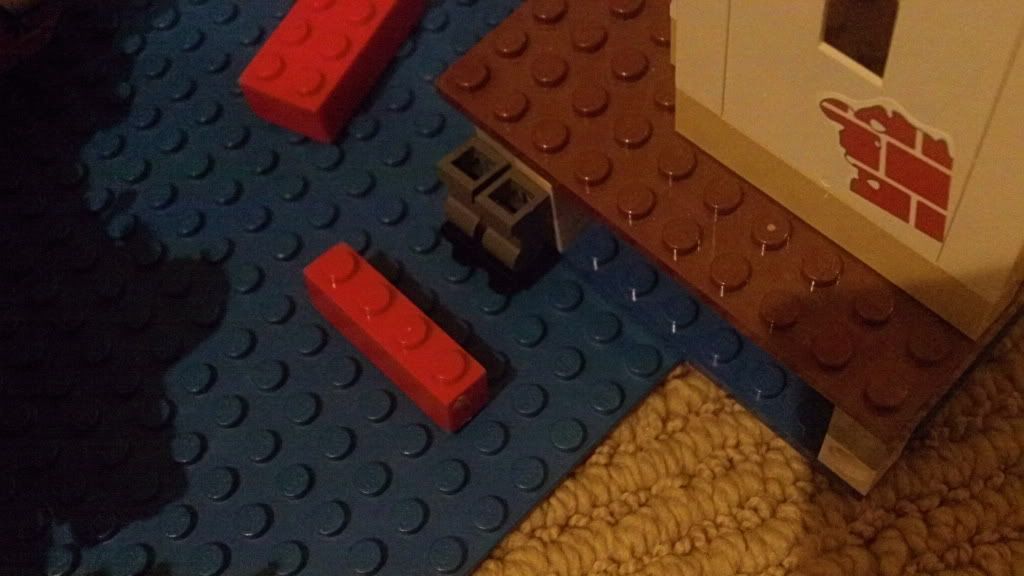 Bonecrusher and the last Pirate continue to fight.
Realizing he can not win the Pirate shoots the engine, it explodes killing himself and Bonecrusher.
A pile of blood rises from the water.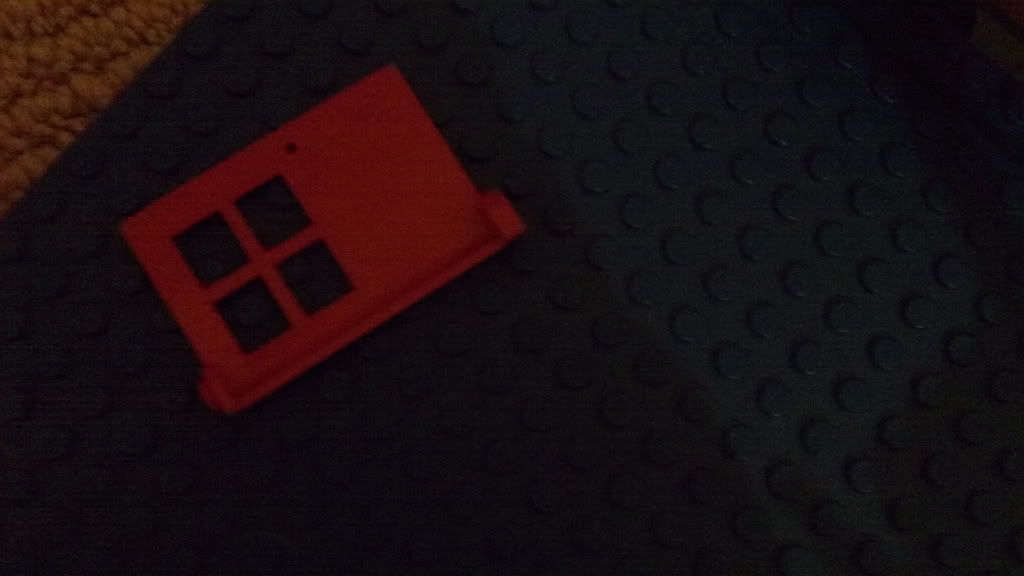 Victory!
The Nardinians win keeping their outpost.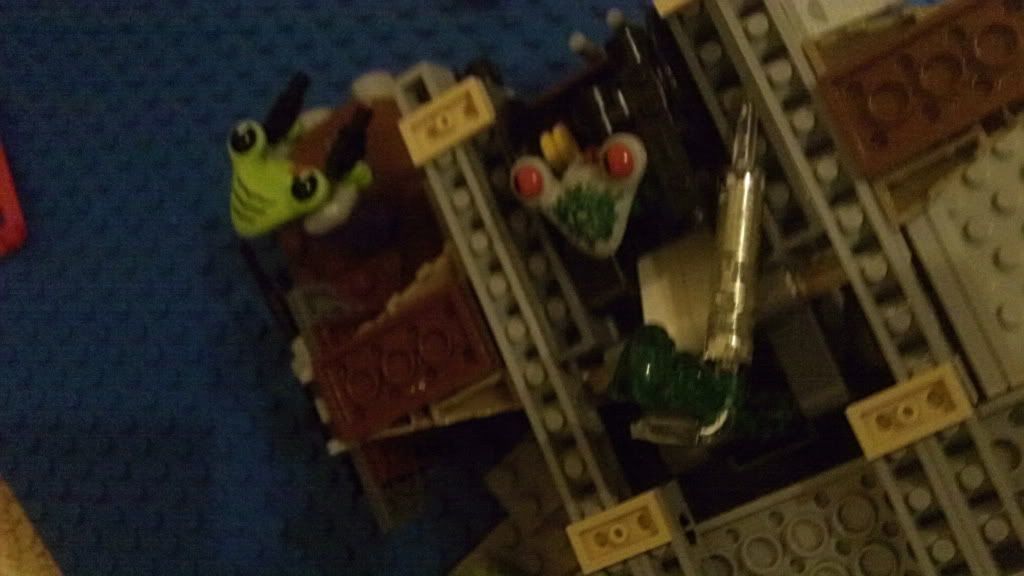 Final Overwatch