As forever day loomed closer, the Bavaria-Fynnlund Sixth army requested several allied forces to fall back to Serenity Valley. Located in the Valley is an estimated 500,000,000 Fucktons of core crystal.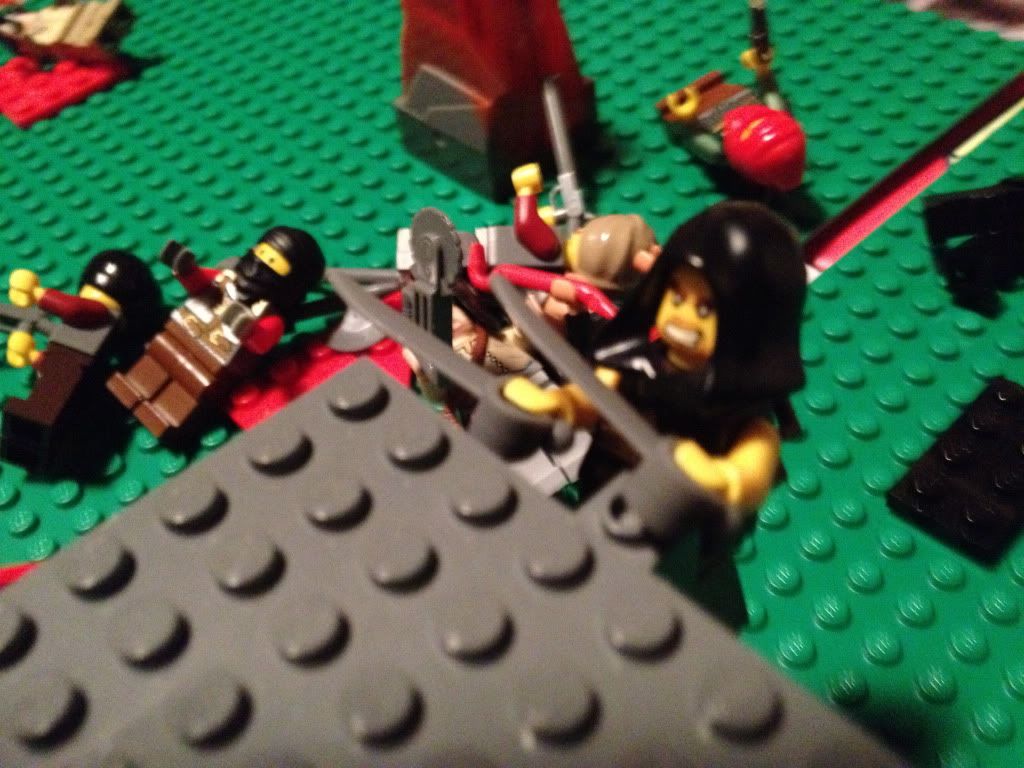 I am Zahru Siegfried of the Straight Arrow Project.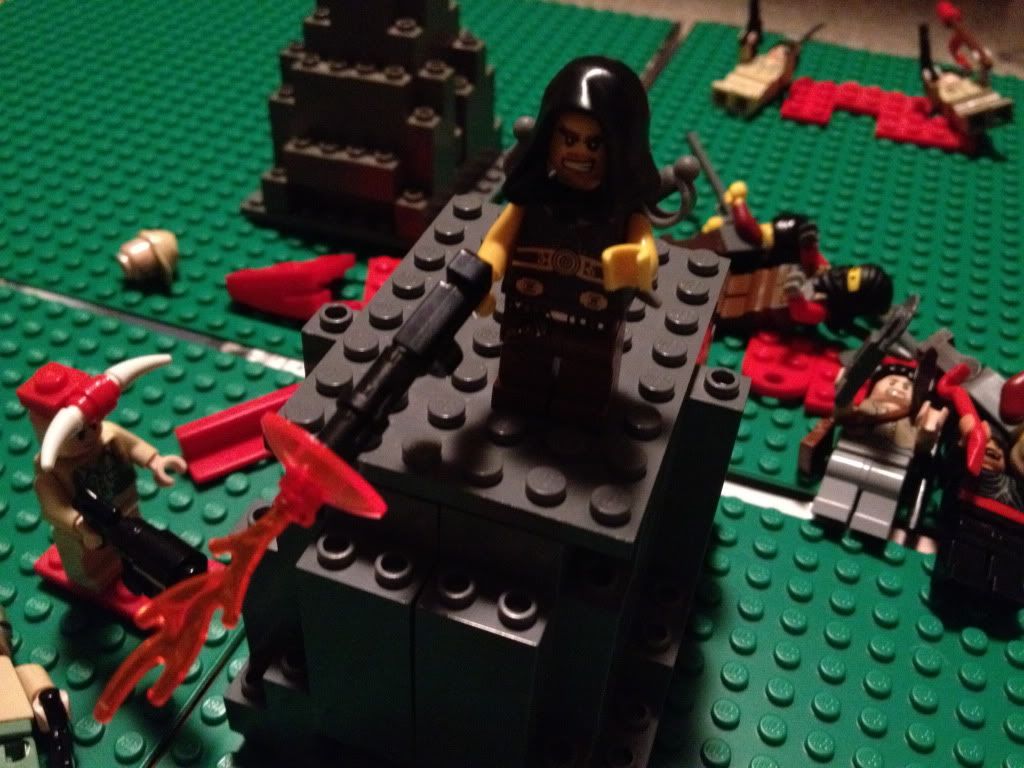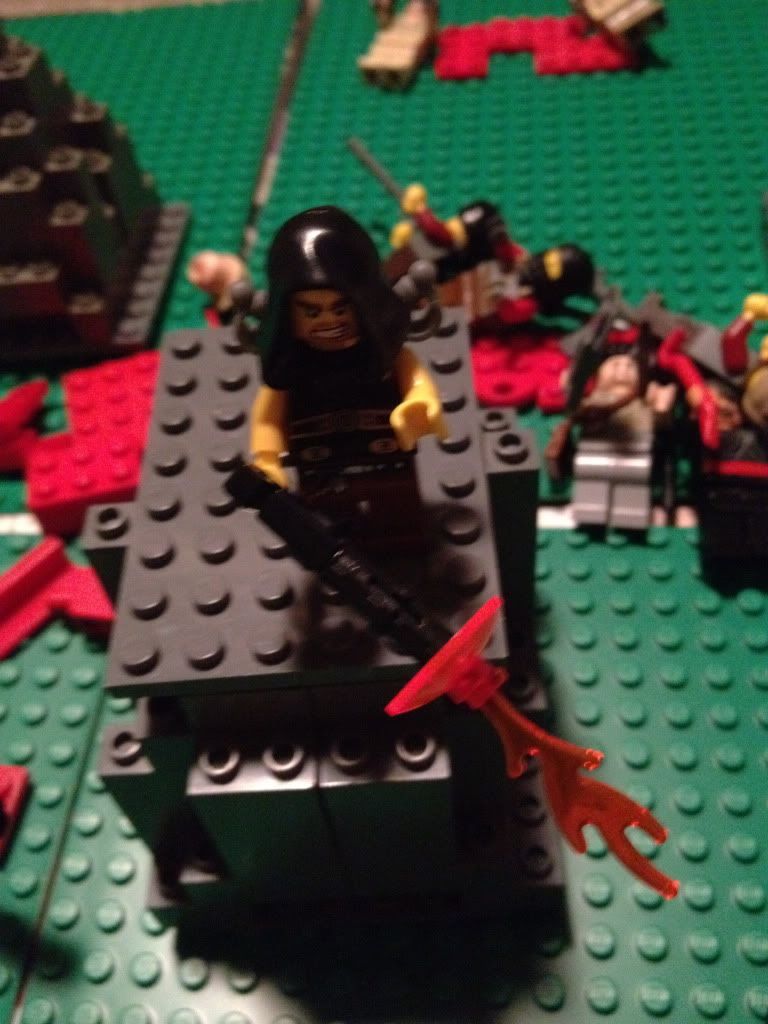 *DAKKA DAKKA DAKKA*
Ambush your way out of this you sneaky peach bastards.
They had small arms, mostly pistols and swords. They were trained conscripts that lived on the Silvarian settlements. Taught to resist any other empire, for not everyone believes in co-existence.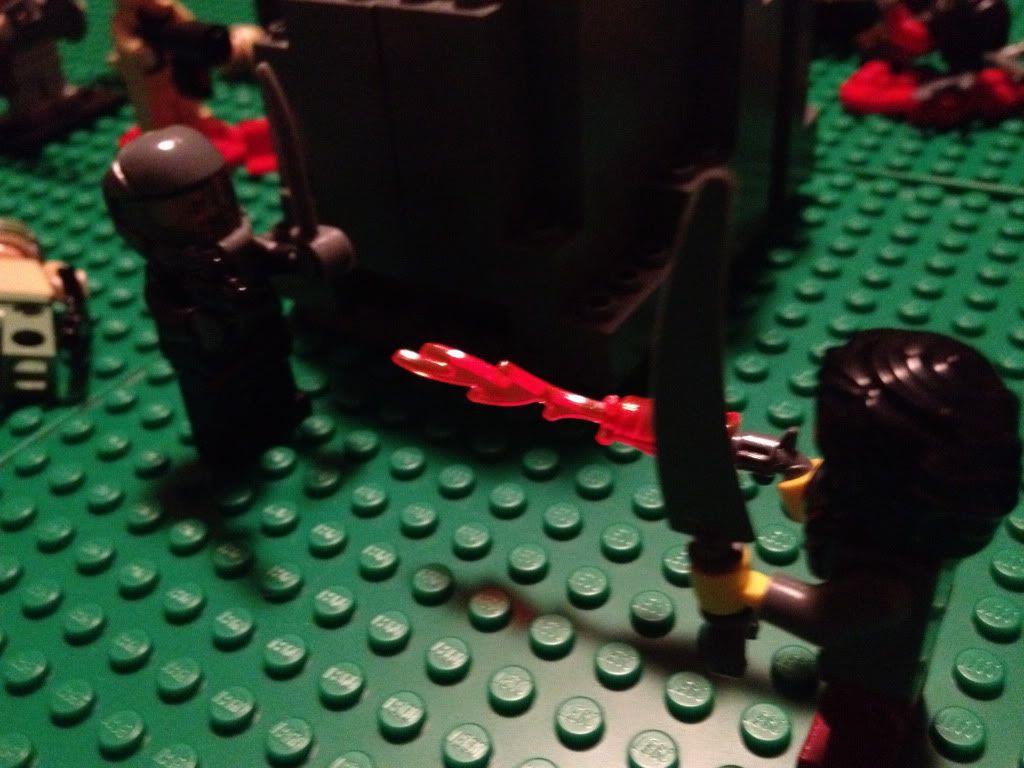 The Cultists fought back,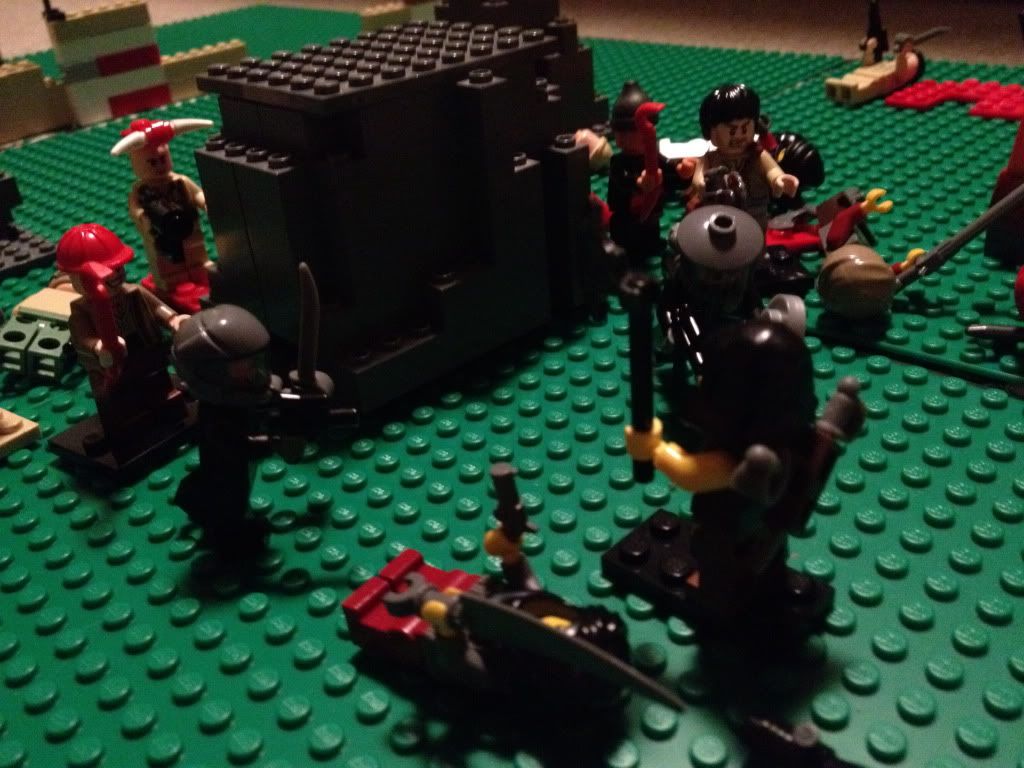 But most of the work was done by me.
Wise men stand when fools fear to tread.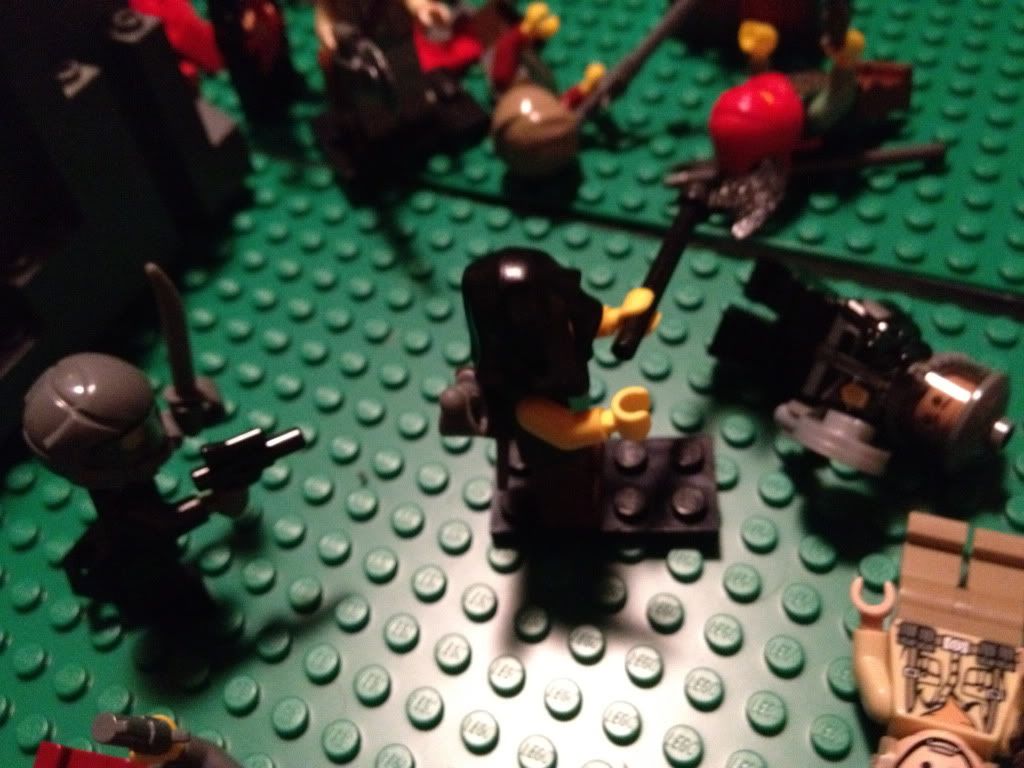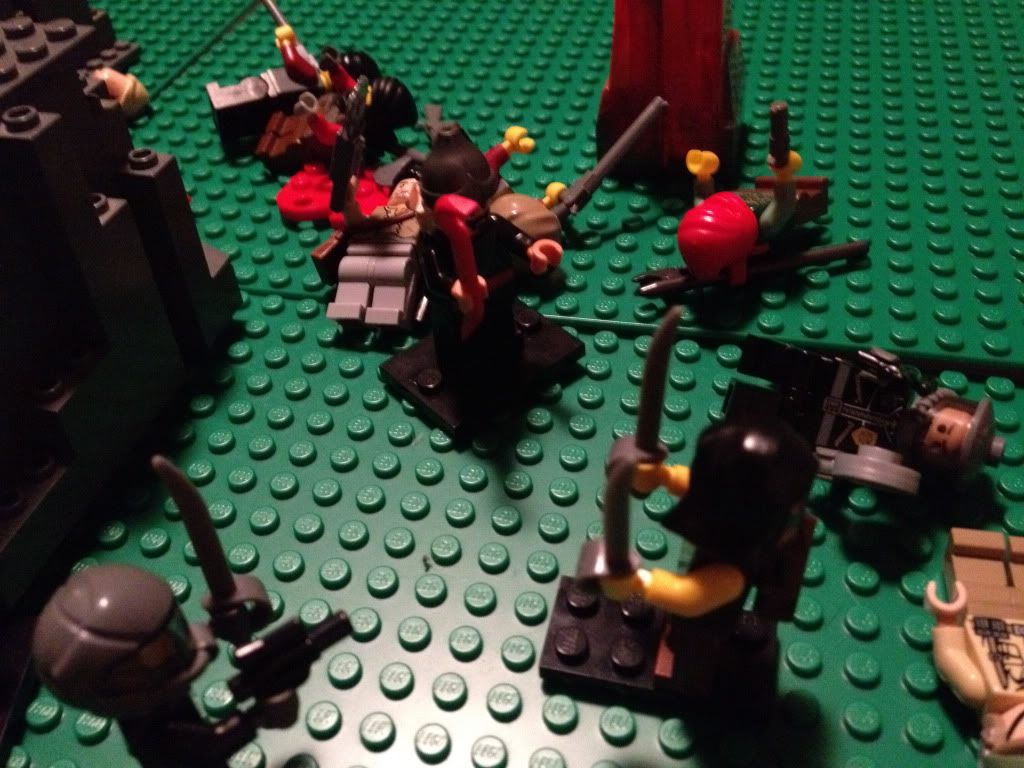 And fools rush in where I tread.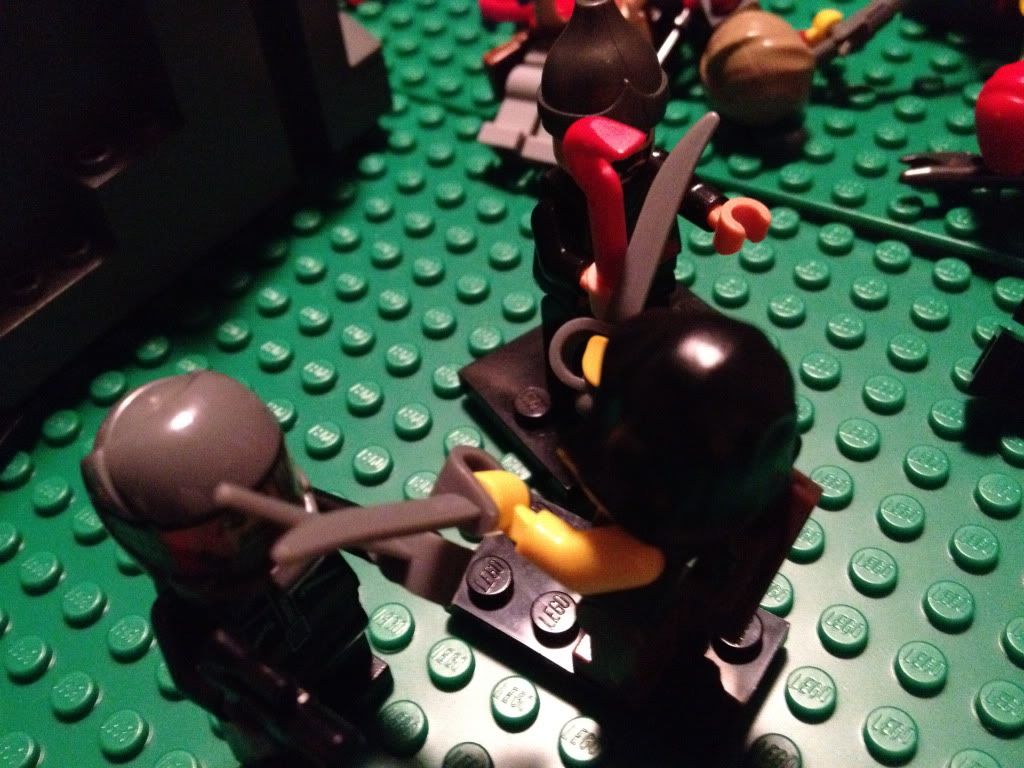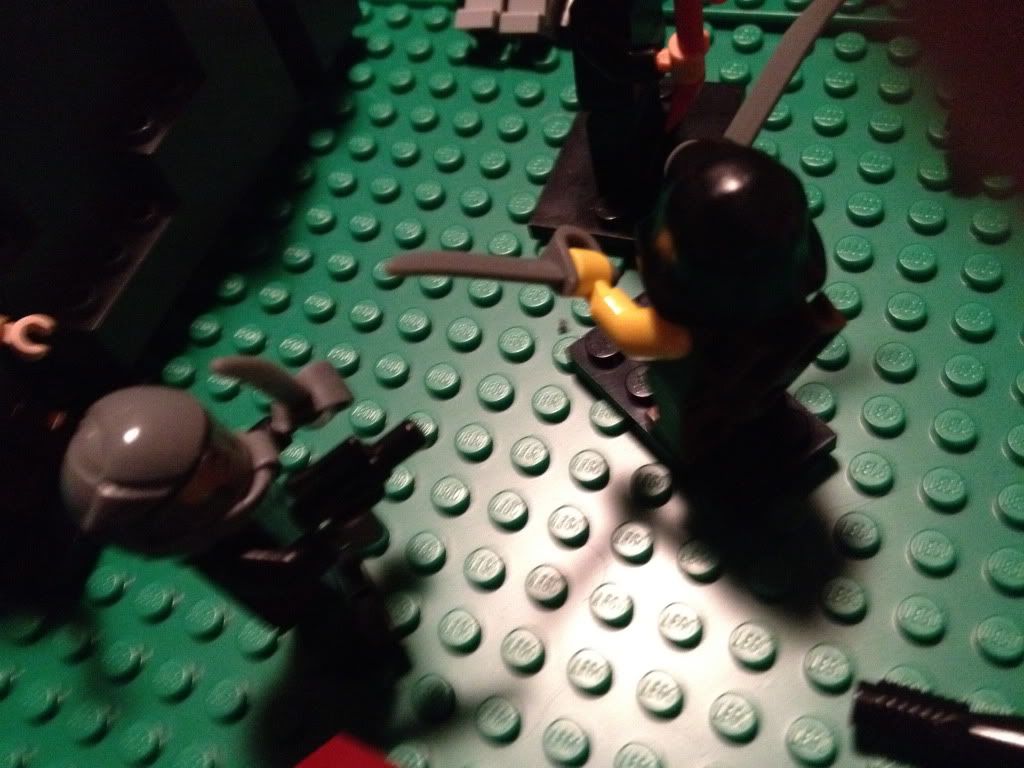 *PARRIES*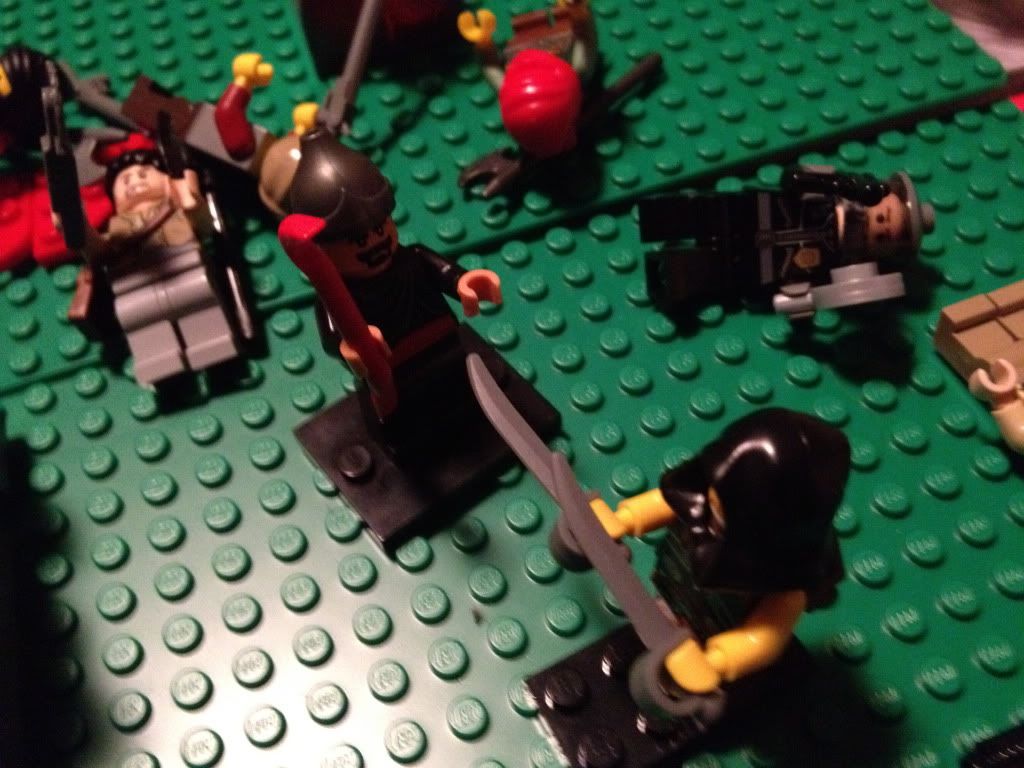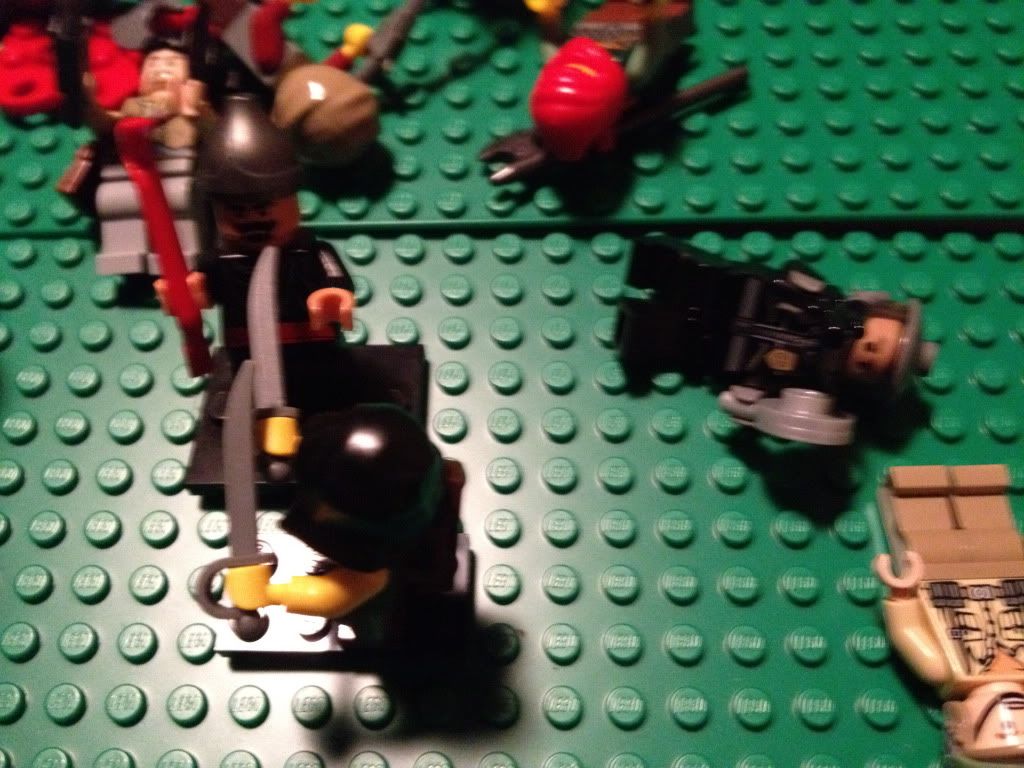 A crowbar? He should've picked something better off the ground.
===============
After much killing
===============
Cloth is a terrible deterrent to flechettes.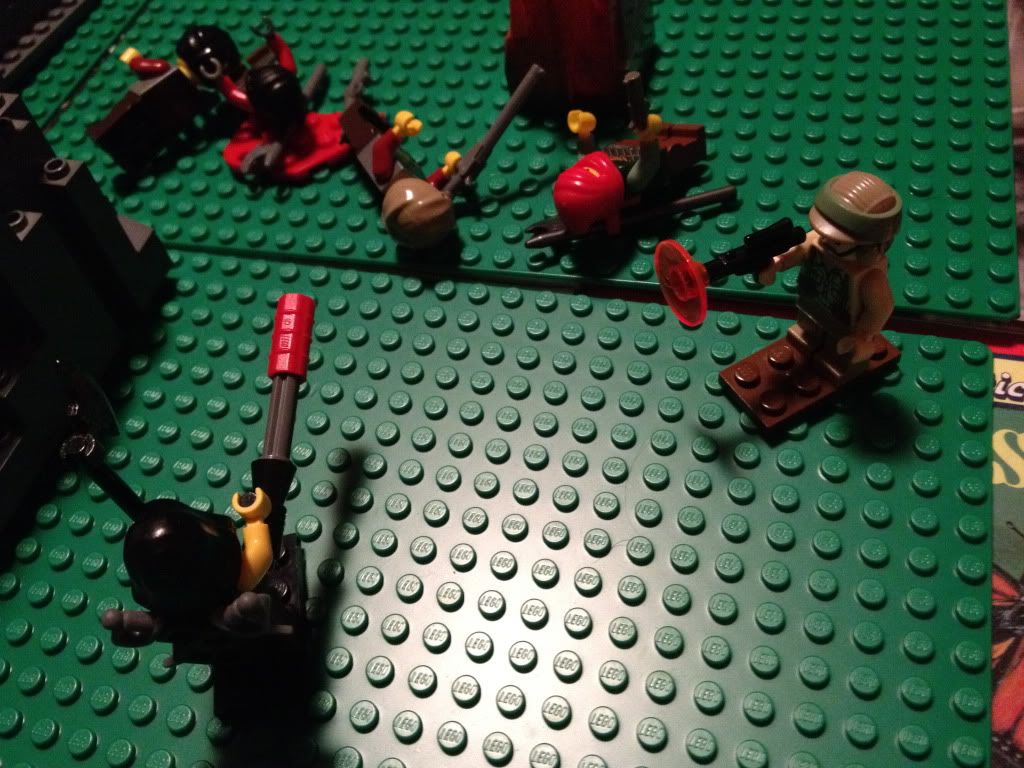 However, Mimetic armour is a good deterrent for bullets.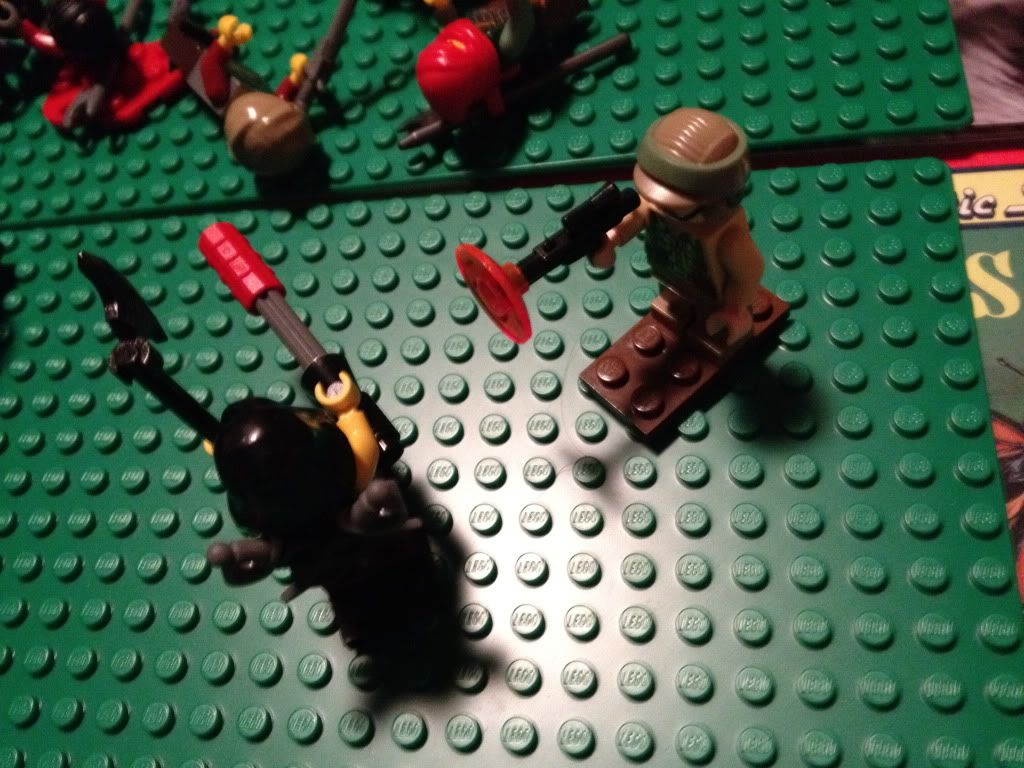 Fools rush in firing a pistol when someone is waiting to clothesline them with a punt gun.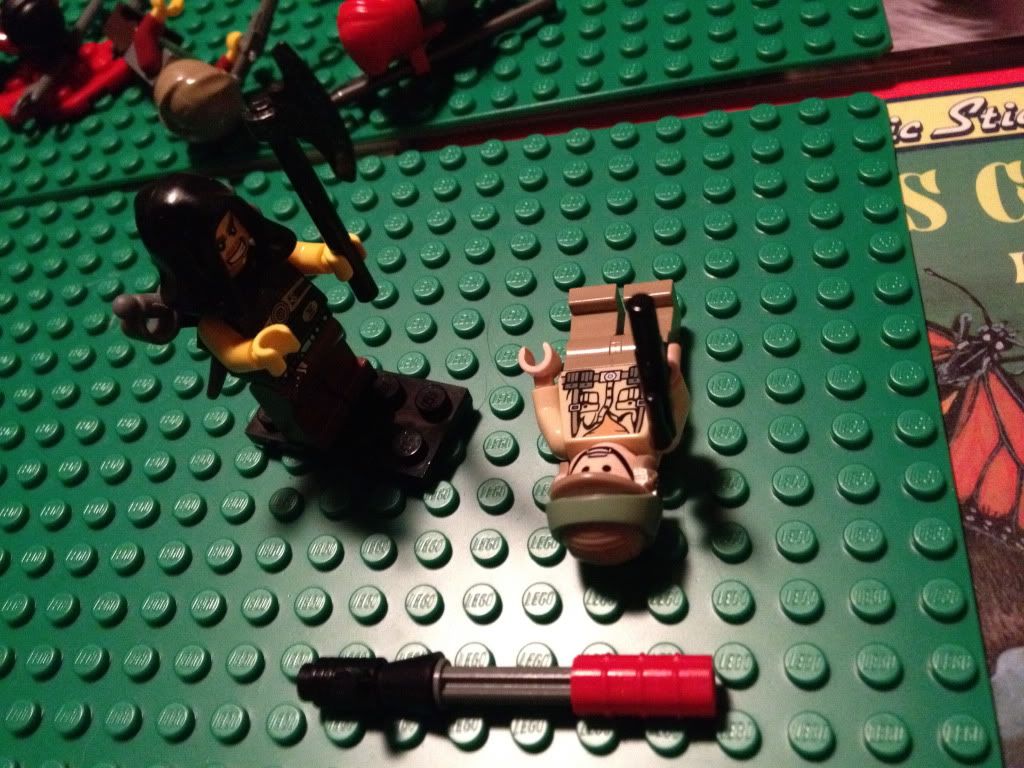 I did run out of ammunition, but there were still a few that still stood against me.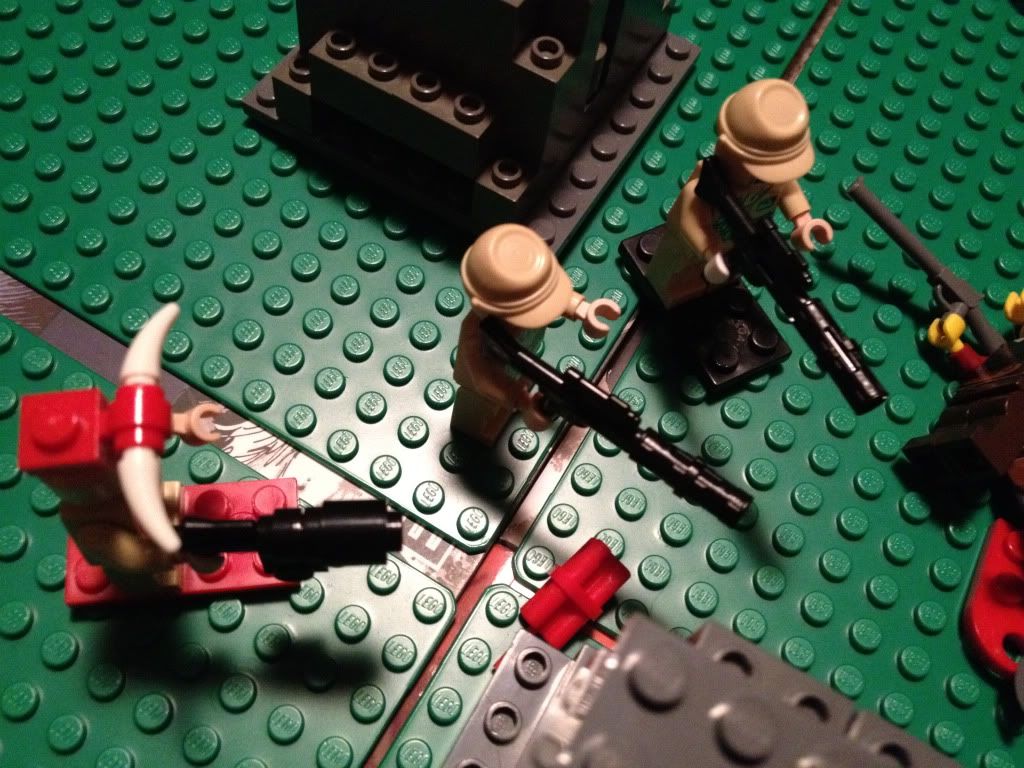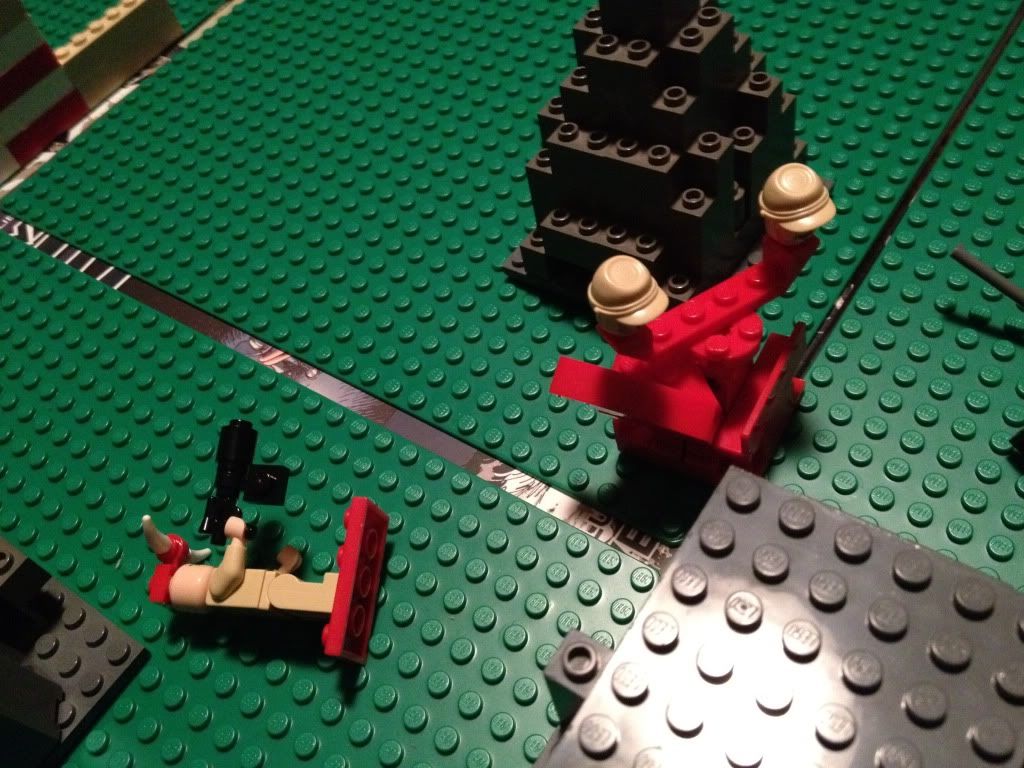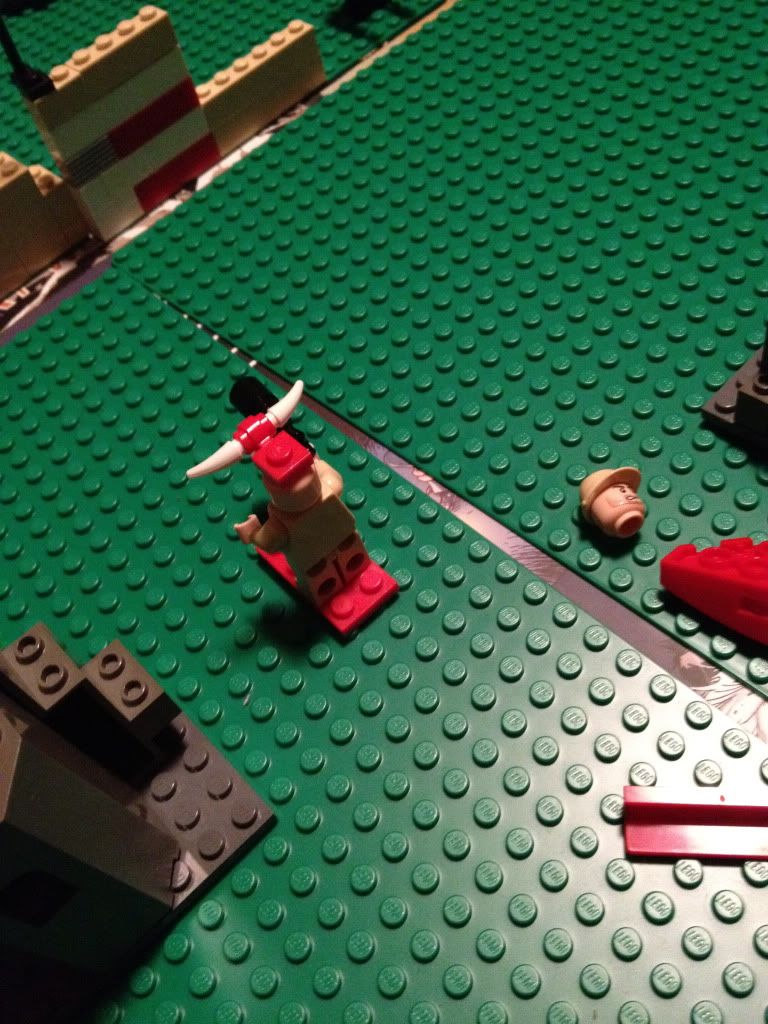 In a life saving decision, the last of my enemies hid or fled.
Although most of the cultists were killed, around three times as many conscripts died.