Small Town War!
Posted:
Tue Apr 10, 2012 9:44 pm
Here's a preview of what's to come:
Suncorp(Blue Flag)= me. OBJECTIVE: Protect powerful artifact.
Baddies(Black Flag)= other guy. OBJECTIVE: Steal said artifact.
Residents= Suncorp Allies(me) OBJECTIVE: Survive.
As an experiment Suncorp, and Baddies get 15 Heroes each.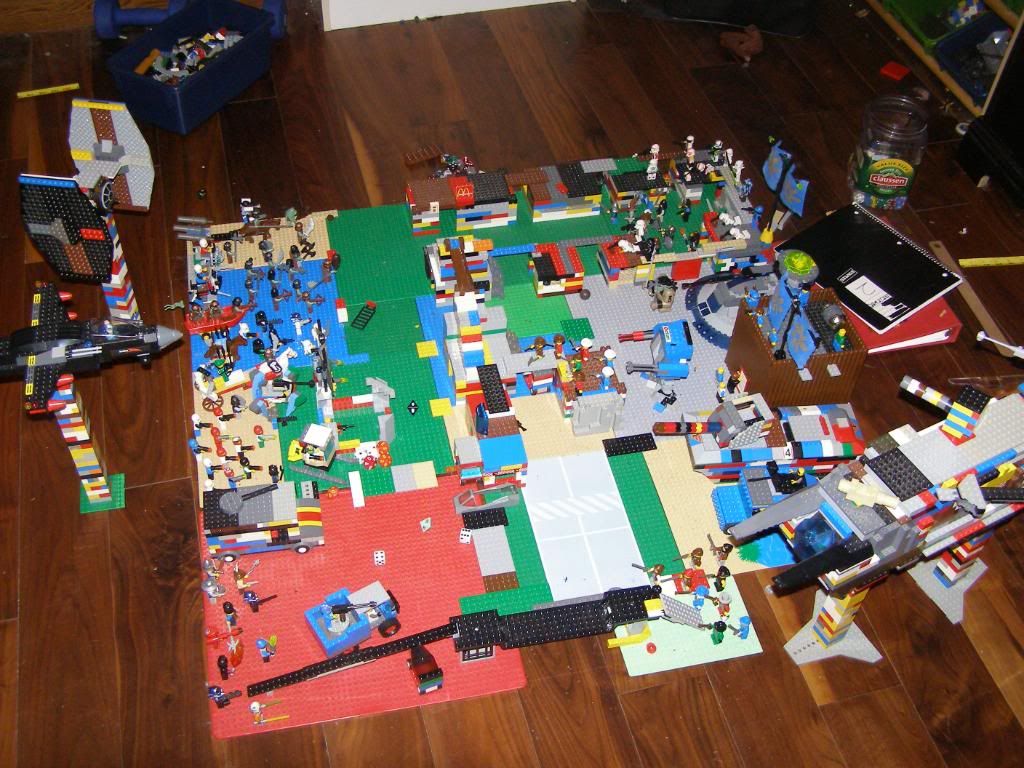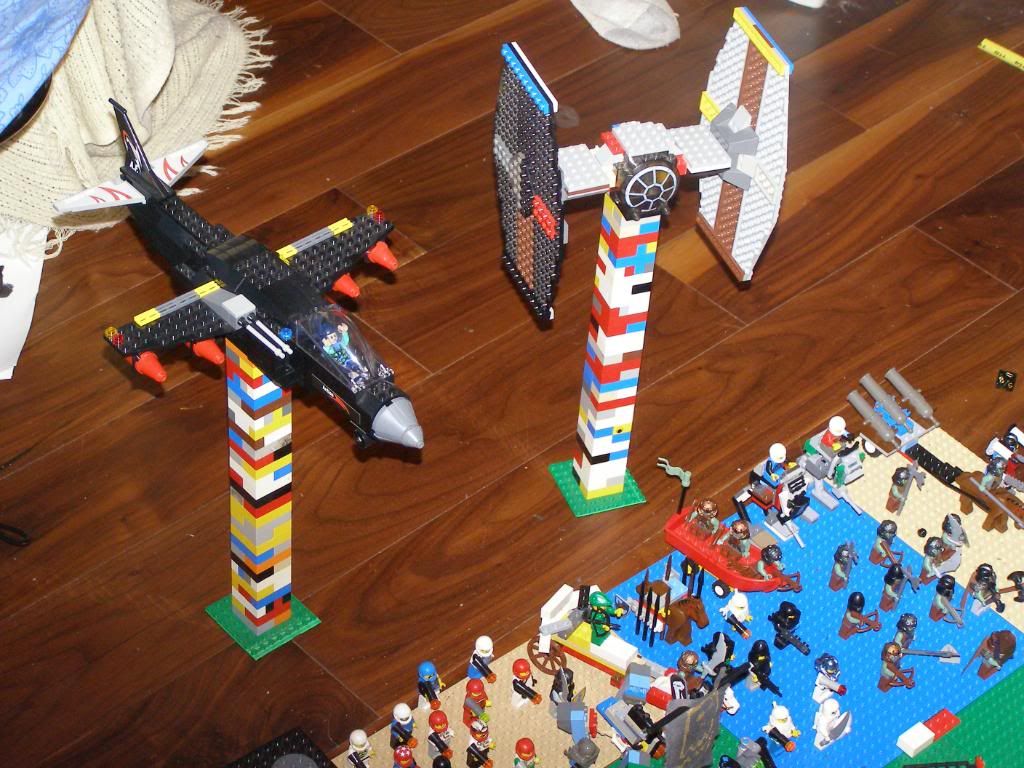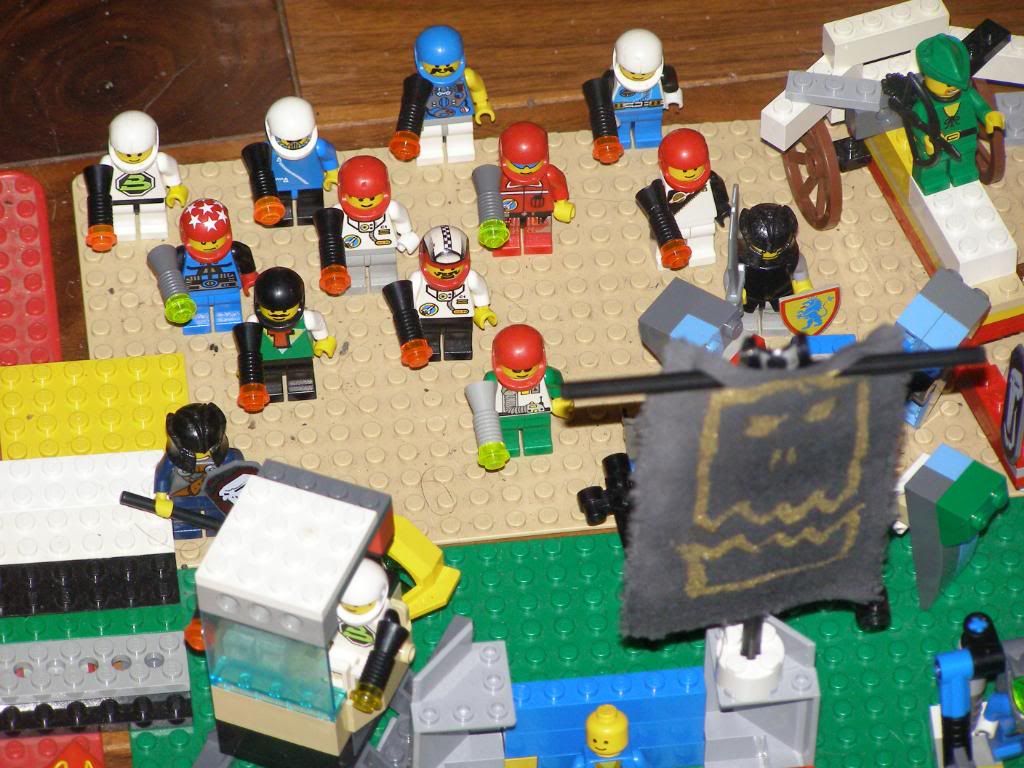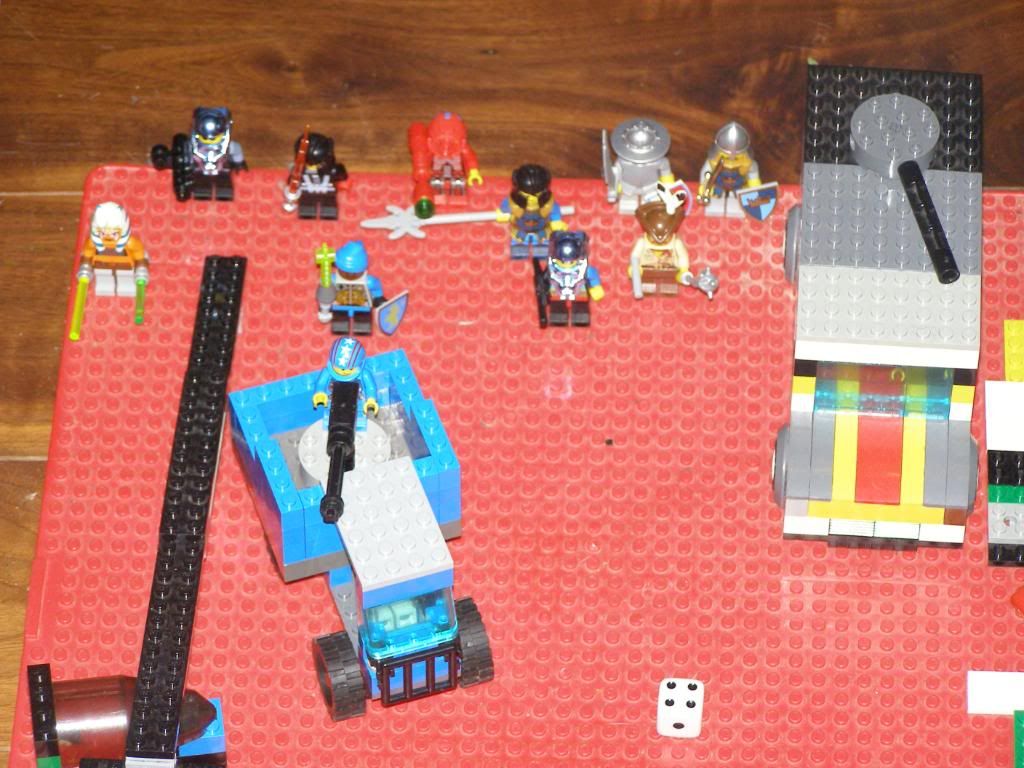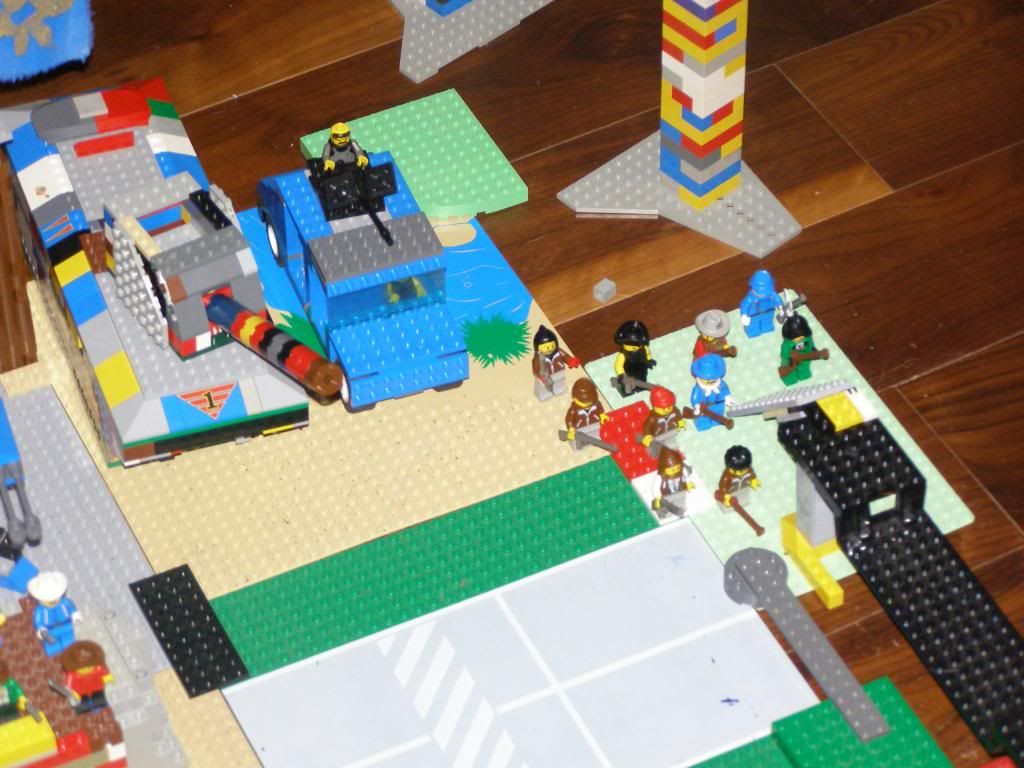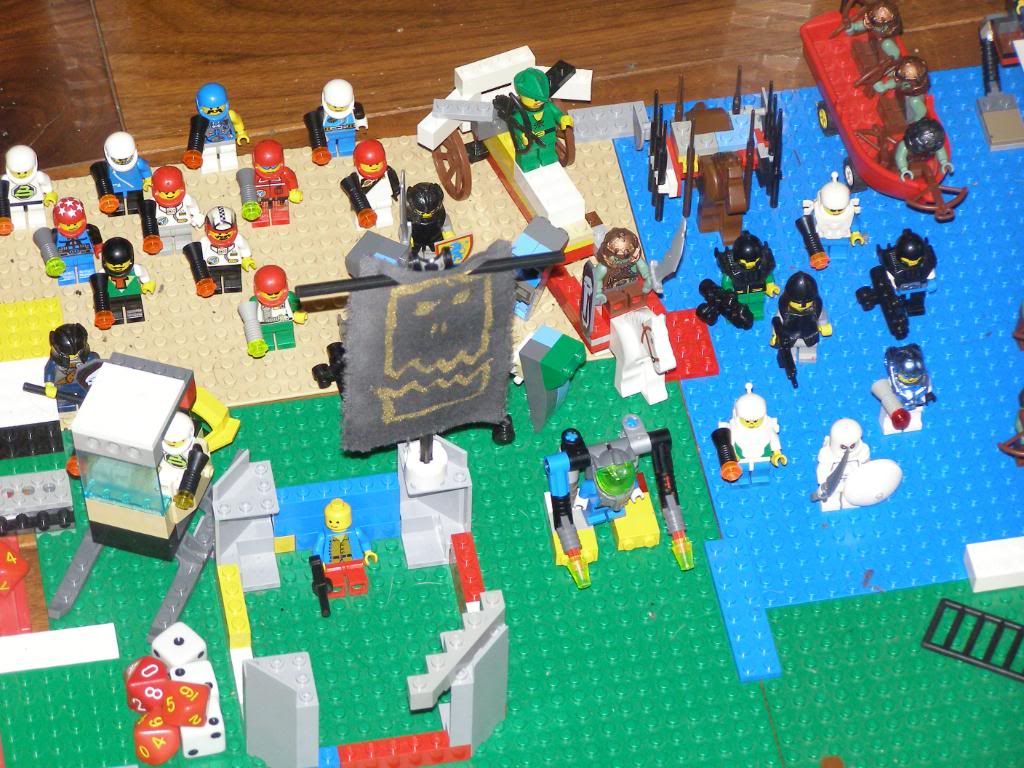 Here is said artifact.