Another Game?
Posted:
Sat Sep 22, 2012 10:04 pm
Would another game like Sky Ruler interest anyone? I'm wondering if there could be a modern/ near future RPG that we could set up with LDD.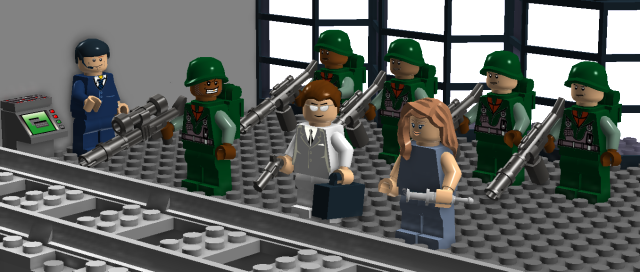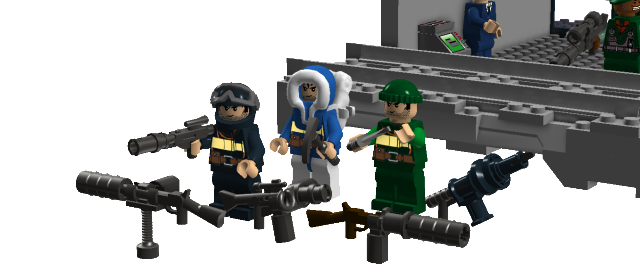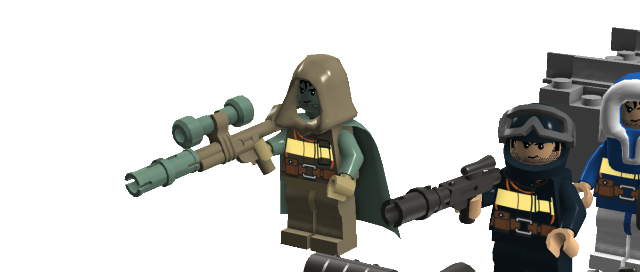 This was an idea that I had earlier today. Spies, commando's, tank divisions, etc. We could set up factions and have story line, like we already do with the rest of the forum, but have it specific to only one time period. It could be modern or historical. Either way, LDD makes it pretty easy to create modern looking weapons and the new update allows for larger scale models without having to buy a new computer. What do you guys think?