Here are some soldiers and weapons used by the Noricum Empire.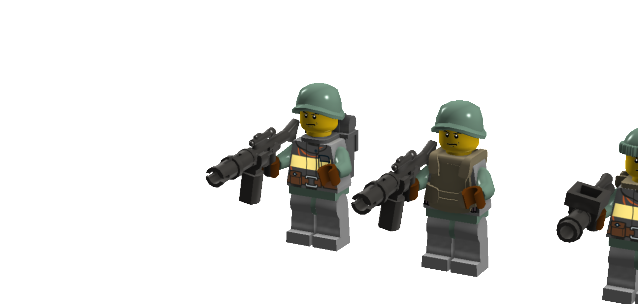 Regulars in the infantry. Shown with back packs for long missions and battle armor. They carry the standard OR-18 battle rifle.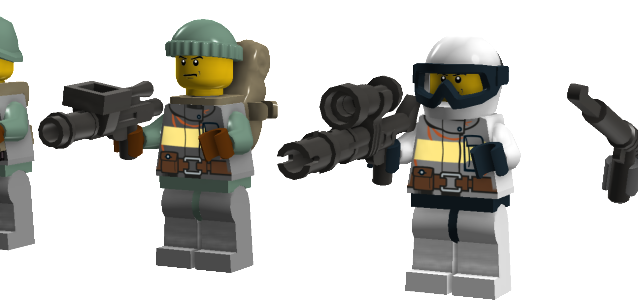 Special Forces (Spezielle Jäger), and a soldier in winter combat gear. The Jäger carries a RK-3 submachine gun. The winterized soldier carries an AW-11 sniper rifle.
Special forces diver with harpoon gun and an officer with pistol.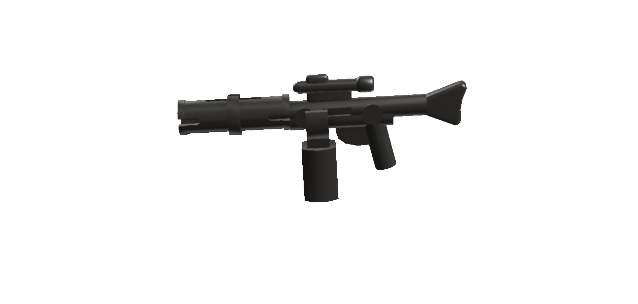 OR-18 Assault Rifle. Standard issue throughout the entire armed forces of Noricum.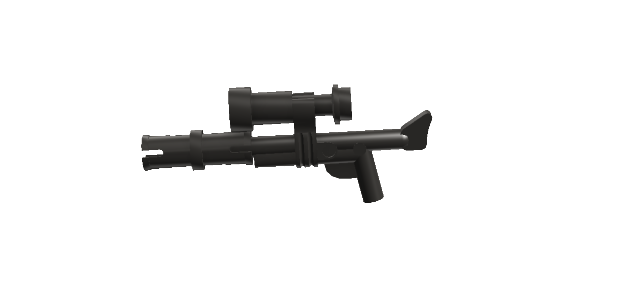 AW-11 Sniper Rifle. Ideal for long range warfare. Accurate to 1000 meters.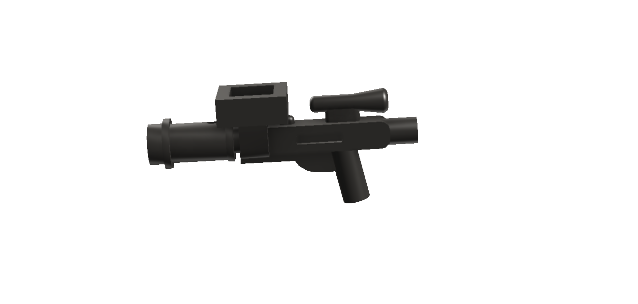 RK-3 Submachine Gun. Weapon of choice for close quarters combat among the Spezielle Jäger.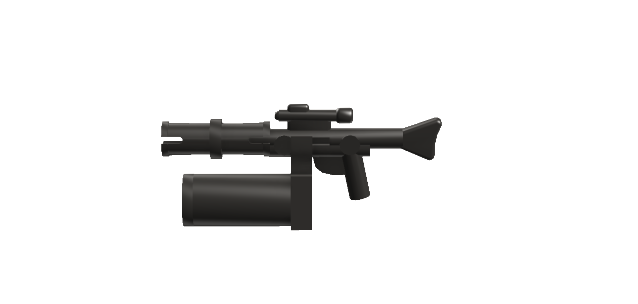 OR-18 with 40mm grenade launcher attachment.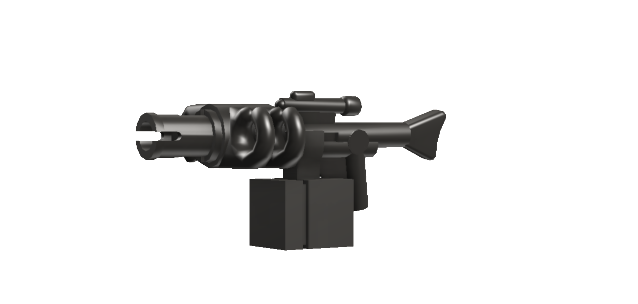 OR-22 Light Machine Gun. Every patrol is outfitted with at least two of these weapons.
OR-11 Submachine Gun. Noricum Parliament has found this weapon well above average and is working on replacing the RK-3 with it.
NW-1 Assault Rifle. Shortened rifle with increased rate of fire. Noricum Parliament is working on replacing the OR-18 with this rifle.
More to come.