Maverick wrote:If i do it it'll probably look like shite. Then again i never tried that LDD shite. Might as well give it a go. What is the Bavarian overall design and colorscheme?
Sure, here's my favourite thing I've built: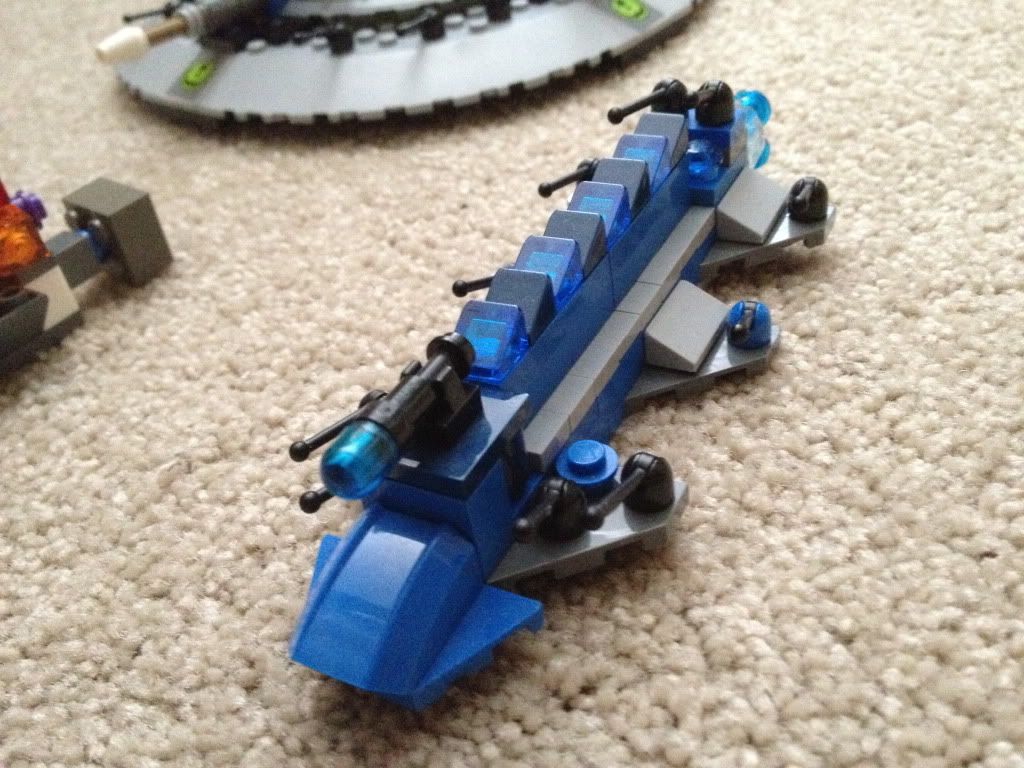 Colourscheme is blue, purple and grey.
Here's what my old navy looked like:
I'd like it to be more blue than grey, but feel free to take artistic liberties. Here are a few ship ideas I've had:
Spatza: A long range carrier that fires fighters out of cannons.
"Damocles": A ship/satellite that fires and produces FLEIJAs (high explosive bombs). It's meant to be a weapon to control or protect enemy civilizations.
The gunbuster: